A 'Minecraft' Feud Has Caused Hundreds of Bomb Threats
In retaliation for a previous denial-of-service attack.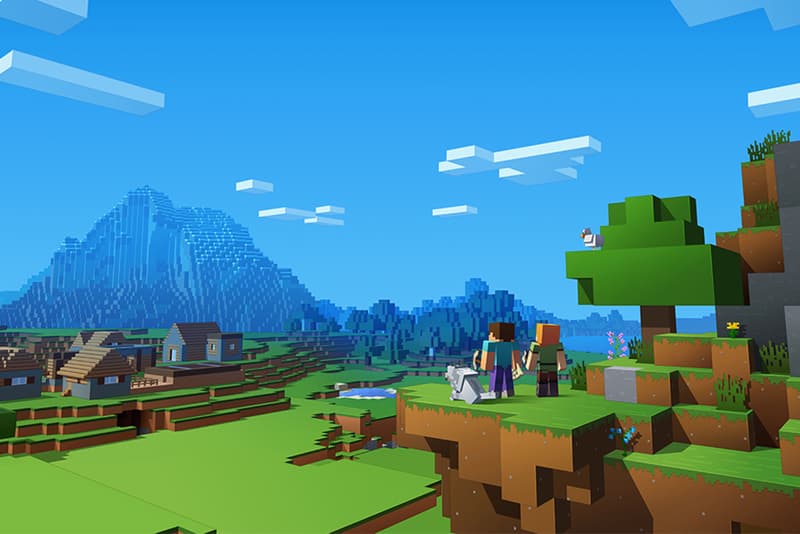 A wave of bomb threats targeted at schools across the UK are now believed to have been caused by a Minecraft server feud that originated in the US. All of the threats — which are being treated as a hoax — urge authorities to visit VeltPvP's website for more information. VeltPvP operates a number of Minecraft servers, and the threats were intended to lead to the suspension of its domain.
Speaking about the news in a statement, VeltPvP explained that the company had been "harassed by a group of cybercriminals that are trying to harass us in any way possible." According to reports from Sky News, the feud stems from VeltPvP allegedly launching a series of denial-of-service attacks against competitors, a claim that the company denies. Sky News also managed to speak to some of the bomb threat perpetrators, with one explaining their actions because "what that network has done is horrible."
In related news, Fortnite recently made $1.5 million USD of in-app purchases in just four days.