Besides the Patriots, Netflix Came out on Top During Super Bowl LI
Thanks to 'Stranger Things.'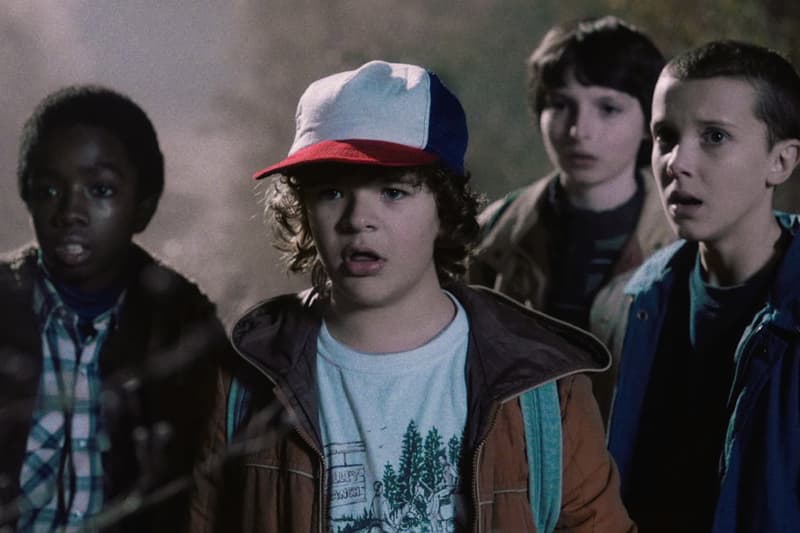 Besides the New England Patriots shocking the world during Super Bowl LI, the Tom Brady led team weren't the only winners of the night. According to Business Insider, the debut trailer for the second season of Stranger Things generated the largest amount of buzz in comparison to other huge commercials.
As a result, the trailer led to 307,000 tweets between the hours of 6:30-11 p.m. during the Super Bowl. Coming in second was T-Mobile with 91,700 followed by Mr. Clean with 80,800 tweets to come in third.
Essentially having no competition, you can check out the official trailer for Stranger Things season two here.