Drake Hints at Young Money Reunion Tour This Summer
"We might have to do something special."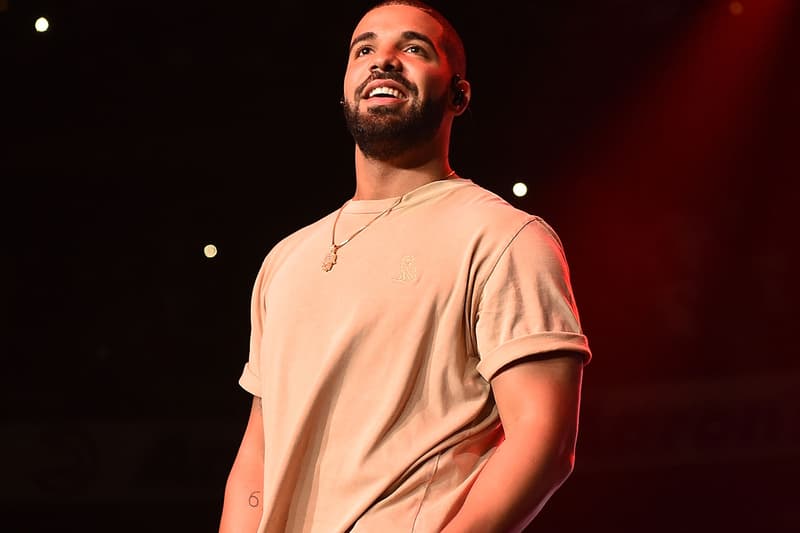 With Drake's 'Boy Meets World' tour in full swing in Europe, it appears the rapper is already planning his next move for the summer. In a new fan-captured clip from last night's London show, Drake hinted at a possible Young Money reunion tour to take place this summer saying:
This no word of a lie. I just got off the phone with Nicki and she told me to tell y'all, "Hello," further adding, We might have to do something special, we might have to do some Young Money reunion shit out here this summer. I might have to bring all my friends from America, all my friends from Canada, the whole OVO. So listen, this is the last chance tonight. It's up to each and every one of y'all. If you ready to work with me, Imma work with you. We gon' come back and kill this shit.
Check out the full clip below and check out the remaining dates of his current 'Boy Meets World' tour with Young Thug here.