Rich The Kid Drops Full Lil Uzi Vert Diss Track, "Dead Friends"
Shots fired.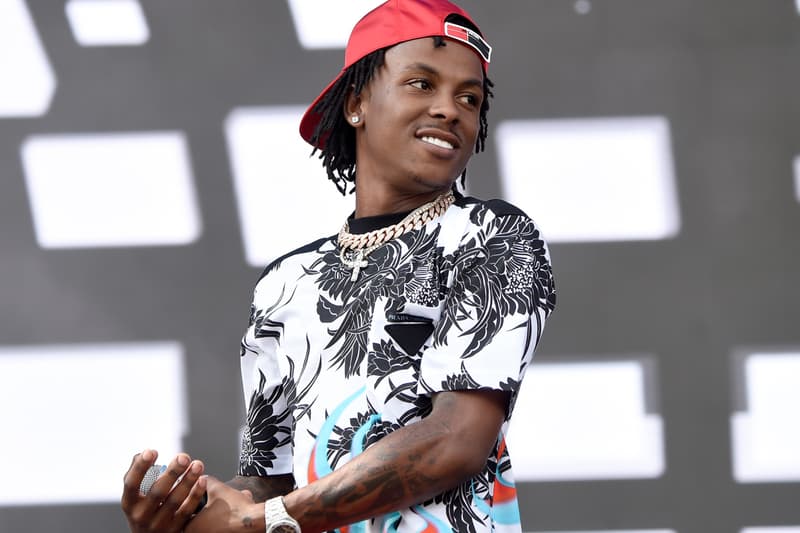 After "Creeping" on his last record with Lil Skies, Atlanta rapper Rich The Kid has now liberated the full version of his long-awaited Lil Uzi Vert diss track, "Dead Friends." A preview of the song began making the rounds last month when the "New Freezer" rapper unveiled the tracklisting for his upcoming album, The World Is Yours. As you'll hear below, his choice of words aimed at Lil Uzi Vert is loud and clear.
Press play to listen in below and stay tuned for Rich The Kid's The World Is Yours album set to drop this Friday, March 30.