Swoosh God & Filayyyy Celebrate Air Max Day 2018 at Nike's NYC Headquarters
Check out HYPEBEAST'S exclusive photoshoot and interview with these two blossoming creatives.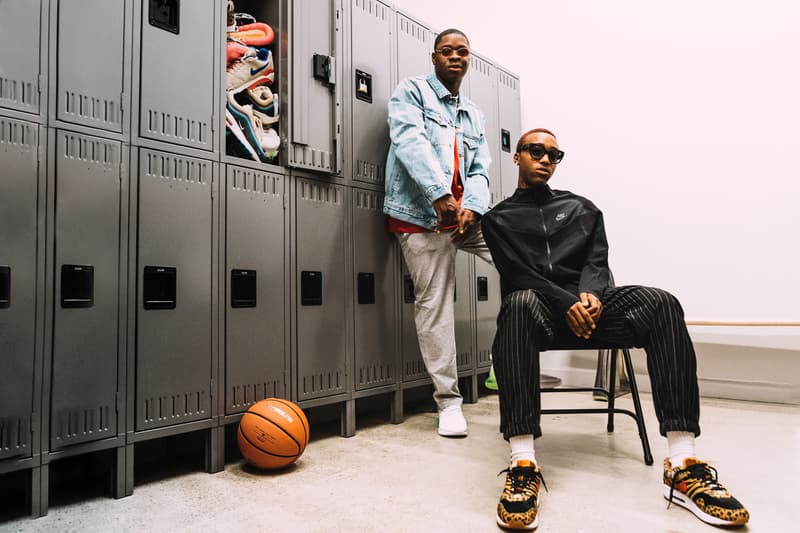 1 of 18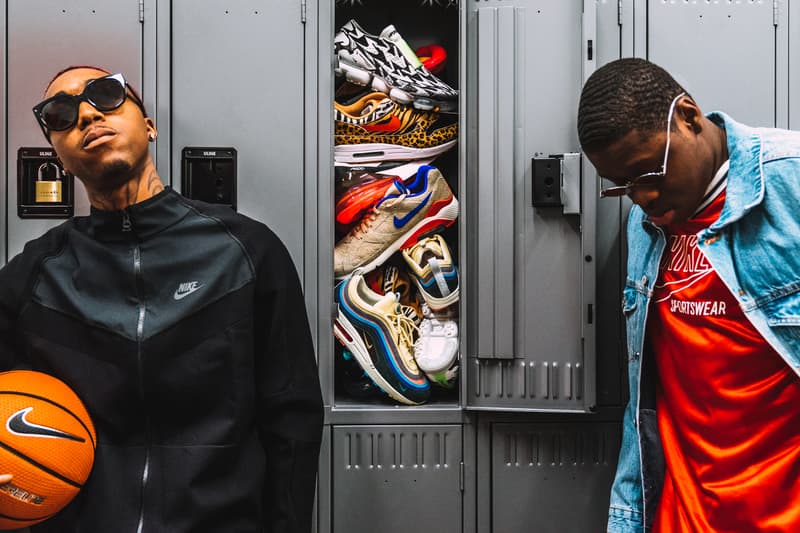 2 of 18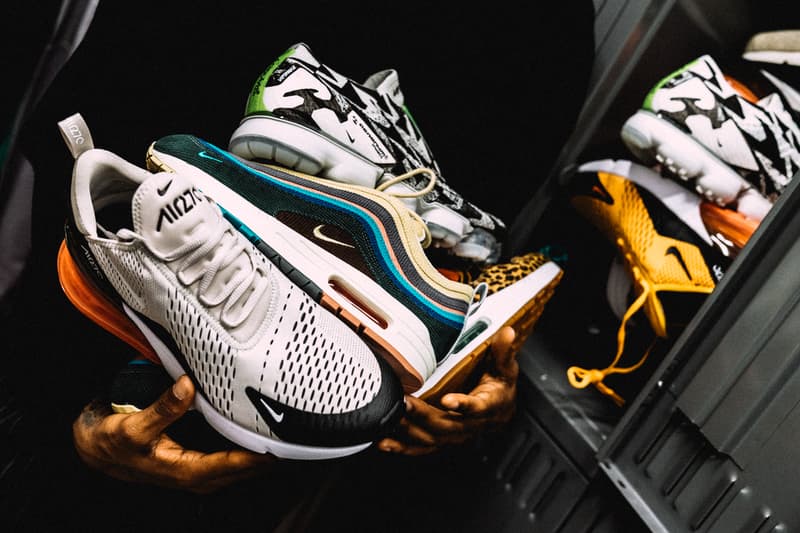 3 of 18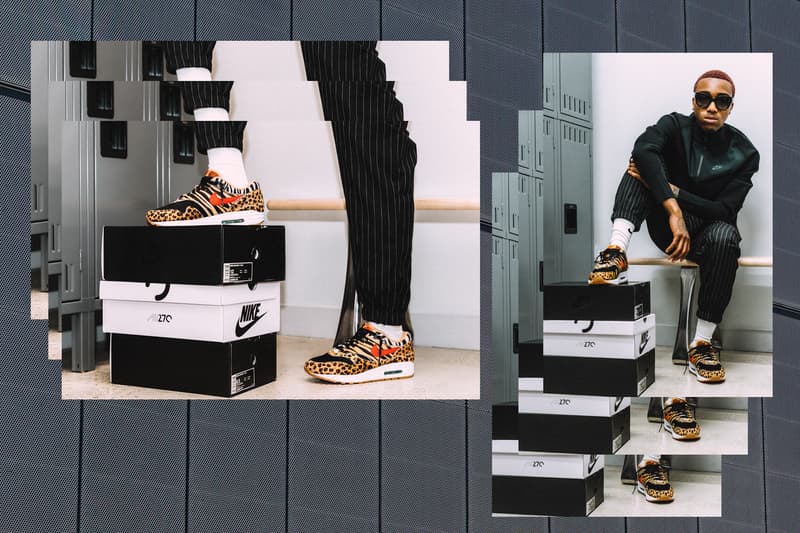 4 of 18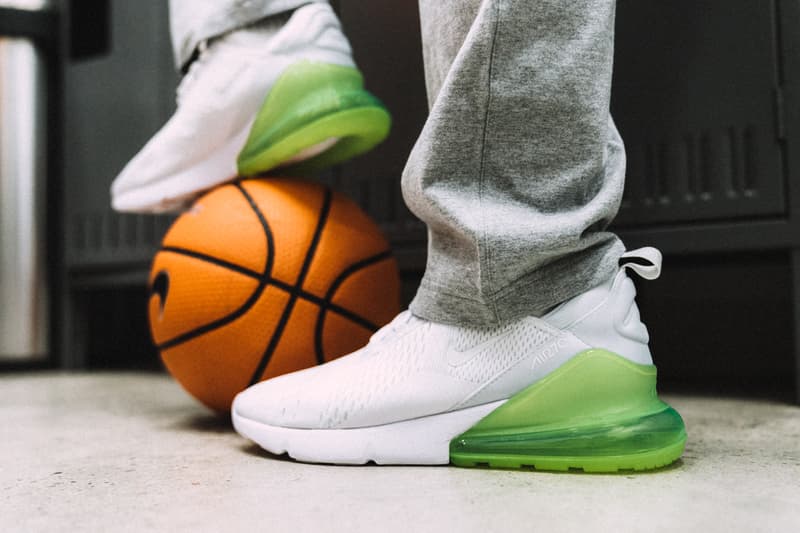 5 of 18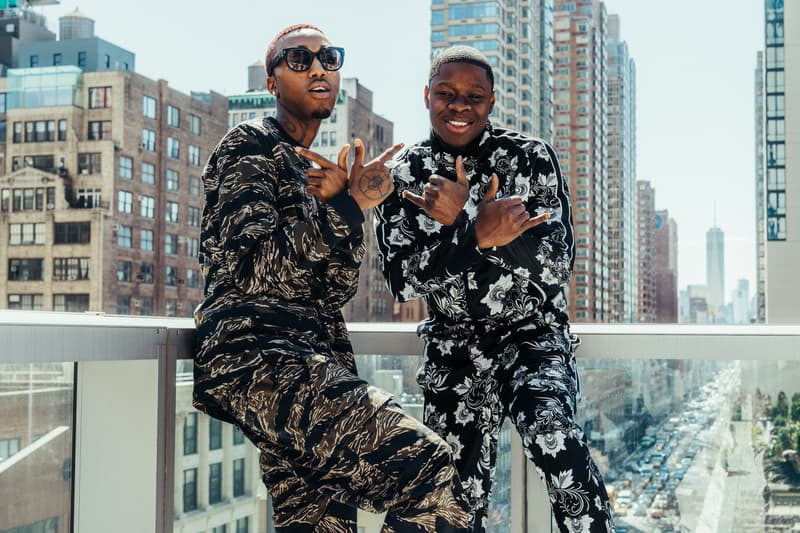 6 of 18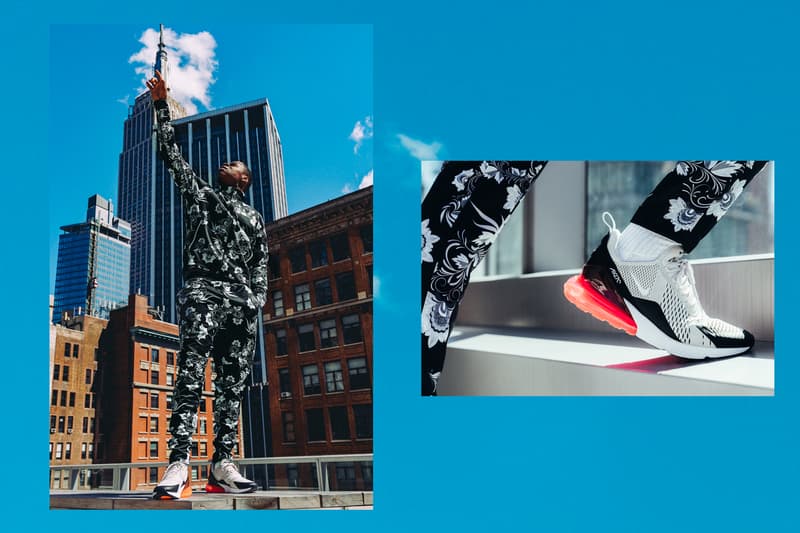 7 of 18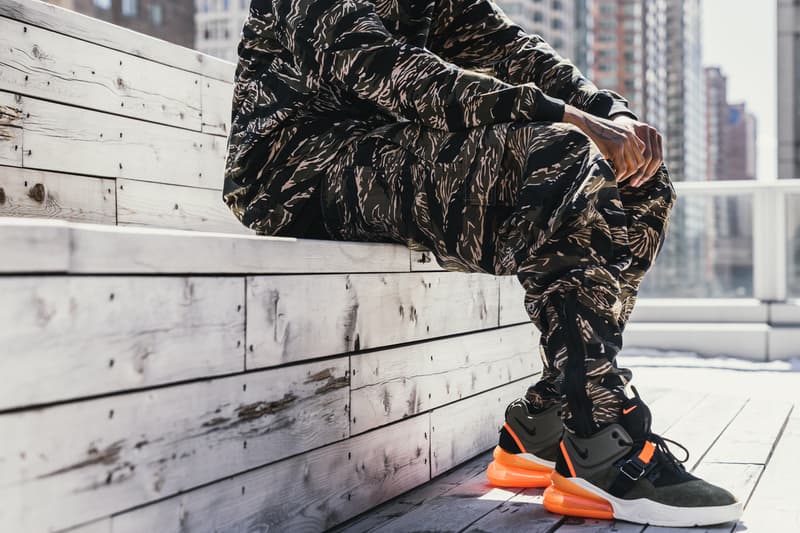 8 of 18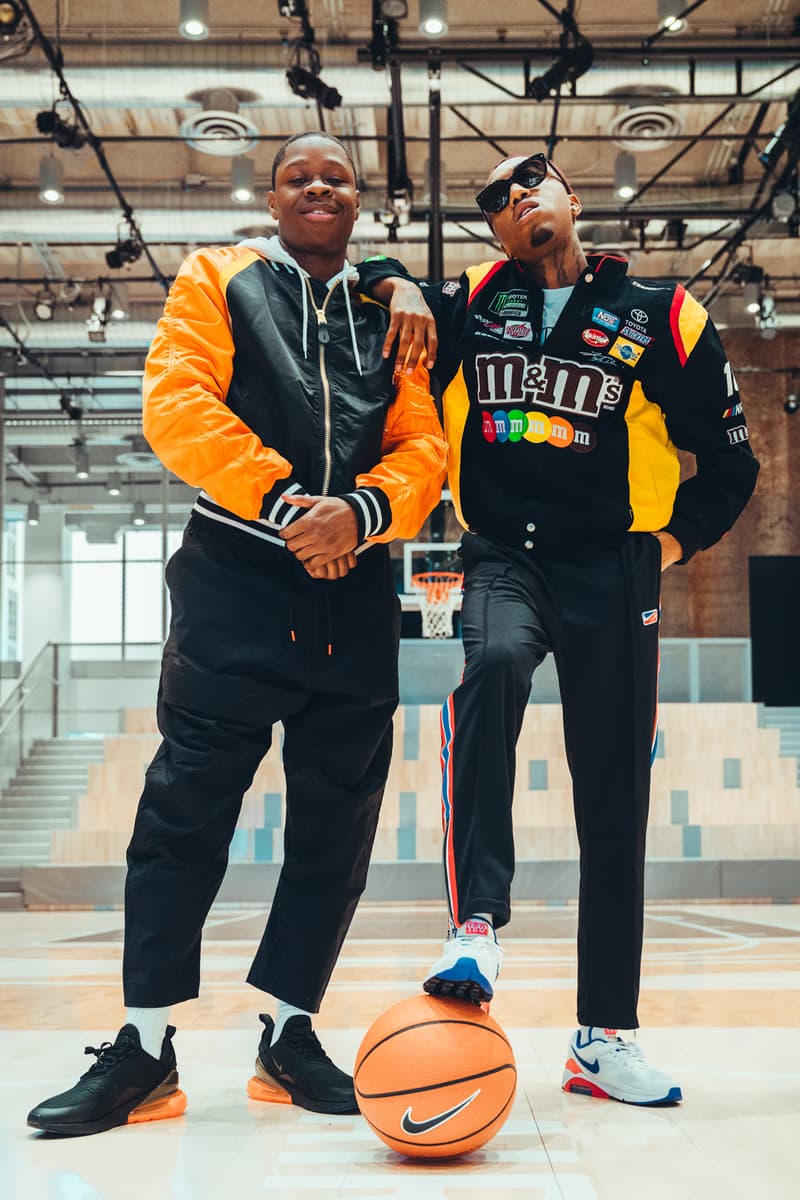 9 of 18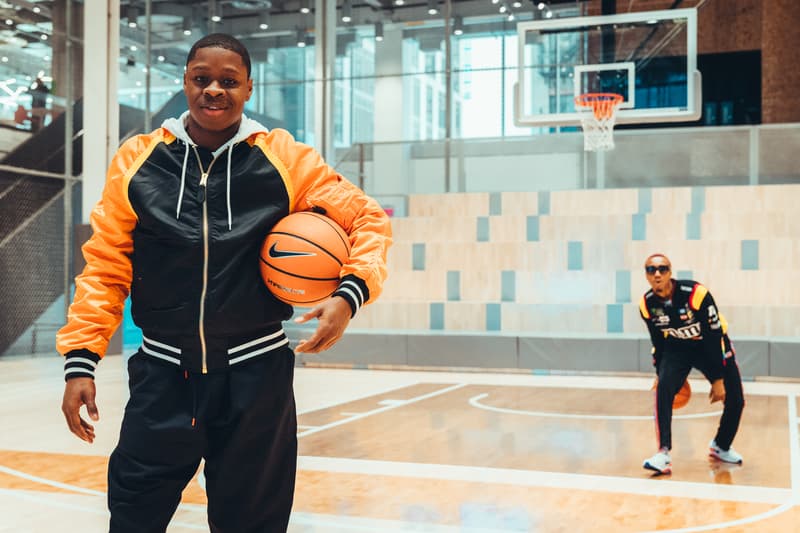 10 of 18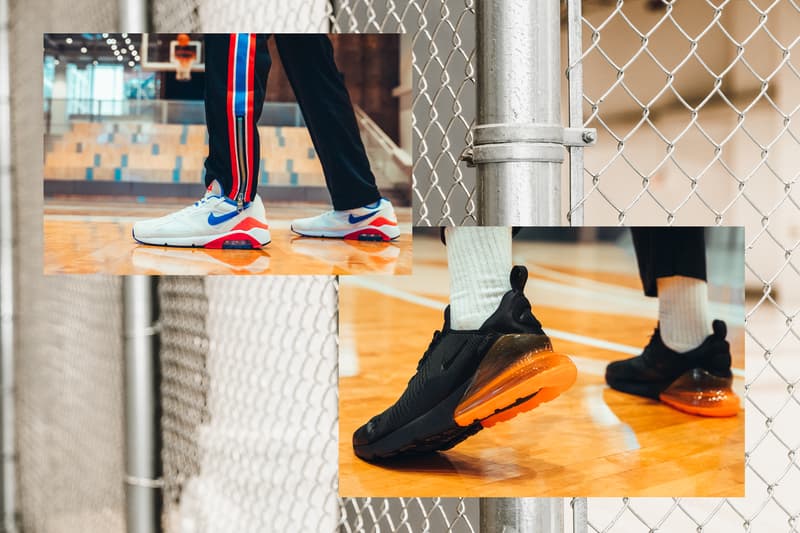 11 of 18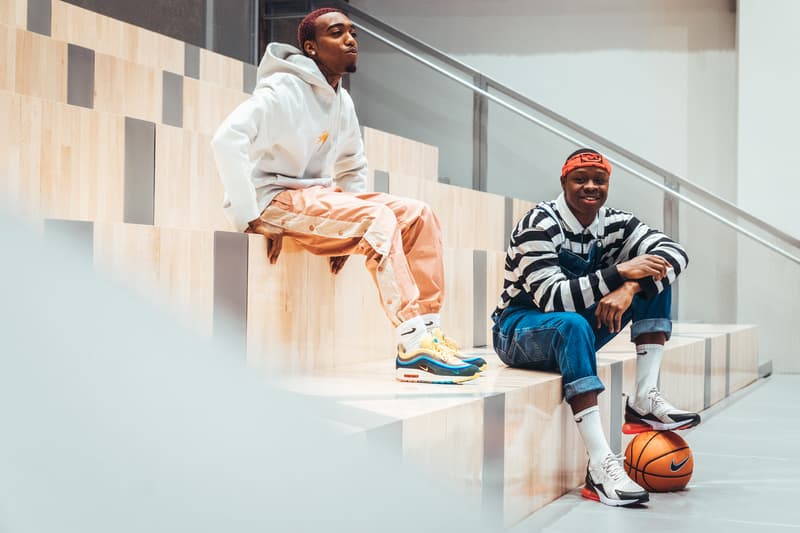 12 of 18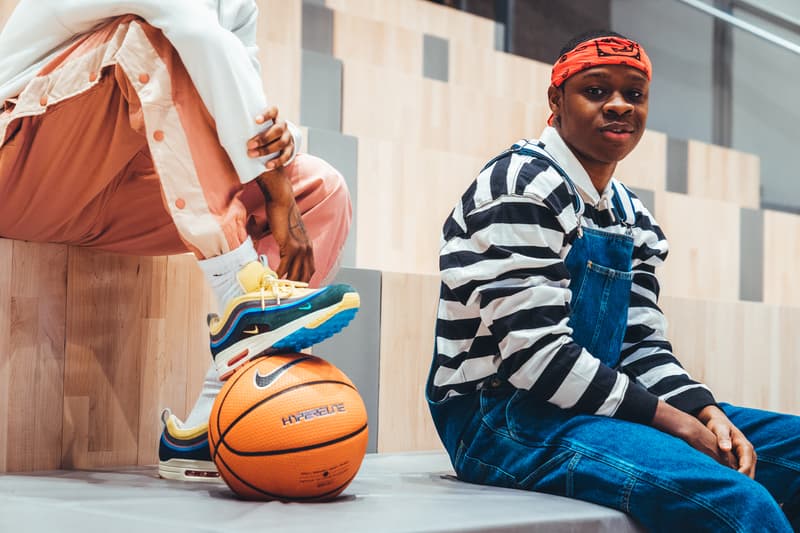 13 of 18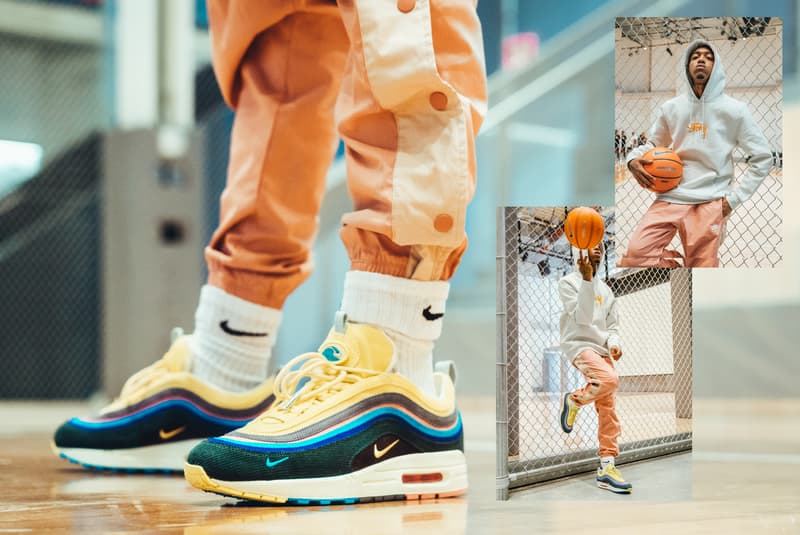 14 of 18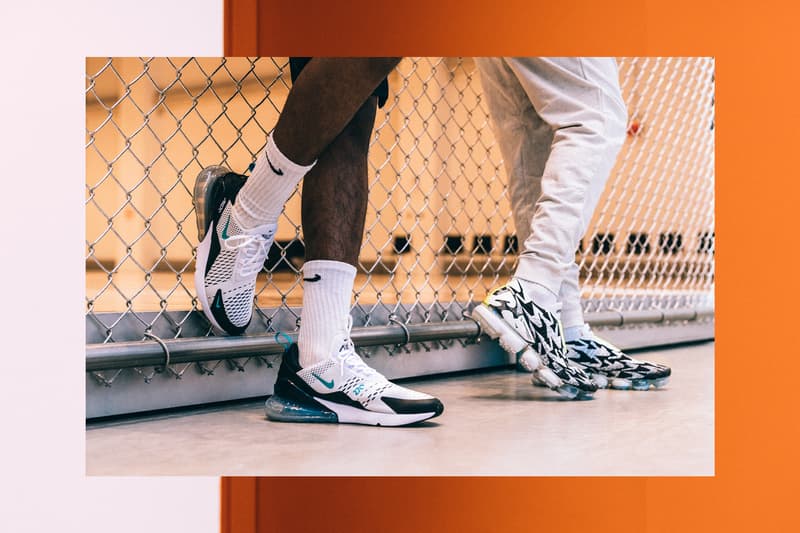 15 of 18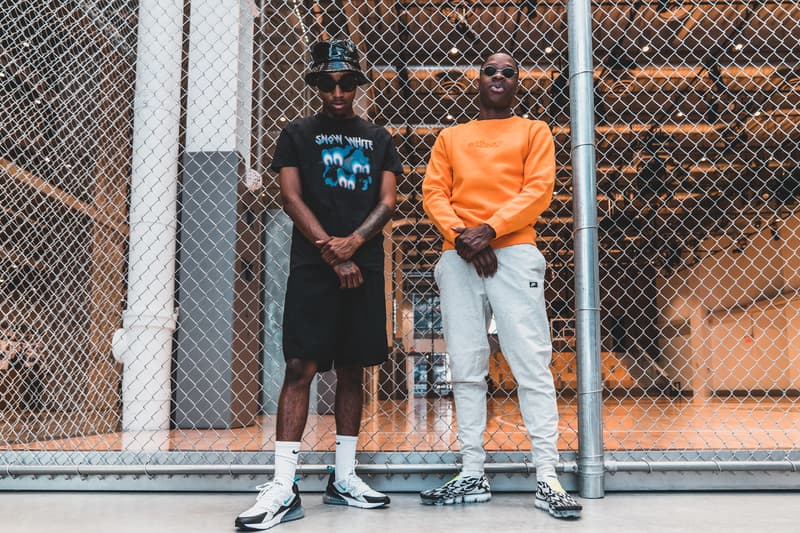 16 of 18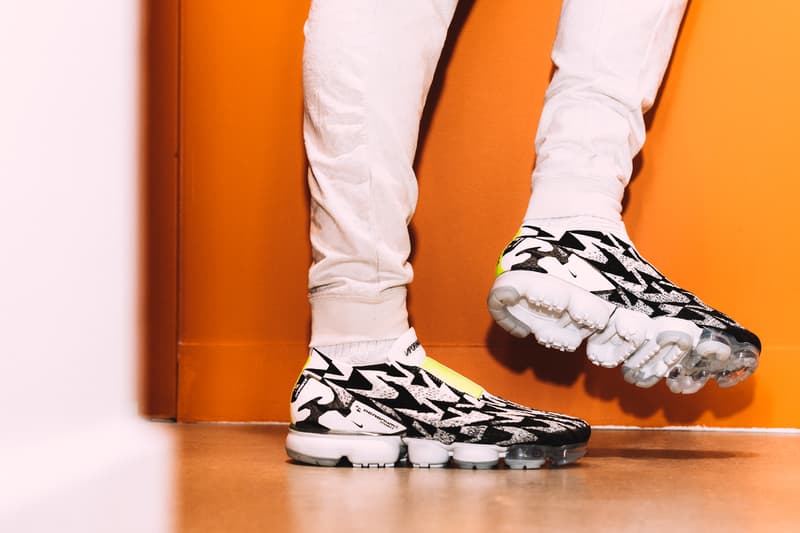 17 of 18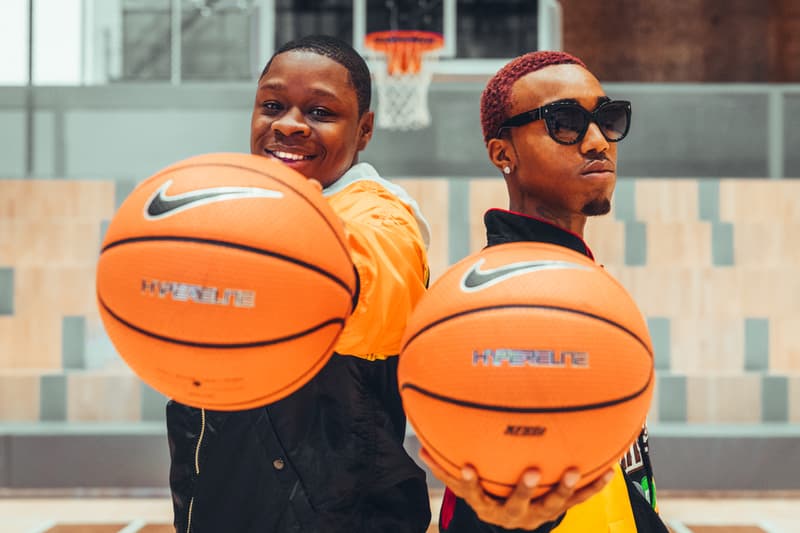 18 of 18
One of Nike's most recognizable sneaker lines is without a doubt the Air Max. The now iconic line has been part of pop culture since its introduction in 1987, bridging style and technology, while representing a radical push in sneaker design. To celebrate the shoe and its global impact, Air Max Day was launched just three years ago. Now, the day — the month, even — has grown into a sneakerhead's holiday as some of the most anticipated shoes of the year are being released.
To celebrate Air Max Day 2018, HYPEBEAST spent the afternoon with Nike athlete Jesse "Filayyyy" Jones and rapper Swoosh God at Nike's New York City headquarters to discuss their unique path to success, the definition of creativity, and what Nike symbolizes to them. The two budding stars can be seen modeling select Air Maxes dropping this month, including Sean Wotherspoon's Air Max 1/97, the ACRONYM x NikeLab Air VaporMax MOC, the atmos "Animal Pack", and much more.
What comes to mind when you hear the word Nike?
Filayyyy: Just a worldwide organization, top of the food chain. You got your adidas, you got your Under Armor, but when you hear Nike, you know you're getting the best of the best.
Swoosh God: I think about winning.
Do you have a favorite Nike memory?
Filayyyy: Becoming a Nike Athlete. I play basketball, so to become a part of Nike doing what I do, with ball, singing and dancing, it's a blessing. I went to school, I graduated, but being a part of something that's worldwide and everyone knows, that's different. People know me now as Filayyyy and he's sponsored by Nike. It's just one of the best moments in my life.
Swoosh: Being a Nike employee, that was one of the best things that happened to me, at that time. The time that it happen, I didn't go to college. I was hesitant with school, none of that stuff drove me. But being a shadow on the floor at Nike, I was ready for that.
What's your favorite pair of Nike sneakers?
Filayyyy: The Kyries, the two, the best sneakers made.
Swoosh: Air Max, I need every color of them.
You both have interesting, not-your-average come-up stories. Can you two tell us how you got to where you are today?
Filayyyy: It came from me just being me, nobody really knew who I was. Growing up, I was a follower, I didn't have any confidence in myself. I was always like a back-door person. When I created the [Filayyyy] movement, it gave me the reason to be like, "you know what, I'm going to be me regardless. I'm going to motivate kids, I'm going to be me and be who I am." When I first started to really do Filayyyy and saw the attention it brought to kids and how they changed their lives, singing and mimicking what I do, I just told myself "I'm going to do me no matter what anybody says." I just try to inspire kids. After that, it just blew up, then I signed with Nike, and I've been doing me ever since. It's a blessing.
Swoosh: I became Swoosh God when I was working at Nike. They had this thing called "backhouse," where you run and get the shoes and bring them to the storefront. Nobody could do it better than me. That's how I got the name Swoosh God. I love Nike and I wanted to take it with me wherever I go, and I'm going to make it look good just like they make me look good.
What does creativity mean to you two?
Filayyyy: Using your talents, taking something and molding it into your vision, that's how I see creativity.
Swoosh: I see creativity as anything. We're all creators. People get too far into words and don't realize how close it really is. When you hear the word millionaire, they [become weary] but it's just a word, you can get there if you create.
You both carved out lanes for yourselves in your respective fields. How important was that?
Filayyyy: You find your niche. That's why when kids asked me how I came up with Filayyyy, [I say] found your niche. Every successful person does, you find your niche and do what you do best. That's how I created my own lane, I found my niche and I went with it. That's what built Filayyyy.
Swoosh: It's less stress and more appealing when people gravitate towards you. You craving out your own lane, you know that everything that gravitates towards you will be naturally for you. A lot of people who meet me say they feel like they know me, and I like that. I want to feel welcoming.
What does Filayyyy actually mean?
Filayyyy: The origin was from my pops, a lot of people don't know this story. When I was growing up, my father was a professional chef — he still is. He was always in the kitchen and at a young age I was always with him. So he was filayyyy-ing that thing, you feel me? He cooked filet mignon and after I tasted it — it was my first time tasting something different — I liked it. I started to hear a lot of people start saying filet mignon, so I was like, I want to be different, how am I going to change this word and make it mine. So I just took out mignon, created Filayyyy and that's how it started. It was just me being me. Filayyyy gave me that lane to be me.
What does Swoosh symbolize?
Swoosh: When it first started, [this guy named] Daniel gave me that name. It was a joke at first but then right before I left home I changed my Instagram to it.
Music and basketball have such a close relationship and share similar creative mentalities; an athlete in the gym working on his game and an artist in the studio working on music. What's the process like for you two?
Filayyyy: It's the same process, like how [Swoosh] would get in the studio and focus on his lyrics and he gets in that zone, it's the same way I get when I'm in the gym and working on my game, my crossover and doing my videos. Music and basketball go hand-in-hand 'cause it's the same focus and same kind of work ethic.
Swoosh: One thing with basketball and music that is so common is the process of becoming the greatest is competitive. So don't look at other people's path because that's how you get messed up because you are not focused on your own. You got your own path to focus on. Like in basketball, when you focus on doing one move over and over again, you get better. When I first started rapping I couldn't do a whole 16 bars straight through. My brother had to tell me you don't have enough in your windpipe for that. First step in the gym you can't run the whole game, that takes time. You got to keep elevating and working on your path and practice over and over again.
---
Shop select looks at Nike and Urban Outfitters.