Lil Skies & Rich The Kid Flex on New Song "Creeping"
They make a great team.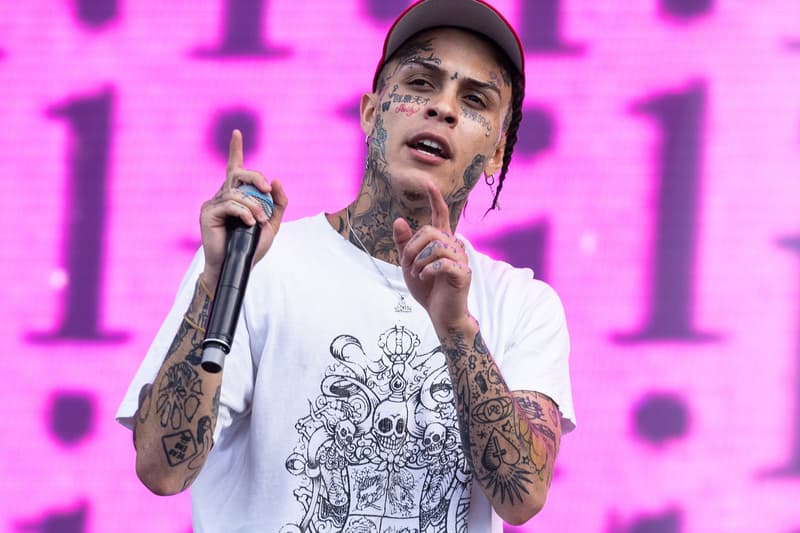 Lil Skies and Rich The Kid connect for a new collab titled "Creeping." The track is a prime song for late night parties; Skies raps, "Why you like to lie, shawty, you know you impressed/See you fuckin' with me now 'cause I bossed up and I flex/All they like to do is talk when they knew that I was next/I just come up with these hits and lay low, collect my checks."
The record is produced by Menoh Beats and was orginally a part of Ethika's second installment of their RGB mixtape series, which dropped earlier this month.
Skies recently released his Life of a Dark Rose tape back in Janruary. Rich The Kid is preppring for his debut album, The World Is Yours, which drops on March 30.
Bump "Creeping" below.