Cadillac Escala Concept Headed into Production
The Caddy sedan of the future.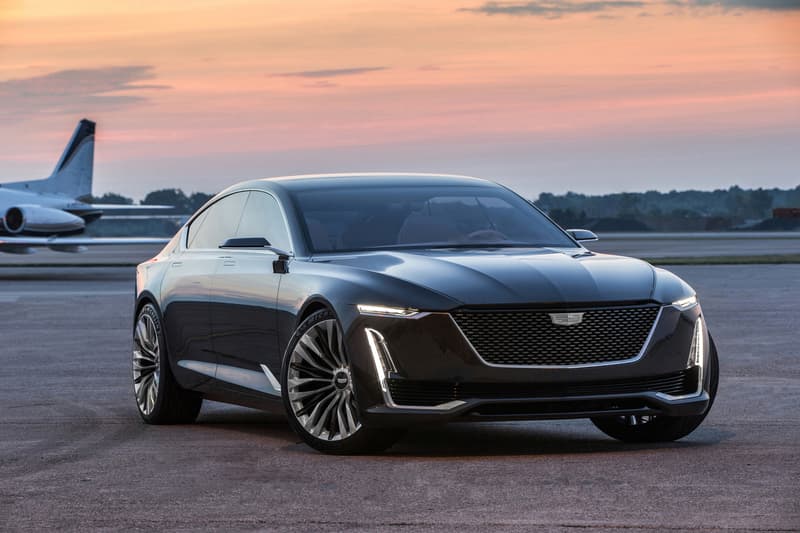 1 of 5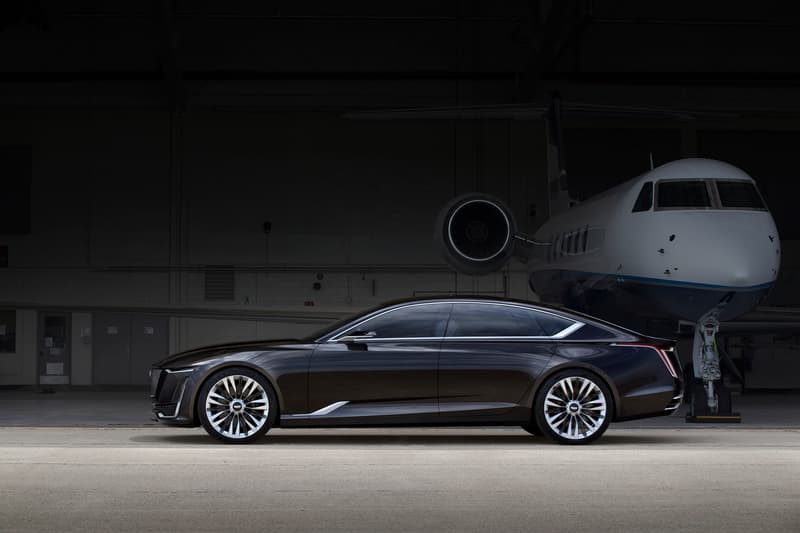 2 of 5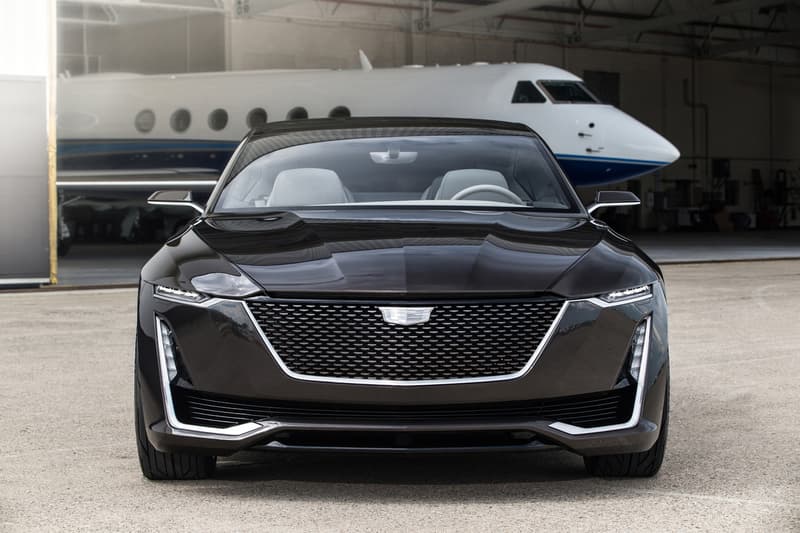 3 of 5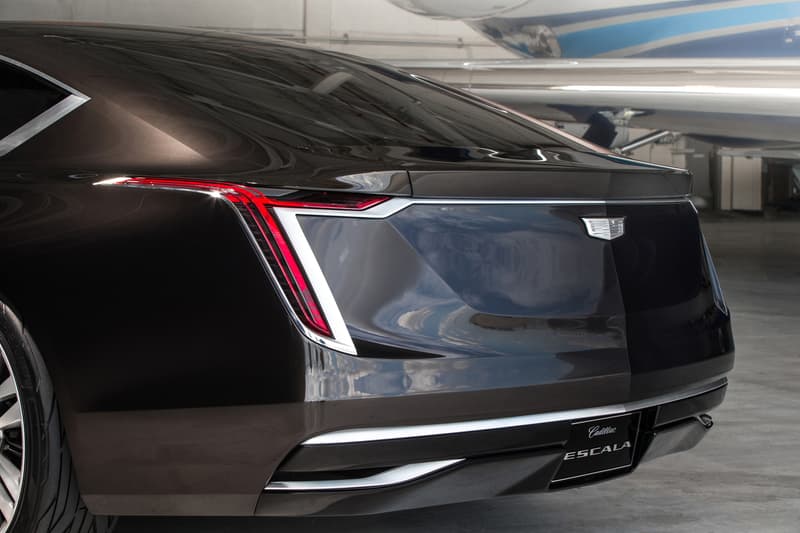 4 of 5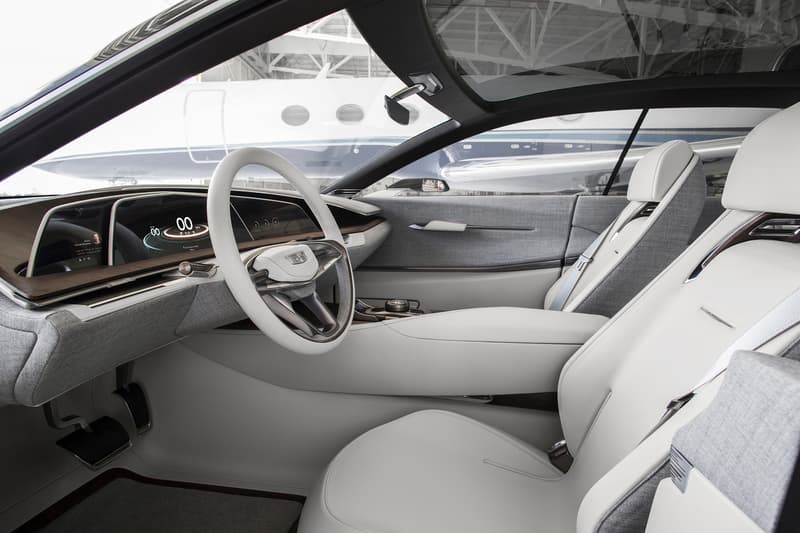 5 of 5
At the beginning of this year, Cadillac made headlines when the popular luxury automaker revealed plans to introduce its own car subscription service. As Cadillac continues to explore new territory, the longtime manufacturer has announced that the attention-grabbing Escala concept will make its way to production.
Billed as Cadillac's next major flagship vehicle, the Escala was introduced back at a Pebble Beach showcase in the summer of 2016. Seen by many as the "Cadillac sedan of the future," the four-door, 17-and-a-half-feet-long ride has been defined as "the perfect blend of Caddy heritage and forward-thinking design." According to Autoline and AutoForecast solutions, the Escala will begin hitting the production floor in December 2021 at General Motors' Detroit-Hamtramck facility. As some outlets have noted, the Escala's bold look and aesthetic have been influencing certain aspects of recently-released 21st century Cadillac cars.
You can take a look at the Cadillac Escala above, and stay tuned for more information regarding its rollout and promotional campaign.
For more high-end vehicular wonders, check out the updated 2019 Pullman limousine from Mercedes-Maybach.