J. Cole Announces New '4 Your Eyez Only' HBO Documentary
The project will focus on socioeconomic issues of low-income communities across the nation.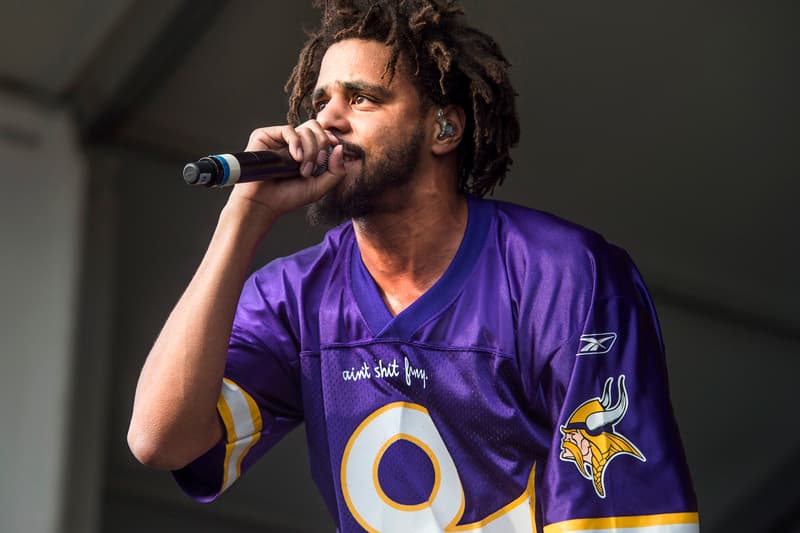 Back in December of 2016, HBO released a documentary surrounding J. Cole's 2014 album, Forest Hills Drive. Now it appears HBO and J. Cole will be joining forces once again to release a second project called J. Cole: 4 Your Eyez Only, A Dreamville Film. The hour-long film will shed light on the socioeconomic struggles of the lower-income communities of Baton Rouge, Louisiana; Atlanta, Georgia; Ferguson, Missouri and his hometown of Fayetteville, North Carolina. According to reports, the documentary will also "illustrate how their struggles over viable housing, voting laws for felons, integration, and more mirror the frustrations felt across the nation." Furthermore, the film will showcase several clips of J.Cole performing music from his latest album, 4 Your Eyez Only.
J. Cole's 4 Your Eyez Only HBO documentary will air on Saturday, April 15 at 10 p.m. EST on HBO NOW, HBO GO and HBO On Demand.