CMMN SWDN Appears in Sultry New Editorial by 'GRIND' Magazine
A creative spin on the Swedish brand's latest collection.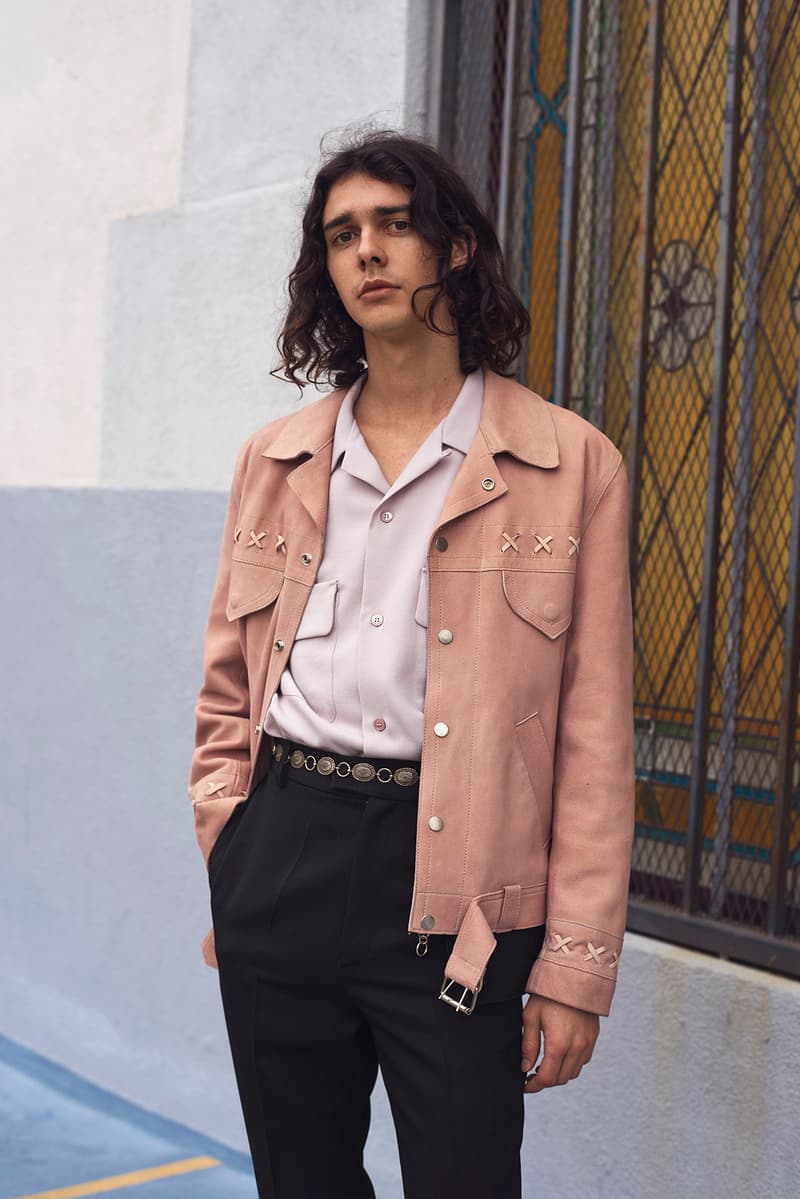 1 of 8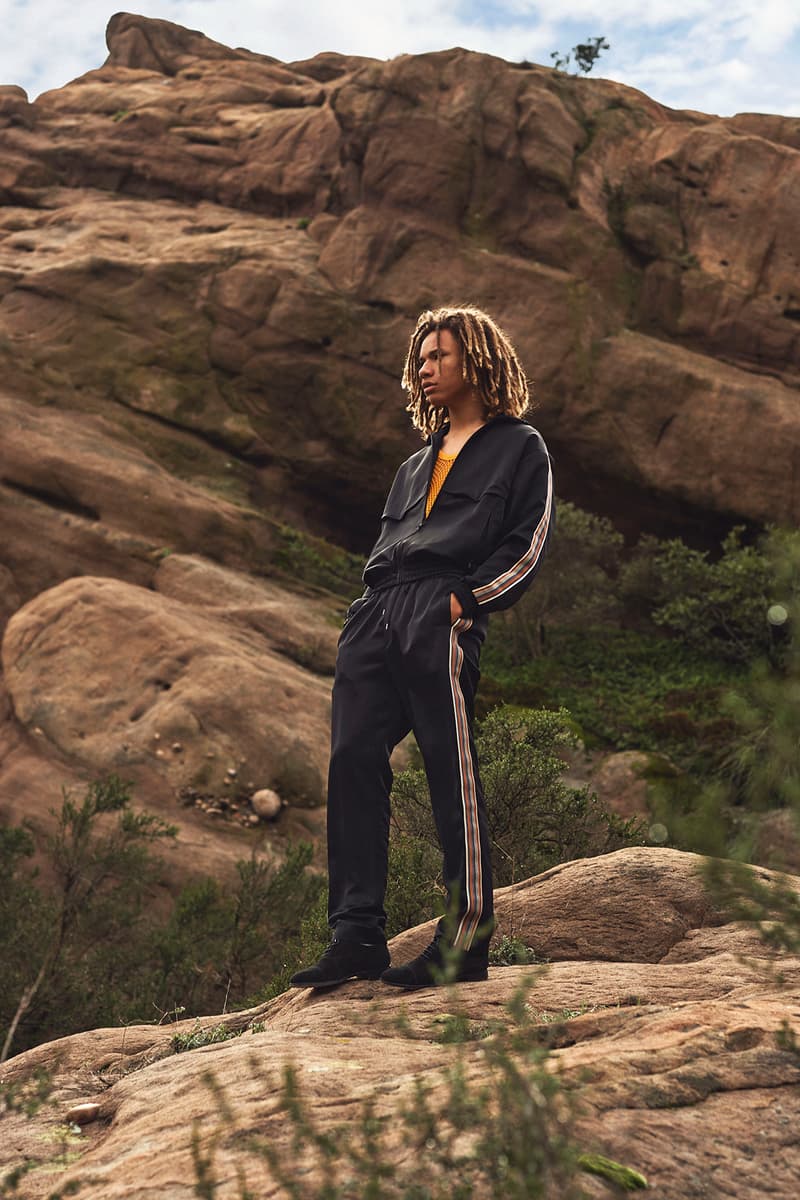 2 of 8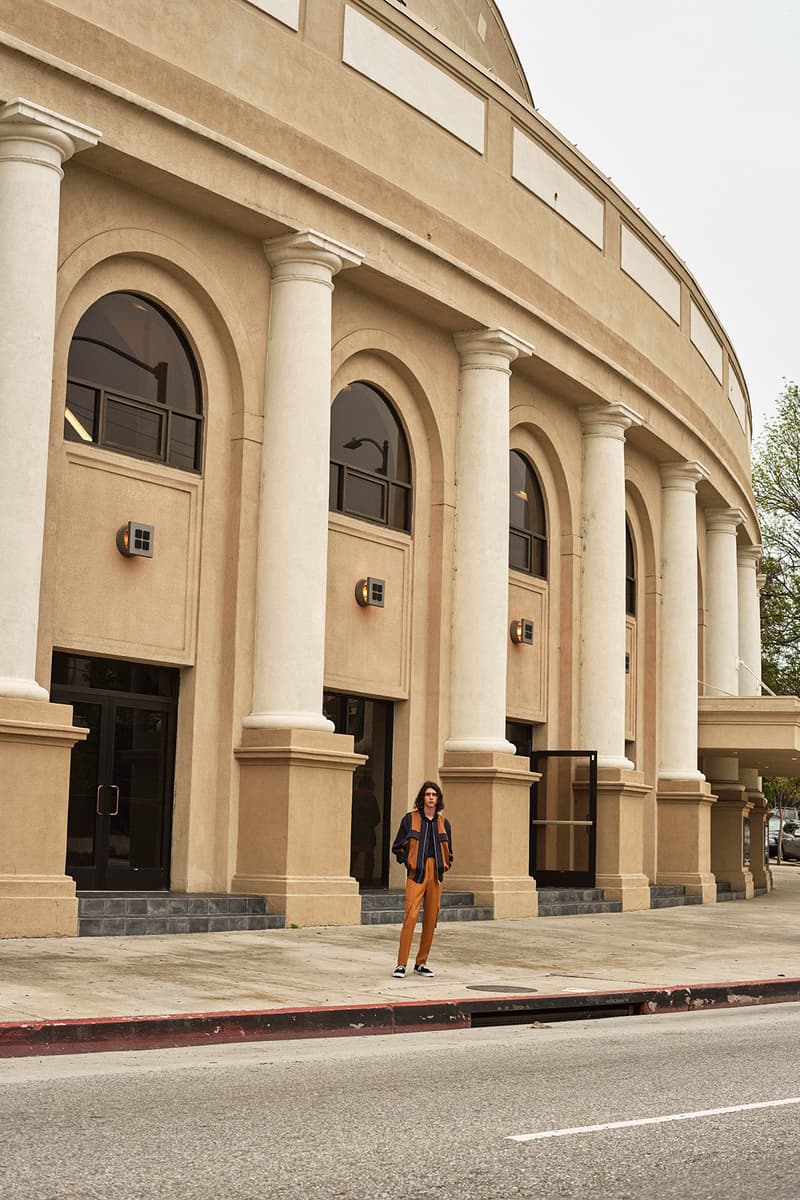 3 of 8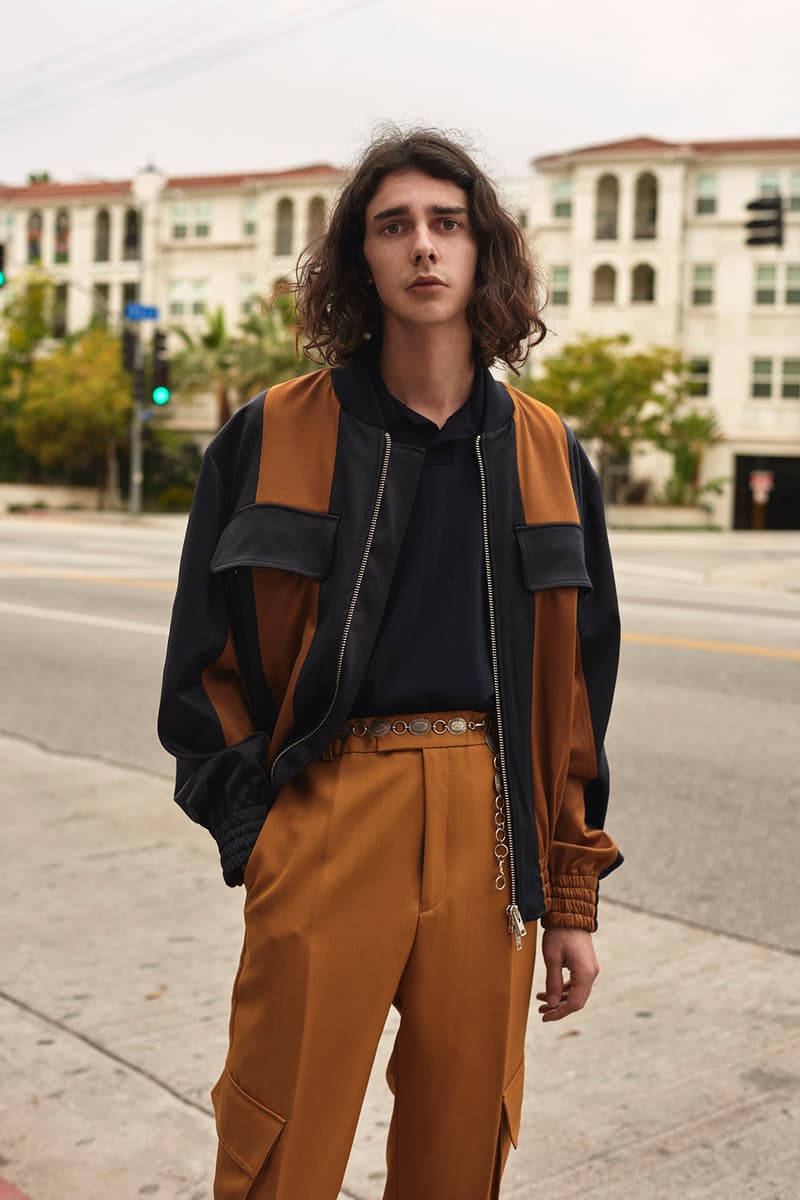 4 of 8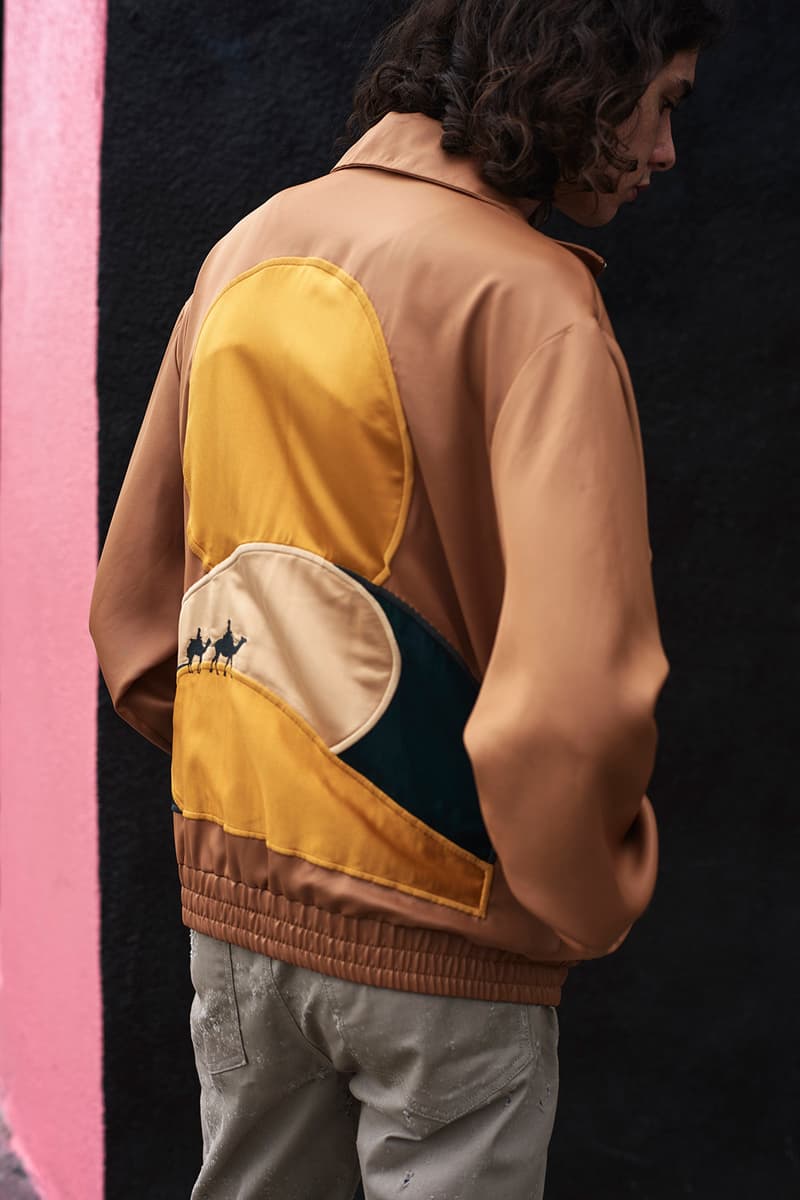 5 of 8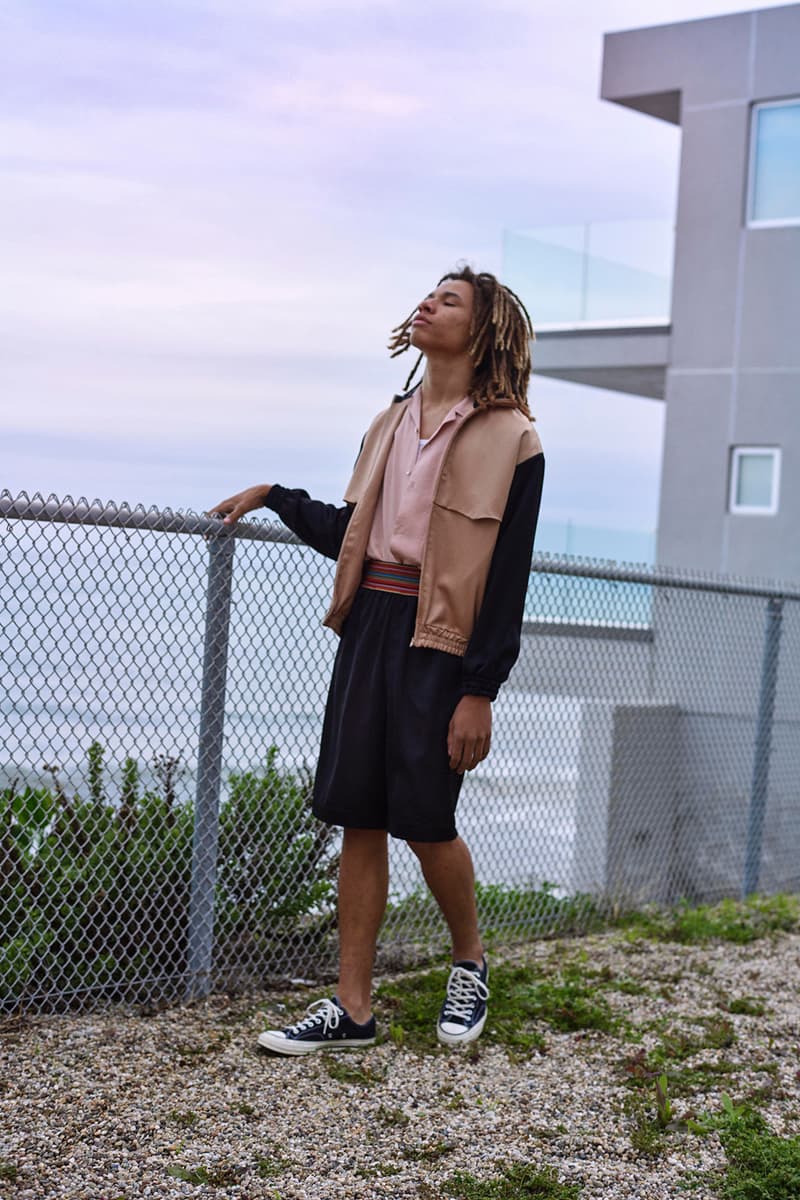 6 of 8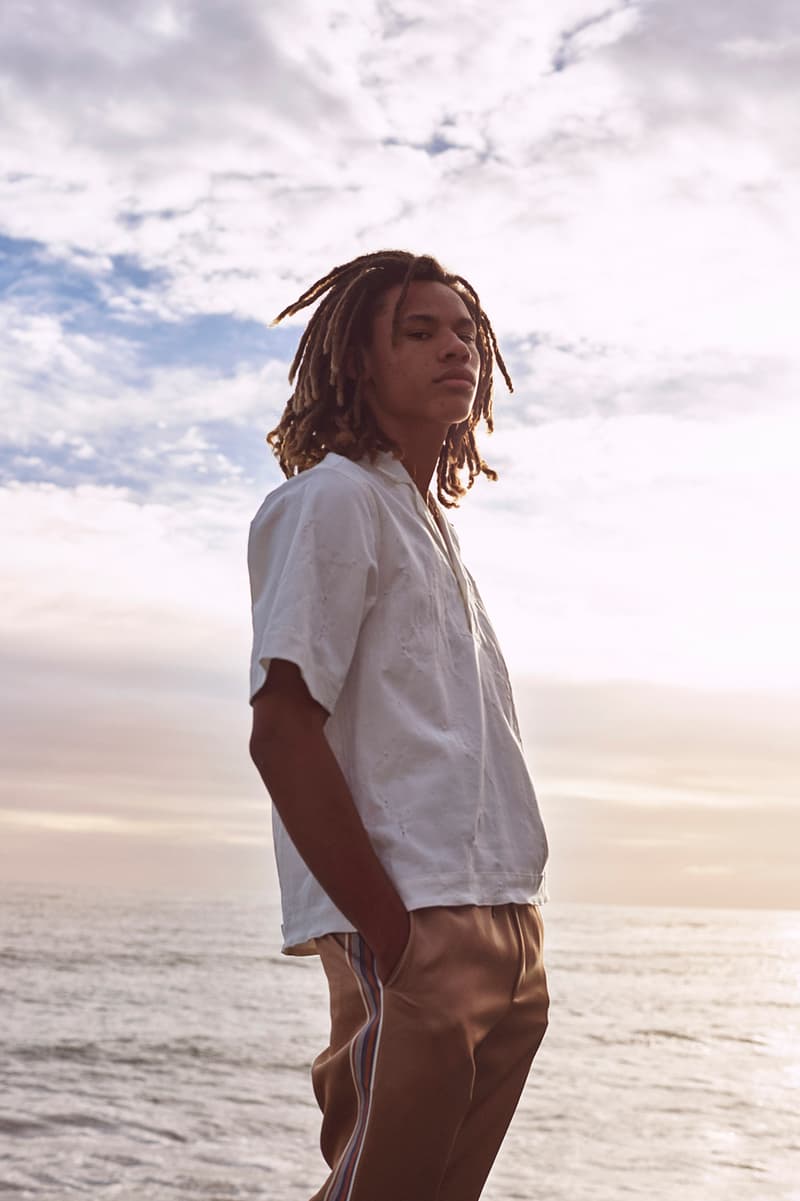 7 of 8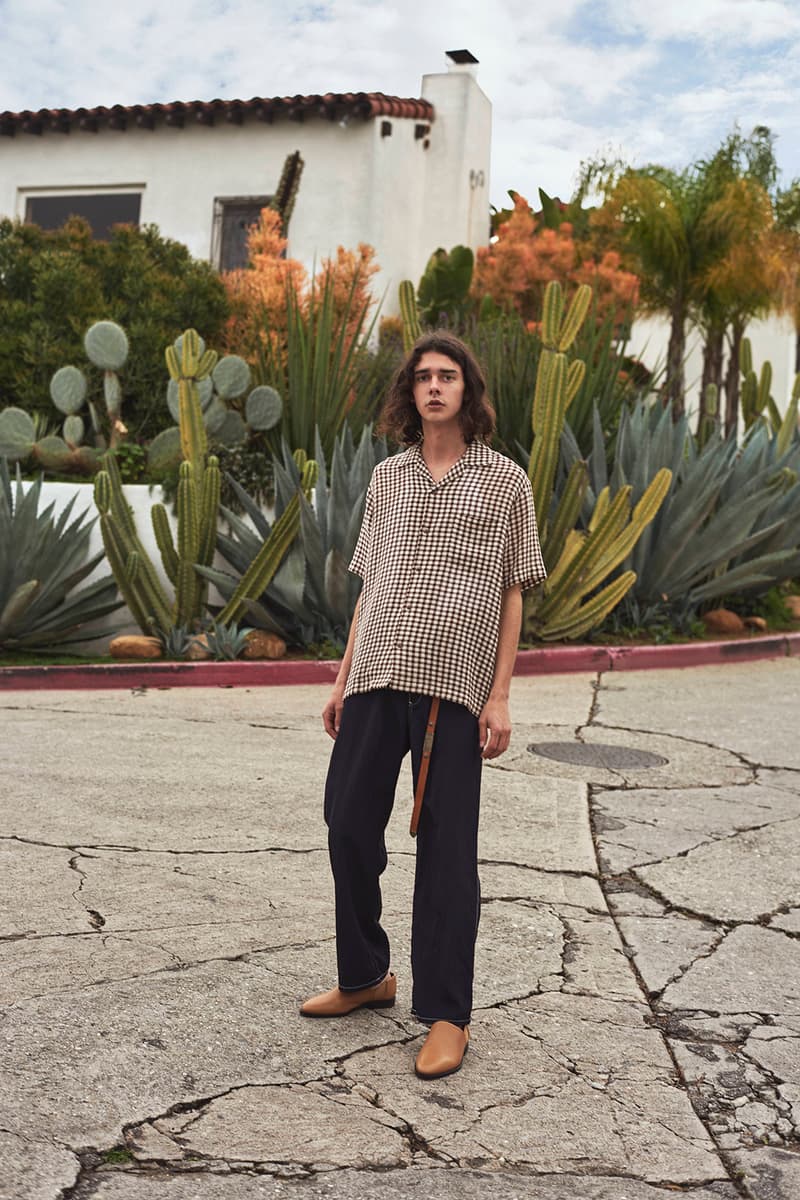 8 of 8
The latest issue of Japan's GRIND magazine has gone to town on CMMN SWDN with a moody editorial shoot and a Q&A with the label's founders Saif Bakir and Emma Hedlund. Showcasing the Malmo-based brand's 2017 spring/summer collection — including silk jackets, check shirts and dusty pastel shades  – the editorial concludes with an in-depth interview where Bakir gives some insight into this season's inspiration.
"I visited Morocco for the first time in my travels in February last year," he says. "I was totally in love with the chaotic atmosphere of the Medina (the old maze in the urban area of Marrakech) and the flooded colorful street market, the scenery of exotic spices and various rich color. That country is the place where the East and the West truly mix together." For more information visit the CMMN SWDN website here.