Five Reasons to Visit London's Crepe City This Weekend
Sneakerheads unite for one of Europe's premier events.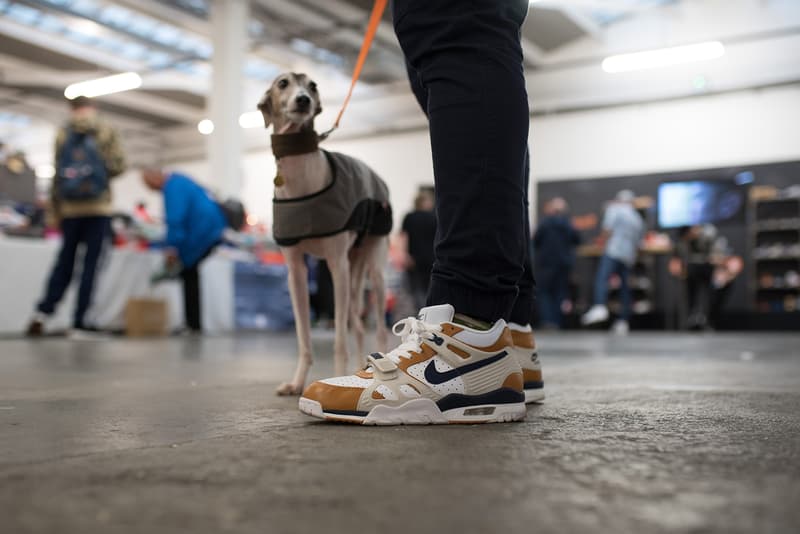 With up to 5,000 visitors and 350 sellers taking over East London's Truman Brewery this weekend, Crepe City is a calendar staple for sneakerheads. First established in 2009 as a small gathering of industry types and collectors trying to shift old stock, the event has grown into one of Europe's liveliest events thanks to its in-the-know lineup of stockists, resellers and major brands.
Beyond the fire footwear, Crepe City's new-season clothing line and new print magazine get a first airing this weekend while DJs, food trucks, arcade games and merch stands are sure to keep crowds buzzing. Plus with Air Max Day falling this weekend, too, expect some big surprises, product giveaways and special guest appearances. Ahead of this weekend's event, we quizzed Crepe City's Morgan Weekes on what to look out for.
Grails up for Grabs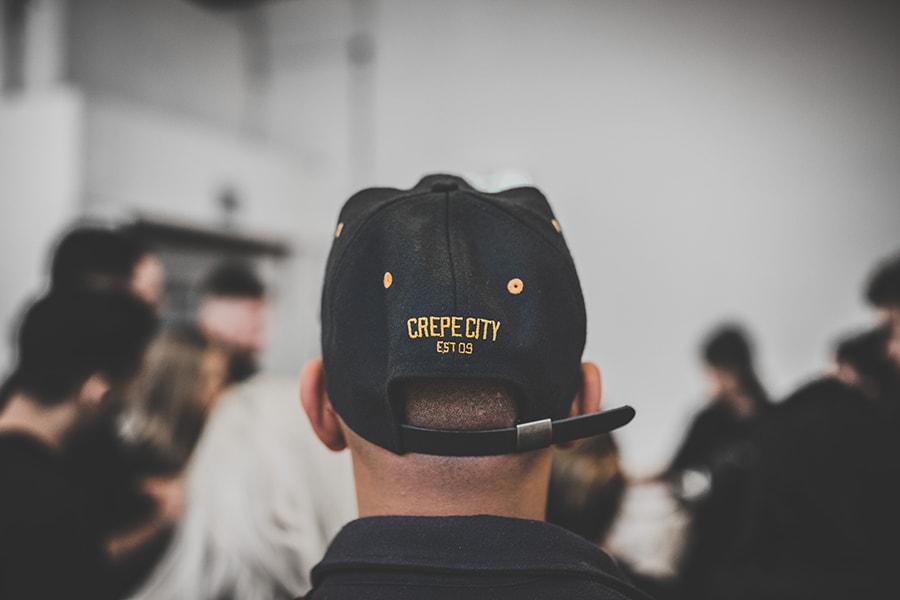 "This year we've teamed up with size? & Nike to giveaway 10 grails — the rarest of the rare Air Maxes — that include Patta, Viotech, Uruwas and Morning Glory. People will be able to buy a ticket when they enter the event and at the end of the day they'll be raffled off with the all money going to charity. We found all of them through word of mouth — when it comes to these sort of pairs you know where they are and it's then just a case of getting the seller to part with them. It'll be a great draw — it gives something back to our visitors, shows a little history, and means we can have a really good party."
A Passionate Crowd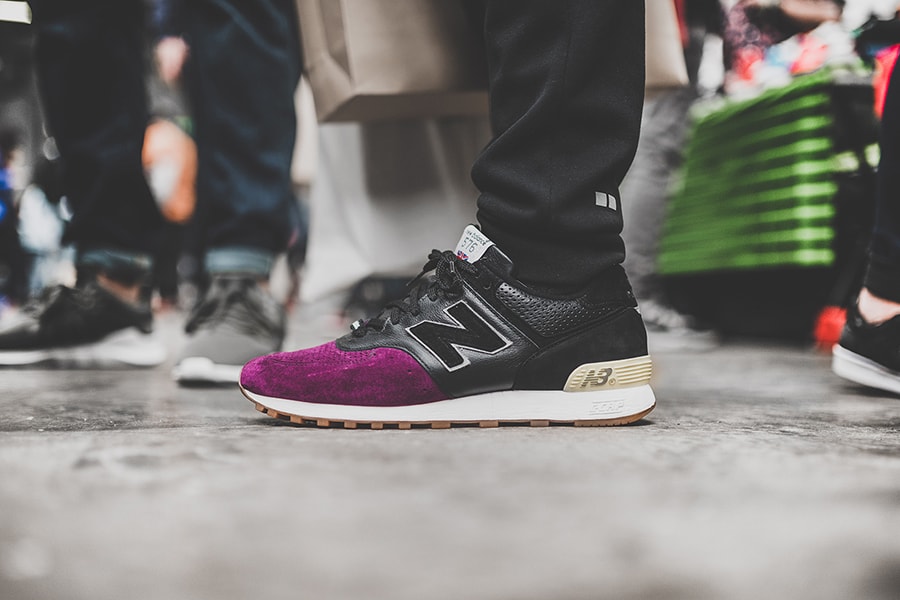 "Among the expected crowd, we've got the Crooked Tongues guys coming down to sell and they're often manning the best stalls to go and check out. But then we've also got kids aged 10 or 11 waving wads of cash around. Beyond that it's a real melting pot of different tribes and subcultures; we get the streetwear and high-fashion crowd as well as people who only collect terrace footwear or classic Jordans through to the new wave of Boost fanatics."
Rare Pieces From Knowing Sellers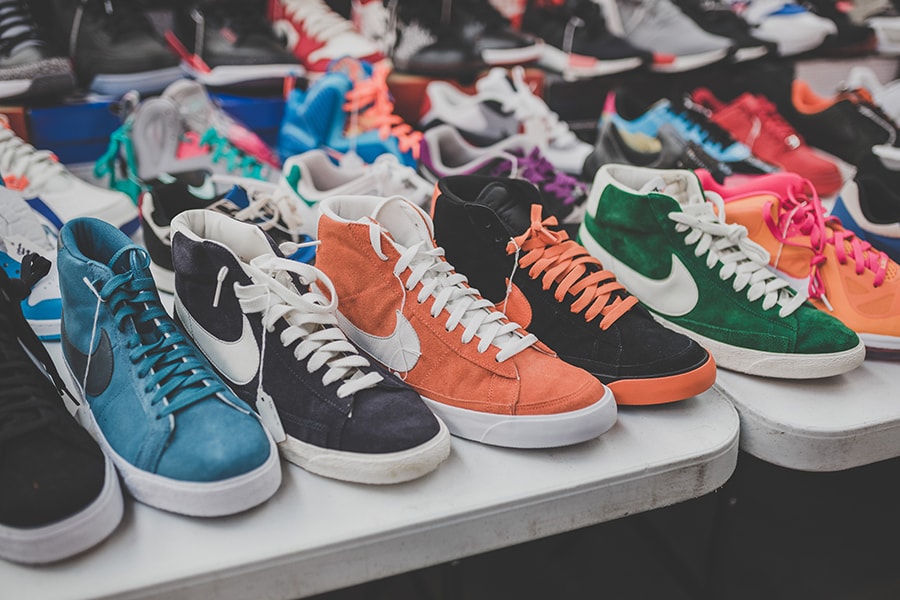 "You don't want an event that's just full of Jordans, Yeezys and Ultraboosts. It's funny because up until 2015 there was hardly any adidas on show but now almost every table has a pair from the Three Stripes on it. I remember hearing Spezial legend Gary Aspden describing the event as 'very Nike heavy' so it's great to see how the story has changed. I'm a huge fan of variation, every brand has its own strengths.
To bring that variation to the event, we actively go out to other events and countries to meet sellers and brands and bring them over to sell or showcase at the event. There are certain sellers we know we want there and we'll hit them up and try to sort something out. We try to make the event as varied as possible — I like to see odd stuff and not just sat on eBay."
Peak Sneaker Culture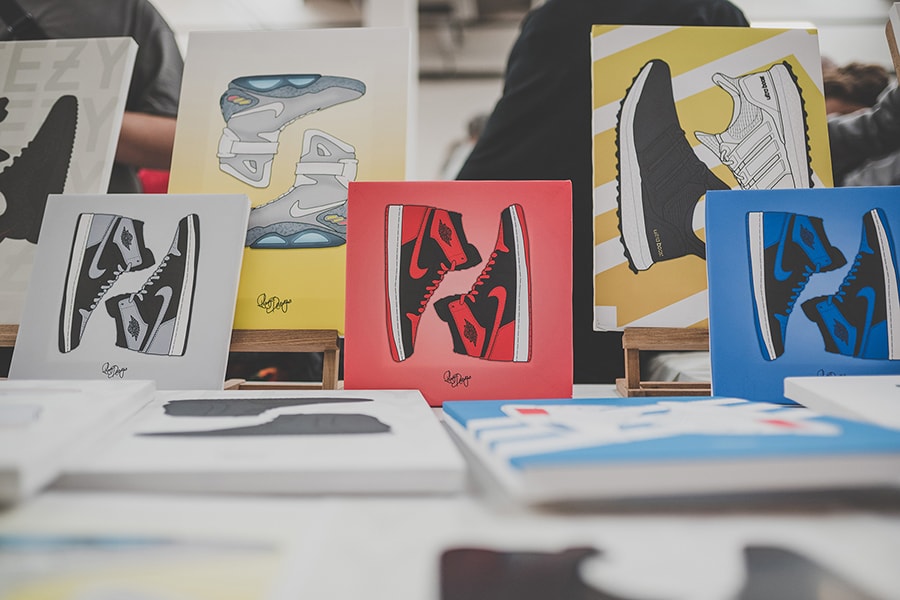 "We've got a strong community element in British sneaker culture; the Europeans used to give us tips but now I think it's the other way round. In around 2012 I feel it went from a niche culture to the mainstream – Jordans and Yeezys were really big at the time and we'd already had the Air Max 1 boom and the Huarache boom. Props to Kanye West, too, as he had pushed sneakers into fashion and music. It was around then we knew we had something to build upon. Even if you don't come and buy anything at Crepe City this is the time when everyone from the UK, Europe and U.S. come together, chat kit and take photos – everyone's into the same things and there's no ego, just good vibes."
Opportunity Hunters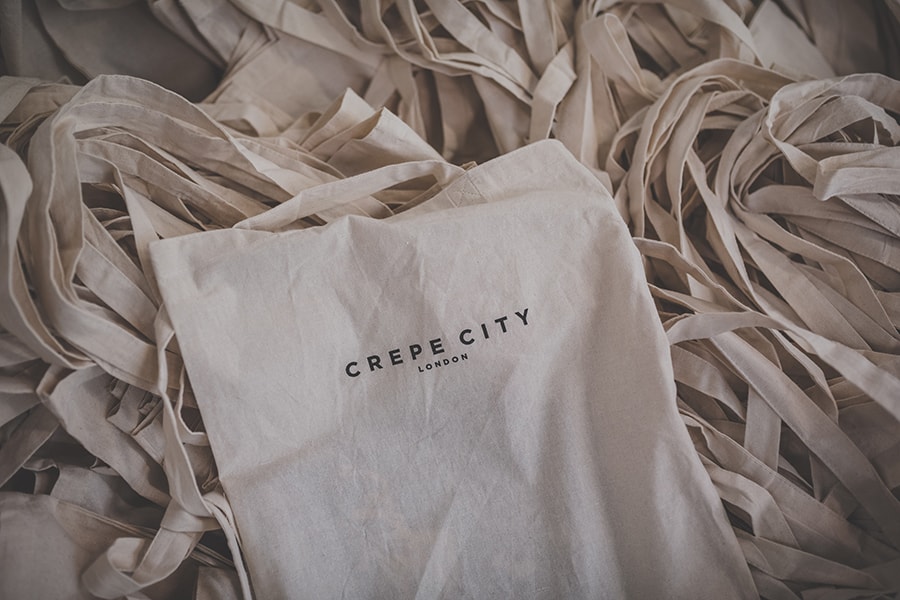 "I've met people trading at Crepe City who've become close friends and now hold great positions in sportswear brands and even those who have started businesses from the event. Take The Basement for example – I originally spoke with Paolo about setting up a few tables at our event a few years back and look how well they've done. We've seen accessories brands and resale businesses launch at the event as well as a few clothing brands. We've got right people attending and brands are starting to treat it like a consumer trade show so if you want to catch someone's eye or hope someone might be there to start a conversation with, nine times out of 10 they are."
The Chance to Show Off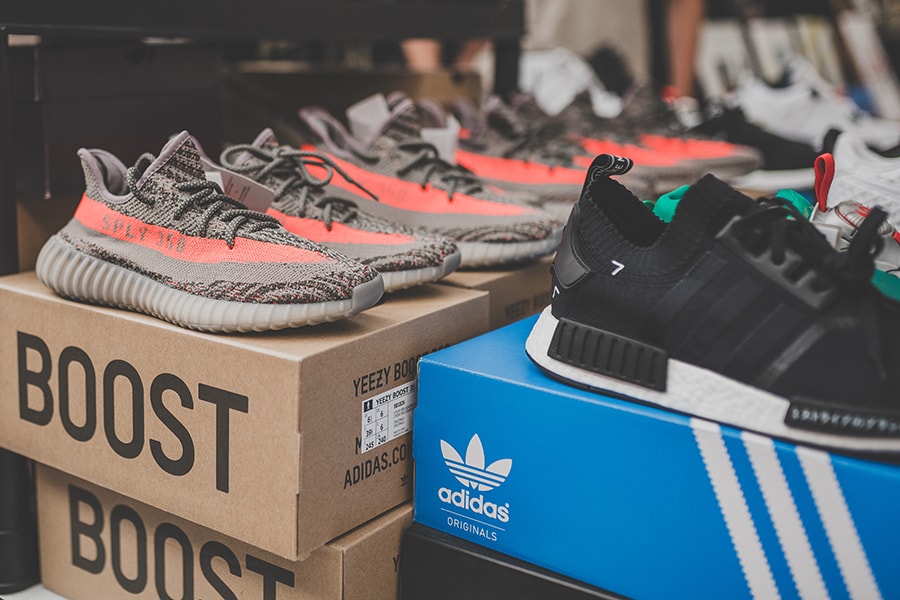 "I like people turning up wearing good, rare stuff. This is the perfect place to break out these pieces rather than leave them sitting in a box as it's also a massive peacock show and everyone's trying to one-up each other and wear a better pair of shoes than the rest. I'd love to see someone wear a pair of Nike HyperAdapts as I haven't seen them yet. I like the 1990s tech trend so I'm hoping to see some Spiridons, EQTs or any of those chunky basketball kicks from around that time."
For more information on tickets and timings, visit the Crepe City website here.