Jay Z's New Docuseries Will Revolve Around the Life and Death of Trayvon Martin
Following the rapper/mogul's recent "TIME: The Kalief Browder Story" project.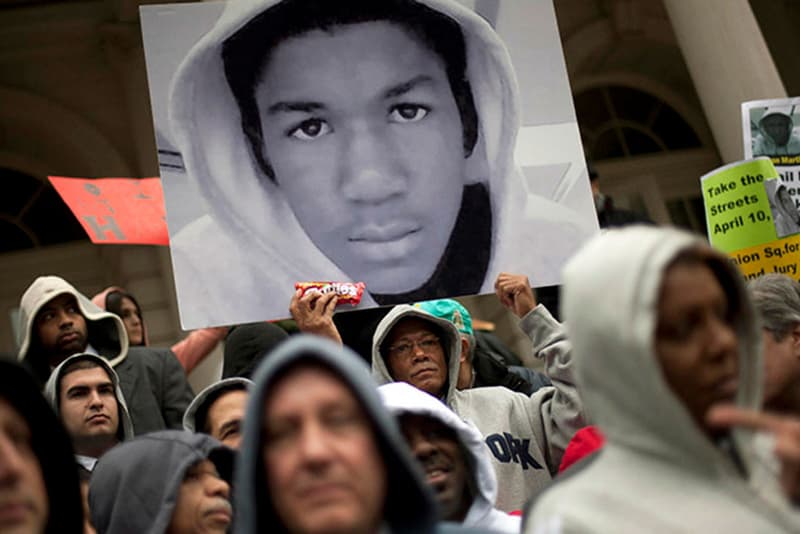 Jay Z, along with the Weinstein Company is slated to release two upcoming works about the life and death of Trayvon Martin, Vanity Fair reports. The stories will be based on books by journalist Lisa Bloom and Martin's parents.
Trayvon Martin's life was cut short in 2012 when volunteer neighborhood watchman, George Zimmerman shot and killed the 17-year-old. Zimmerman claimed that he fired at Martin in self-defense — this would later ignite controversy and protests across the U.S. since Zimmerman would be found not guilty of murder. Since then, stars like Justin Timberlake and Beyoncé have honored the fallen teen in different ways.
Prior to the announcement, Jay Z and the studio had to win a bidding war for the rights to the "two written works for the screen," as VF states. These include the titles Suspicion Nation: The Inside Story of the Trayvon Martin Injustice and Why We Continue to Repeat It and Rest in Power: A Parents' Story of Love, Injustice, and the Birth of a Movement. According to Vanity Fair, part of the tale will revolve around accounts of Trayvon's life as told by his parents. The other side of it would be on how the case was handled and the trial leading up to the not guilty verdict.
There's no information yet on released date or start of production but stay tuned as we come across more info in the following months.