Nike Has Ended Its Relationship With A$AP Bari and VLONE
Alone.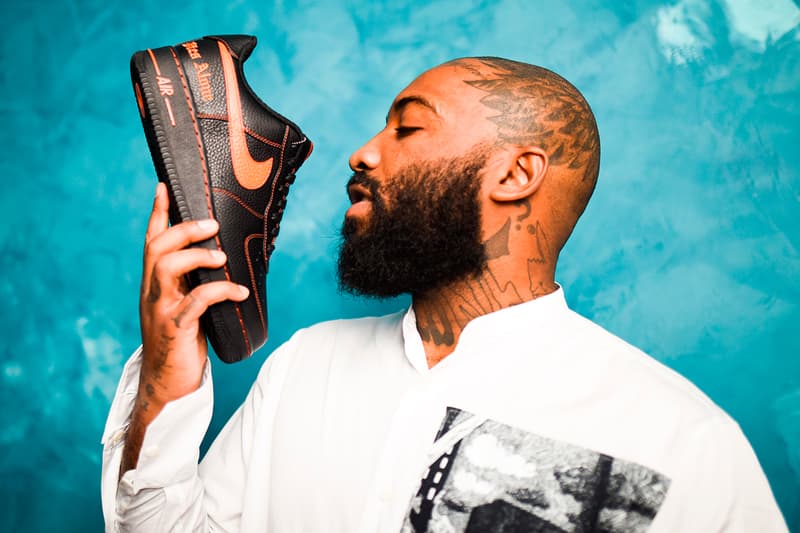 According to two Nike spokespeople, Nike has cut ties with A$AP Bari and ended its relationship with the VLONE brand as well. "We can confirm we are no longer working together," the source said. This breaking news follows on the heels of a tape released in mid-July showing Bari allegedly sexually assaulting a woman. Since then, it has been a roller coaster ride for the Harlem rapper turned fashion designer. Almost immediately after the allegations, Bari issued a statement but was called out by A$AP Rocky at Agenda. Right after that, Playboi Carti said "that's my brother, but that n*gga — he did wrong bro." Finally, less than a week ago, Bari and Rocky were both seen leaving FYF Fest together and Ferg took to Hot 97 to say "I feel bad about it, but it's unfortunate."
Bari's VLONE brand showed its first ever 2018 spring/summer collection at Paris Fashion Week Men's this past June to heavy critique. While his VLONE x Nike Air Force 1 was slated to hit additional cities with different colored Swoosh markings, that will no longer be the case.
Let us know what you think about the end of this deal.