A$AP Bari Is Being Sued For Sexual Assault
A lawsuit that could cost him more than $1 million USD.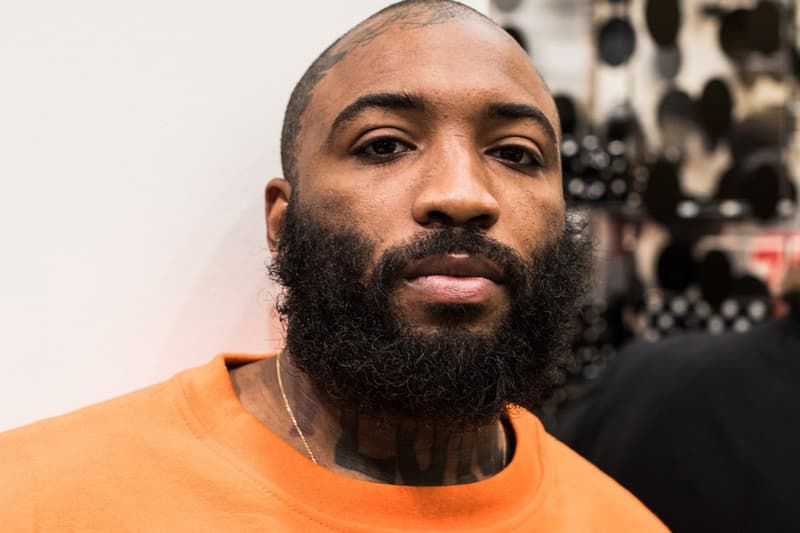 VLONE designer A$AP Bari is being sued for sexual assault by the woman he exposed in a video that went public for more than $1 million USD, according to TMZ. That video was released without Bari's consent which caused quite the stir in the fashion world. Bari did issue a statement about his actions but by that time, the damage had already been done.
TMZ's report states that the victim has filed the suit anonymously as Jane Doe and specifically, she claims that the assault happened on July 9 of this year at a London hotel. The official documents say that:
Bari bursted into the room where Doe was sleeping and yelled, "You f**ked my assistant, now you are going to f**k me. She says she screamed no, but he pulled the sheets off to expose her.
Jane Doe explains that she was also recorded via phone by Bari and a friend which humiliated her even further. She also claims in the doc that she was terrified of getting raped as she pleaded to be let go. Eventually, she was thrown out into a hotel hallway and even reported what happened to hotel security. Reports further detailed that when officers arrived, they deleted the video from A$AP Bari's cell — something that baffled her. Her claim as to why Bari attacked her stems from rejecting him the night before. The suit also wants to expose that Bari's attorney pressured her to release a joint statement revealing that no assault happened.