Big Sean & Metro Boomin Announce Surprise Joint Album, 'Double or Nothing'
"I ain't done wit 2017 yet."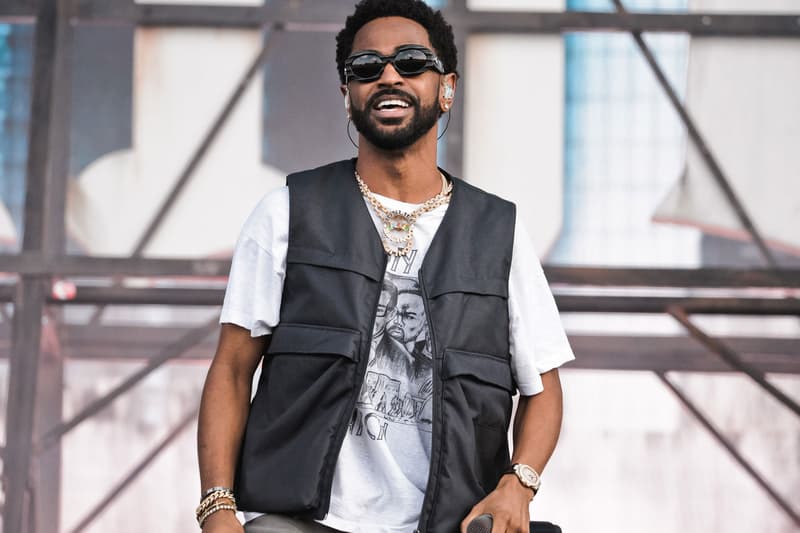 After hitting fans with their monster "Pull up N Wreck" track last week, it now appears Big Sean and Metro Boomin will officially be releasing a joint album. In a new interview with Billboard, the hip-hop super producer and Big Sean unveiled their plans to release a collaborative LP with the magazine, noting their shared hard work ethic and history of making hits together on tracks like "Bounce Back" will be an imminent formula for success. You can read some an excerpt from the interview below where they talk about their chemistry, putting aside egos and the project's overall concept.
Big Sean on the project's concept:

"It ain't about status, it's about what you're bringing to the table: how we're going to progress humanity, how we're going to give people something to work out to, to live to, to upgrade to."

Big Sean on his chemistry with Metro:

"That's one of the things me and Metro are like-minded on. Maybe it has something to do with us being from the Midwest. We have that goal of wanting to succeed not just for ourselves, but for everybody who's listening."

Big Sean on putting ego to the side:

"To try to do it all by yourself — that's the ego talking…You've got to be aware enough to have your teammates around."
No release date was mentioned during the discussion but based on this Tweet, fans can expect the joint LP drop sometime this month.
You can read the full interview now on Billboard and also revisit Metro Boomin's recent Without Warning joint project with 21 Savage and Offset now via Spotify.