BlackEyePatch Releases a Pair of Exclusive Art Zines
'RED EYE BLACK CAT' and 'stacks ISSUE ONE' feature photography, digital art and a "Rainbowghini."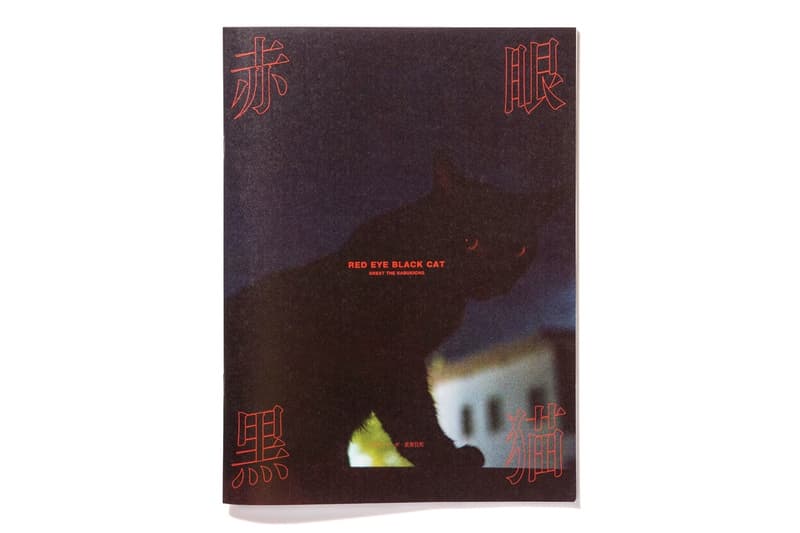 1 of 14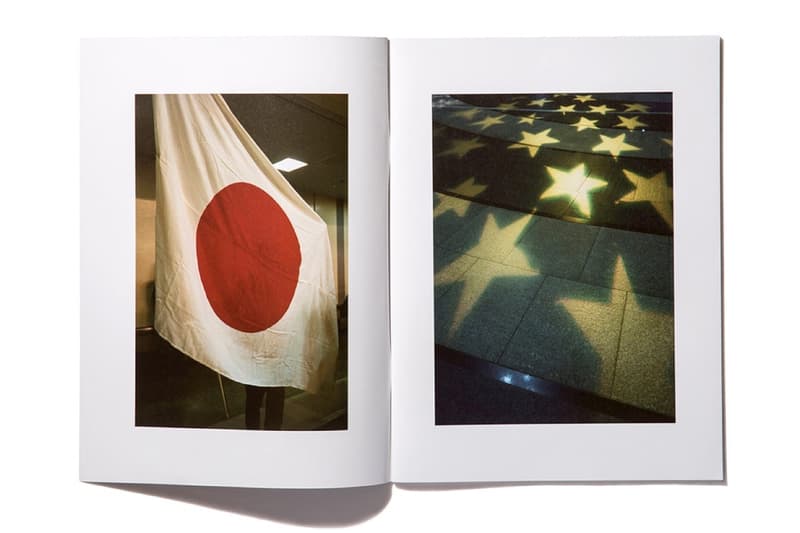 2 of 14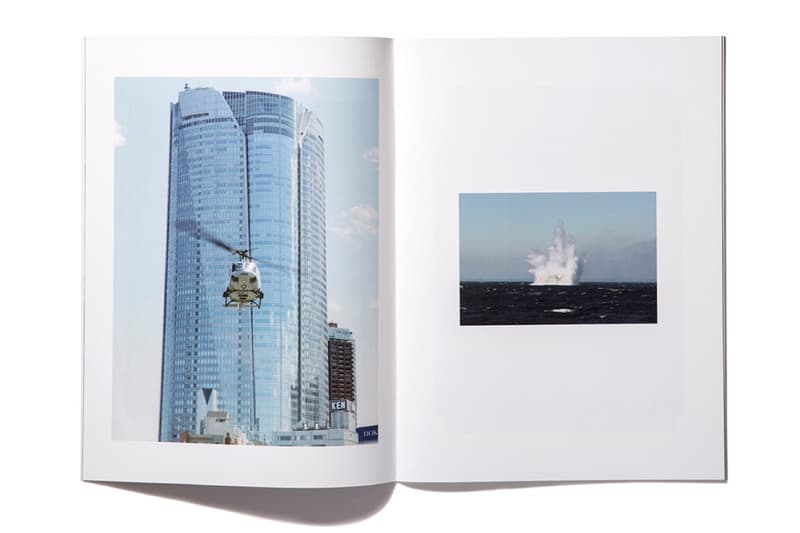 3 of 14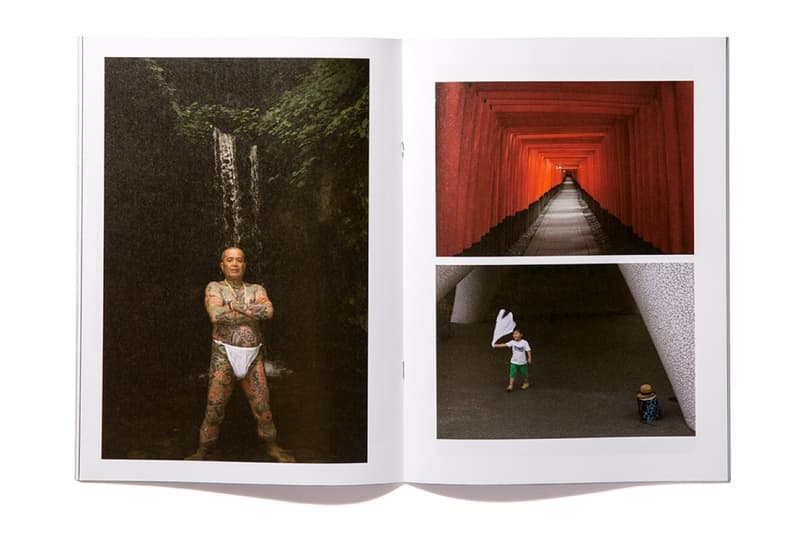 4 of 14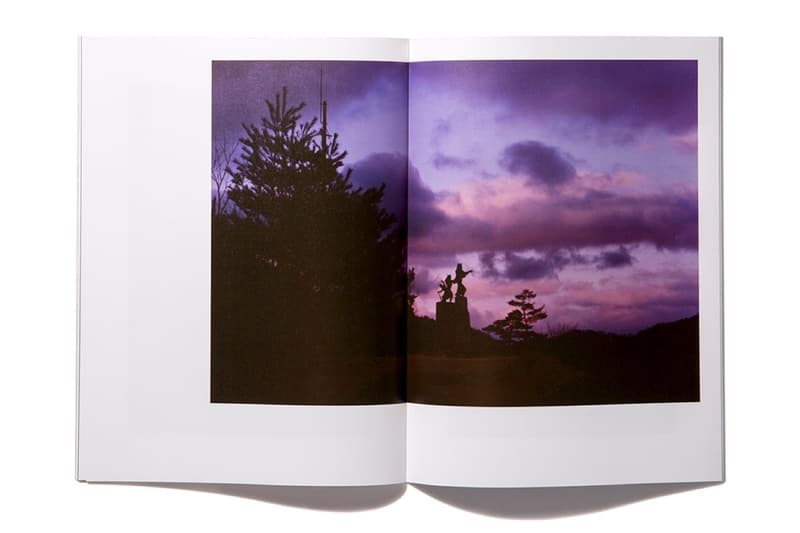 5 of 14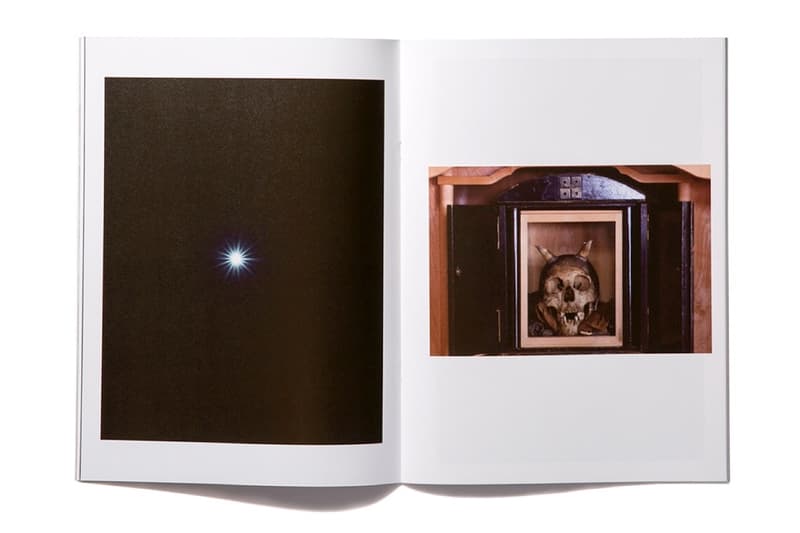 6 of 14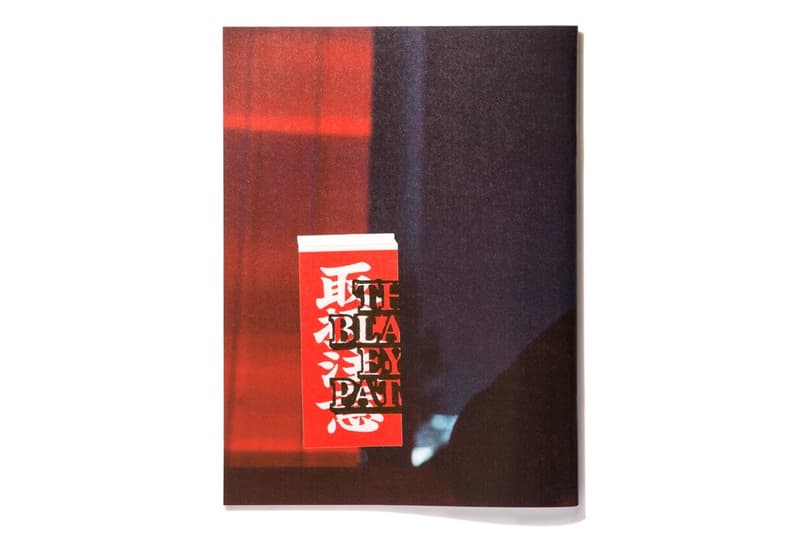 7 of 14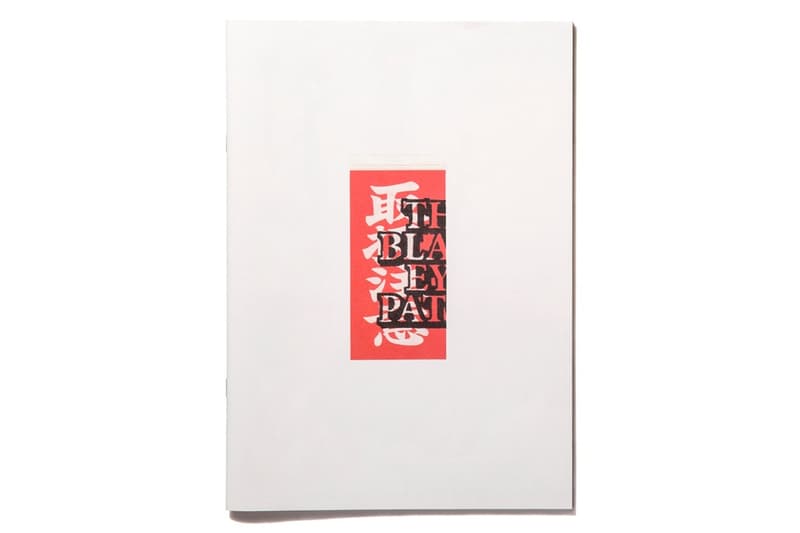 8 of 14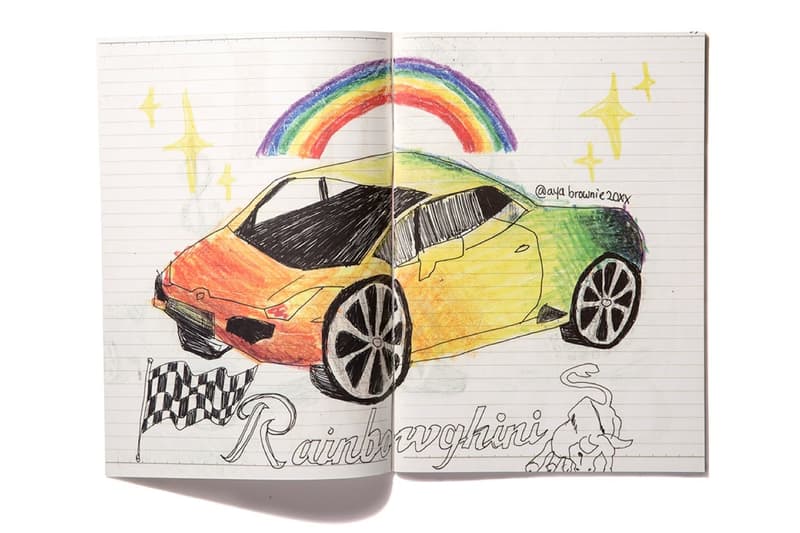 9 of 14
10 of 14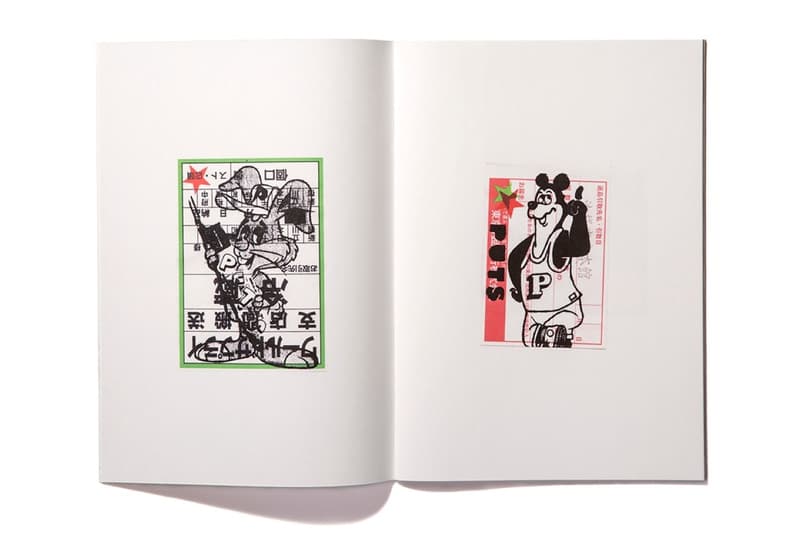 11 of 14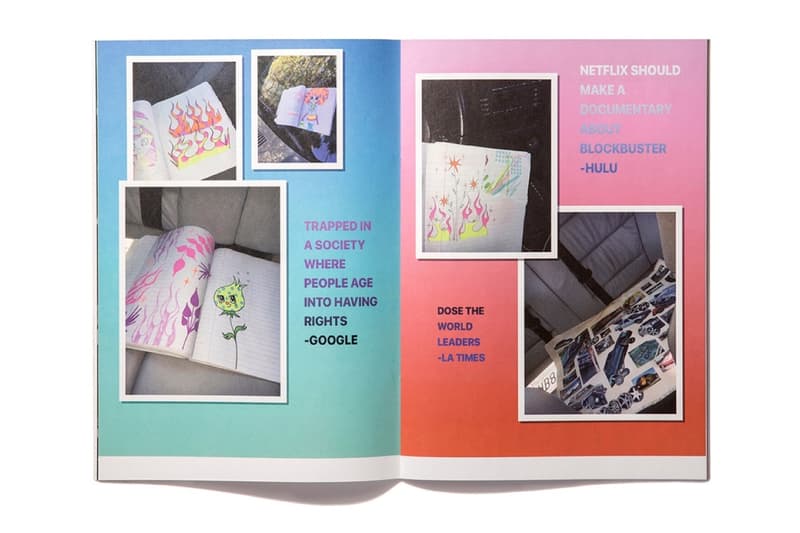 12 of 14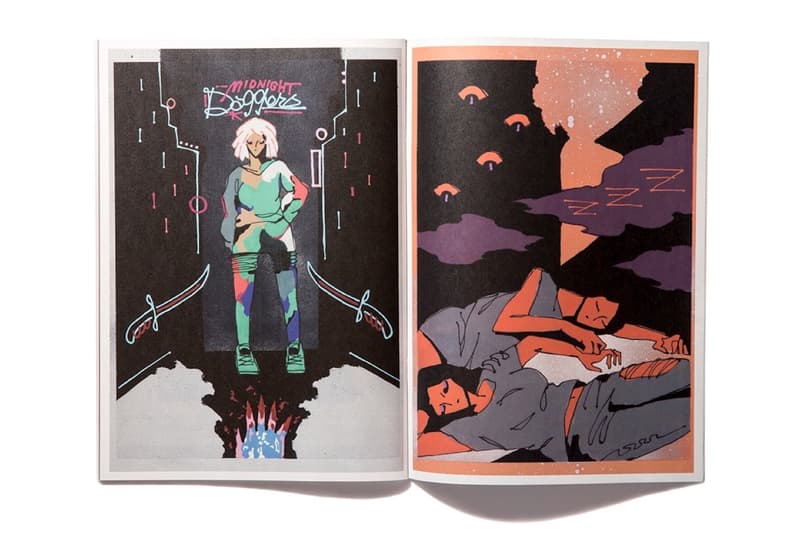 13 of 14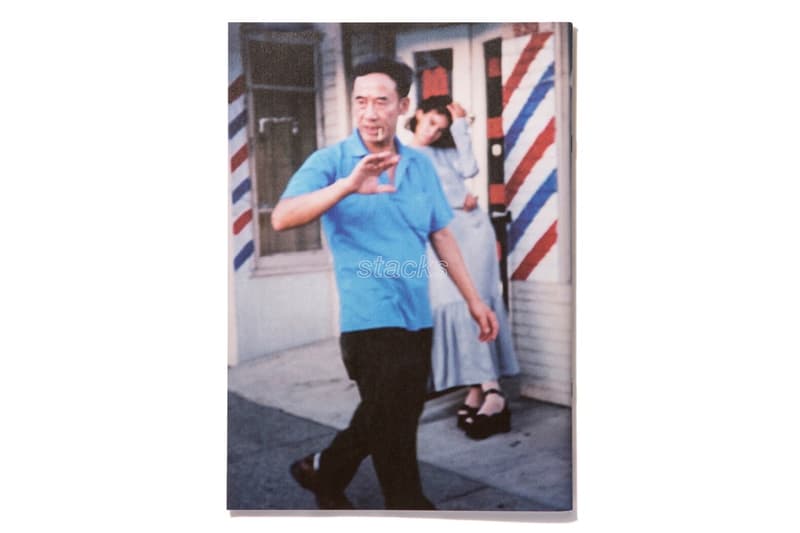 14 of 14
Japan's BlackEyePatch is establishing itself as a key curator of street-aware content. Aside from hosting parties and managing a Soundcloud of mixes, the imprint comes together with relevant creatives on the occasional project, which has resulted in a pair of art-focused zines.
Japanese photographer Great the Kabukicho contributes to 'RED EYE BLACK CAT.' Candid imagery of Japanese land and cityscapes are juxtaposed with shots of people and decorations across 10 full-color pages. For 'stacks ISSUE ONE,' BlackEyePatch tapped 11 artists to contribute multimedia pieces. Doodles, digital collages and photography mesh, with contributors from around the globe sending in work.
A pop-up is in the works for the books' debut, where 'RED EYE BLACK CAT' and 'stacks ISSUE ONE' will retail for ¥2,300 YEN and ¥2,000 YEN (approximately $21 USD and $18 USD) respectively; afterwards, they'll arrive on the brand's website. For more art, take a look at our discussion with Travis Scott's photographer @RAYSCORRUPTEDMIND.