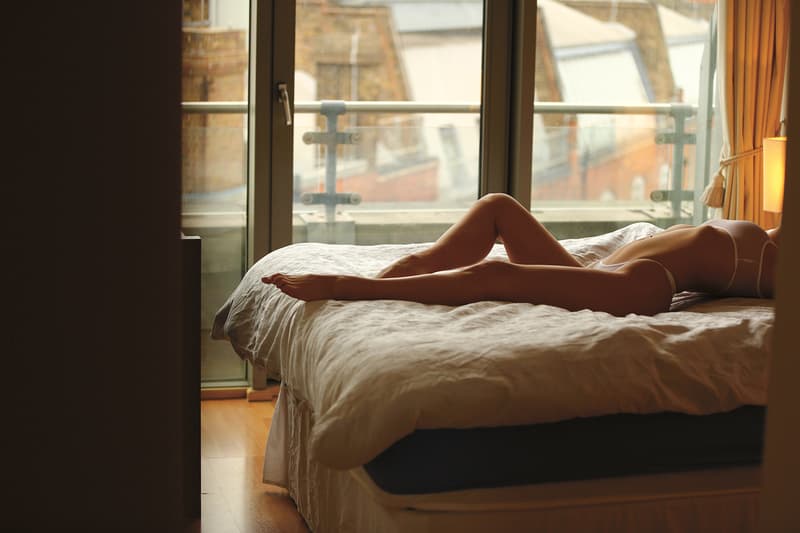 1 of 8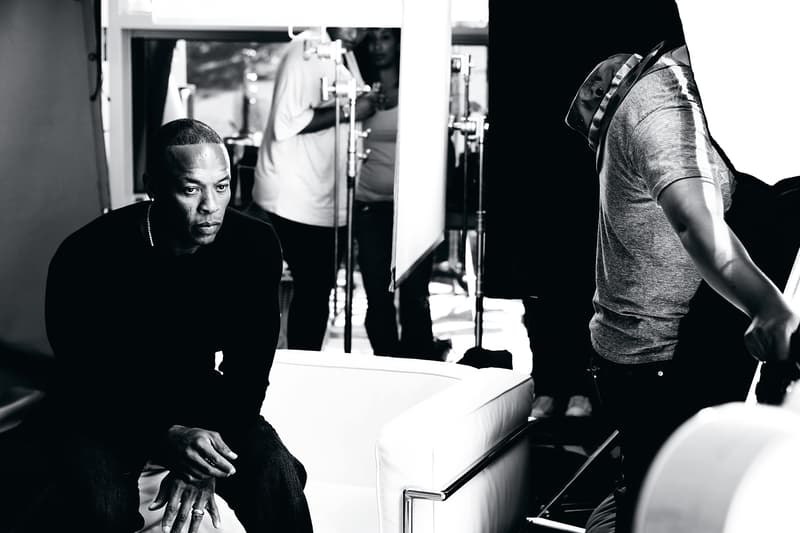 2 of 8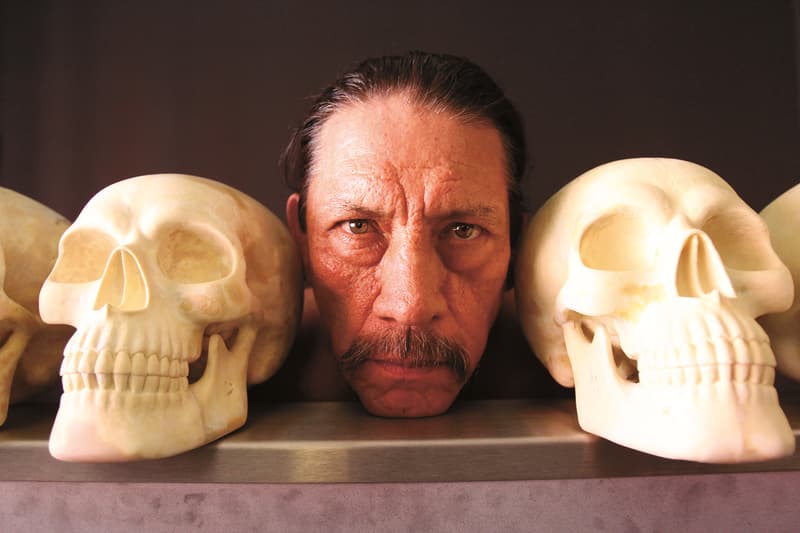 3 of 8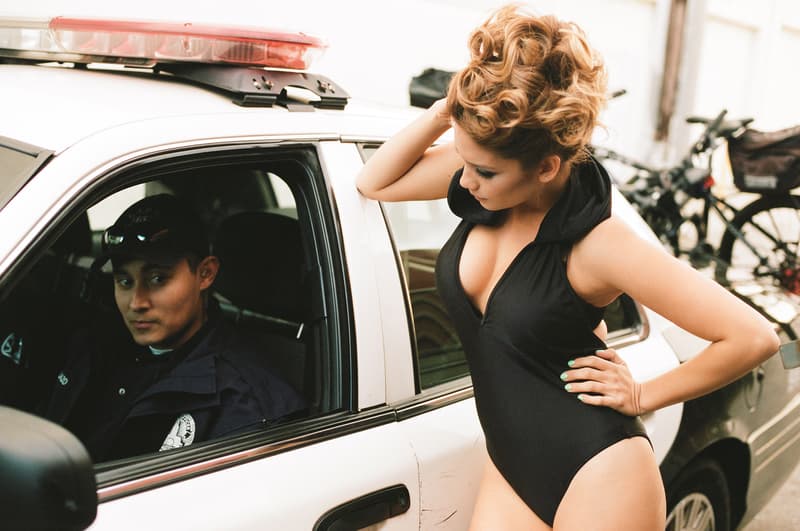 4 of 8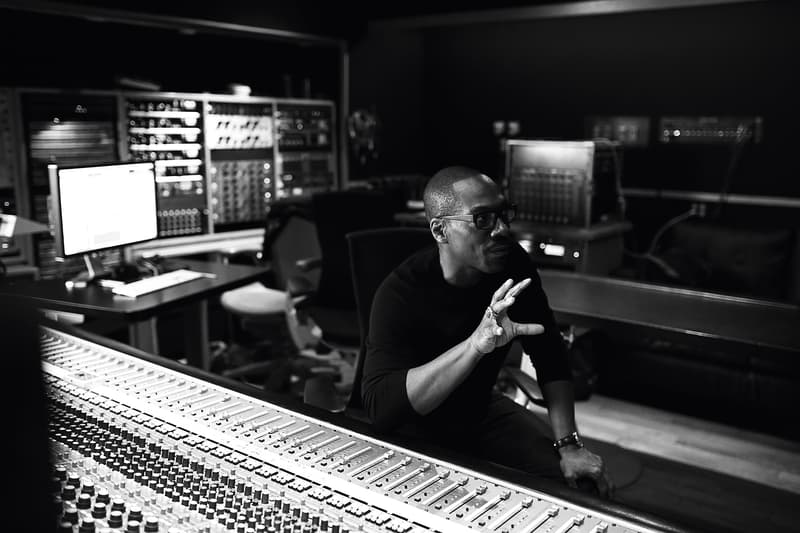 5 of 8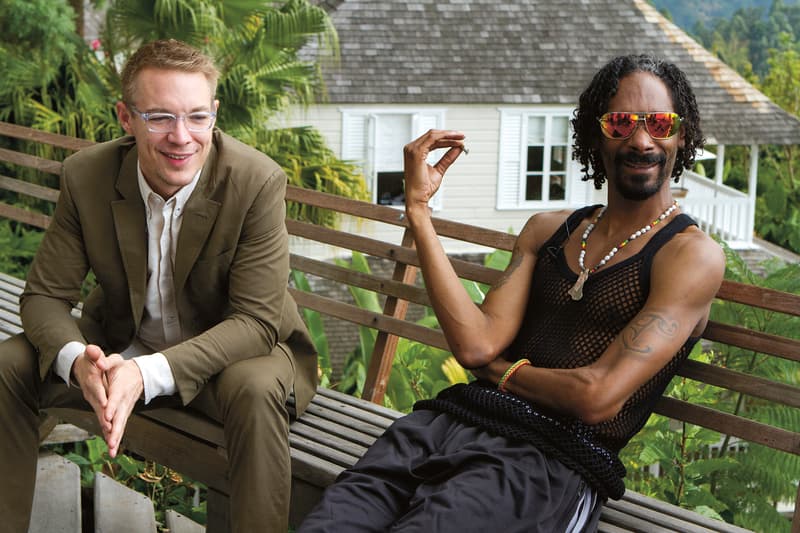 6 of 8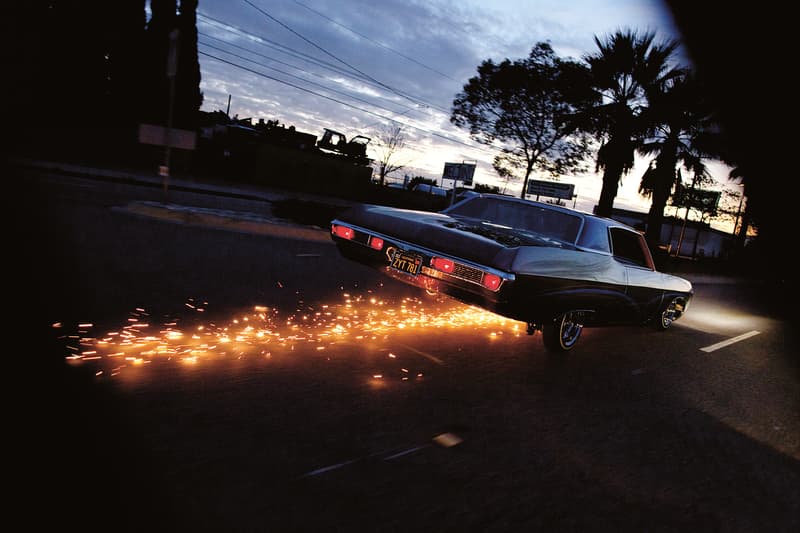 7 of 8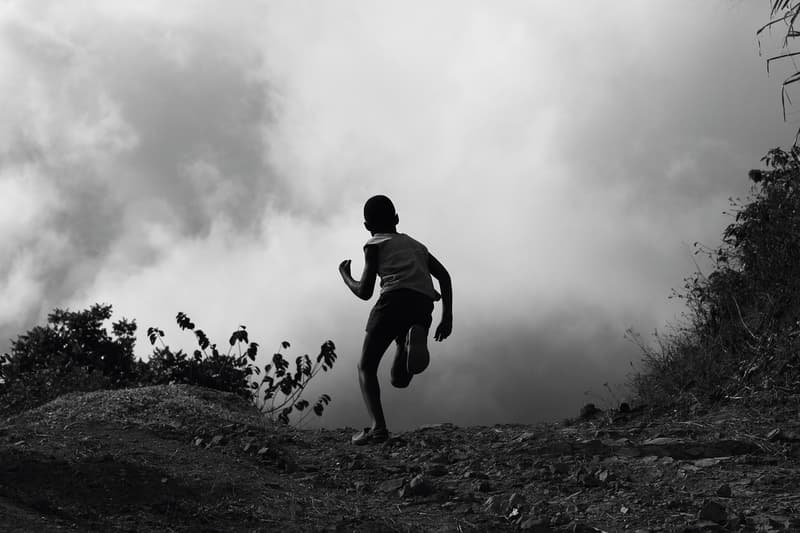 8 of 8
Capturing Culture With Willie T
Anybody can take a picture but not everyone can tell a story…
---
As any photographer will tell you, getting into the craft requires substantial investment. With this, most photo enthusiasts refer to the cost of gear: camera bodies, lenses, tripods and filters. However, for select photographers like Willie Toledo, there is a lot more investing required in order to be great. For Willie T, photography goes beyond the simple snap of a shutter; it requires investing in people, moments and time. That one memorable conversation, or the long lasting connection, proves to be equally important in photography. "Everyone can take a picture but not everyone can tell a story with their photo." Having photographed the likes of Dr. Dre, Kendrick Lamar and The Game, you can be sure Willie has compiled a story or two to tell. In his most celebrated work for Snoop Dogg's Reincarnated film, Willie documented Snoop's Rastafarian transition as well as life in Jamaica. He takes immense pride in documenting current culture by way of capturing candid moments. From capturing the West Coast vibes of his hometown in Los Angeles, to photographing the last living traditional Kalinga tattoo artist in the Philippines, Willie sees photography not only as the capturing of images, but as saving fleeting movements in time. He believes that while these candid moments may be taken for granted in the present, they will eventually have a meaning in history.
The way I see it is that if my photos are appreciated now, imagine what they might mean to the culture 20 years from now.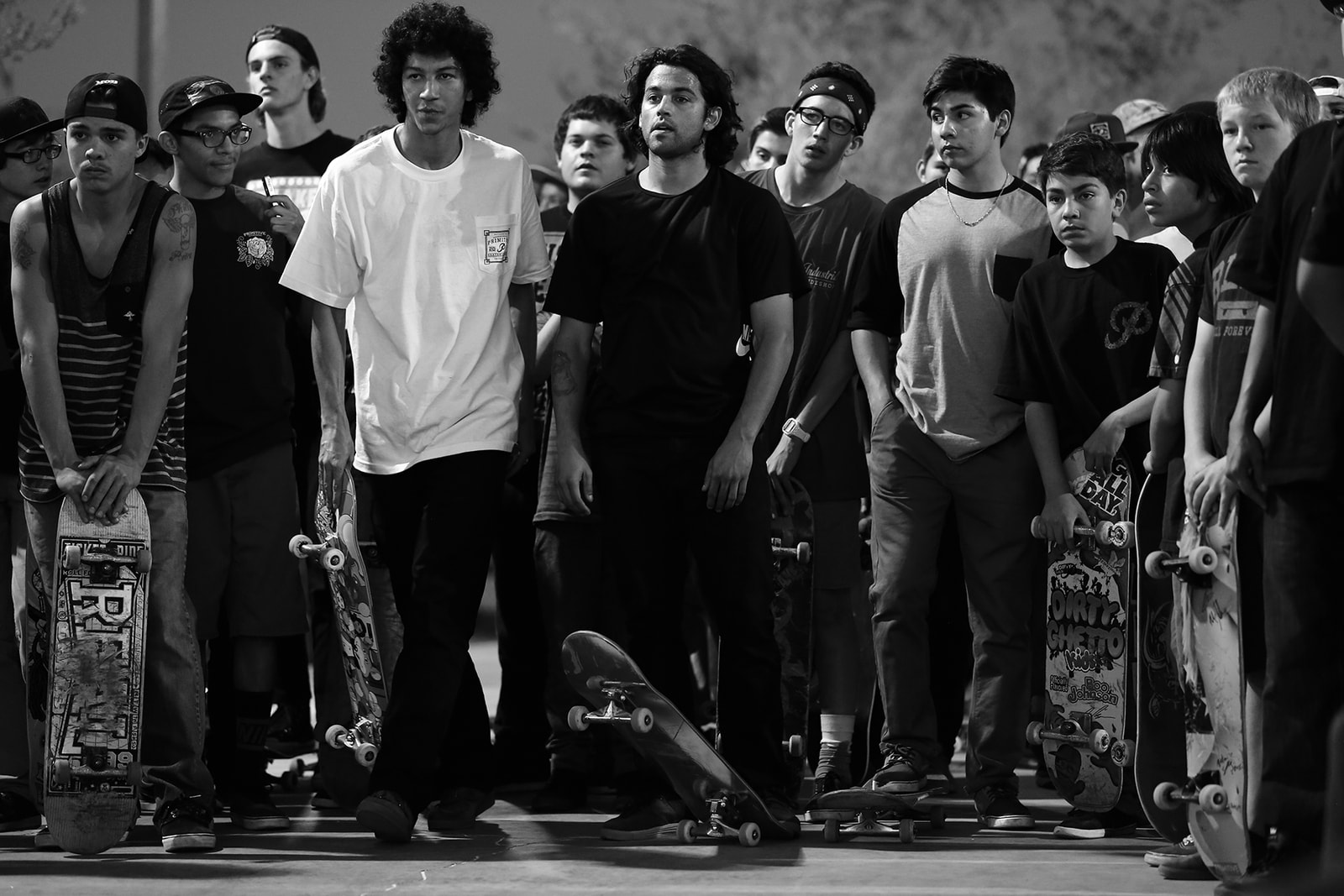 "I would say my definition of an entrepreneur would be someone who is working to be their own boss and create opportunities for him or herself and the others they are working with. What I think is unique about Willie is that he is a person who is instantly comfortable with anyone… and I like that in a photographer because it makes me feel like I've known them for years (even though I have known Willie for years) so I can relax when he's shooting. I also think he has a really good eye for capturing natural moments. A lot of times you don't even know he's shooting and I think it makes the photos more genuine." – P-Rod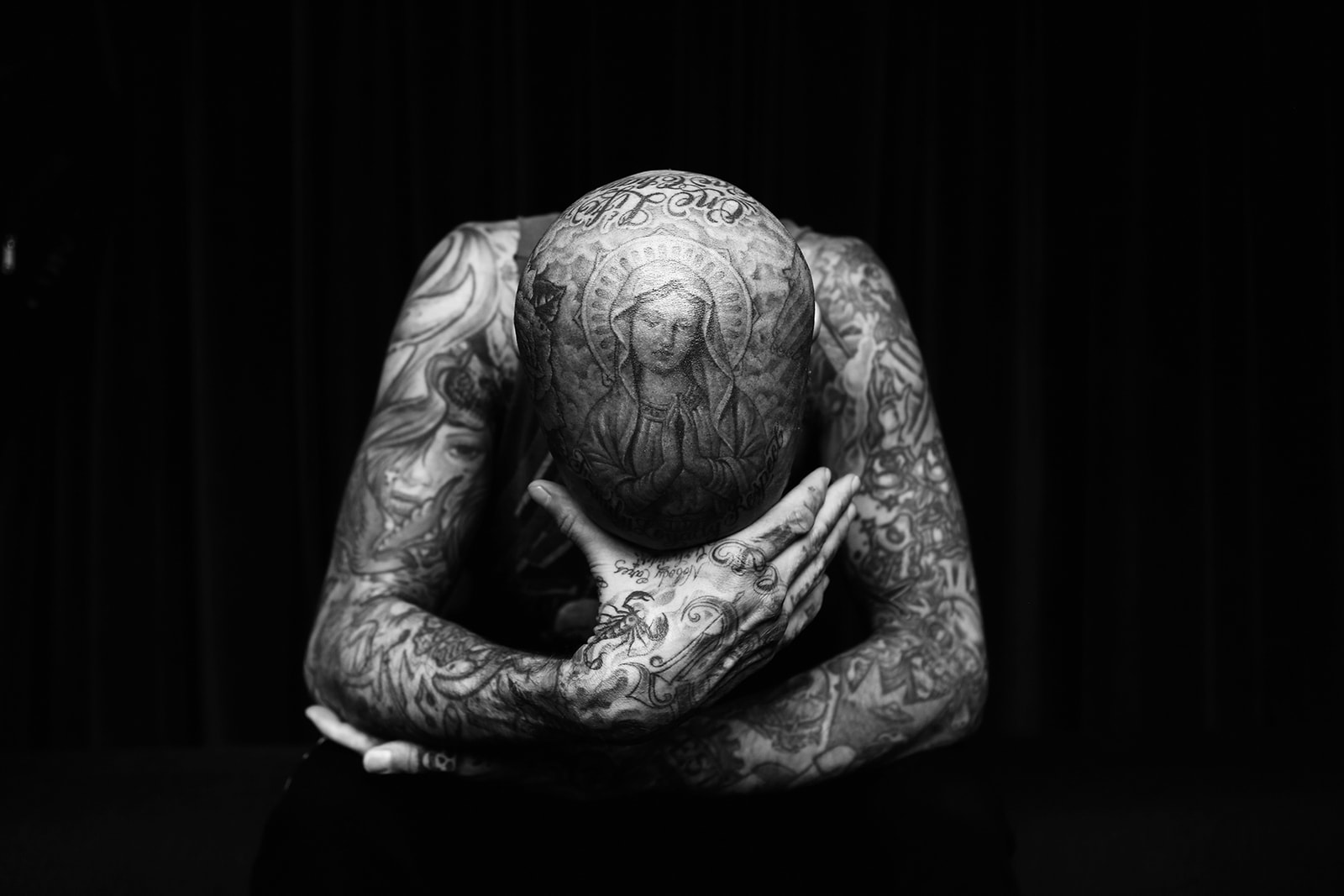 "An entrepreneur is someone that takes risks to not settle and create a way to do what they love for a living. It's finding something you love that you'd do for free and creating a way to get paid for it and make a success. A hustler, a go getter.
Willie T is very unique in the sense that I never know he's taking pictures, all the while he's capturing these amazing images and documenting my crazy life. He has a great eye and really captures moments in time I would never think to photograph and they are always natural. he is probably the one photographer that has 100 photos of me smiling." – Travis Barker