Stream/Download Future and DJ Esco's New 'Project E.T.' Mixtape
Future looks to dominate another summer.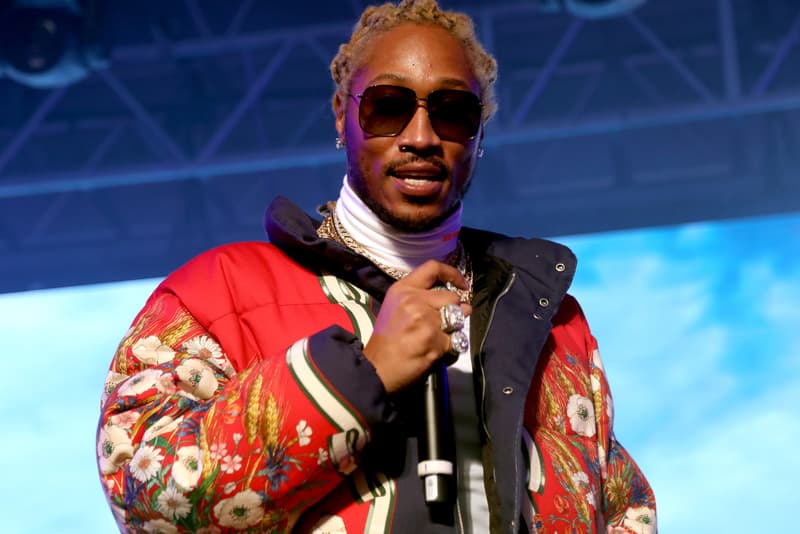 As promised, Future and DJ Esco deliver their latest creation through the form of Project E.T.. Future dominated summer 2015 with the release of Dirty Sprite 2 which would eventually reach platinum status. Today, the Atlanta duo look to keep their summer reign alive with their latest effort sure to keep your playlist popping this weekend. Download and stream below.