RZA Is Teaming up With Atari for His New Album
RZA will be composing his new album with video game music.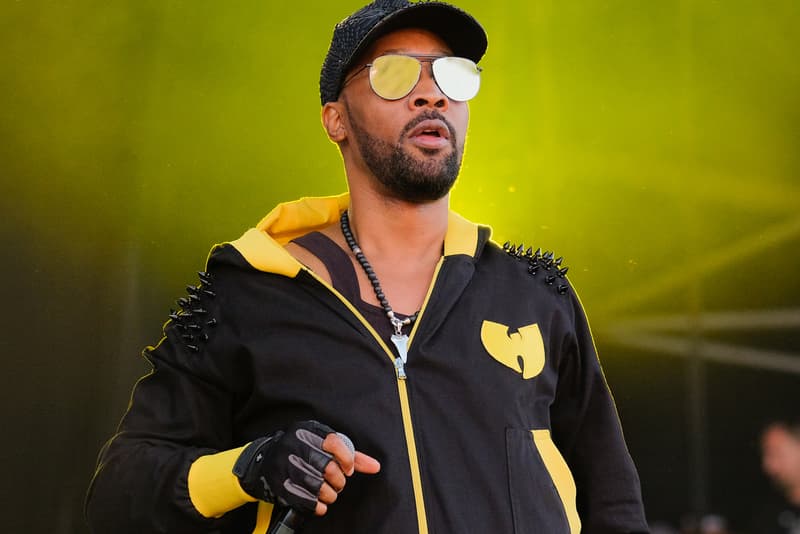 RZA has announced a new partnership with Atari for a new album that takes inspiration from the music in the company's video games. "I'm so excited to work on these iconic games to deliver what I believe will be one of my best albums," RZA tells Billboard. The album will contain original music "based on Atari's iconic video game sounds and music," according to company's CEO Fred Chesnais. Surprisingly, this isn't the first time the two have collaborated either, as RZA was did a voice over for Atari's Getting Up: Contents Under Pressure game based around graffiti artists. No release date yet, but we'll keep you updated as more information becomes available.