Disney to Close Its 'Star Wars: Galactic Starcruiser' Experience
Despite opening in 2022, the immersive adventure's final voyage takes place later this year.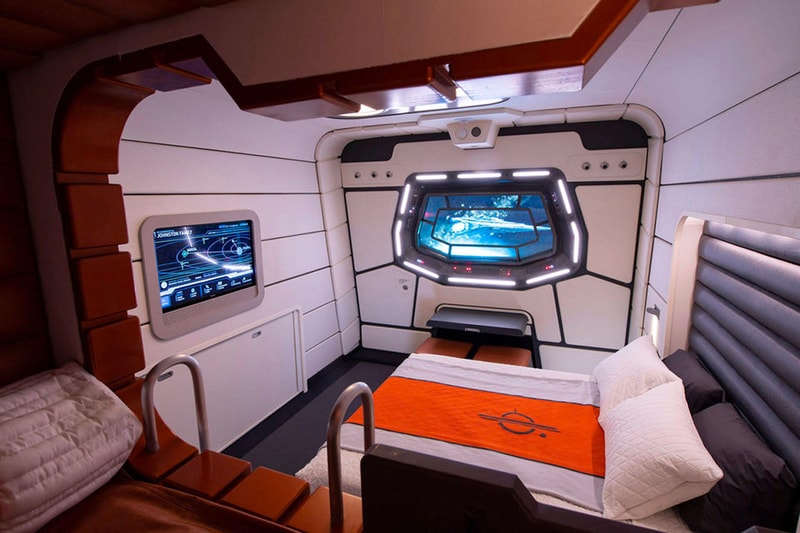 Disney's management of the Star Wars franchise has faced an endless wave of criticism. Whether it be regarding the execution of its Sequel Trilogy or its commodification of the beloved universe, there's always battles being fought — in favor of and against — Disney's decision making. For many, the prospect of an immersive Star Wars experience hosted by Disney was a dream come true. However, its ambitious execution left many of its fans behind due to its out-of-this-world pricing.
Now, Disney has officially announced that after less than two years, the Star Wars: Galactic Starcruiser is taking its final voyage in September of this year. While little has been shared regarding this move, the problem is obvious — despite being backed by one of the largest fandoms in existence, not enough people are shelling out the cash to visit. Understandably so as the experience costs upwards of $4,800 USD per cabin (a two night stay). Many have cited the Galactic Starcruiser as a magical adventure, however, it seems to have focused on too niche a market to sustain business long term. Moving forward, Disney has not shared if it will attempt to convert the 100 room hotel into a new experience.
For those eager to embark on the Star Wars: Galactic Starcruiser journey before it closes, new bookings are set to reopen on May 26 with September 28 to September 30 of this year serving as the final voyage. Those who had reservations set for beyond this period will be contacted to discuss options and modify plans.
In other news in the entertainment space, the Hypebeast team has assembled a list of everything coming to HBO Max (soon to be just Max) — featuring The Idol and series finales of Succession and Barry.