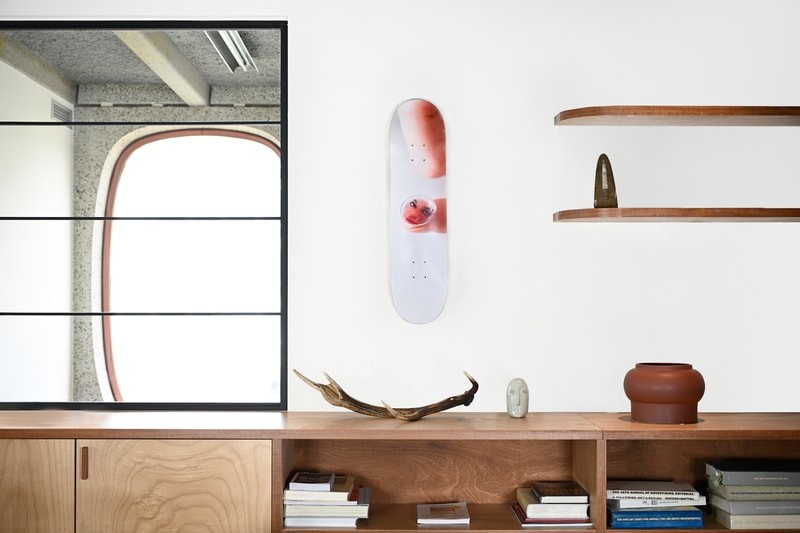 1 of 5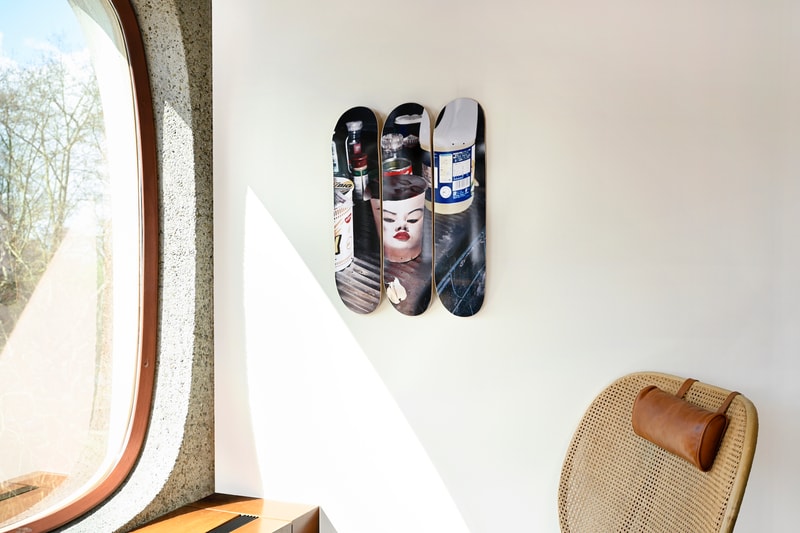 2 of 5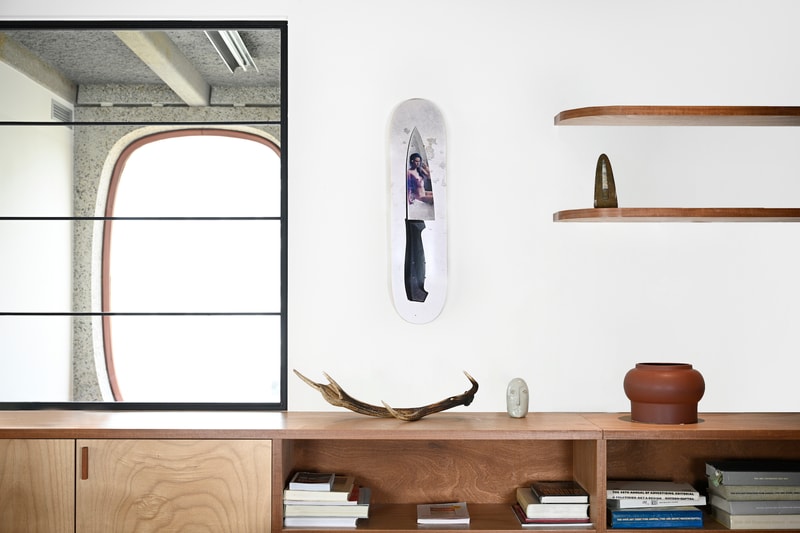 3 of 5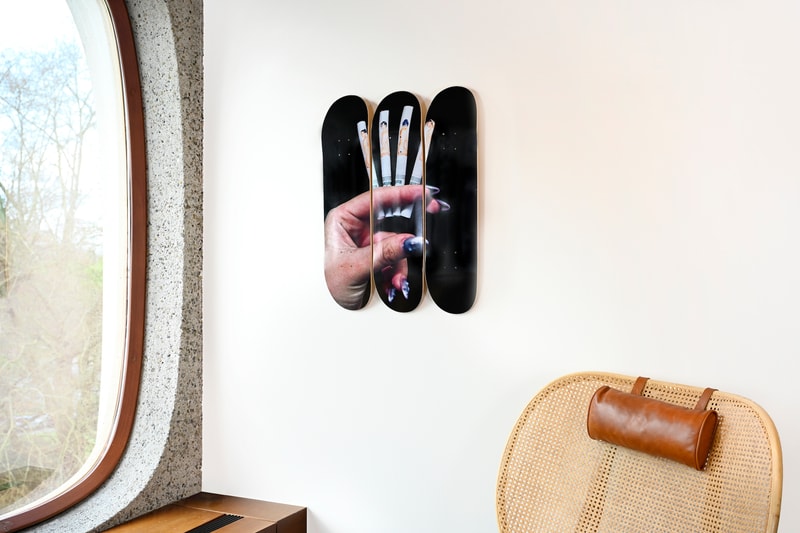 4 of 5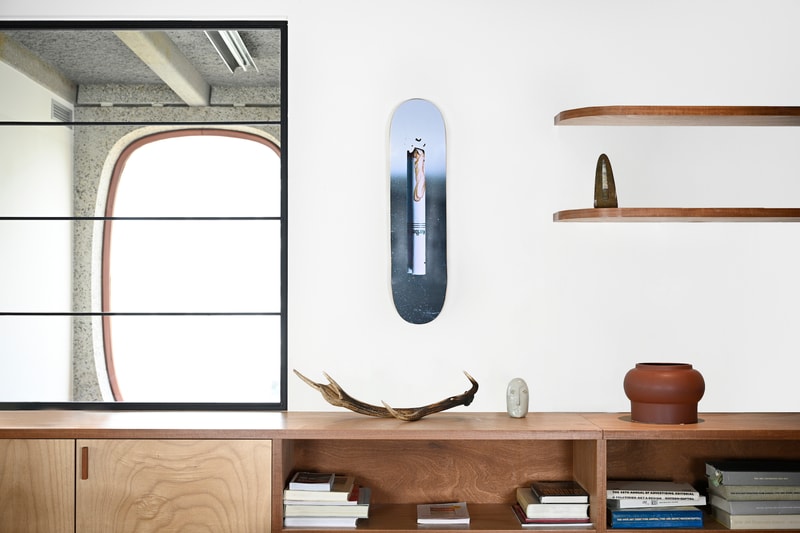 5 of 5
THE SKATEROOM Unveils Limited Skateboard Art Editions With John Yuyi
The collection to be released at HBX New York on May 18.
---
THE SKATEROOM introduces its groundbreaking collaboration with Taiwanese visual artist John Yuyi, presenting a limited collection of skateboard art editions. This unique collection aims to support Kovalam Skate Club, an India-based organization that offers free skateboarding lessons and educational programs.
The official unveiling of the collection will take place at HBX New York on May 18. In alignment with THE SKATEROOM's commitment to social change, 10% of the sales revenue will be donated to Kovalam Skate Club, empowering underprivileged youth and advocating for education, gender equality, and social justice in the Vizhinjam village of South India. The collection includes five distinctive skateboard art editions, inspired by Yuyi's exploration of image-based aesthetics and technology, reflecting the digital era's impact on human connections and the longing for belonging.
Through her innovative artistic practice, John Yuyi investigates the influence of social media on our lives and the intersection between the physical and digital realms. With her thought-provoking work, Yuyi challenges societal norms and opens new possibilities for contemporary art.
Since its establishment, THE SKATEROOM has been collaborating with renowned artists to empower skate and education nonprofits worldwide, dedicating a minimum of 10% of revenue to social partners. As a proud B Corp, THE SKATEROOM is committed to social entrepreneurship, sustainability, and transparency in its endeavors.
The collection will be available for purchase on May 18, 2023, at HBX New York and online through theskateroom.com and hbx.com, reaching a global audience.
THE SKATEROOM x John Yuyi
In-Store Signing & Launch Event
: May 18, 2023, from 5 to 8pm ET
Location: 
HBX, 41 Division St, New York, NY 10002
RSVP essential to hbxrsvp@purplepr.com