A New 'The Lord of the Rings' MMO From Amazon Is Coming
After announcing and later canceling the release of a 'LOTR'-focused MMO previously.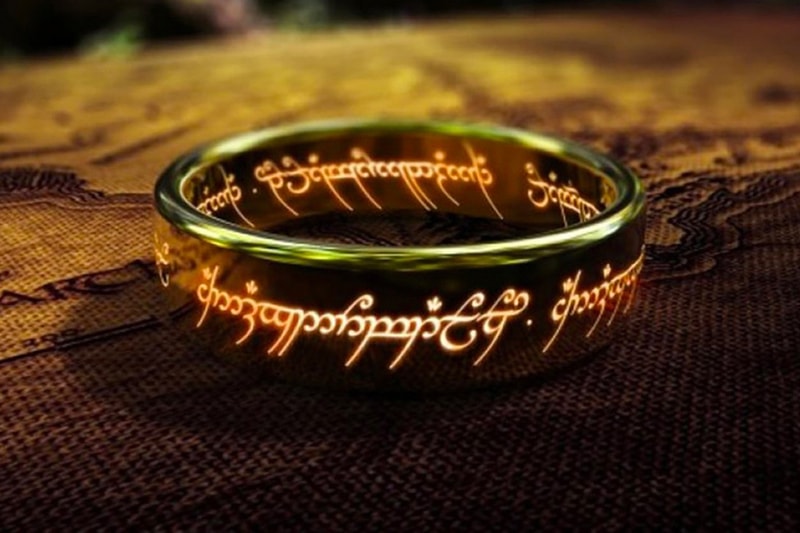 Since working out a deal for limited rights to The Lord of the Rings franchise, Amazon has set ambitious goals. Its TV show The Lord of the Rings: The Rings of Power was planned for five seasons with it renewed for its second one while only in pre-production for its debut. Alongside this, Amazon Games announced a massively multiplayer online game (MMO) based on The Lord of the Rings universe in 2019 that was later canceled in 2021 after its deal with gaming company Leyou grew difficult to manage following it being acquired by Tencent.
Now, a new deal has been struck to develop a The Lord of the Rings-themed MMO, this time featuring Embracer Group. With the launch of New World under its belt — as well as the publishing of Lost Ark to Western audiences — Amazon Games is set to take things to the next level as it hopes to bring the new title to both PC and console devices.
As of now, no release information regarding this upcoming The Lord of the Rings MMO has been disclosed. Stay tuned for more information as it enters its development phase.
We're excited to announce our collaboration with Embracer Group and Middle-earth Enterprises for our upcoming MMORPG based on the iconic The Lord of the Rings property!

Learn more here!
⚔️ https://t.co/q9IzMSuuLp pic.twitter.com/kpsIa6xj9U

— Amazon Games (@amazongames) May 15, 2023
Elsewhere in the world of gaming, Mortal Kombat 1 has been announced as a reboot of the iconic franchise.