Amazon Has Already Renewed 'Lord of the Rings' for Second Season
Its first season is only in pre-production.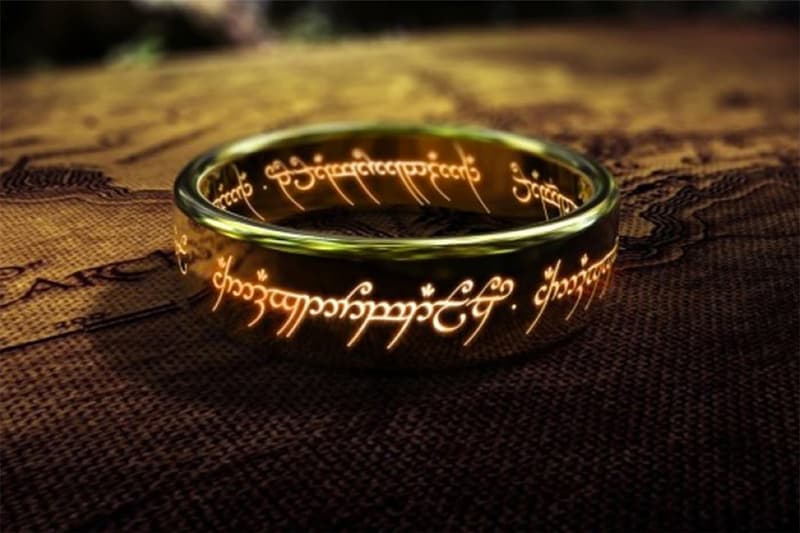 According to a new report from Deadline, Amazon has already greenlit a second season for the upcoming Lord of the Rings series adaptation.
The highly-anticipated first season is still in its pre-production stages, but Amazon felt confident about the show. The news may not come as a big surprise, as the company paid a massive price for the rights to produce the show, the licensing of which included multiple seasons. However, the deal also states that "each consecutive season after the first has to be formally greenlighted by the streaming network." While fans will be happy to see a second season coming, there's also a downside to the news: Amazon has said that production of the show will take a "4 to 5 month" hiatus after the shooting of the first two episodes. This is apparently to give writers time to map out and plan for the second season.
For now, production for season 1 will commence for 2020, and while Amazon hasn't provided a specific release date, the show is slated to air some time in 2021.
Elsewhere in entertainment, Christian Bale explains why he turned down a fourth Batman movie.