Kanye West Purchases Second Wyoming Ranch for $14 Million USD
Continuing with Ye's goal of developing a community.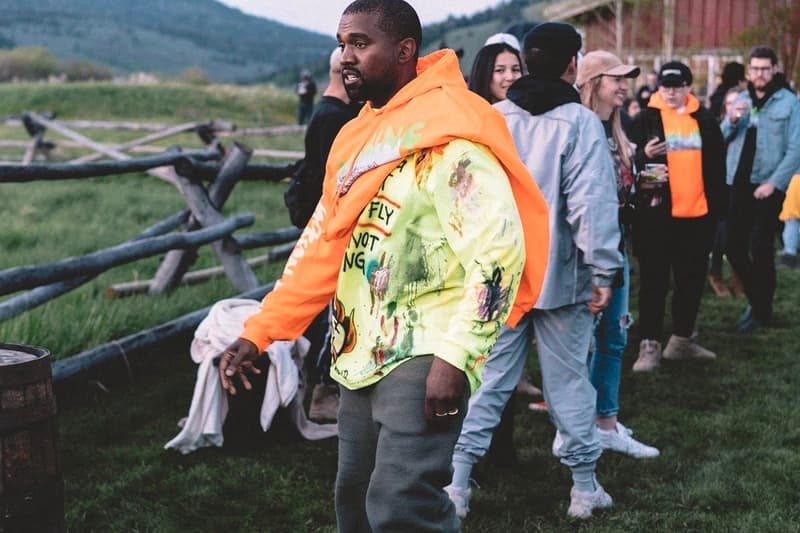 Kanye West has made another huge step in real estate, dropping $14,495,000 USD for a 6,713-acre property called Bighorn Mountain Ranch just outside Cody, Wyoming.
First established in 1906, Bighorn Mountain Ranch features a creek with trout fish, scenic outdoor setting complete with mountains, rolling hills, canyons and a myriad of wildlife ranging from elks, deers, antelopes, pheasants, and turkeys. Previous owners have modernized the 113-year-old property, leaving the Kardashian-West family with two heated helicopter pads, lodges with walk-in saunas and several log cabins.
Bighorn Mountain Ranch is West's second property in Wyoming following the acquisition of Monster Lake Ranch. Monster Lake remains equally close to the town of Cody and cost West a similar amount. While his real estate plans for Bighorn Mountain are yet to be publicized, Ye is planning to build an amphitheater on his first property as part of his foray into real estate development.
"I'm going to build five properties, so it's my first community, I'm getting into development…It's just the next frontier for me, to develop," West told Charlamagne tha God in a May 2018 interview. "We're standing on my first property. So I'm going to be one of the biggest real-estate developers of all time—what Howard Hughes was to aircrafts and what Henry Ford was to cars. Just the relationships I have with architects, my understanding of space and sacred proportions, just this new vibe, this new energy…We gonna develop cities."
In case you missed it, West has tapped Dr. Dre for Jesus Is King 2.