Amazon Game Studios Gears up for Epic 'The Lord of the Rings' MMO
Set in a time that precedes the main series.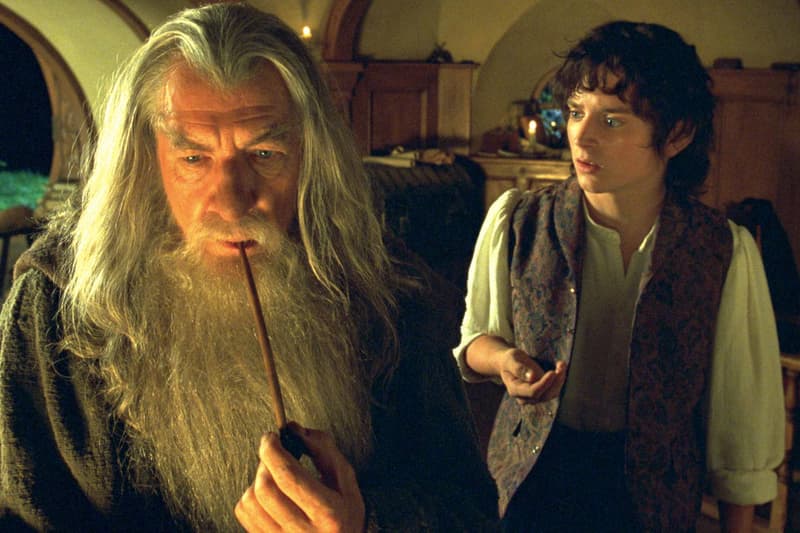 Amazon Game Studios is bringing J.R.R Tolkien's classic The Lord of the Rings to life as an epic multiplayer online game. The game is currently being developed with collaborator Leyou, a subsidiary of Athlon Games, and happens to coincide with Amazon's The Lord of the Rings TV series, which have been confirmed by Amazon as independent projects that have nothing to do with each other. According to Athlon's press, the upcoming MMO will have a setting that precedes the world of The Lord of the Rings that we might be familiar with: "an online game set in the world of Middle-earth at a time long before the events of The Lord of the Rings, exploring lands, people and creatures never seen before by fans of the Tolkien universe." In addition, Tolkein fans will be delighted to know that the upcoming game will be free to play, hosted on various gaming consoles as well as on PC.
Though no details of the expected release have been disclosed, keep it locked here for more information on the much-anticipated MMO.
In other related news, check out some pros and cons we gathered for the new Nintendo Switch Lite.