'John Wick' Writer Derek Kolstad Joins Disney+ for 'Falcon and Winter Soldier' Series
Following the events of 'Avengers: Endgame.'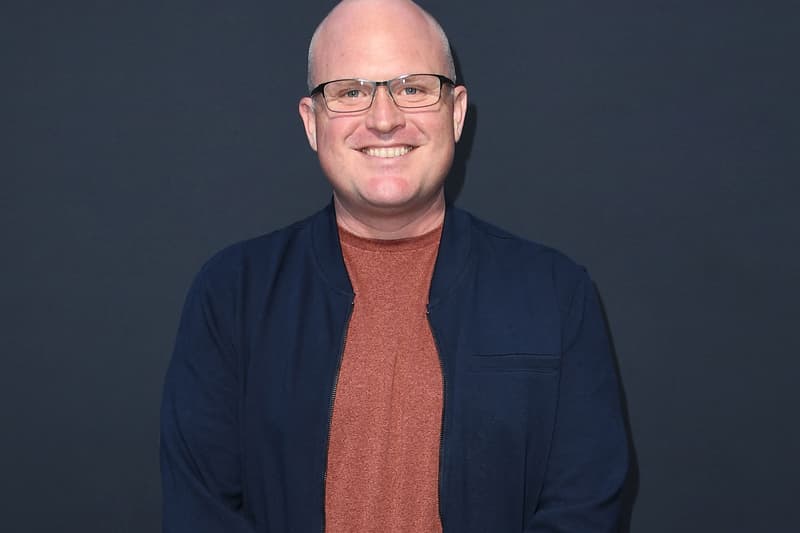 Earlier this year, Disney announced its Disney+ streaming service slated to launch November this year, and along with the announcement came a series of Marvel tie-ins featuring some of our favorite Avengers — one of them being Falcon and Winter Soldier. There hasn't been much news since the announcement, but now TheWrap has reported that Derek Kolstad, writer for the hugely successful John Wick franchise, will be joining the eponymous show.
Kolstad will be part of the writing team responsible for the six-episode miniseries directed by Canadian director Kari Skogland, whose previous work also includes Marvel and Netflix's Punisher. Anthony Mackie and Sebastian Stan will reprise their roles from the silver screen as Falcon and Winter Soldier, with rumors of Emily VanCamp and Daniel Bruhl once again playing Sharon Carter and Helmut Zemo from Captain America: Civil War.
The mini-series is said to follow the events after Avengers: Endgame, the ending of which led Chris Evans' Captain America to pass on the mantle — and shield — to Falcon. While both protagonists in the series have served as the patriotic leader in the comics, the Russo brothers explained why they chose Sam over Bucky: "It made sense that it was Sam. I don't think that there were significant debates at all. Bucky is portrayed in the films as very damaged, and not necessarily the guy you'd want to trust with another weapon, because he can always be corrupted," the co-directors said. On the other hand, "if anyone matches Cap's integrity over the course of the last few films — it's Sam. From the time that they met on the Mall in D.C. through the end of this film, he just seemed like the logical choice in the Marvel Cinematic Universe."
There's currently no official release date yet for Falcon and Winter Soldier, but Disney+ is due to launch November 12, so stay tuned as more updates roll in.
Elsewhere in entertainment, Donald Glover visited Jimmy Kimmel Live to promote The Lion King dressed in a lion onesie.