Baby Keem Delivers Catchy Flows in Latest Track "FRANCE FREESTYLE"
The second single ahead of his upcoming LP.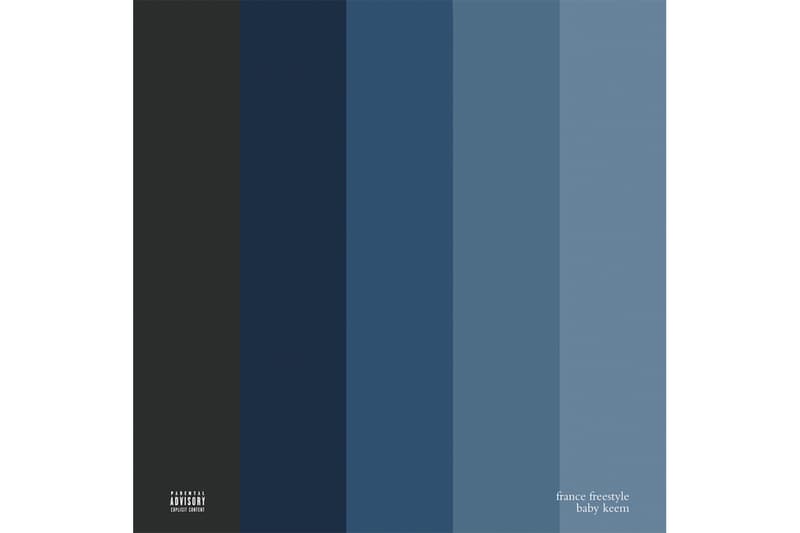 Following Baby Keem's single "Invented It" that released just last month, the young rapper has returned with his latest track "FRANCE FREESTYLE."
The song marks the second single that's released ahead of the rapper's upcoming album DIE FOR MY B*TCH. With Kal Banx on the production, who worked on J. Cole's Revenge of the Dreamers III, the track is laced with blaring 808s and sharp hi-hats set at midtempo. Though the instrumental is relatively minimal, the track still manages to be dynamic thanks to Keem's enigmatic personality and syncopated flow. Measuring at approximately 2:26 minutes, notable lyrics like "I took off to France, they go crazy when I land/'Fore I hit the stage, I need the bands in my hands" and "Just got out of school and I'm still paying my fines" round off the heavy banger.
Scroll below for a listen of Baby Keem's latest single "FRANCE FREESTYLE."
In other related news, Yellow Days showcases more smooth grooves in his new single "It's Real Love."