Copenhagen-Based Brand (di)-vision Brings Reconstructed Touch to Sustainable Streetwear
Detachable hem jackets, split parkas, two-tone trousers and more.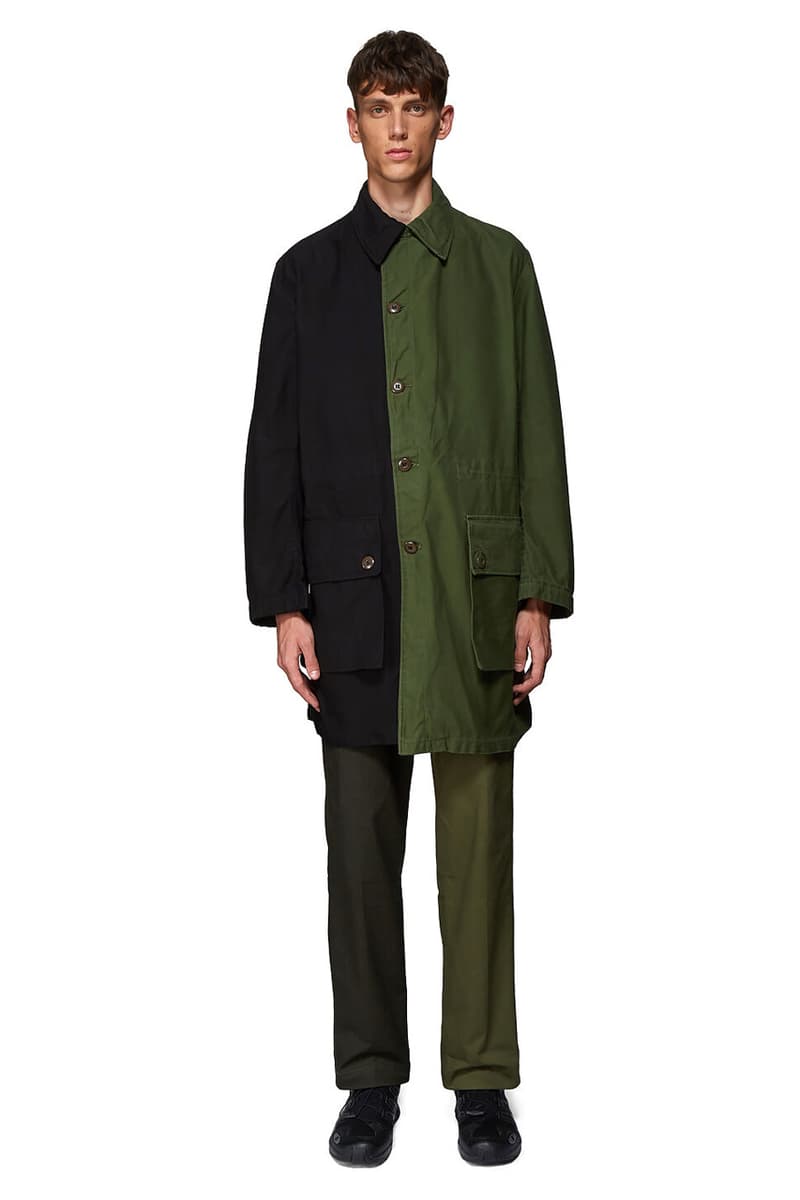 1 of 13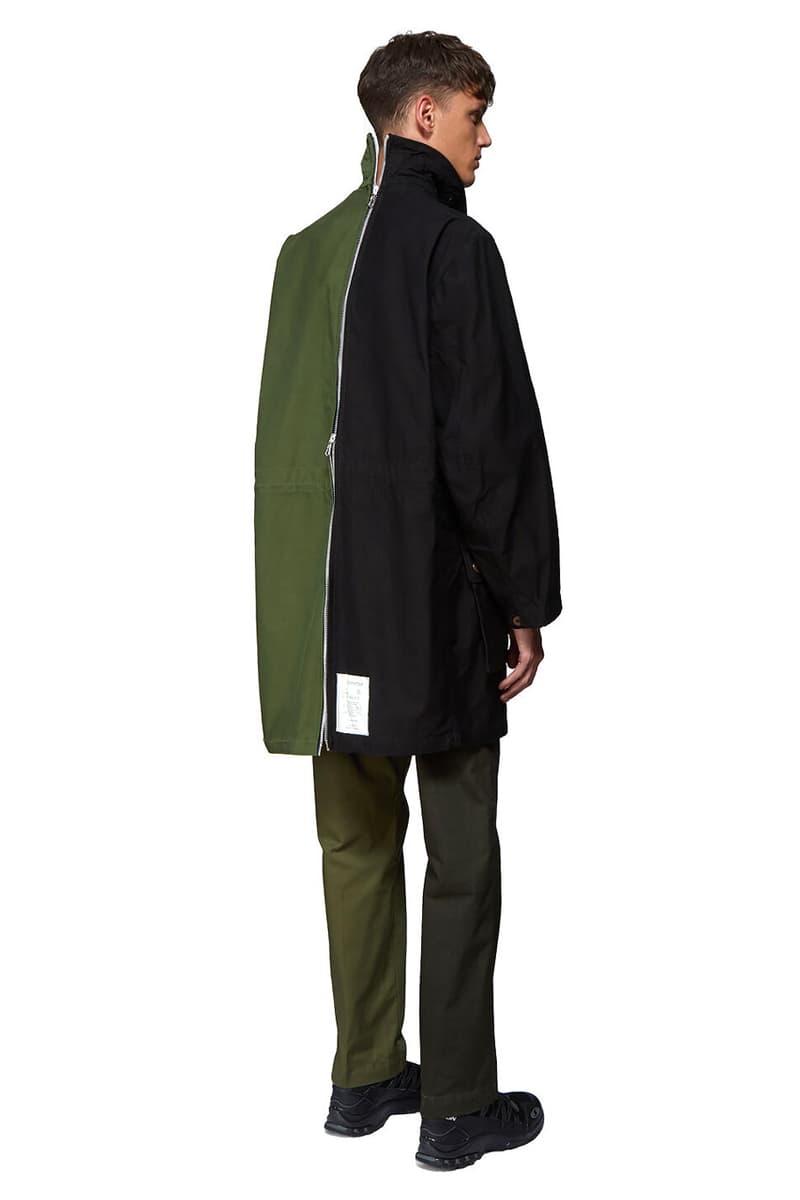 2 of 13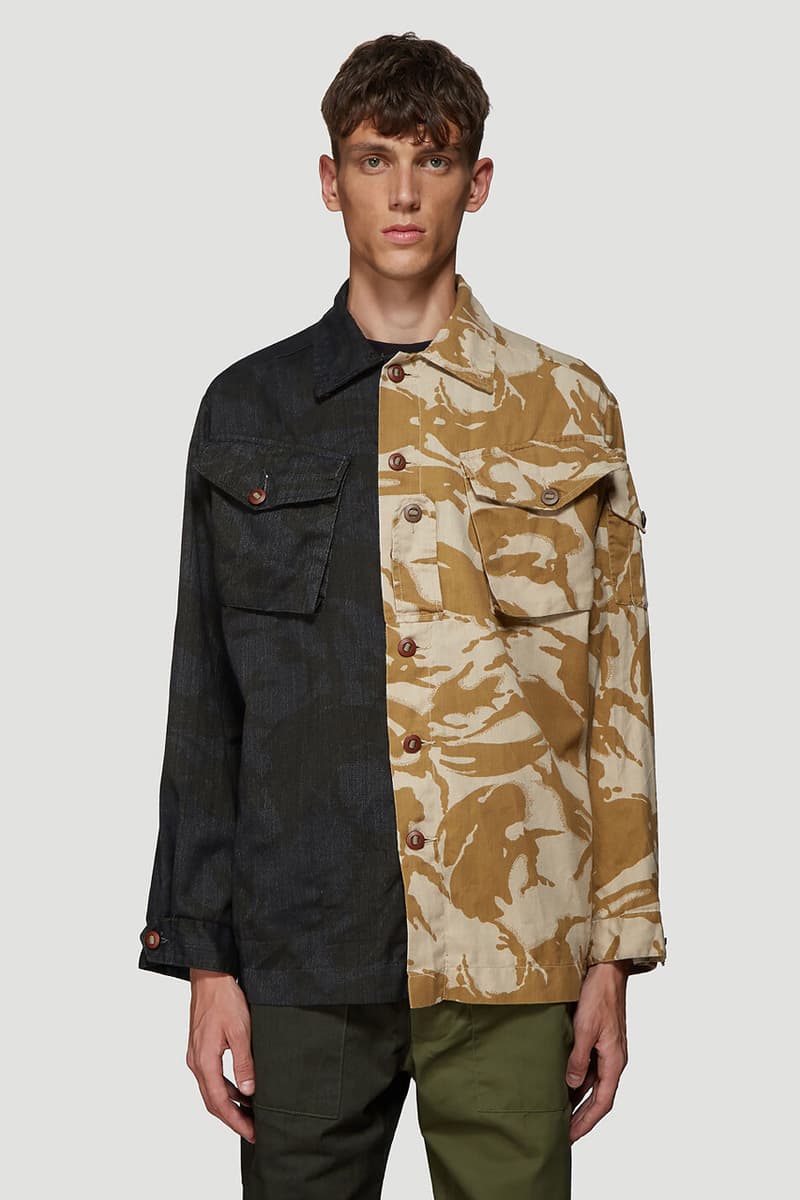 3 of 13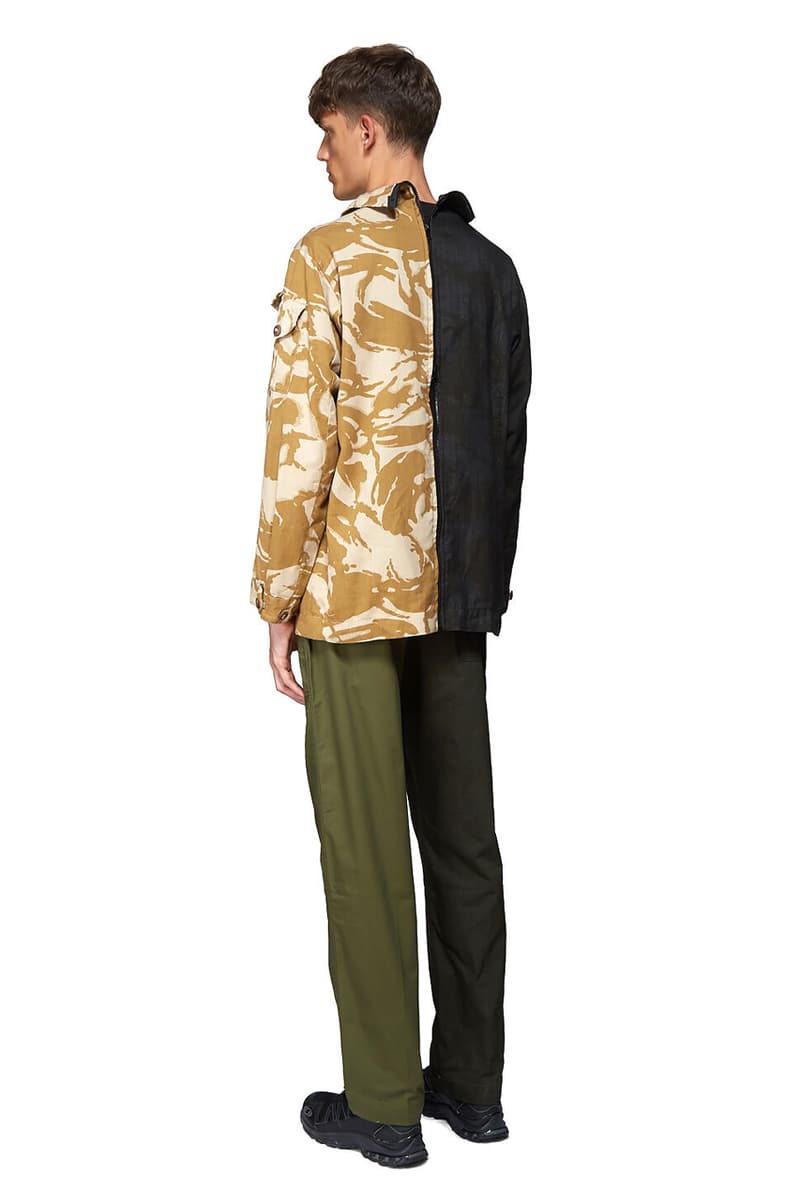 4 of 13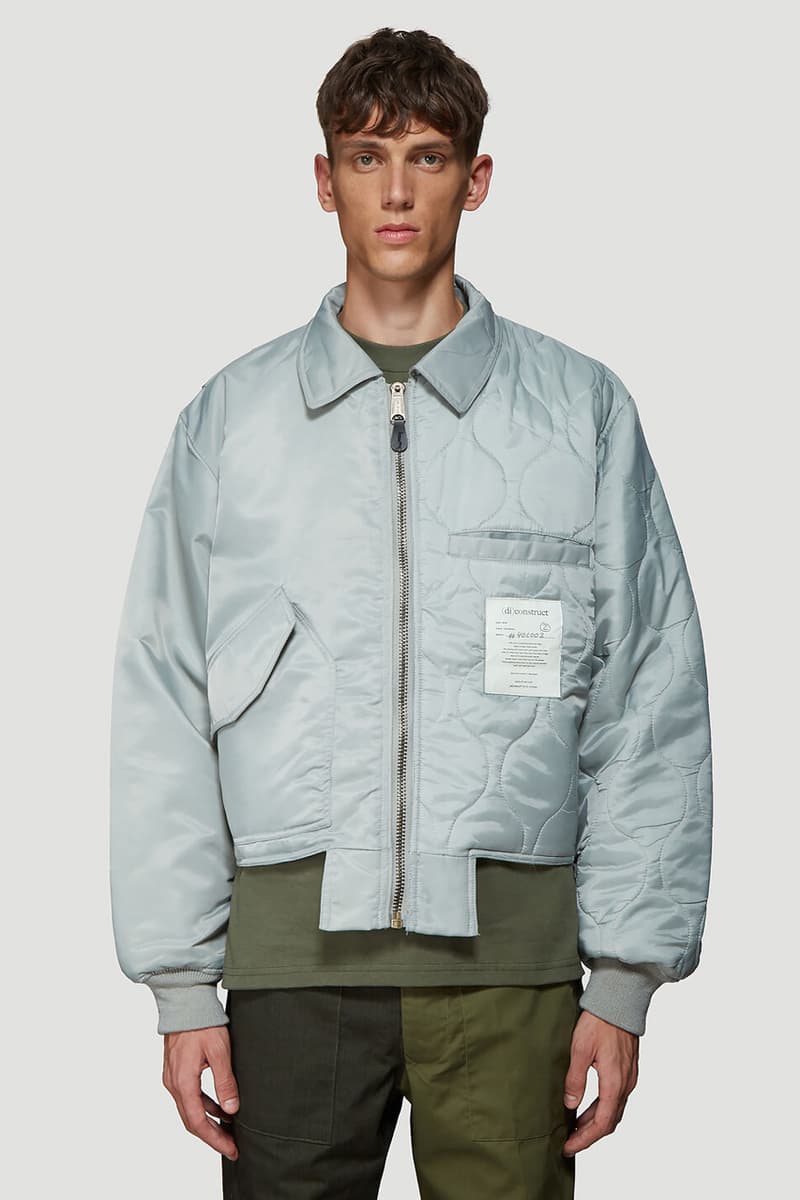 5 of 13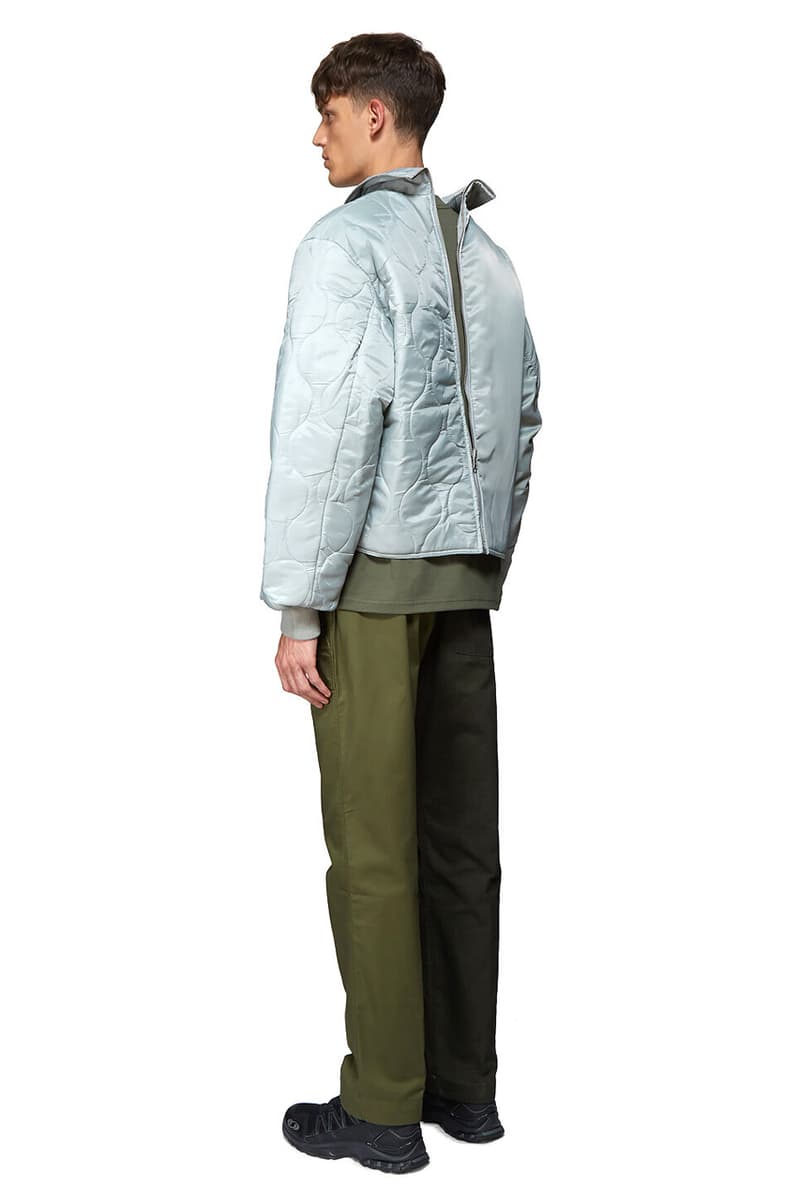 6 of 13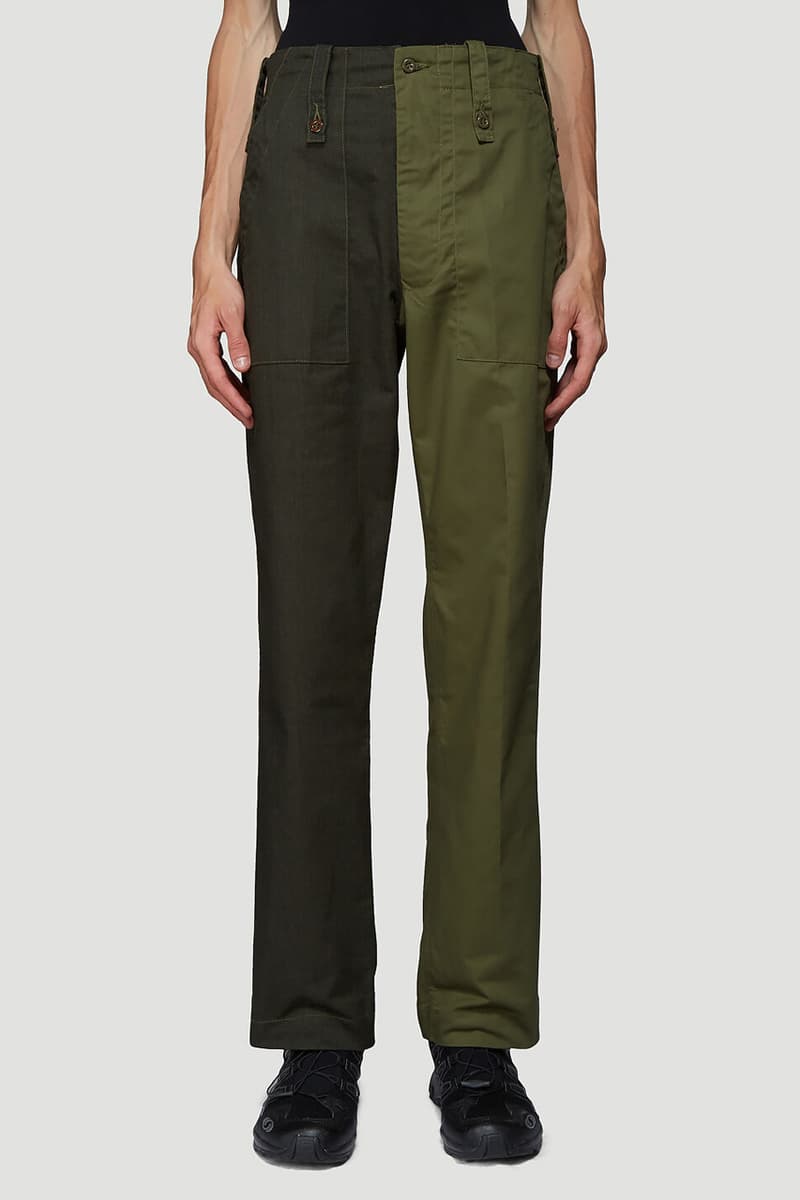 7 of 13
8 of 13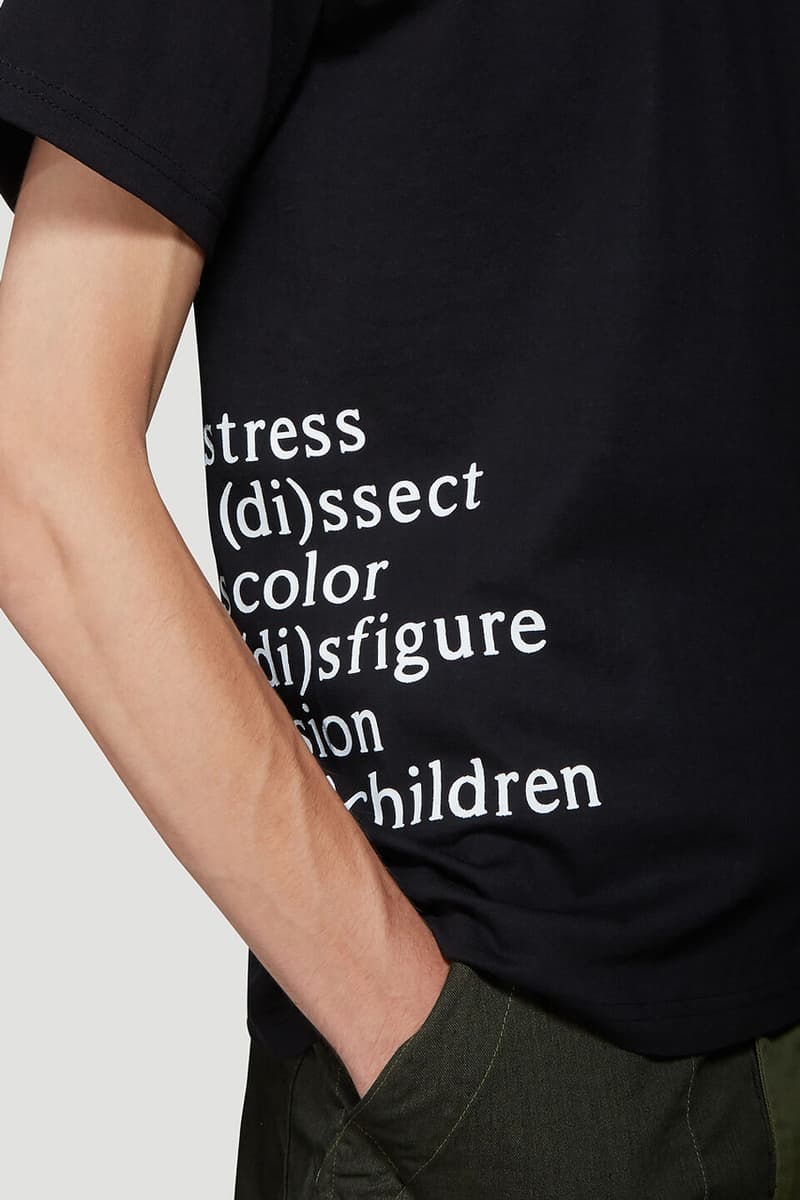 9 of 13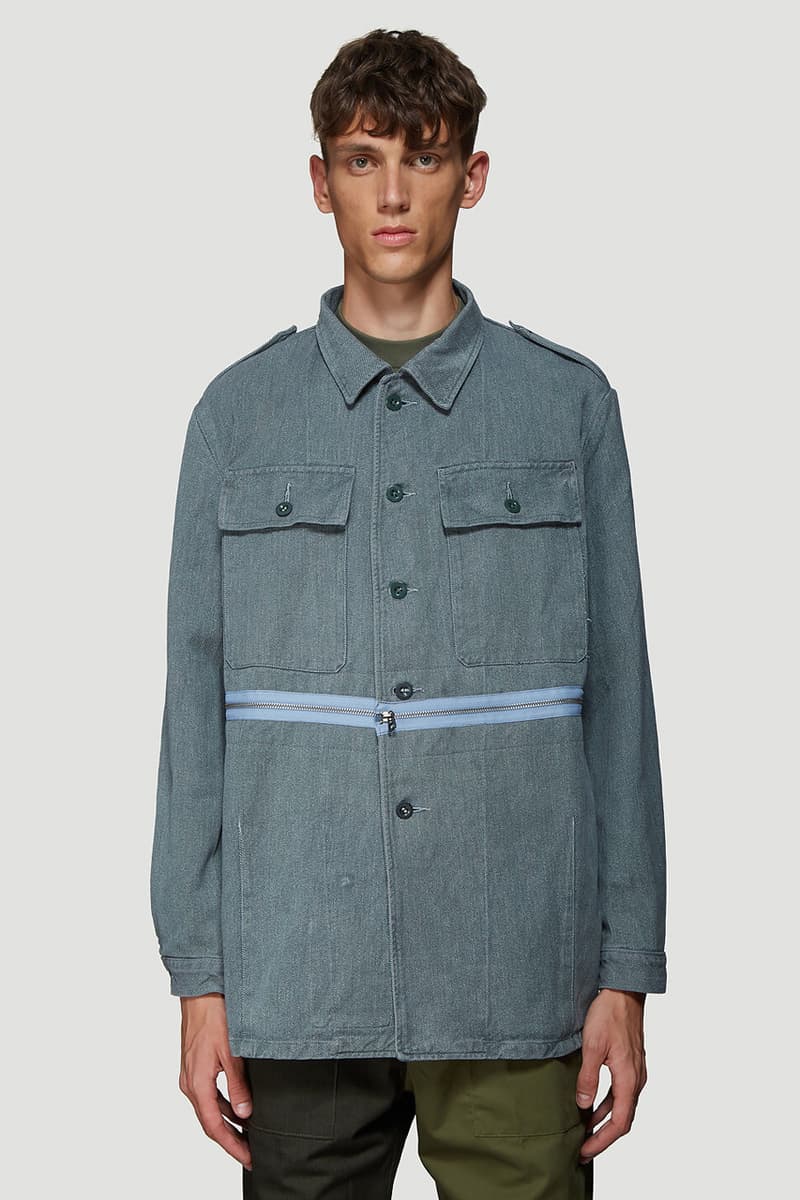 10 of 13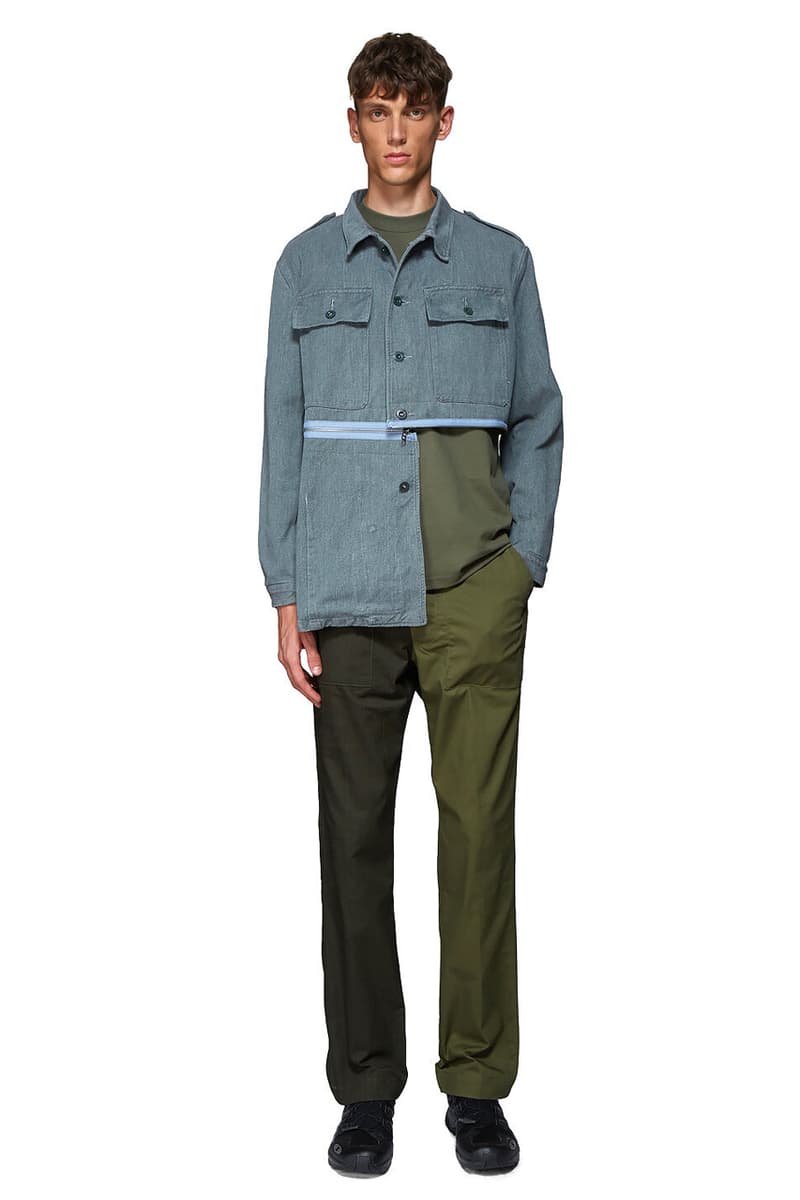 11 of 13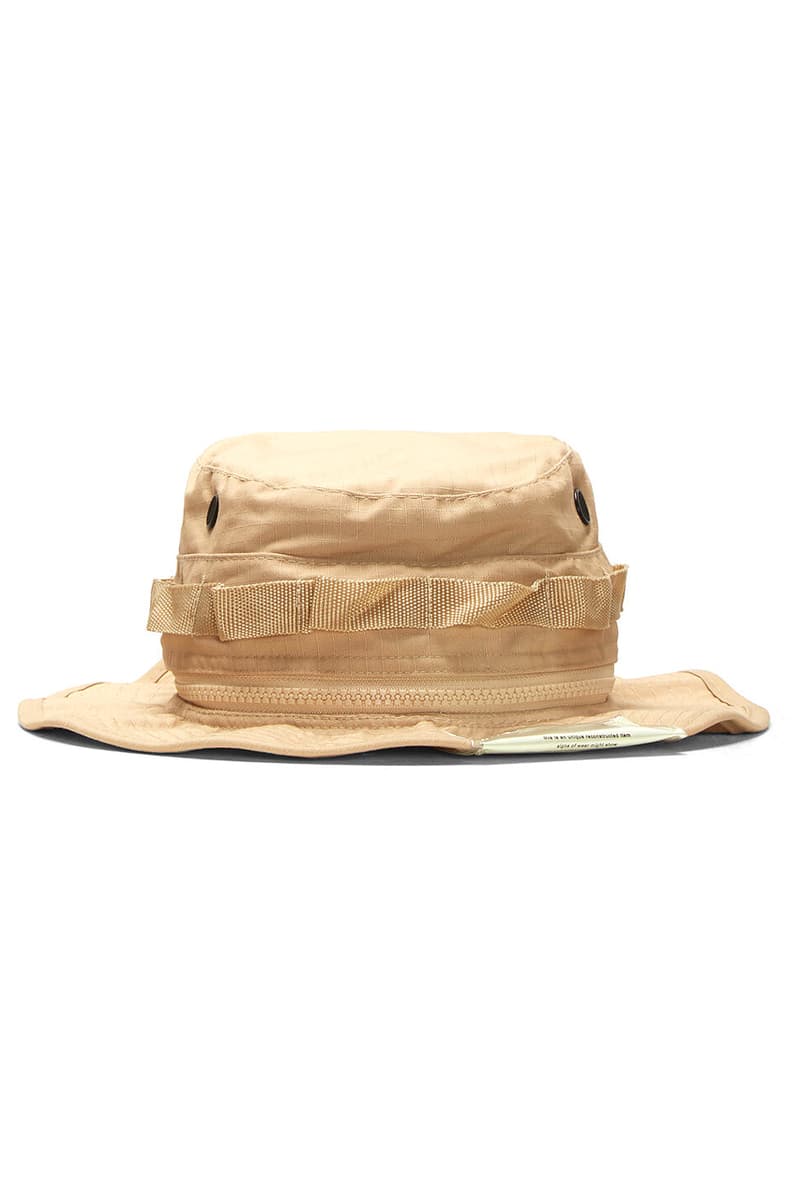 12 of 13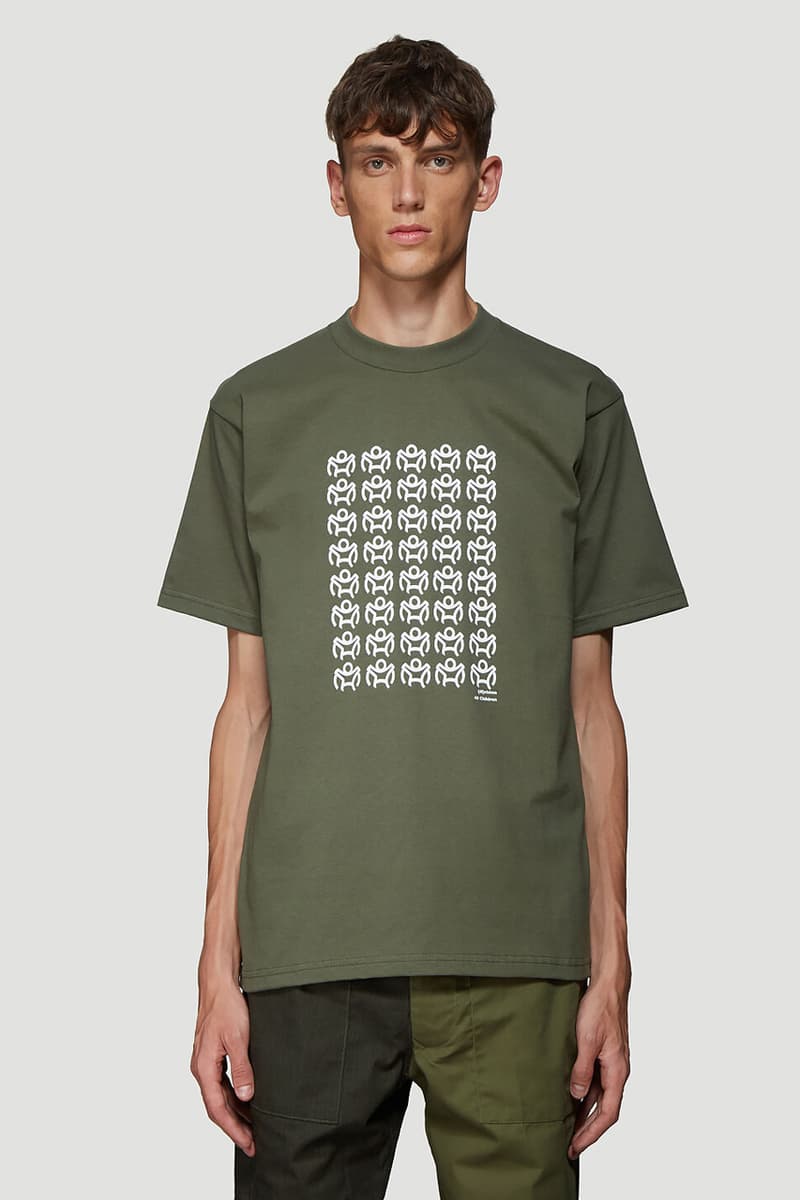 13 of 13
As Copenhagen Fashion Week continues to shine the spotlight on some of Scandanavia's most notable emerging designers, it's opened up the door for other under-the-radar brands to transcend the city and enter the global market. A case in point is local label (di)-vision, which was founded in 2018 and is fueled equally by its sustainable ethos and the overarching concept of "two, double, twice."
Its Spring/Summer 2019 assortment is an obvious reference to its name and inspiration, featuring pieces such as detachable hem jackets, "Inside Out" bomber coats and two-tone trousers. Standouts like the "Camo Split" jacket and "Split" parkas constructed with full-length zippers down the back offer functionality through a unique design, while classic styles like graphic T-shirts play on the distinctive "(di)" logo. As for its mission in sustainability, the brand takes an eco-friendly approach while also reaching back to its regional roots — garments are crafted from already-existing items and then locally produced right in Copenhagen.
Styles for (di)-vision's SS19 collection are priced from €90 EUR to €395 EUR, and are available now on LN-CC.com.
For more in fashion, take a look at Helmut Lang's new Resort 2020 lookbook.
(di)-vision Spring/Summer 2019 Collection