Balenciaga Spring 2024 "Capital B" Is Just Another Day in Paris
Demna studies sophistication and refinement in order to create day-to-night essentials and Garde-Robe spectacles.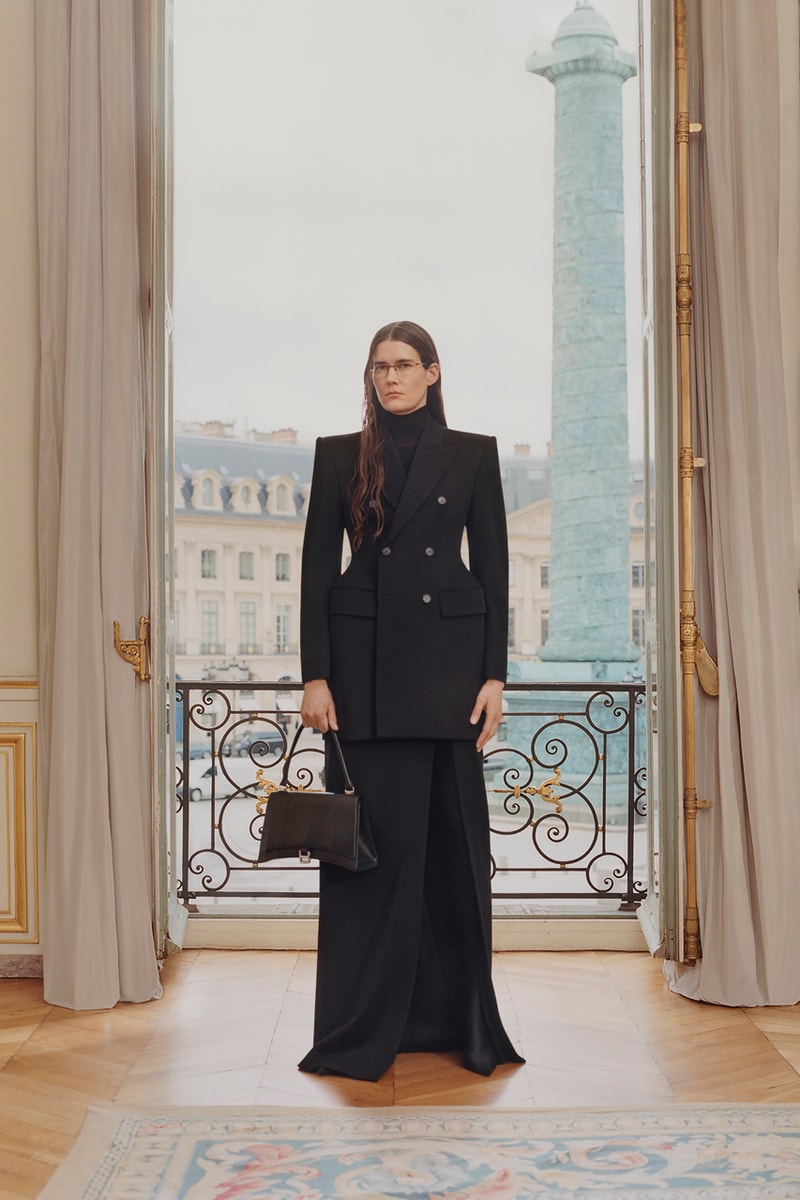 1 of 44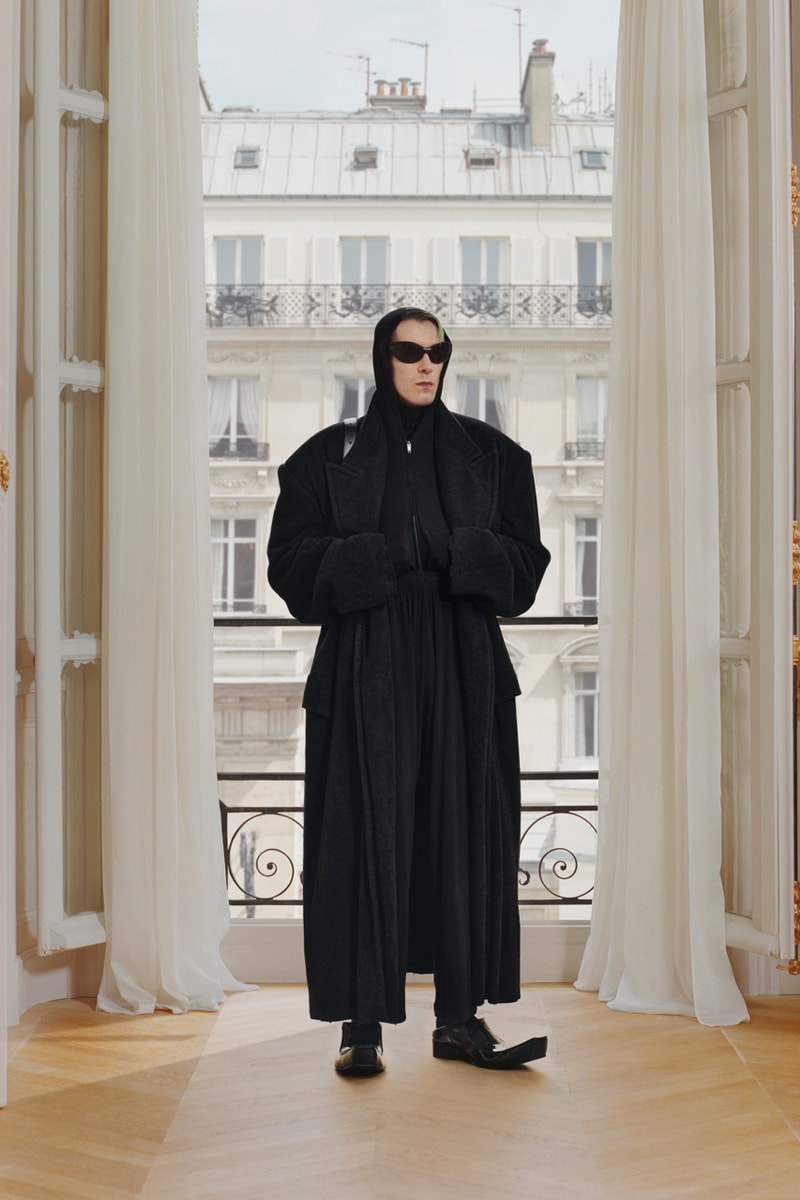 2 of 44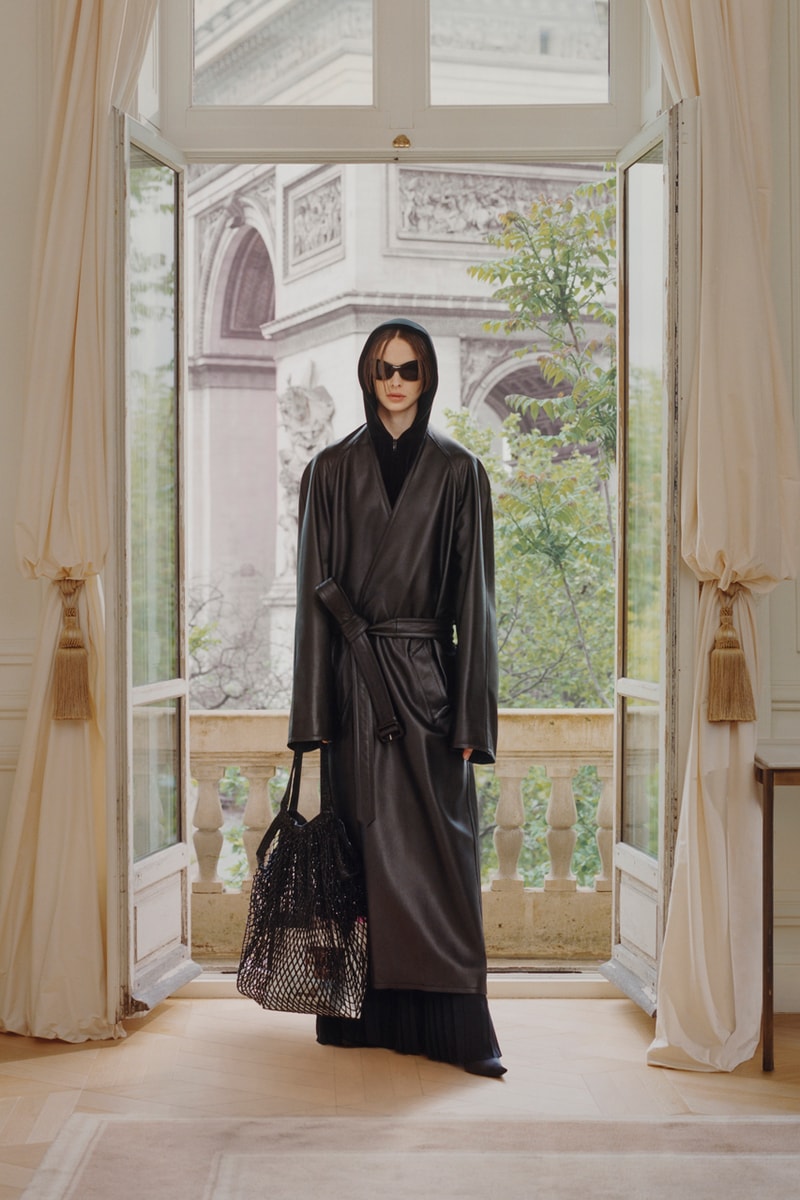 3 of 44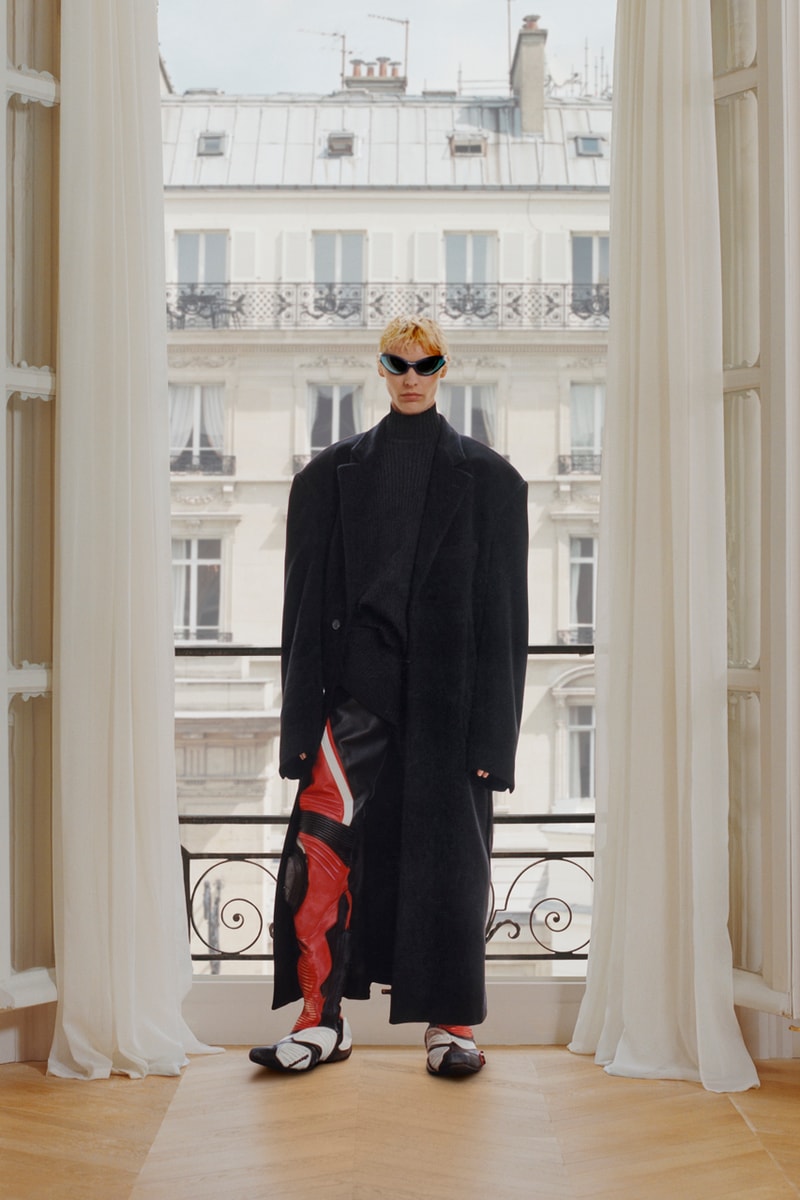 4 of 44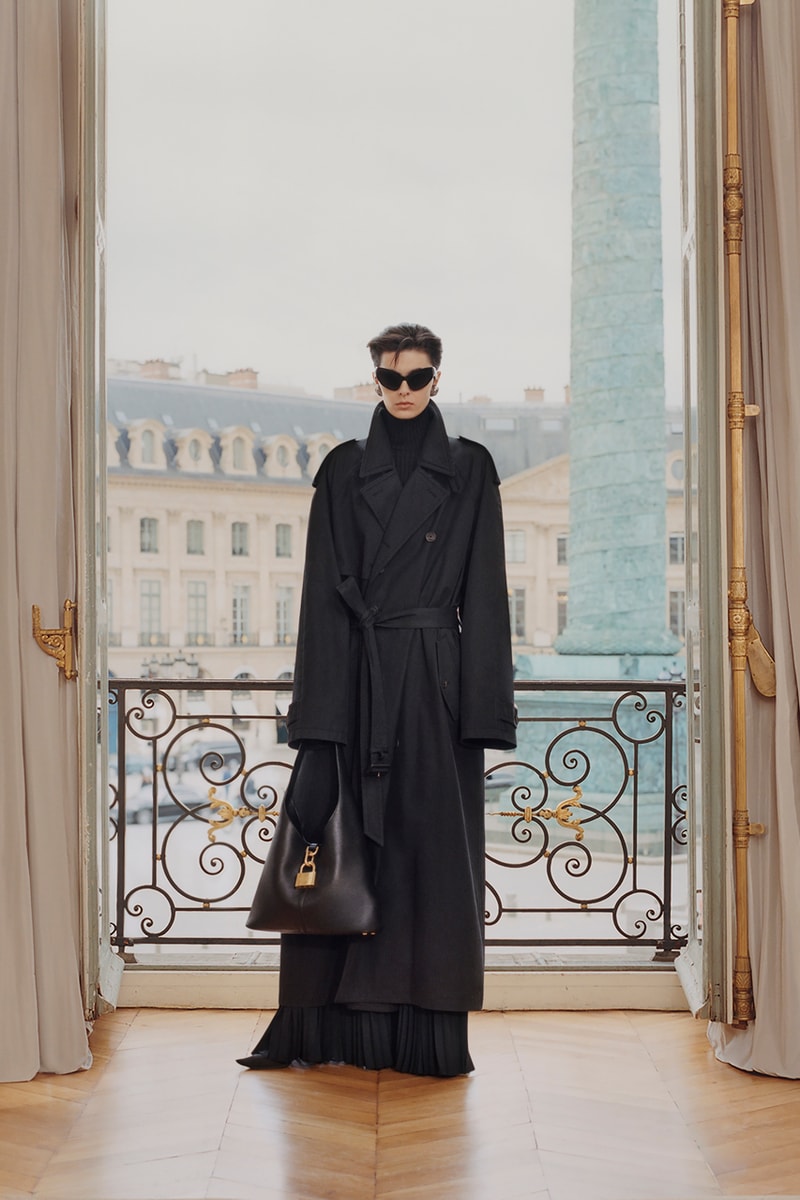 5 of 44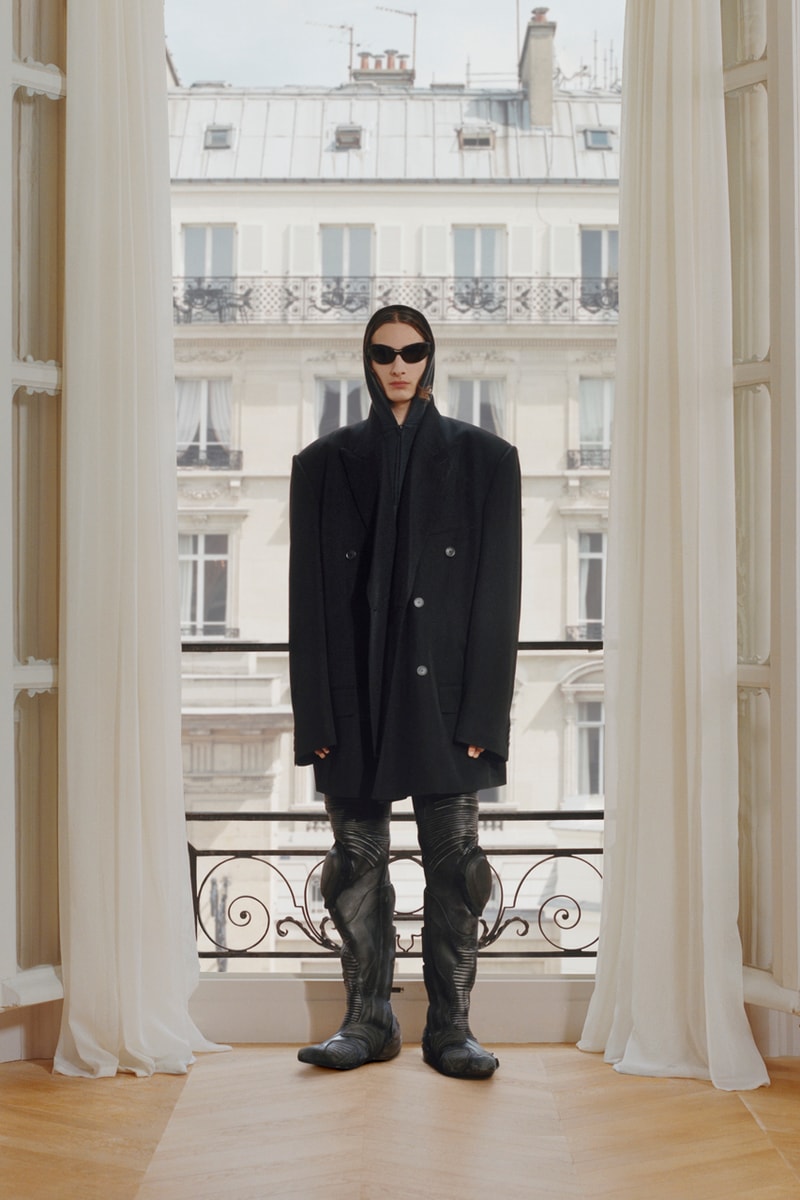 6 of 44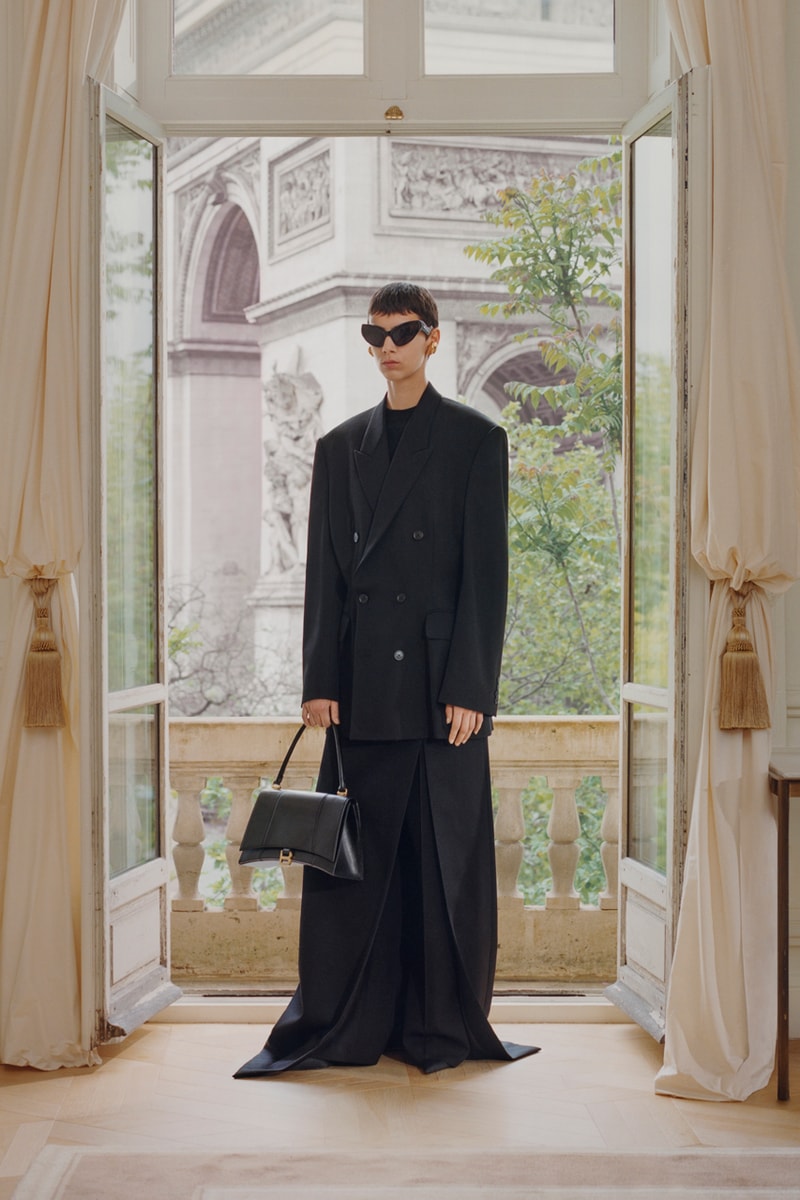 7 of 44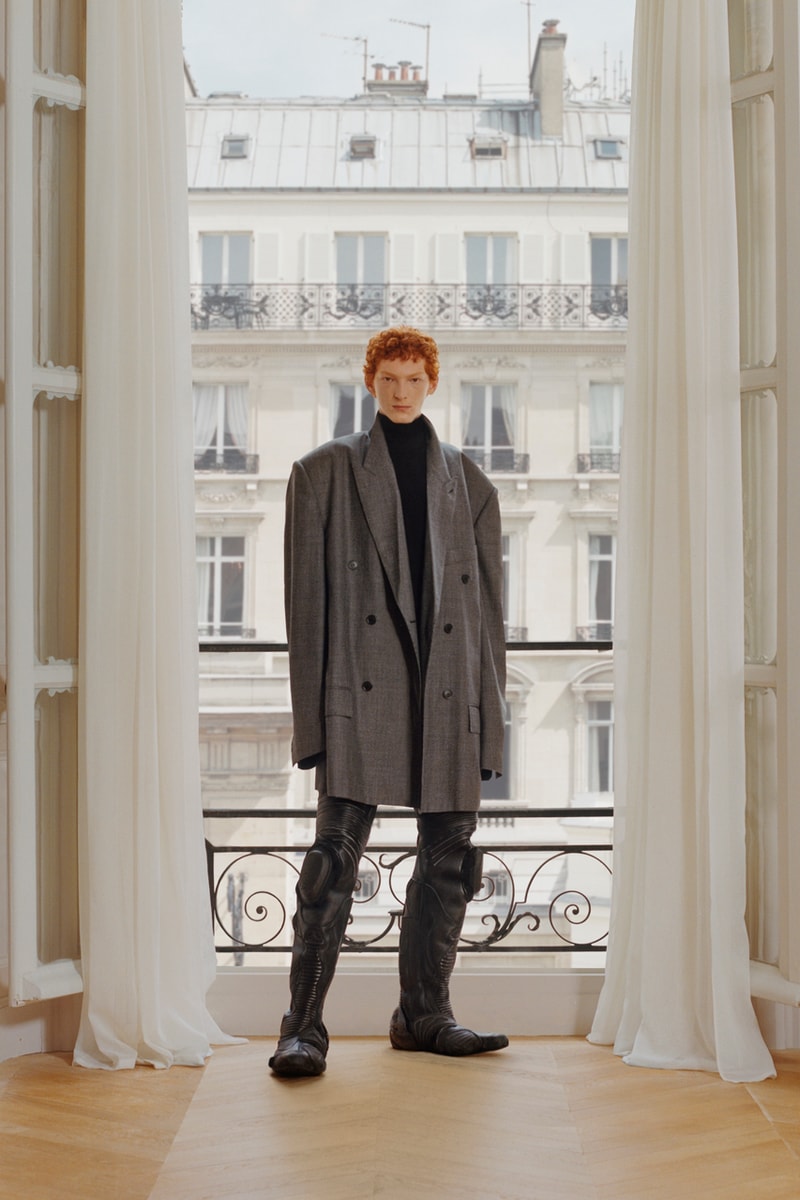 8 of 44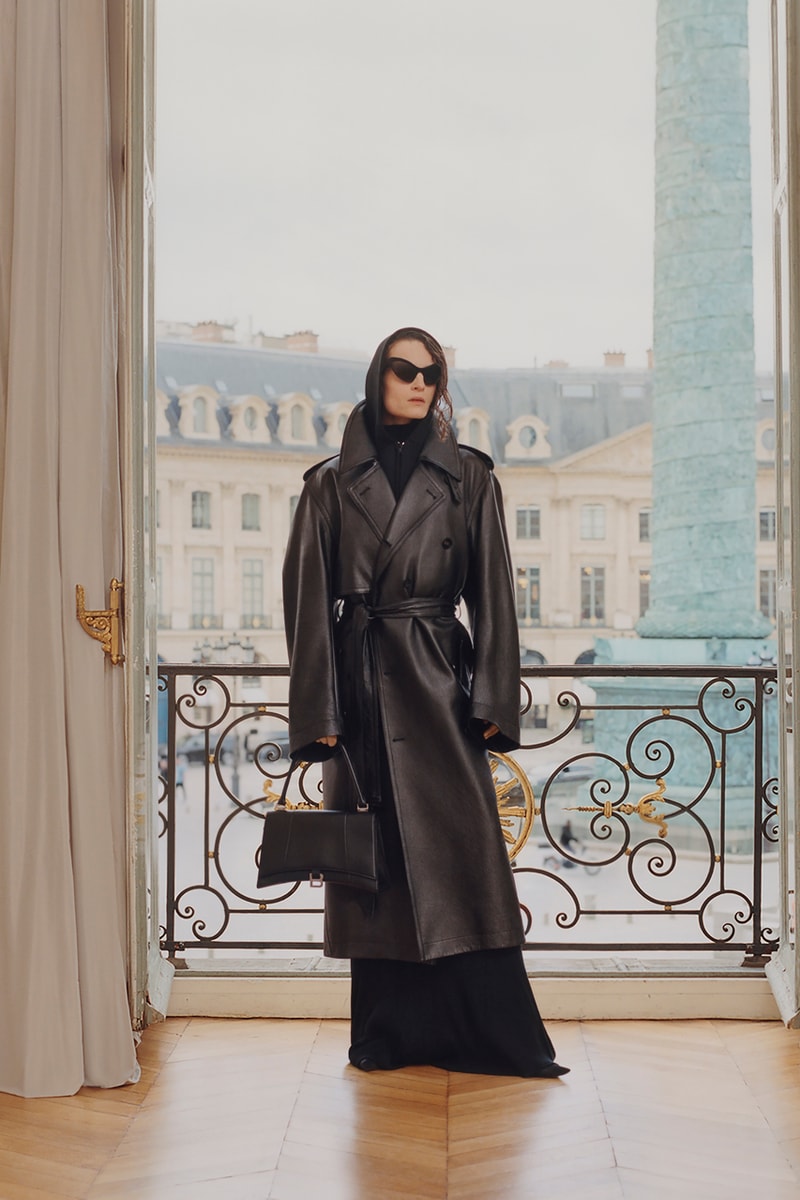 9 of 44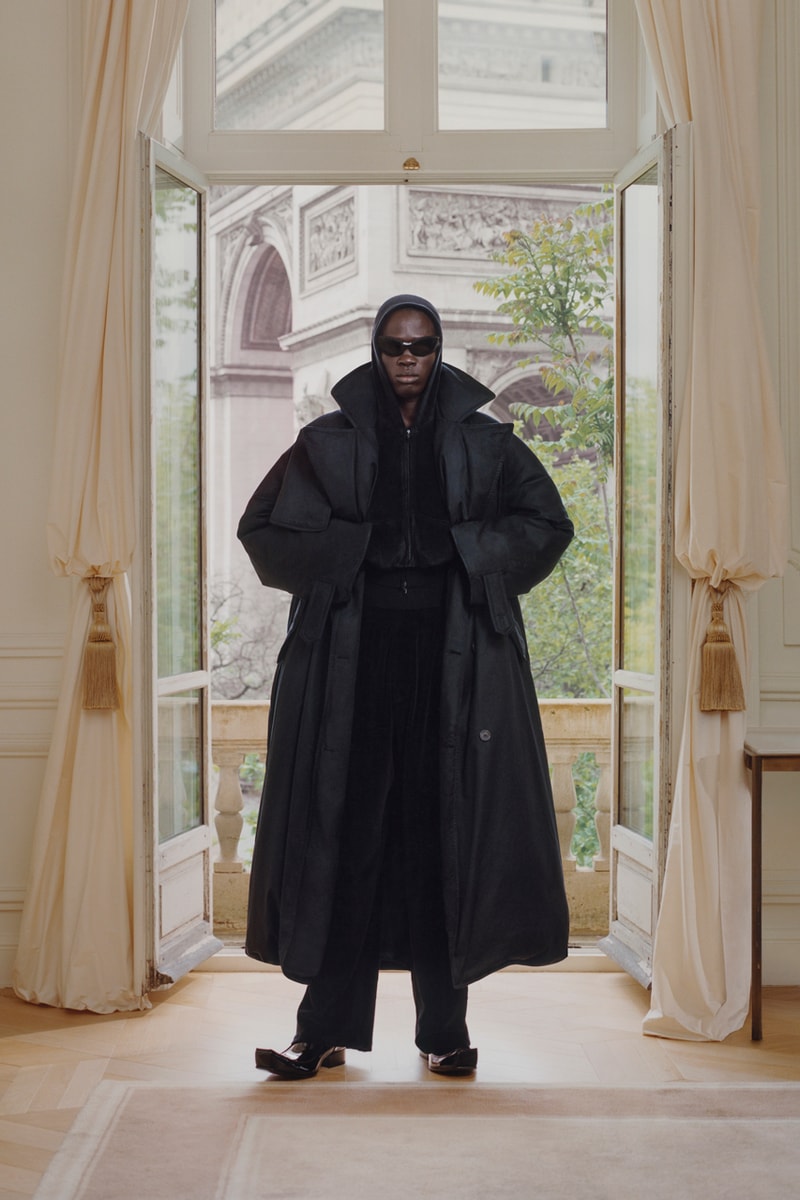 10 of 44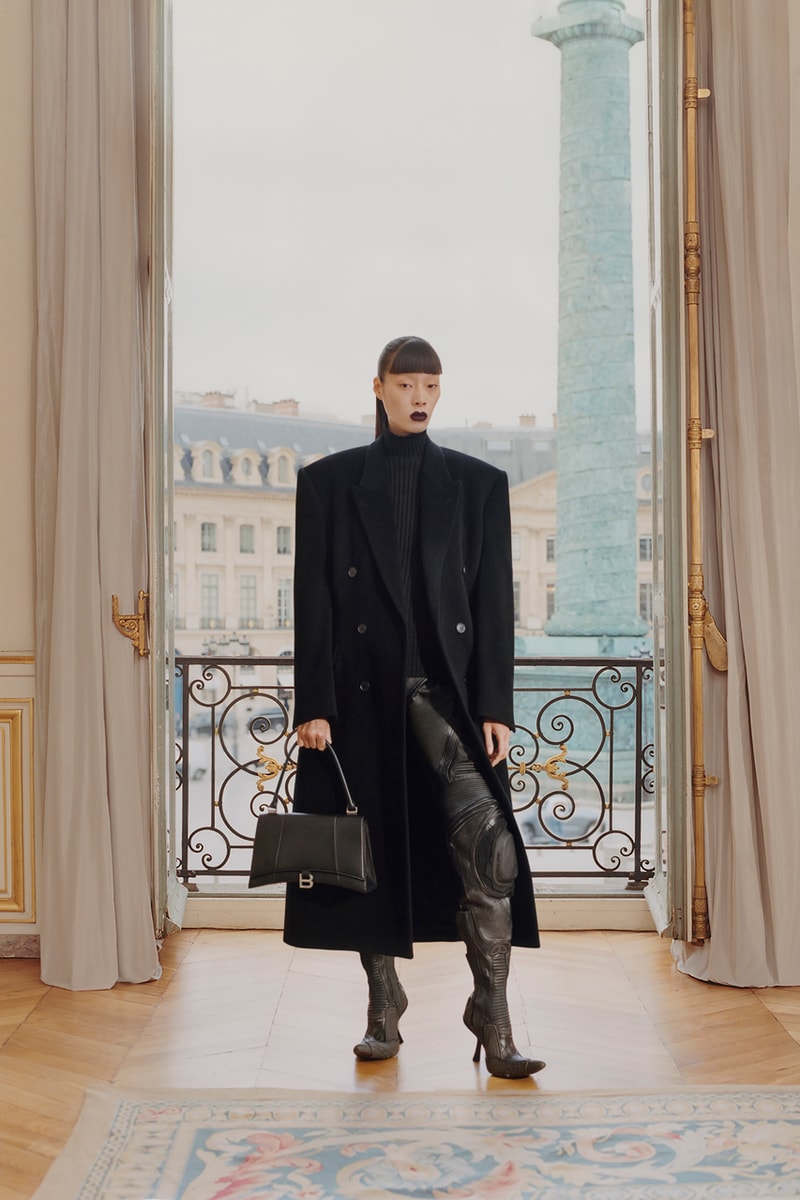 11 of 44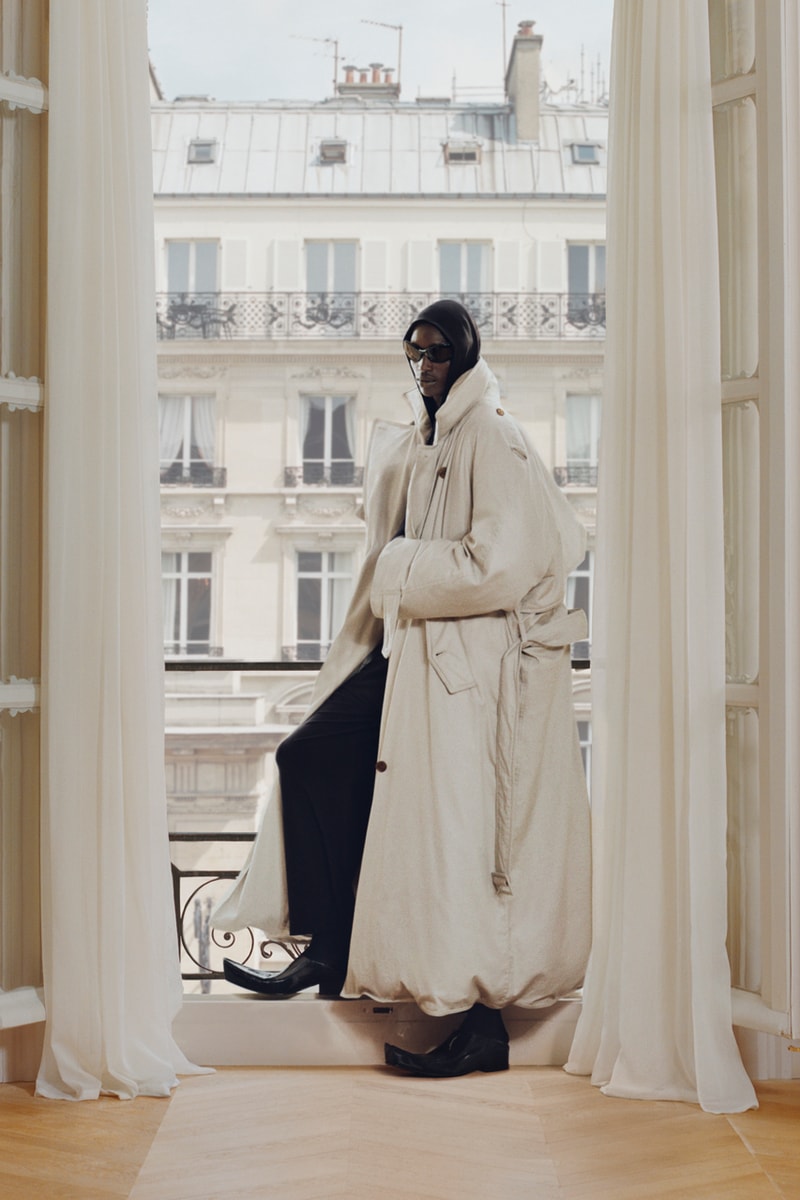 12 of 44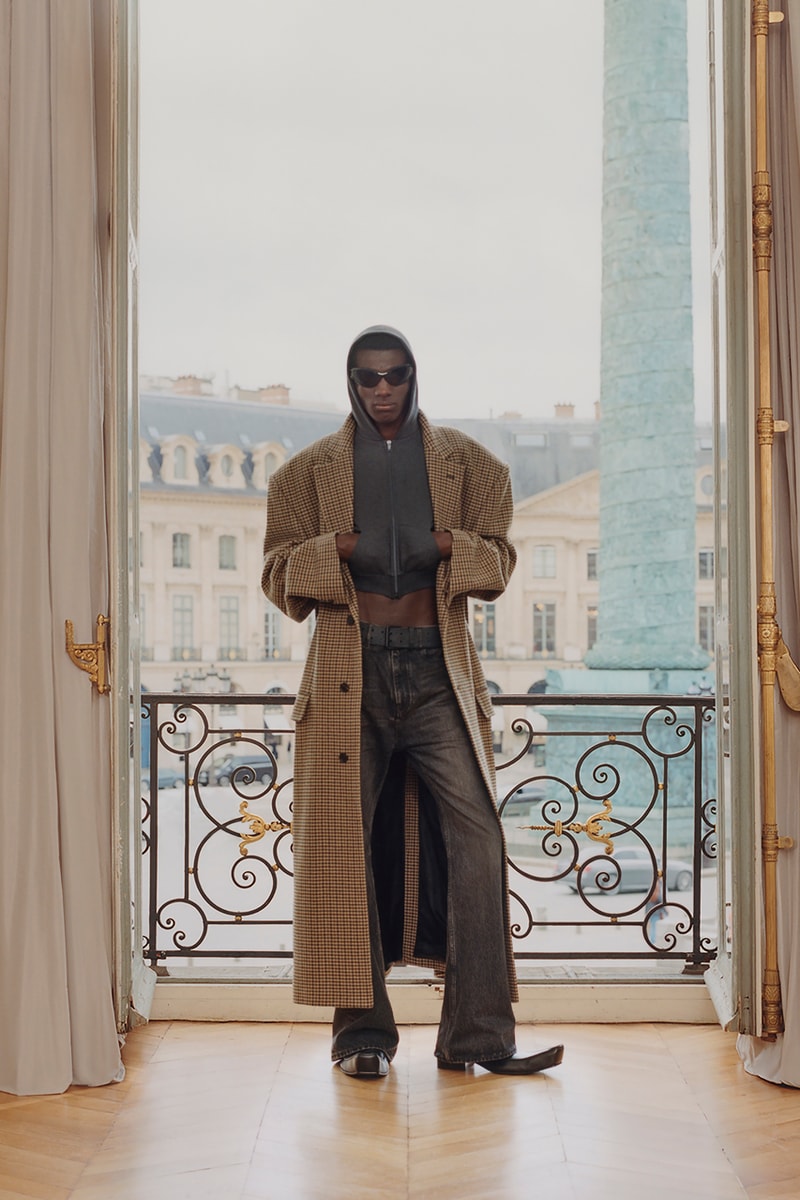 13 of 44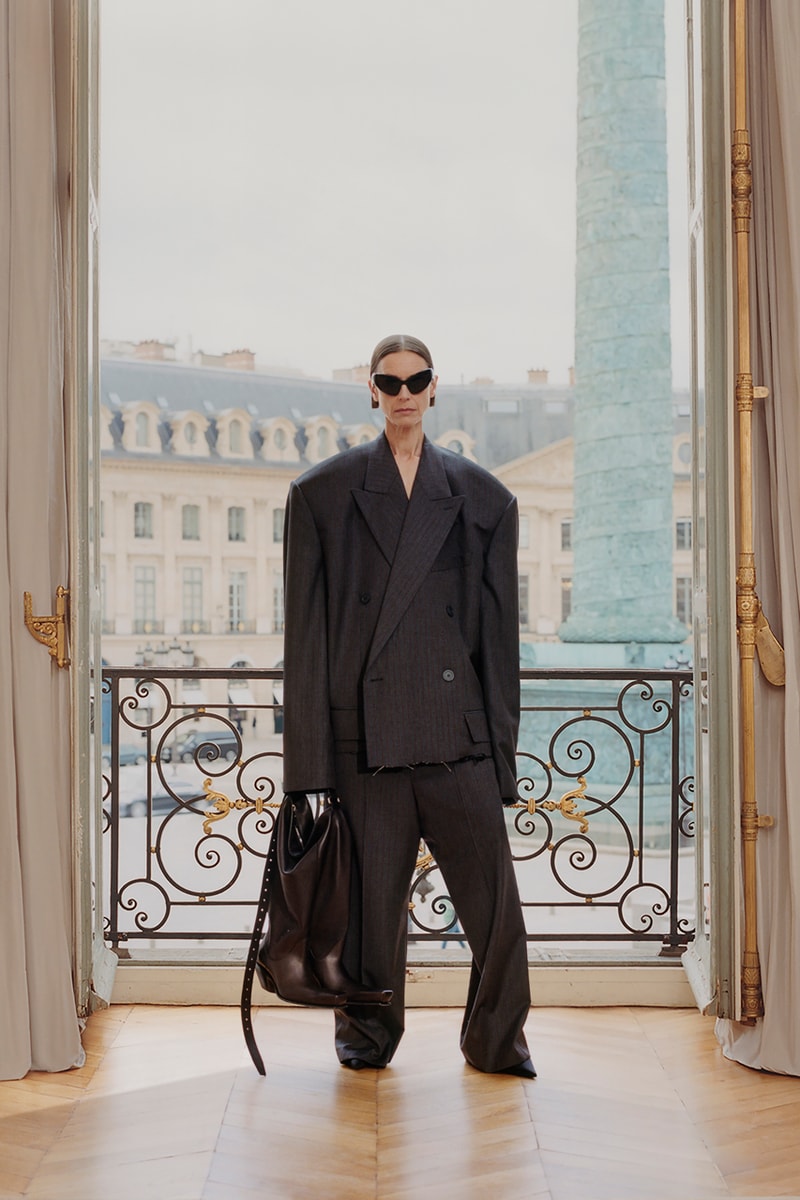 14 of 44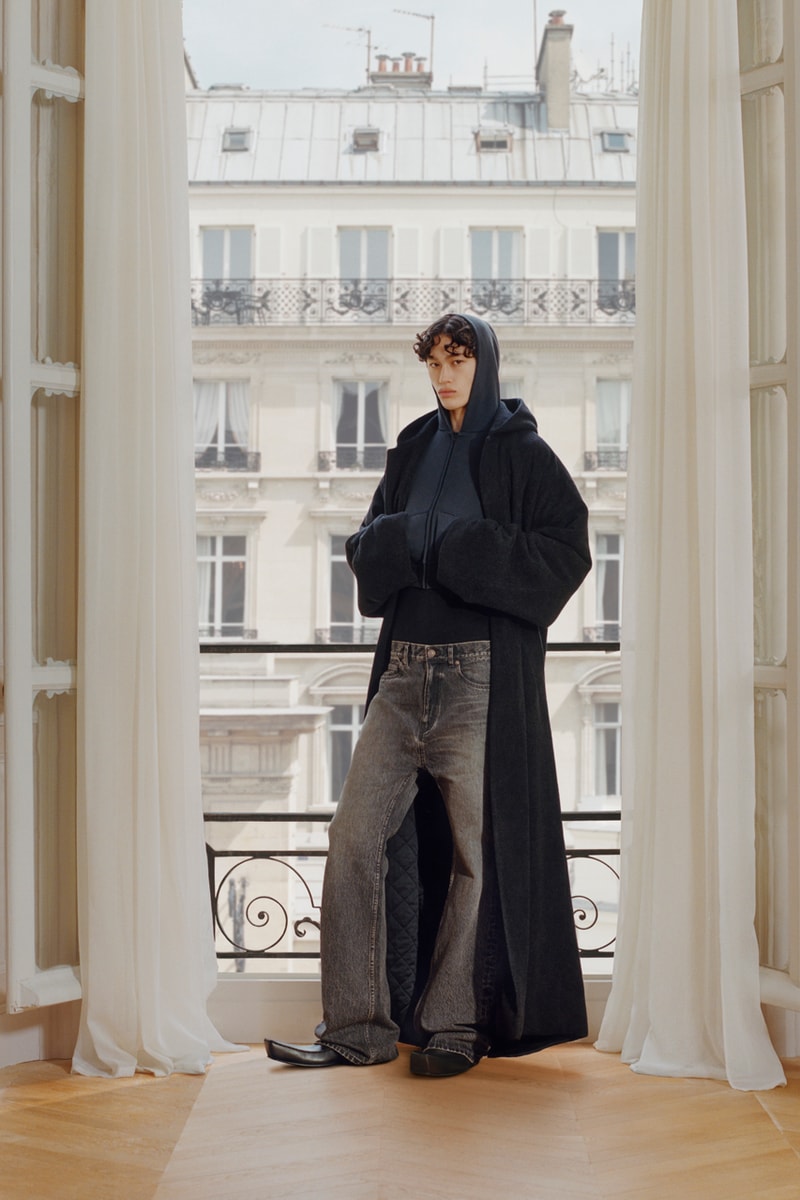 15 of 44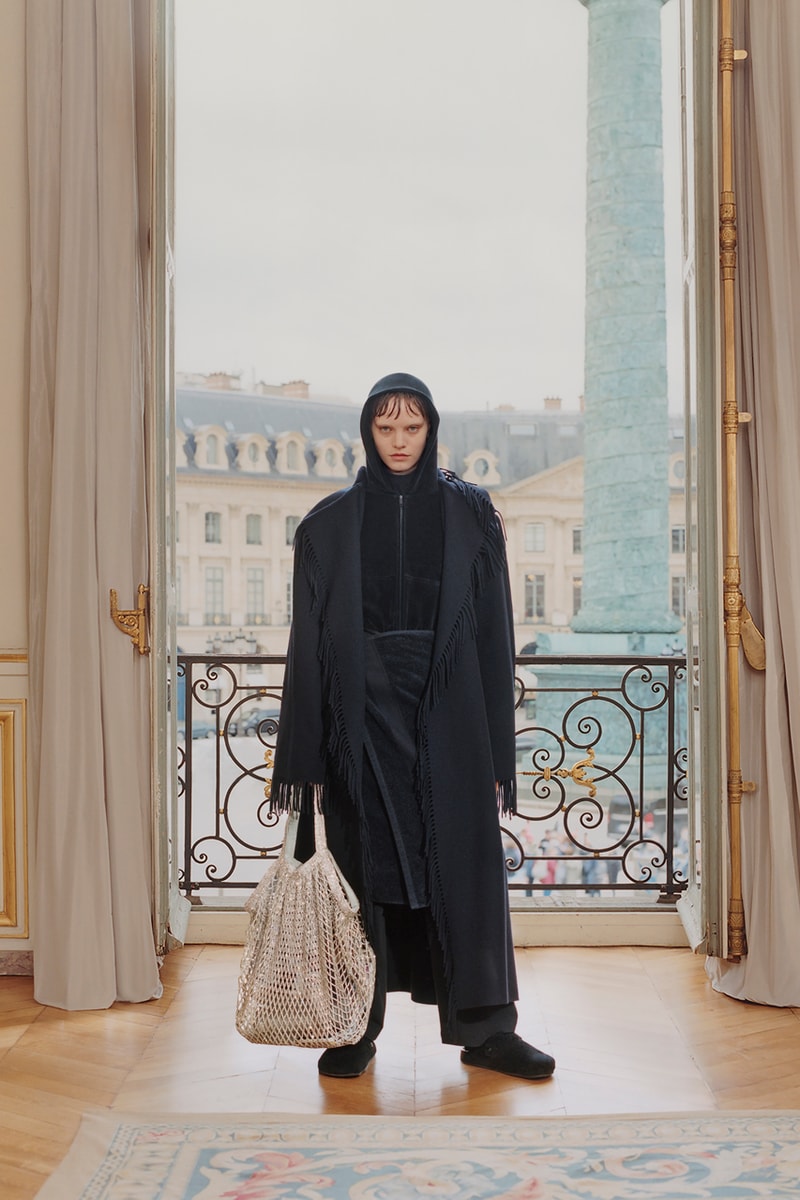 16 of 44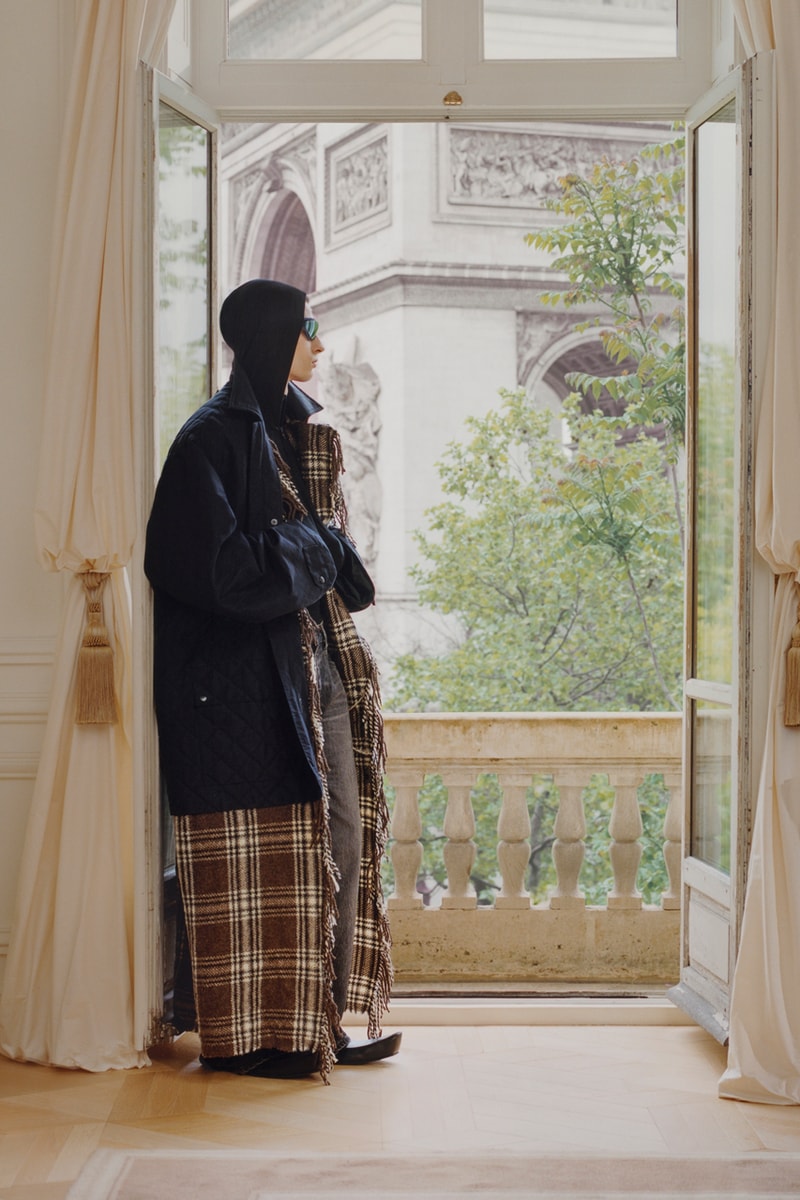 17 of 44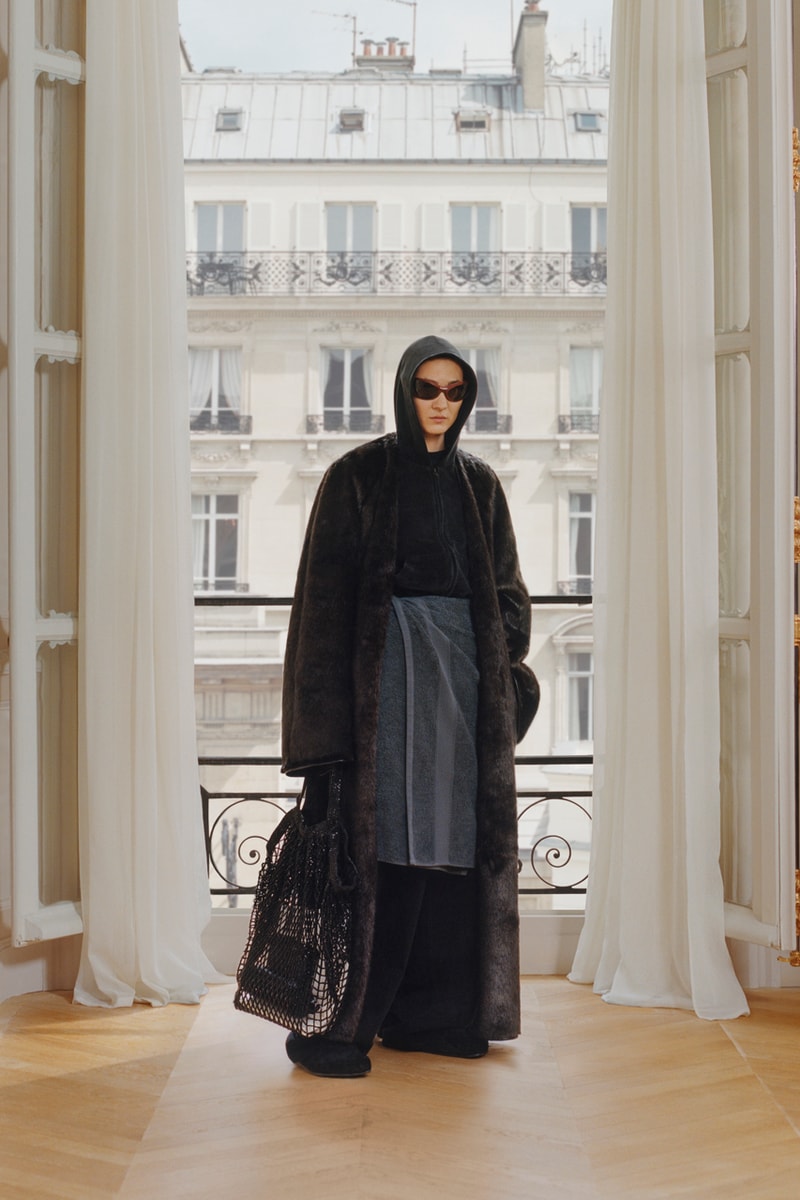 18 of 44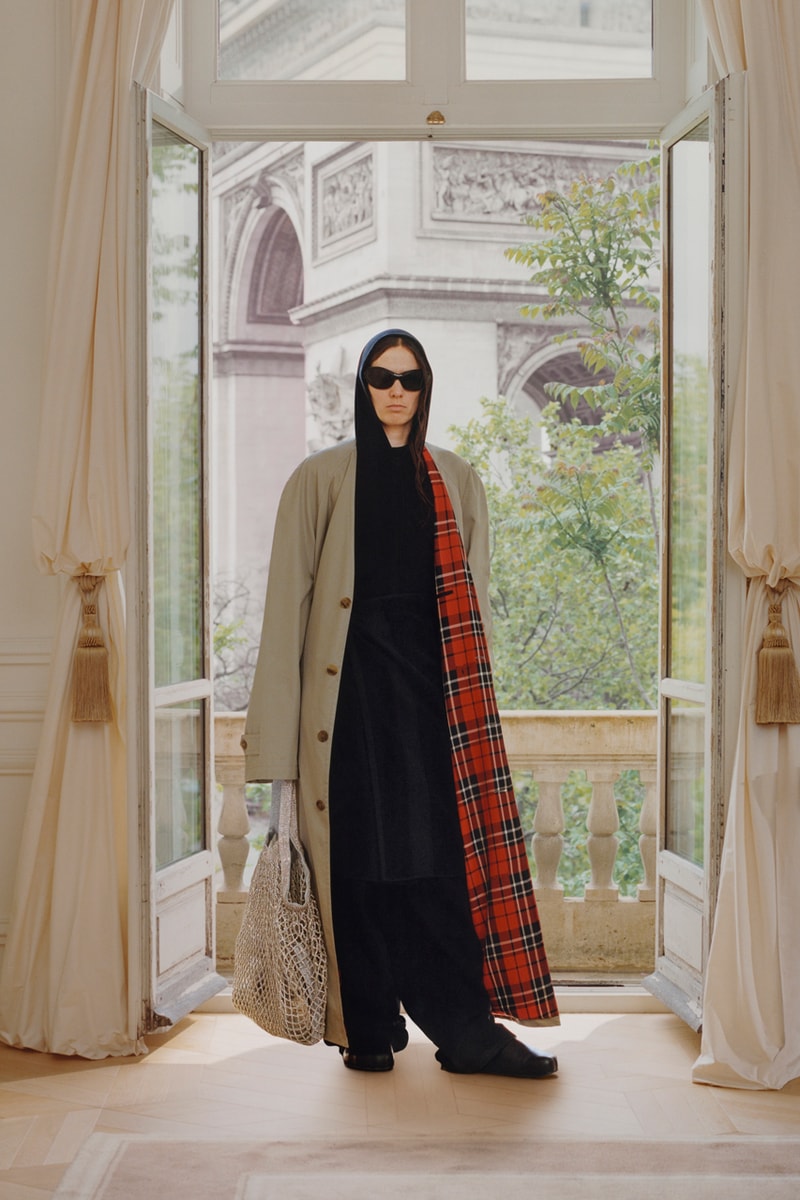 19 of 44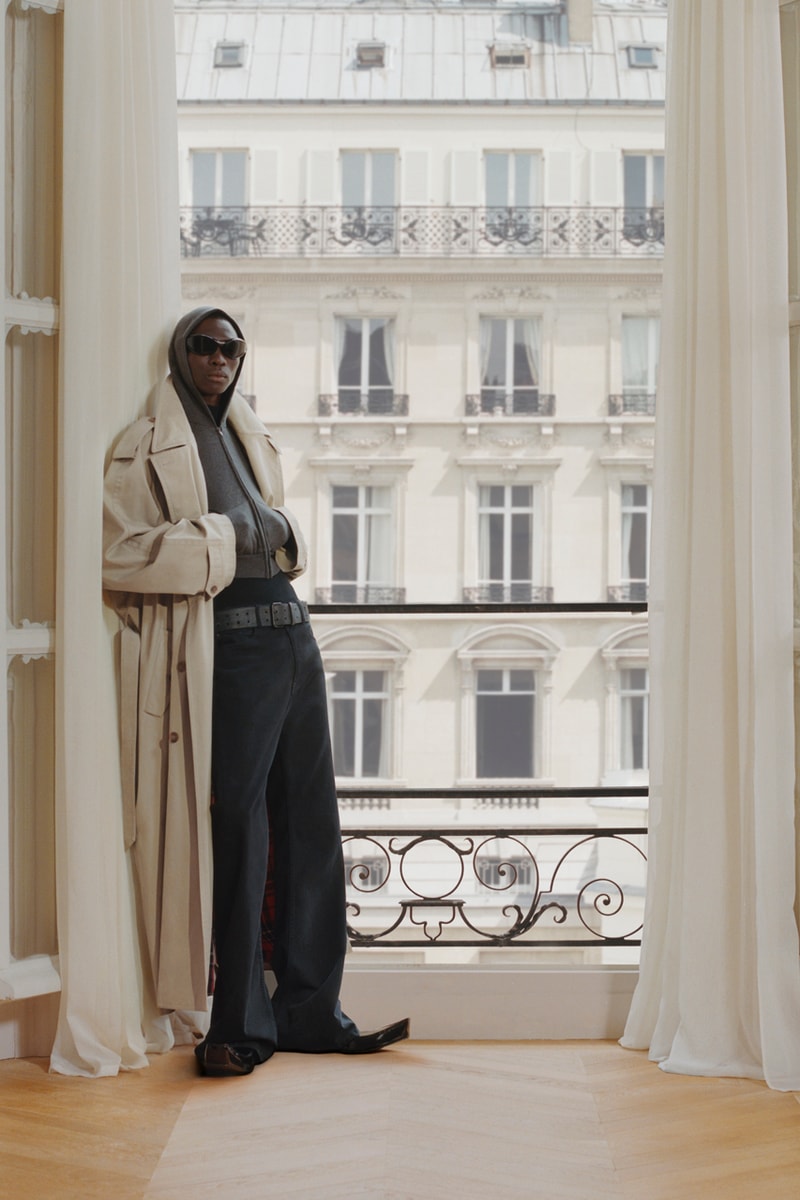 20 of 44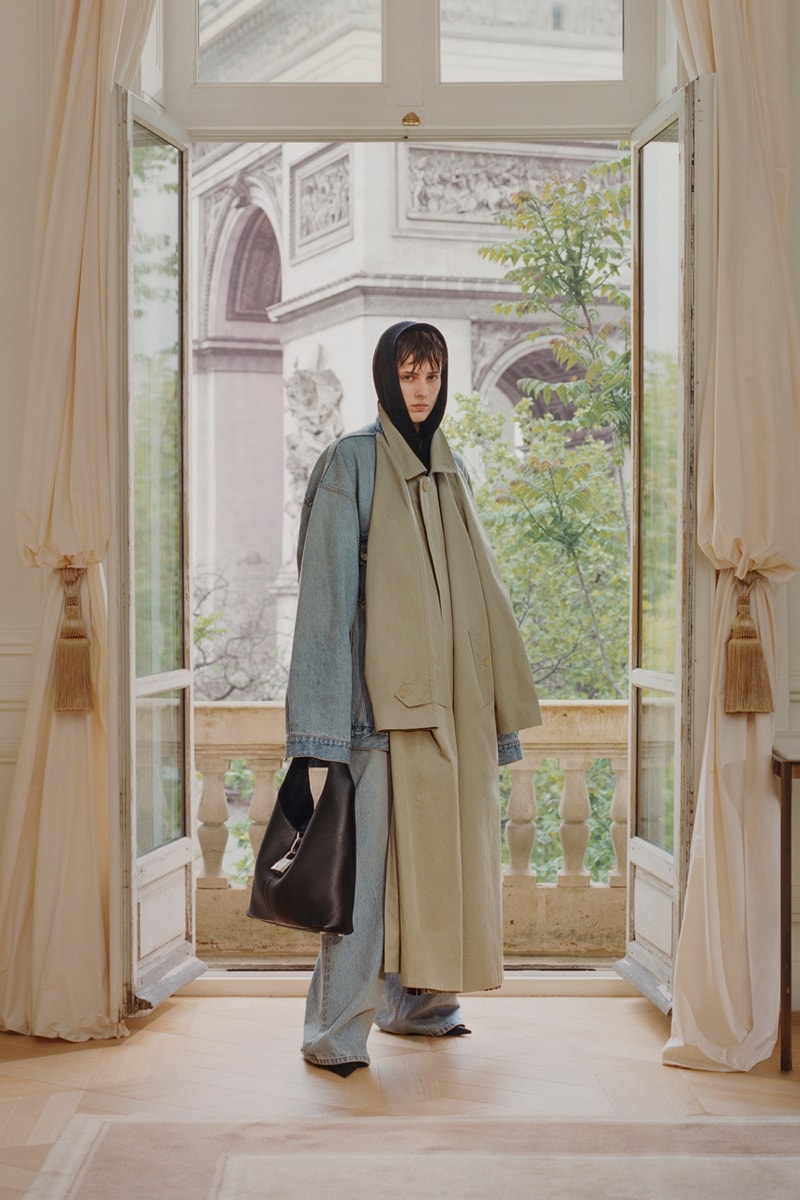 21 of 44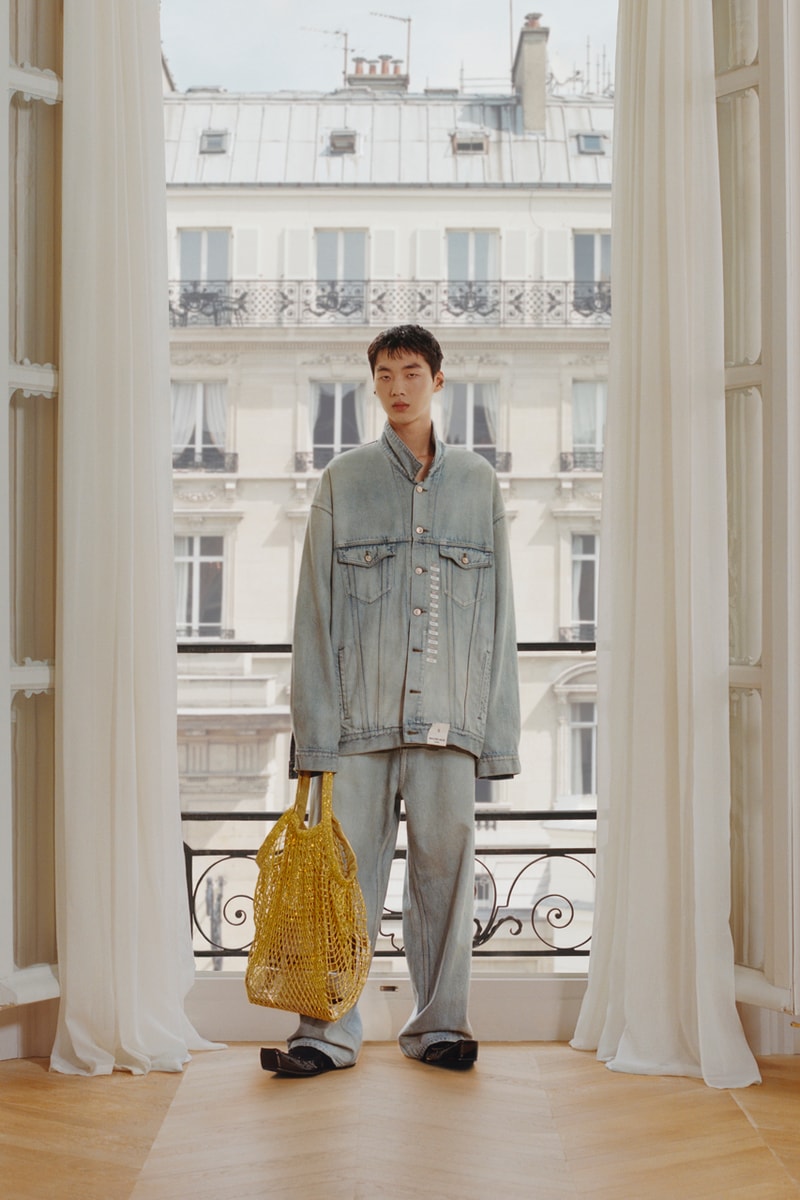 22 of 44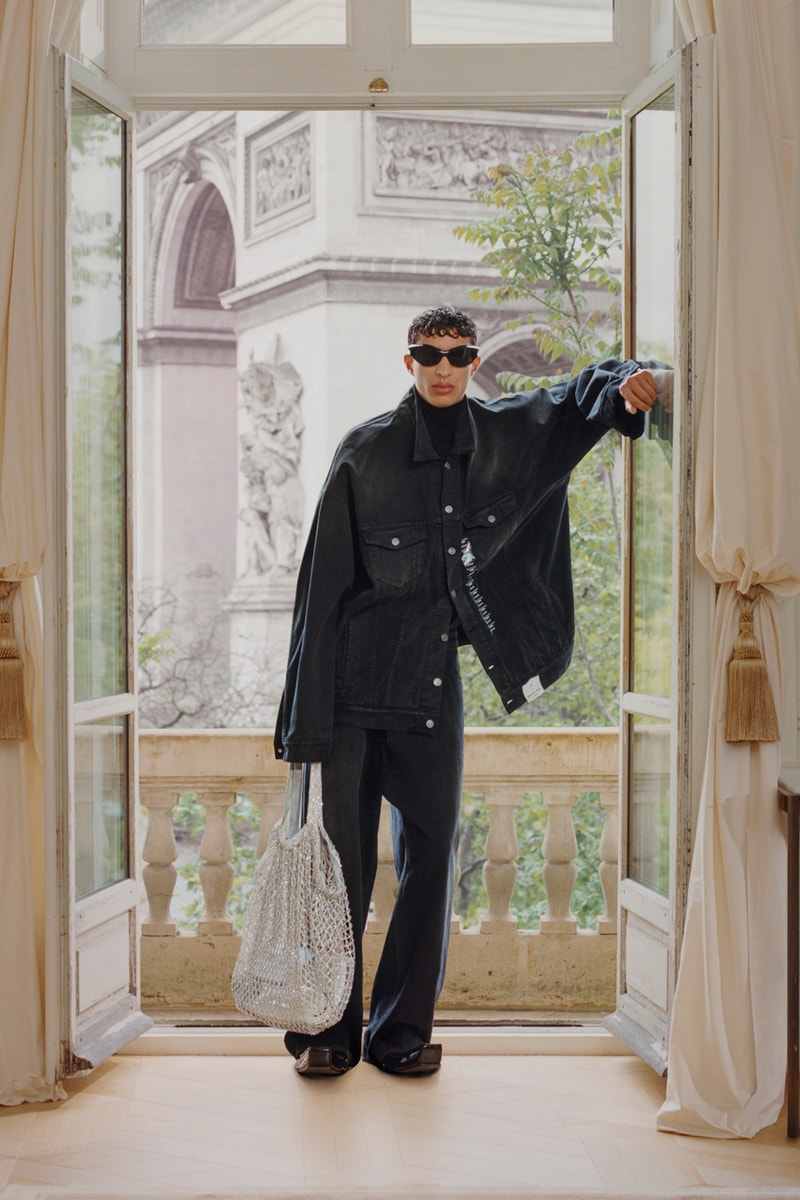 23 of 44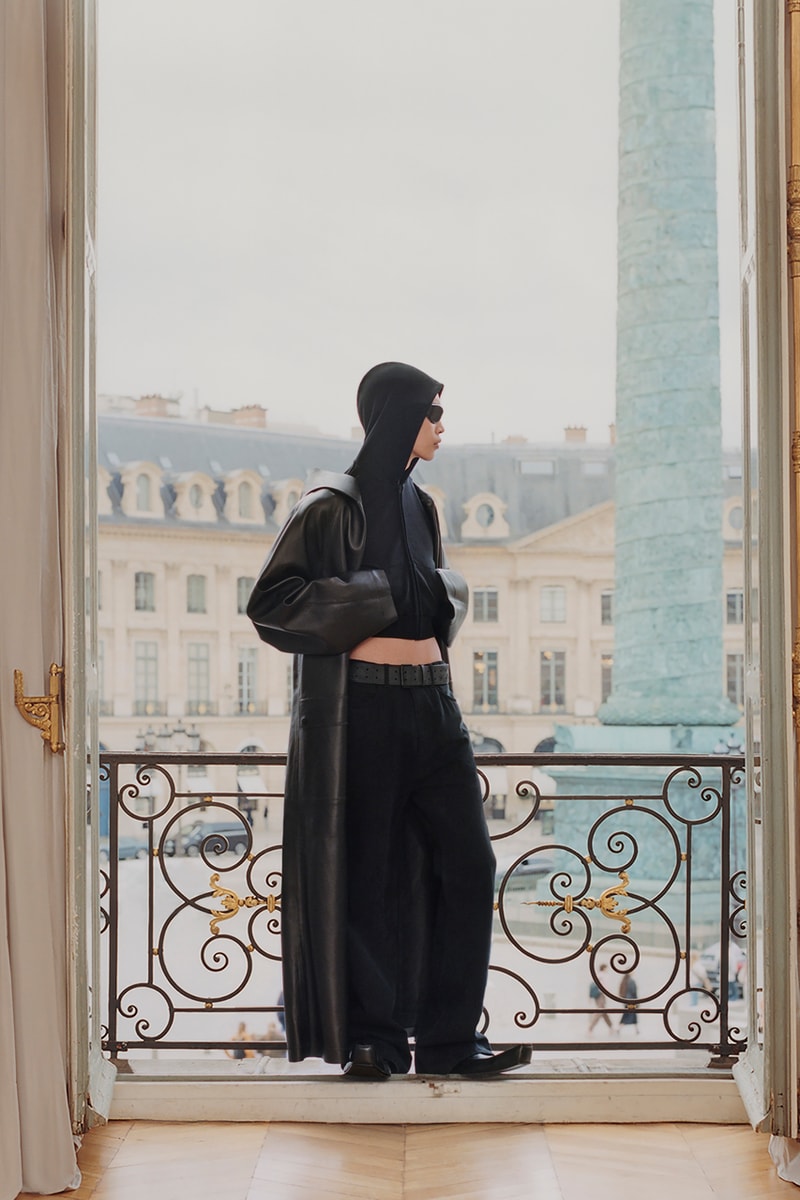 24 of 44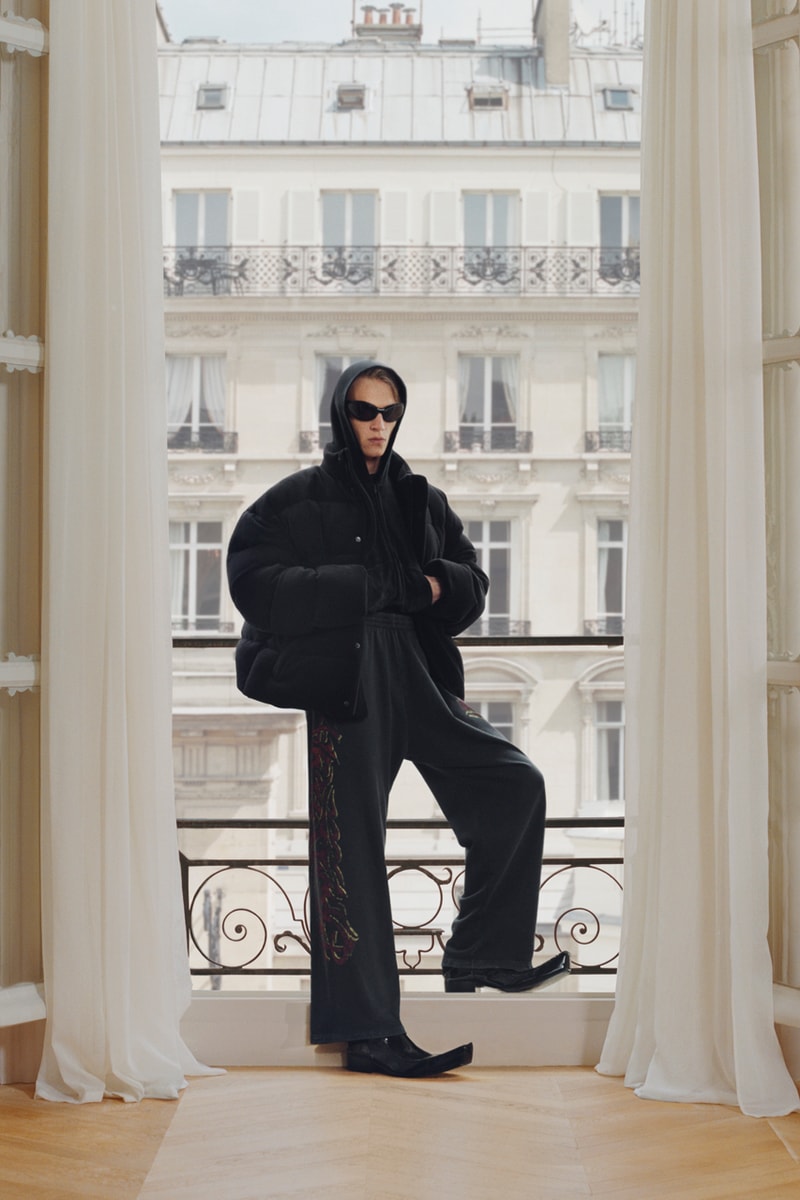 25 of 44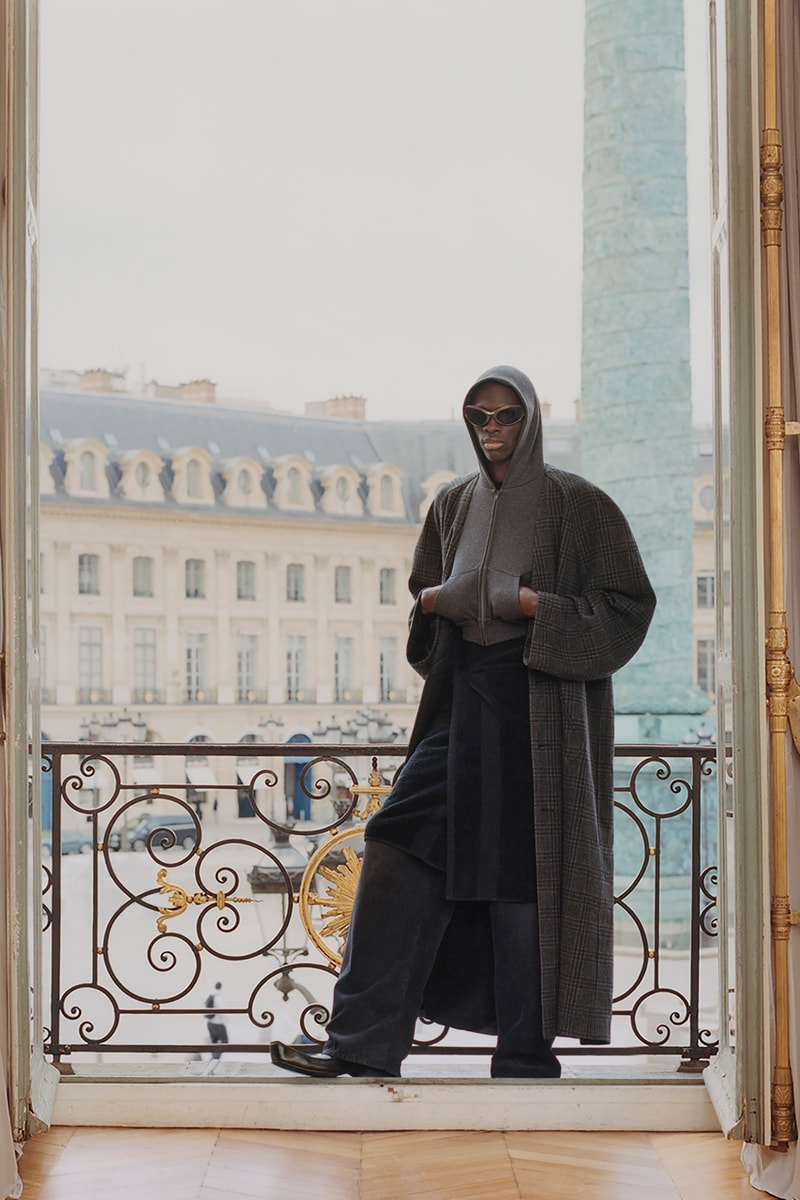 26 of 44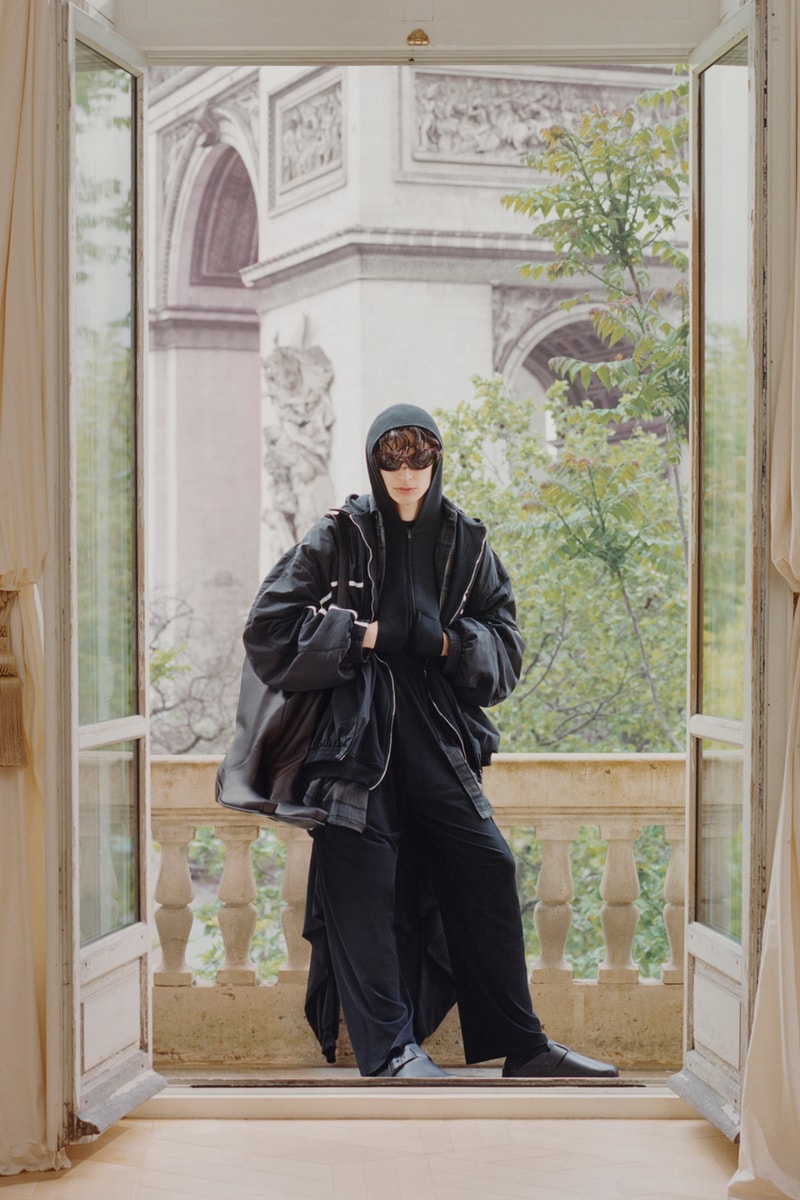 27 of 44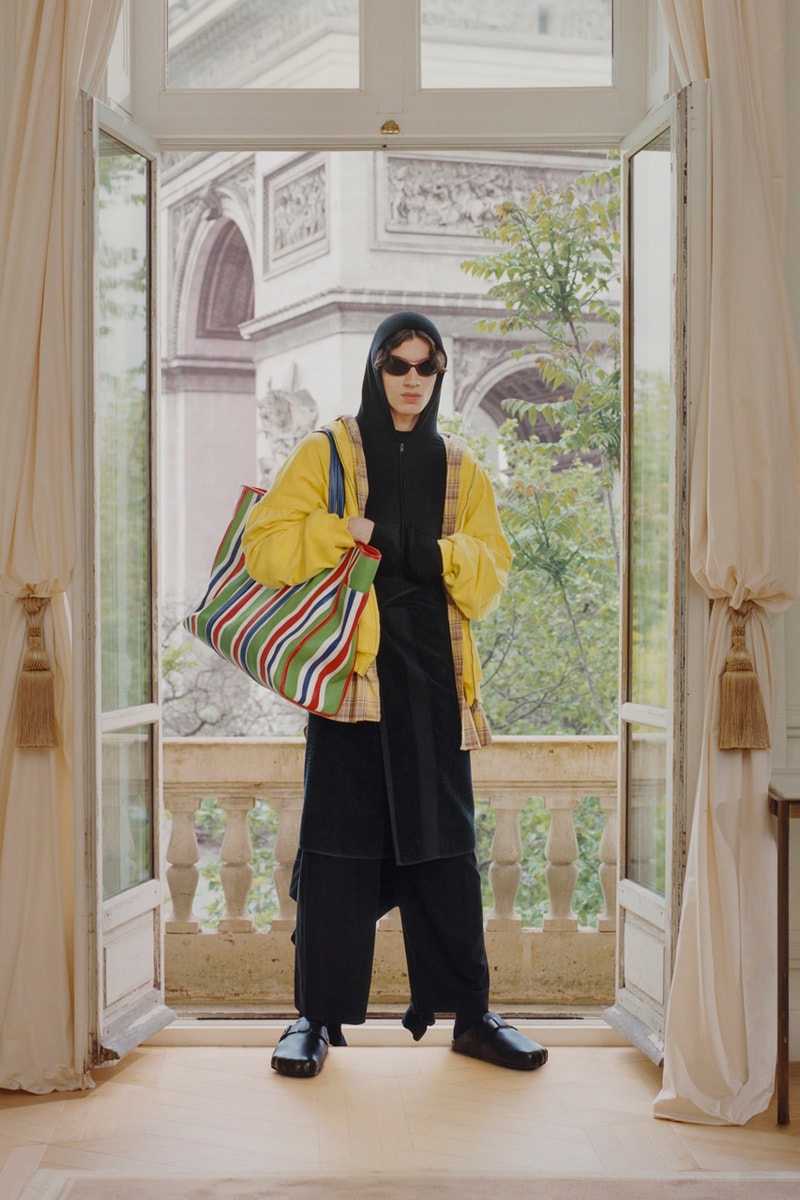 28 of 44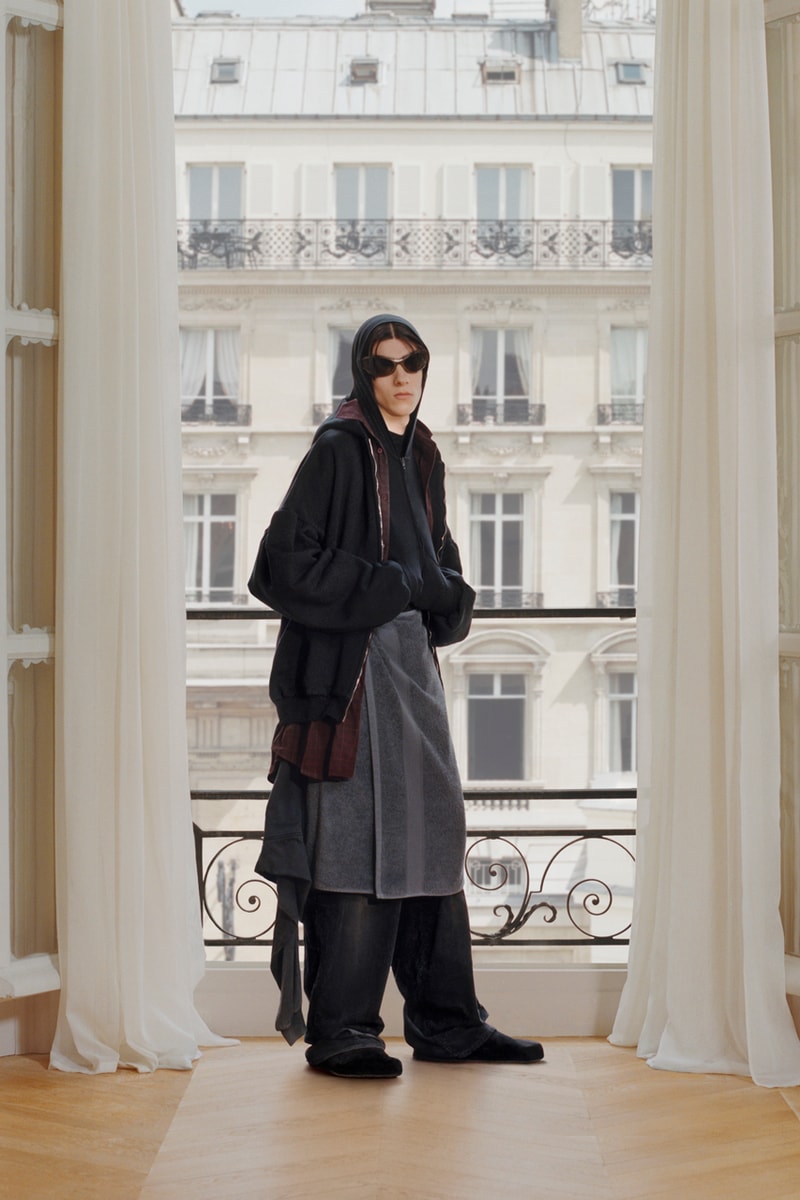 29 of 44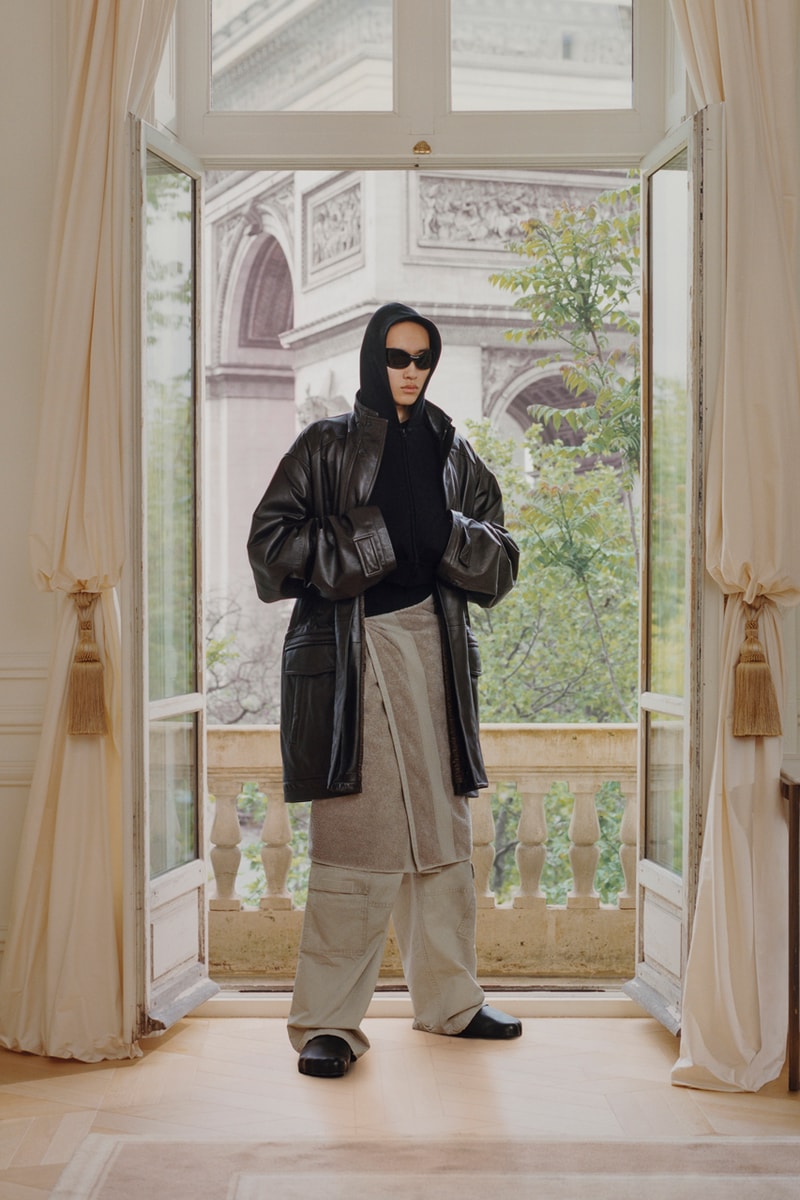 30 of 44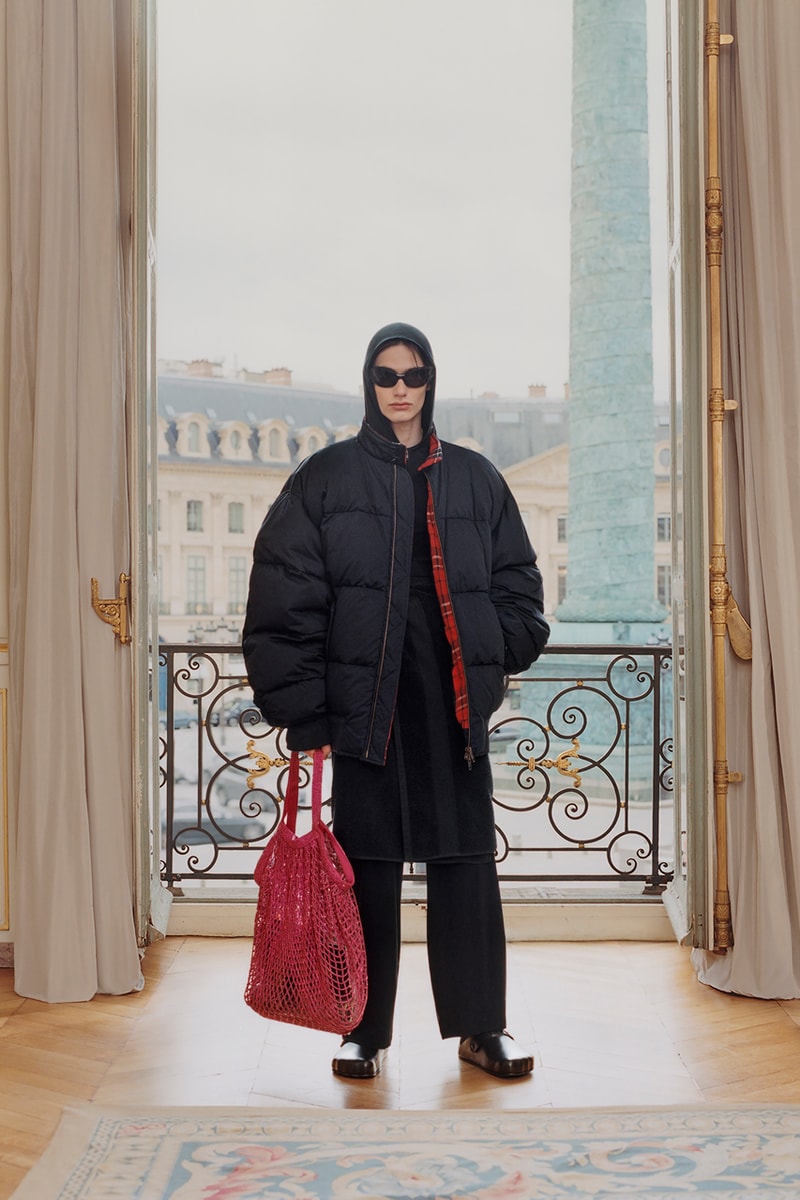 31 of 44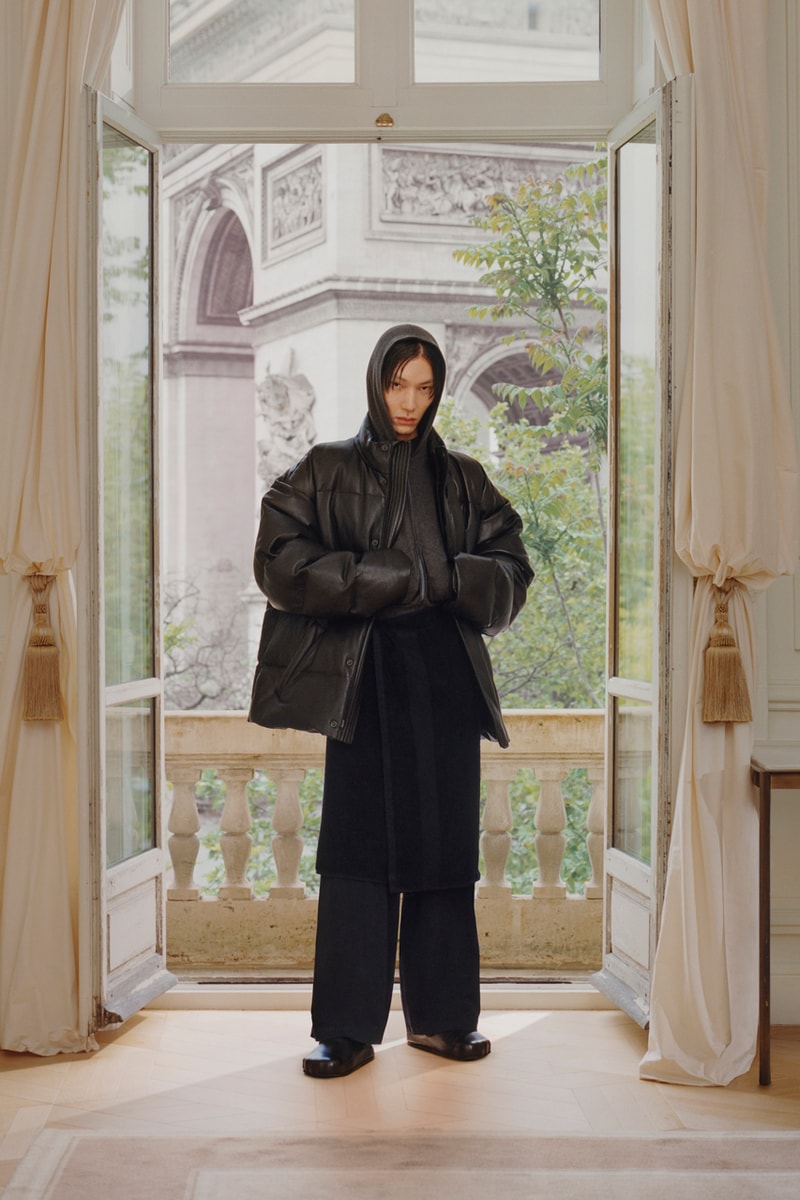 32 of 44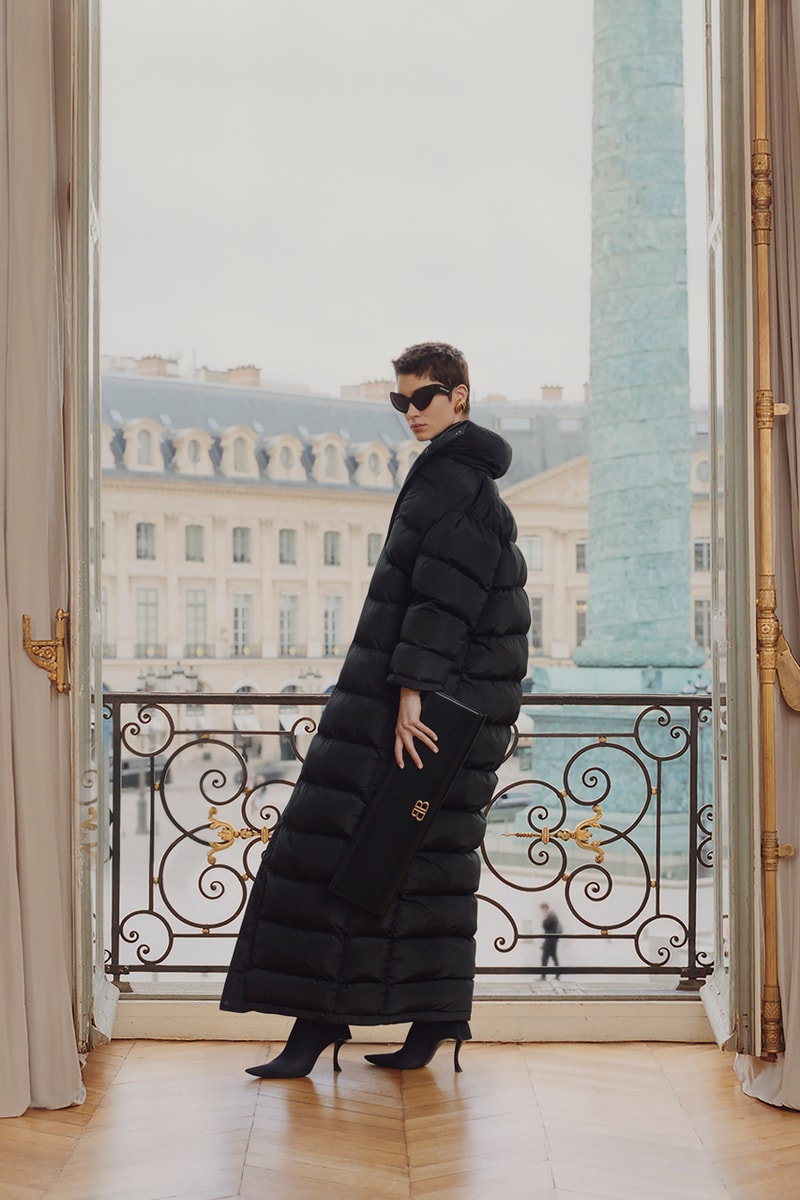 33 of 44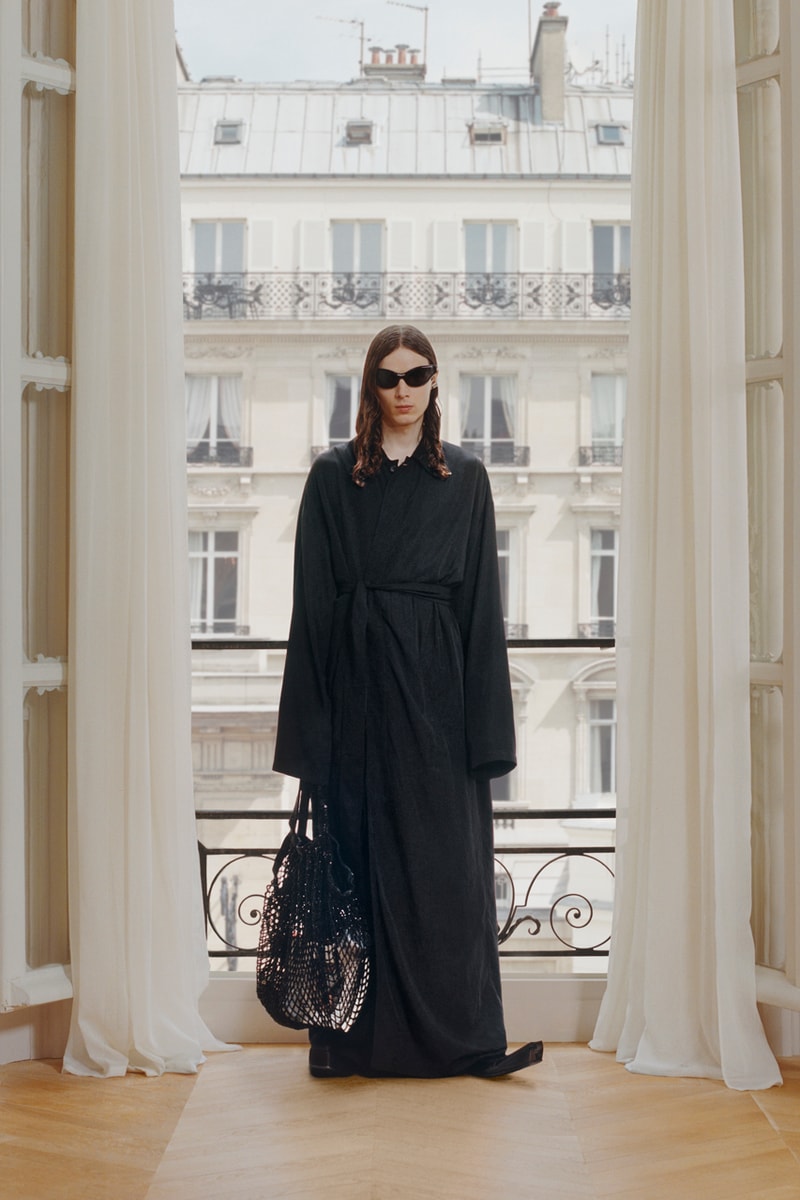 34 of 44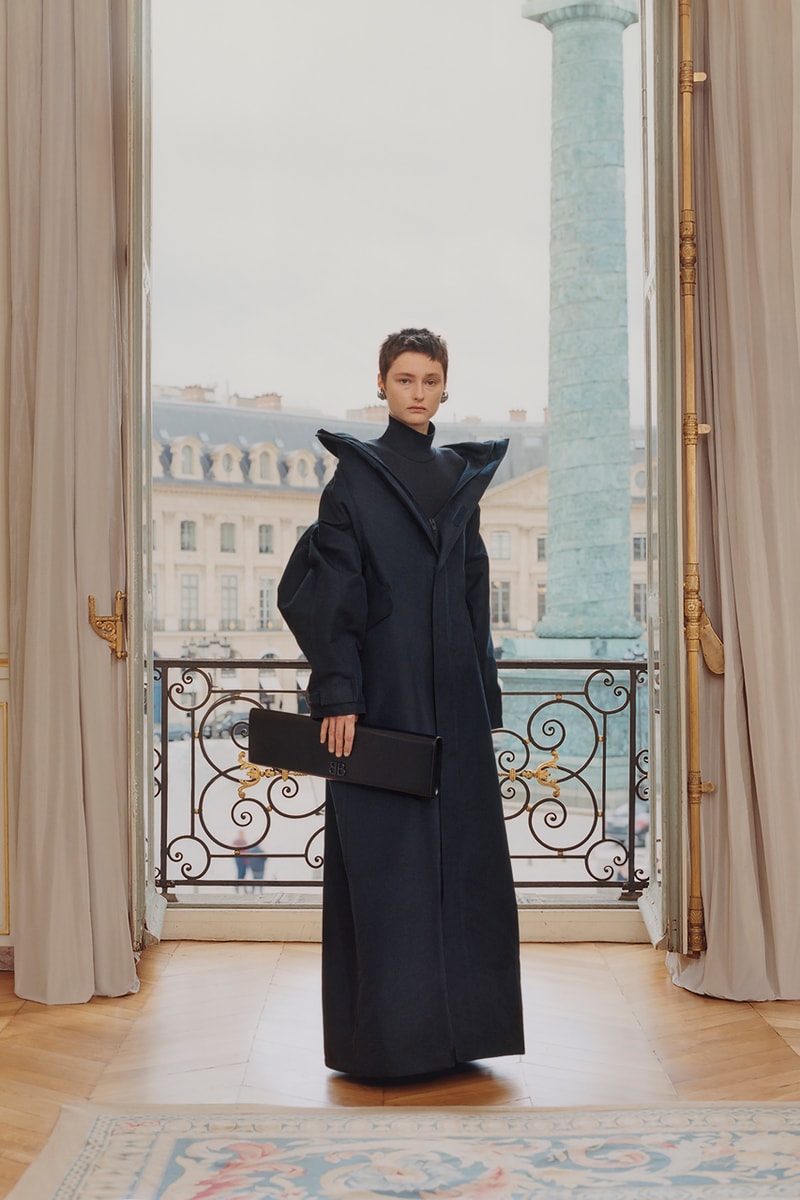 35 of 44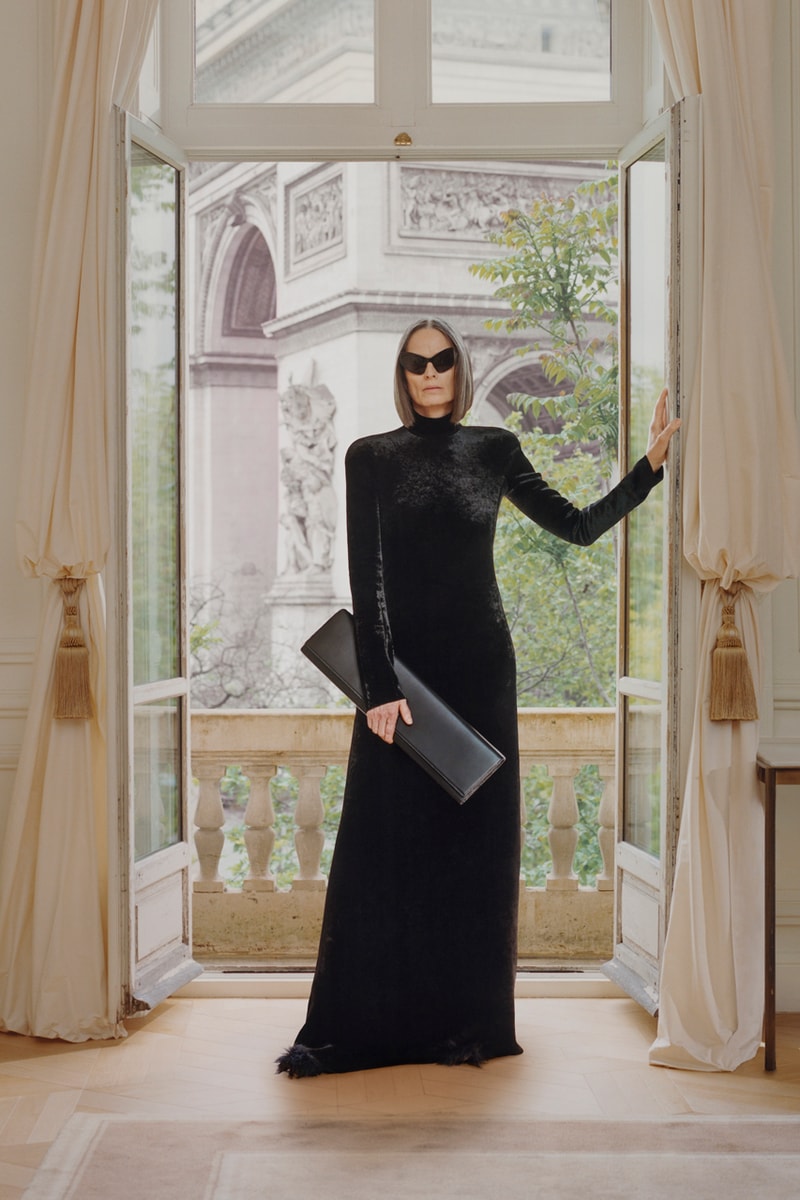 36 of 44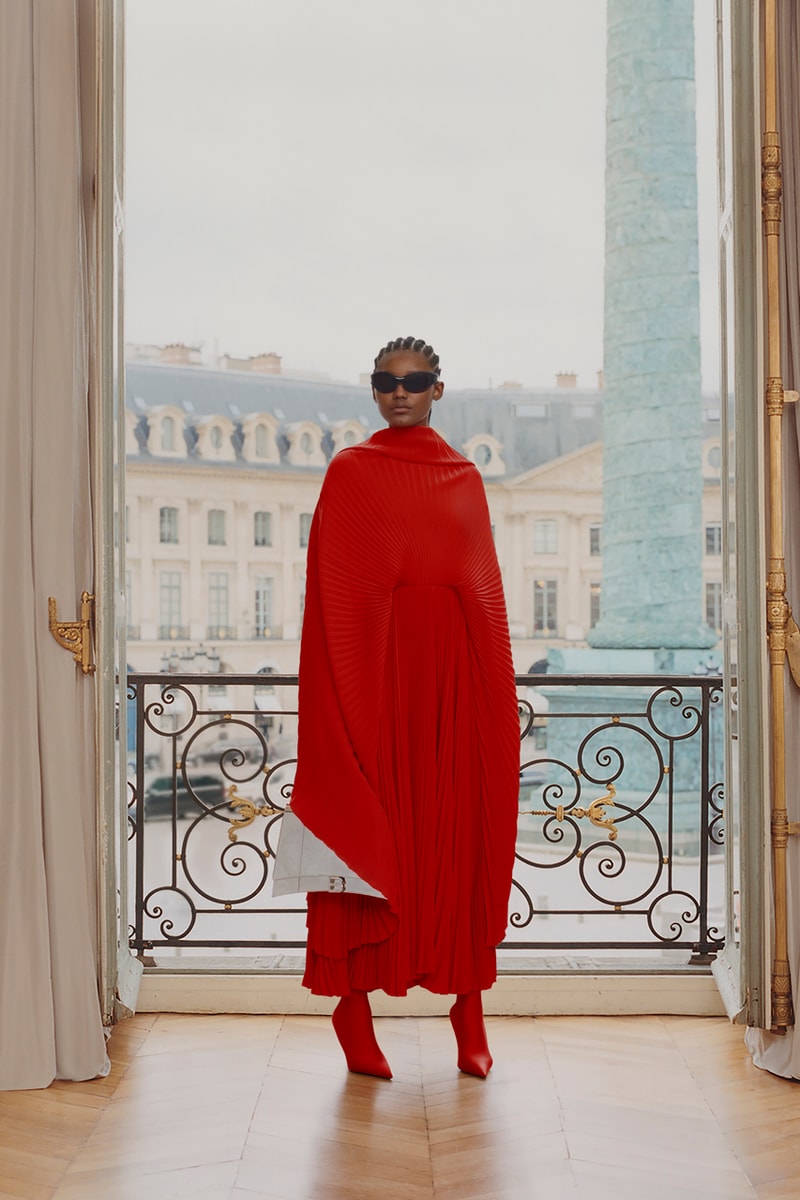 37 of 44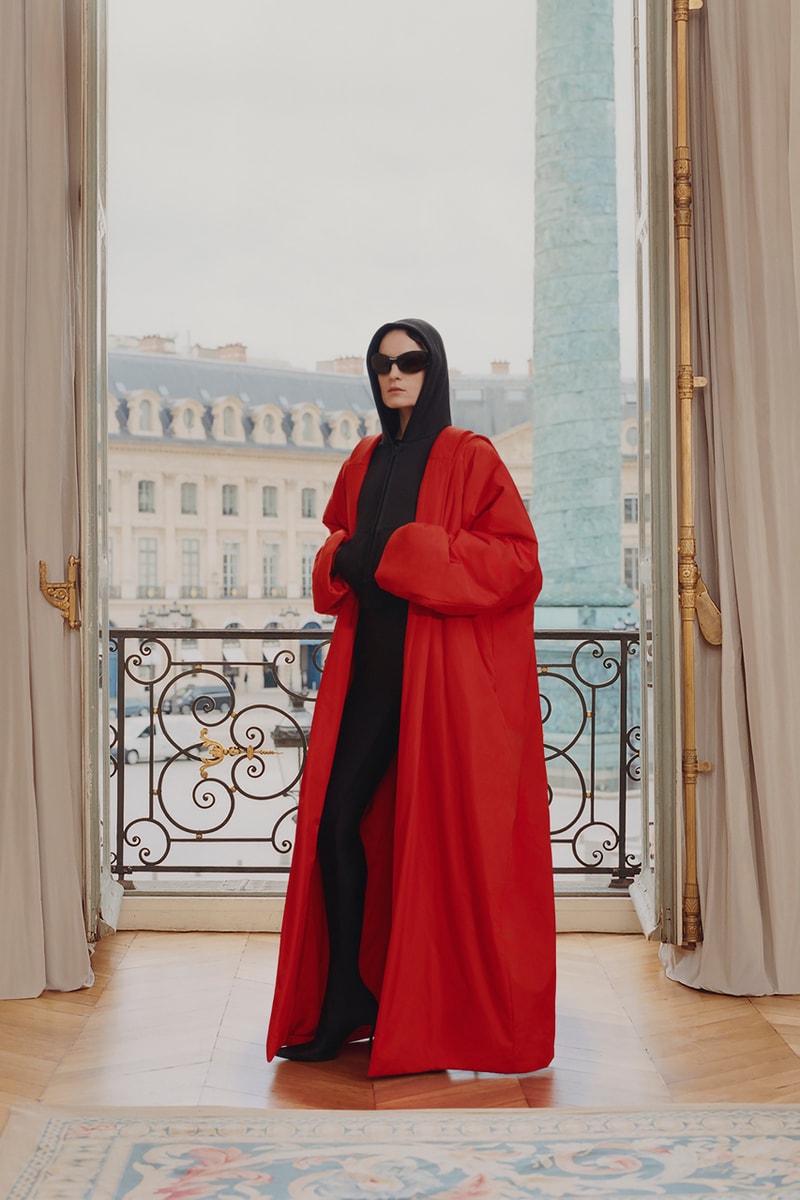 38 of 44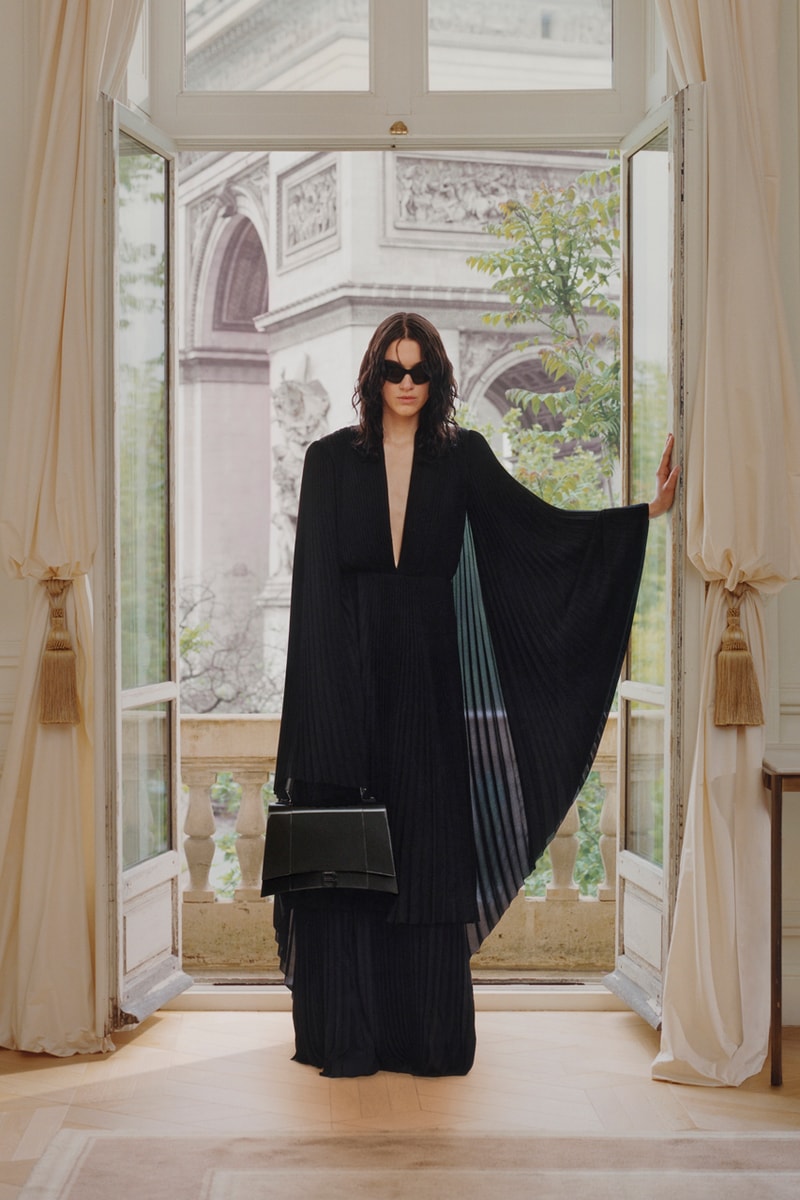 39 of 44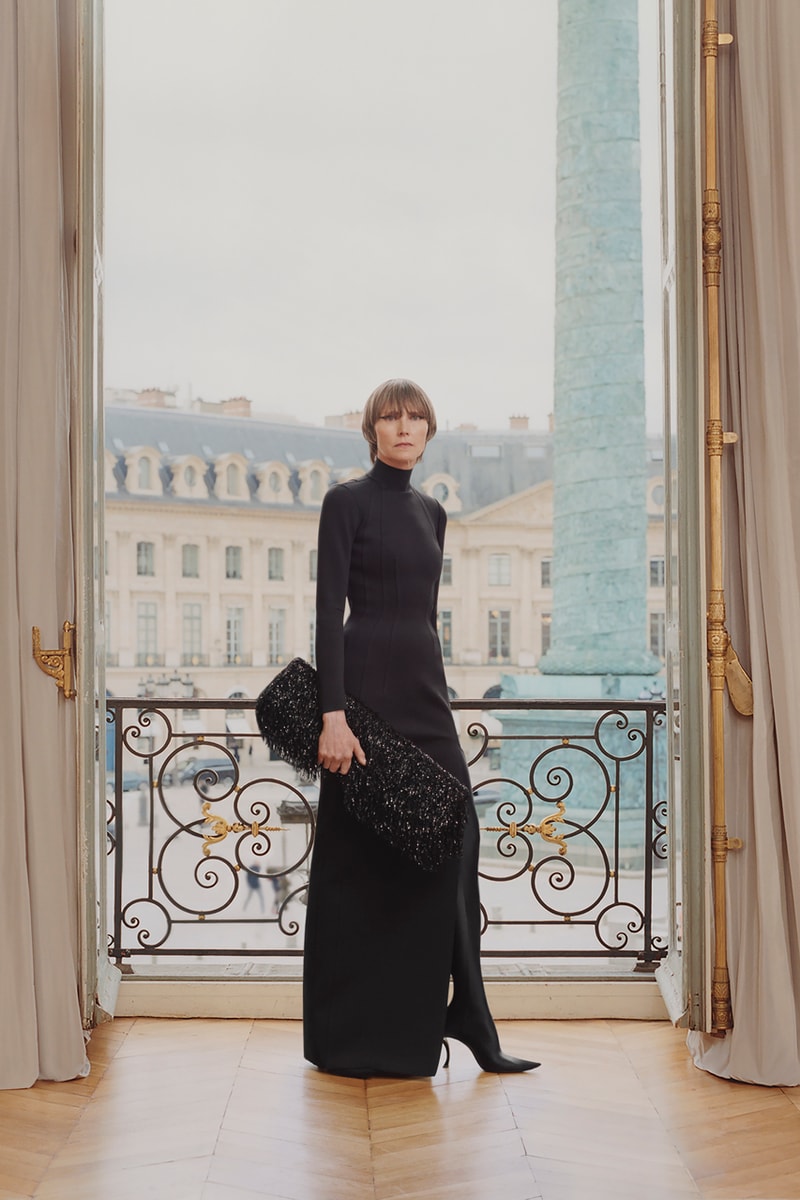 40 of 44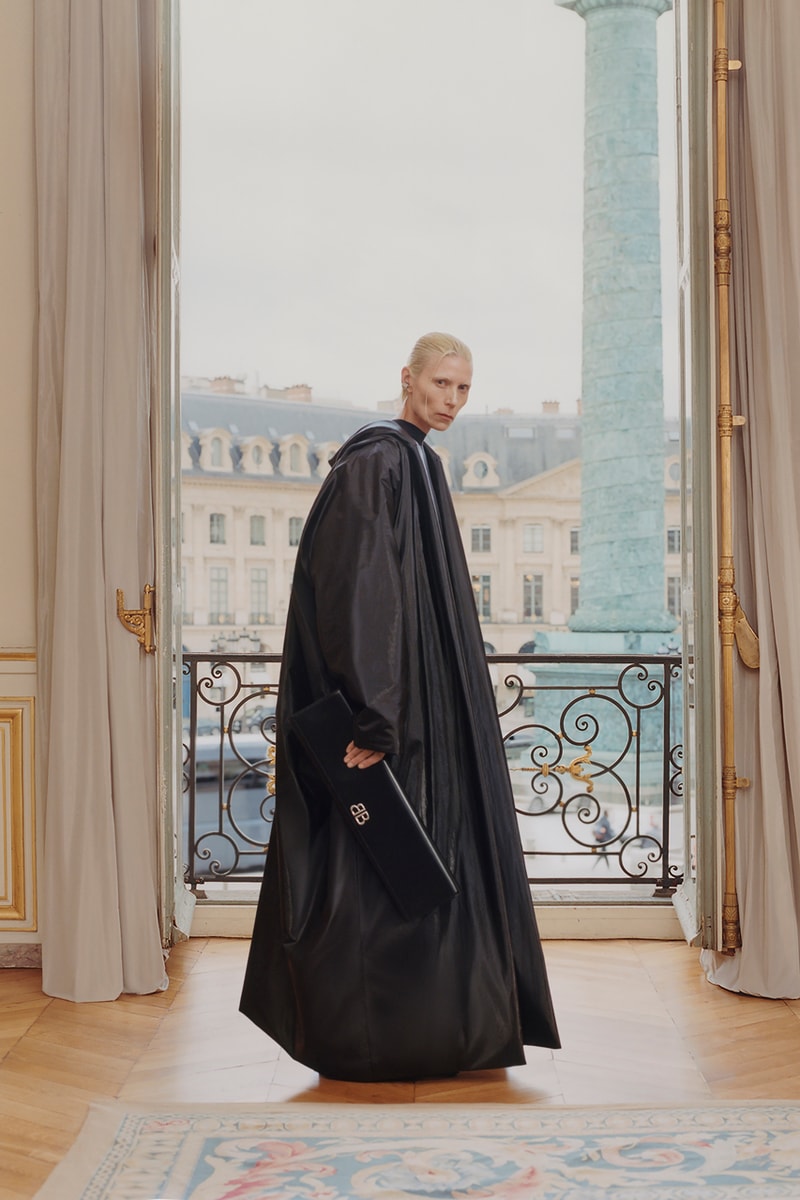 41 of 44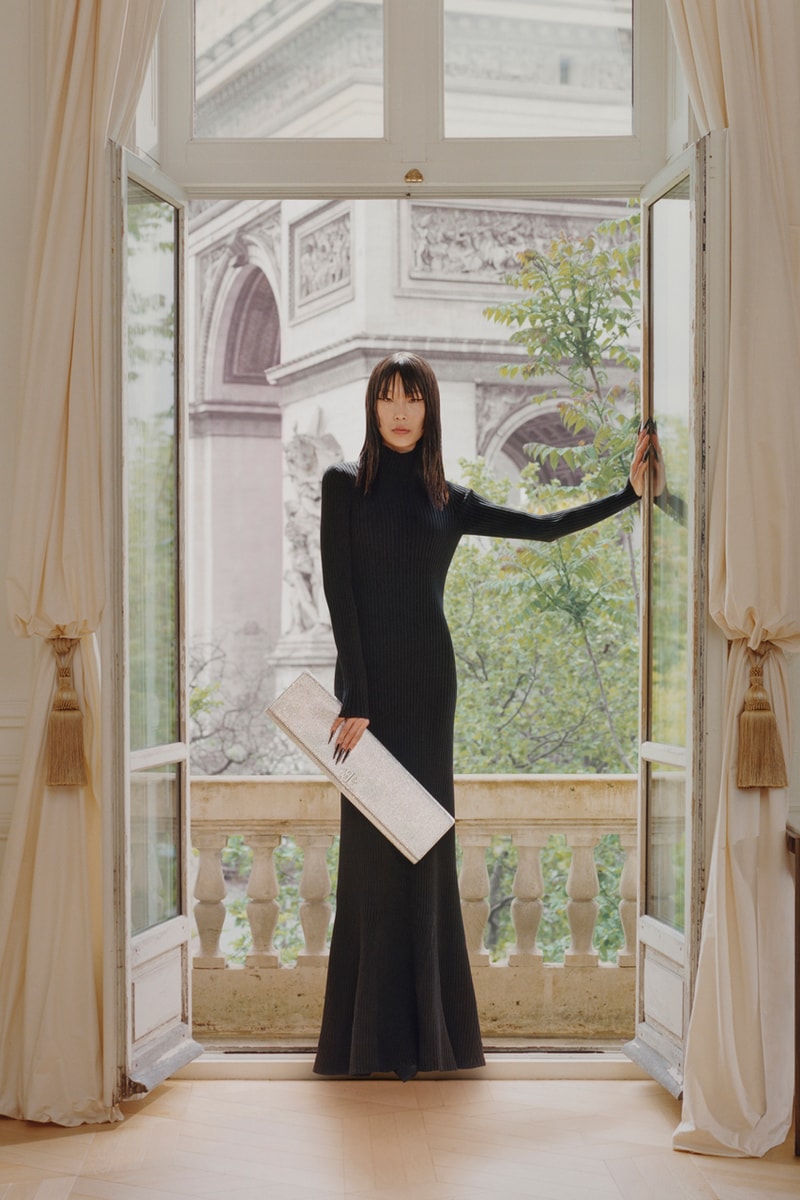 42 of 44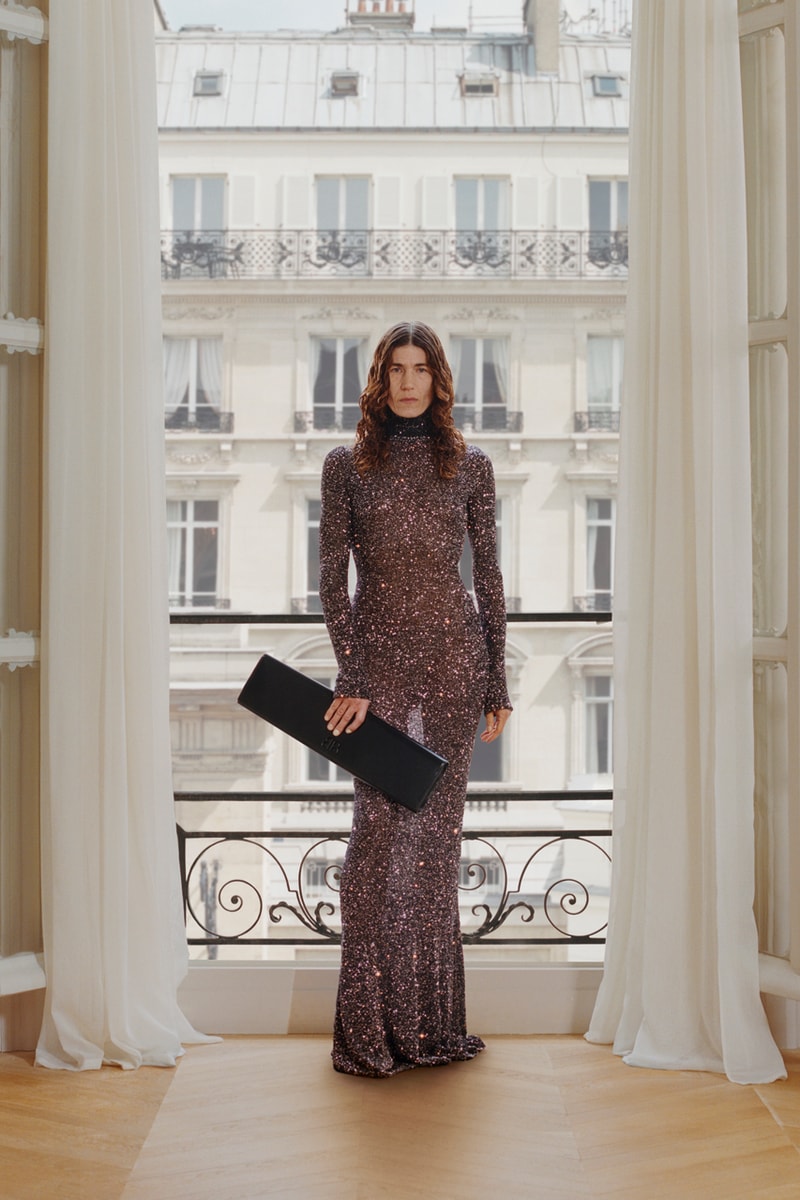 43 of 44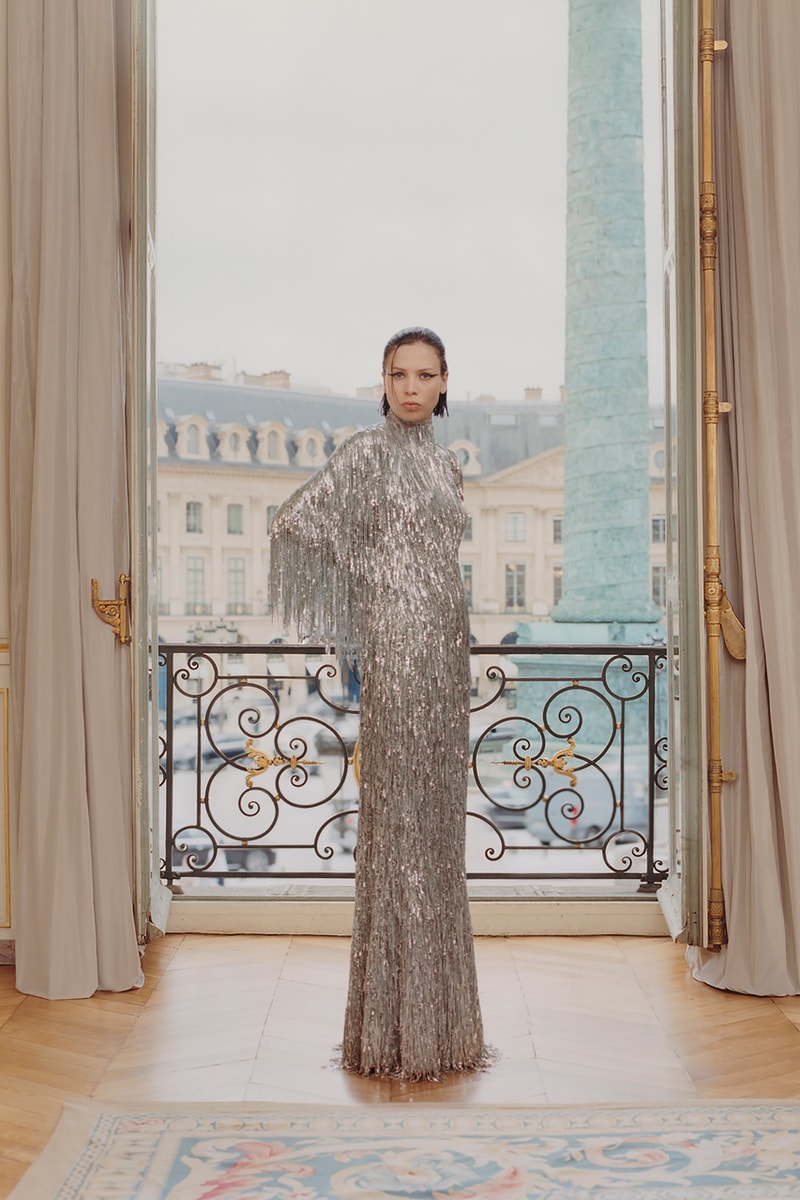 44 of 44
What lies behind the doors of 10 avenue George V? Balenciaga Spring 2024's "Capital B" collection.
In a video directed in one continuous shot by Mau Morgó, scored by BFRND's rework of Édith Piaf's "Sous le Ciel de Paris," Demna sticks to the mantra of Winter 2023 — "the art of making clothes" is exercised to the nth degree, and in doing so, it ensures that "fashion can no longer be seen as entertainment."
As such, "Capital B" presents itself largely gimmick-free (minus a few skirts fashioned from towels or shrunken hoodies). Instead, the focus is solely on the craftsmanship, the silhouettes, the history of the House and Cristóbal Balenciaga's legacy, and showcasing that Demna really is a designer beyond a man known for politically-informed T-shirts and cameos from controversial rappers.
Spring 2024 is to be taken seriously, and this starts with the set location. The video captures 10 avenue George V., the home of Balenciaga in 1937 and a place that now holds the House's couture collections. Familiar Balenciaga models and muses reveal themselves, stepping out of the building's traditional French door onto the street, while other models go about their daily business.
Skateboarders, dog walkers, two elderly ladies on a jaunt, delivery drivers, couriers, businessmen and women, shoppers, and every other person you might bump into on a day in Paris are explored in this paired-back Balenciaga presentation. However, in doing so, Balenciaga brings the focus to the clothes.
It's here we find Garde-Robe refinement and seasonal ready-to-wear, clashing in design but coming together for a cohesive wardrobe of day-to-night Balenciaga uniforms. Per the House, "The result is an observation of metropolitan motion, fusing Balenciaga's nexus with the pulse of real life in real-time."
Balenciaga commences with the Hourglass jacket. The silhouette is classic, Christóbal-isms are exemplified in black dry wool gabardine. This underlying luxury goes on to define the entire collection, as the look is complete with a rib-knit cashmere turtleneck, a maxi skirt in the same gabardine material, pantaleggings, a new set of Invisible Rectangle metal sunglasses, and the Hourglass Hinge medium bag.
Throughout the Spring 2024 presentation, we find many moments of such sophistication. Look three hooks on a smooth black leather belted robe coat; grey Merino Prince of Wales is used for the oversized blazer in look eight; and look 18 draws attention to a dark brown bonded fake mink Balenciaga Lining Coat.
It is, however, contrasted with playful elements. For example, there's the aforementioned towel skirt, while the Biker Boot seen in Winter 2023's collection is extravagantly developed into a pantashoe, crafted from thick leather with layers of paneling and padding all the way from the waist to the toe. Likewise, beige cotton drill and blue denim clash on a hybrid car coat and create two pieces in one (from the front, formal, and on the back, informal). Stickers that are usually removed from denim are instead applied as a branded accent to oversized jackets, and with look 35, a parka coat is taken to extreme lengths to create a cocoon neck dress.
Regardless, "Capital B" is Demna delivering on his promise. As the presentation approaches its end, black and silver sequins atop a shiny knit are cut into exquisite proportions on a cocktail maxi dress, and for the final look, Balenciaga uses silver sequin fringed embroidery to make another stand-out dress, veering closer and closer to demi-couture.
Balenciaga's Spring 2024 collection, "Capital B," can be seen in the gallery and video above. Head over to Balenciaga's website for more information.
In other news, LOEWE has released its Fall/Winter 2023 pre-collection campaign, starring the cast of The White Lotus.