Manthey-Racing Will Make Your Porsche 911 GT3 a Track Weapon for $57,300 USD
And add carbon-clad lightweight rims for an extra $15,500 USD.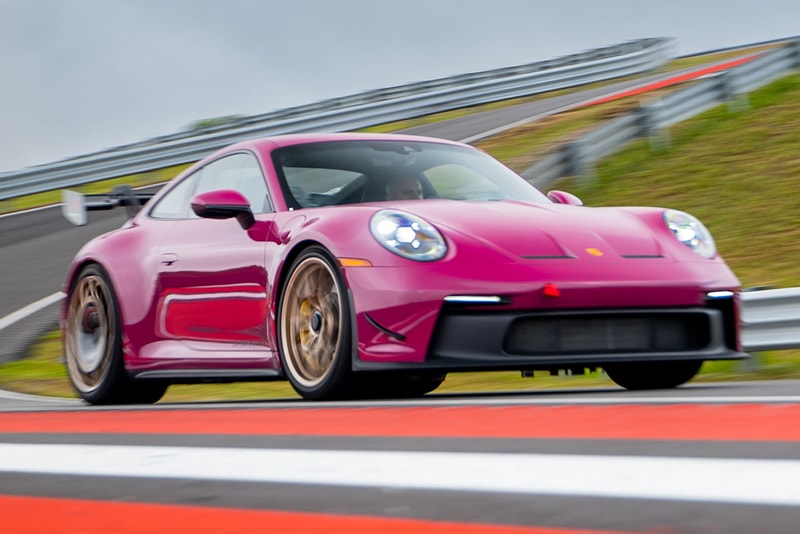 1 of 6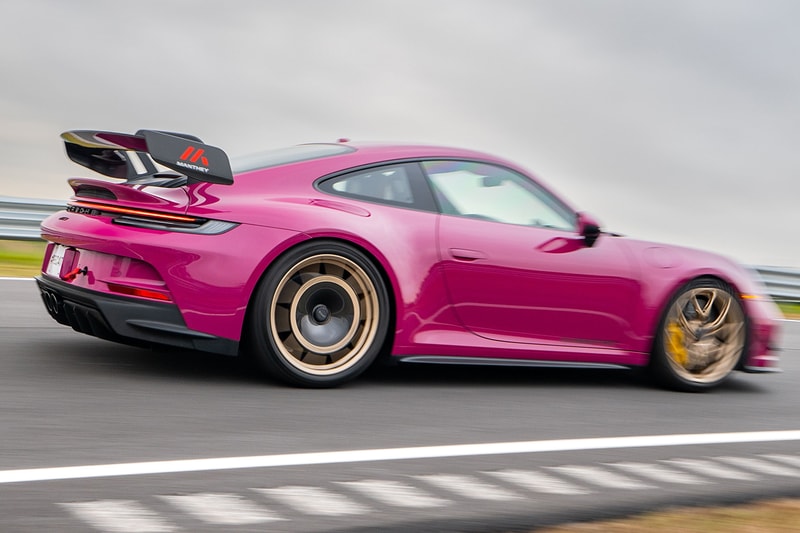 2 of 6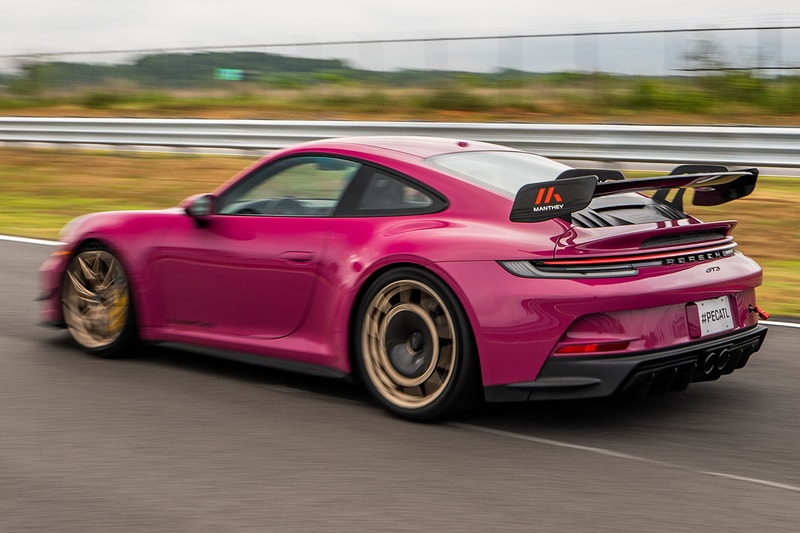 3 of 6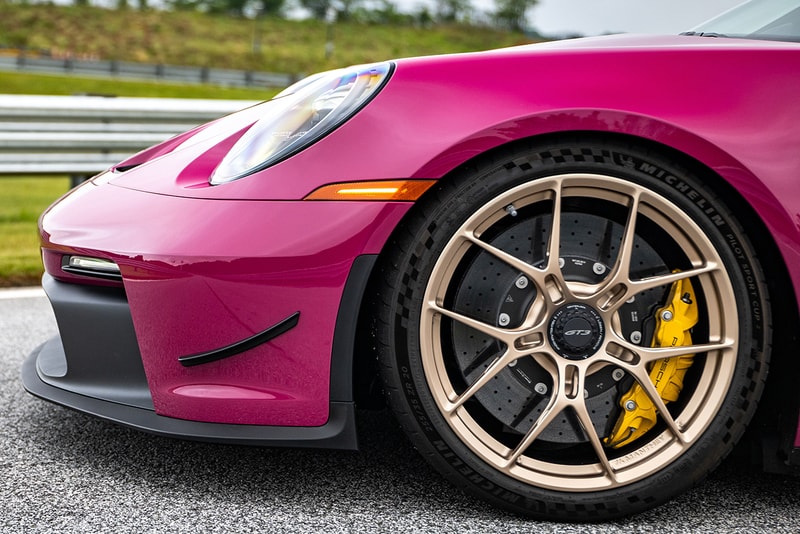 4 of 6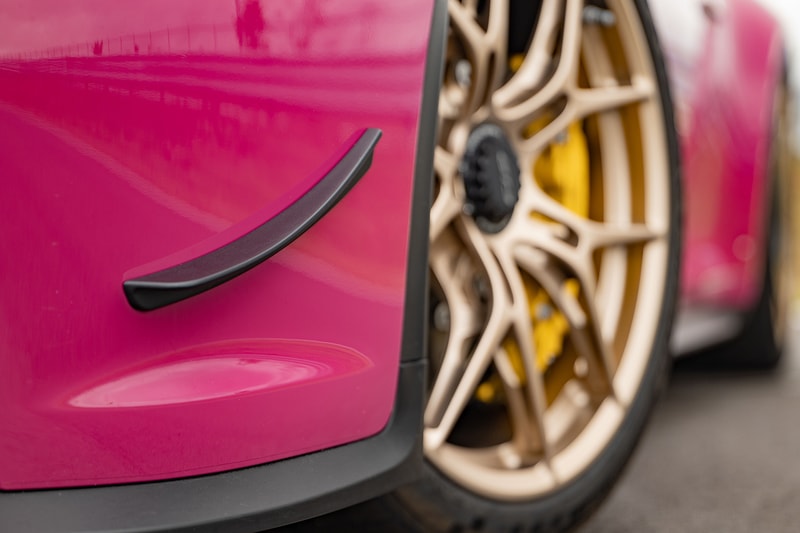 5 of 6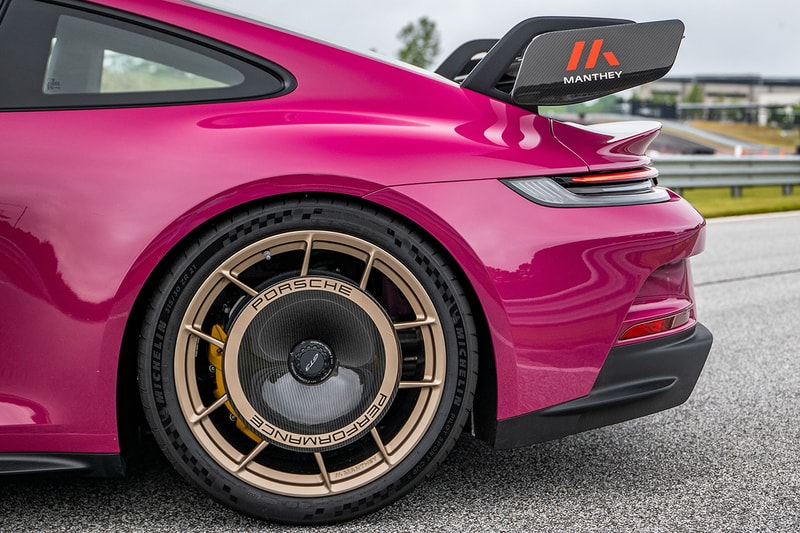 6 of 6
The Porsche 911 GT3 is a formidable supercar, but for those that want it just that bit more hardcore, look no further than the Manthey-Racing upgrade package.
Owners of a GT3 in North America now have the option to spec, or add, the pack to their car courtesy of official Porsche dealerships. Manthey-Racing adds a more aggressive front lip spoiler alongside canards, underbody air control units that enable better aerodynamic flow and downforce, and a wider rear wing that still maintains the GT3's stunning swan neck design.
Elsewhere, we find optional aero disc covers for the rear wheels, centering around a carbon fiber cover, the addition of a gurney flap (derived from Formula 1 technology) on the aforementioned rear wing for even more downforce at high speeds and lower-speed cornering, and extended end plates — again, to keep the car stuck to the race track.
To make it a proper track monster, Manthey-Racing tunes the damping and reconfigures the coilover suspension for fine-tuning per one's driving needs. Once this is combined, the modified GT3 is 4.19 seconds faster around the Nürburgring than a stock GT3.
The pack costs $57,300 USD, and for an extra $15,500 USD Manthey-Racing will fit the car with its lightweight rims coming in that fetching gold-bronze tone. Take a closer look at the car above.
Elsewhere, here's what Hypebeast thinks of the all-new BMW XM.