Robert Downey Jr. Was Originally in Talks To Play Another Marvel Superhero Instead of Iron Man
The decision that forever changed the MCU.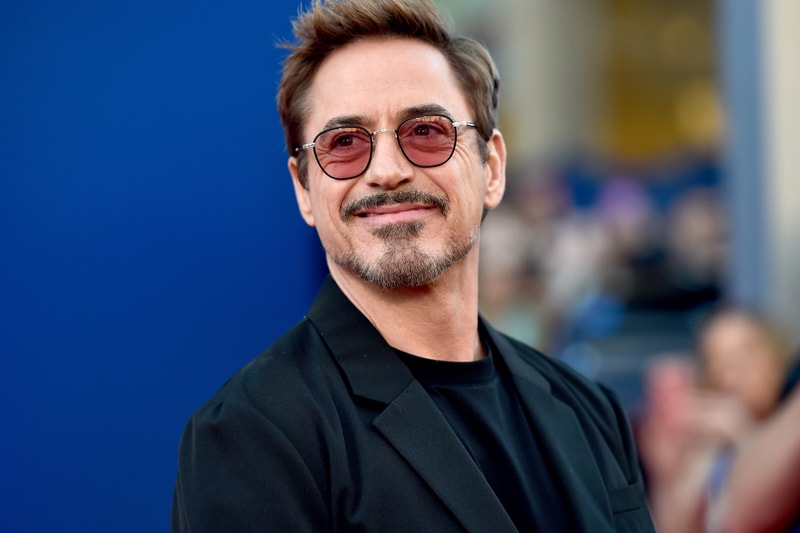 For over a decade now, the name Robert Downey Jr. has been synonymous with Tony Stark and Iron Man. However, actor and director Jon Favreau recently revealed that it was almost not the case.
It appears that Downey Jr. was not always supposed to play the tech billionaire philanthropist who is a superhero by night. In a conversation with Marvel boss Kevin Feige, Favreau recalls the time when the actor was supposed to play a completely different character. He said, "I remember you had all met with [Downey] already for like Doctor Doom or something on another project. I think he had come through on maybe Fantastic Four, so everybody sort of knew who he was." Recently, Favreau and Feige sat down for a retrospective look at the Iron Man film from 15 years ago that kicked off the MCU.
In the conversation, Favreau continued to discuss Downey Jr.'s casting, "He was the puzzle piece that made it all work. I remember sitting down with the guy, and I was like, 'He's got that spark in him in his eye and he's ready.' That's when we were in your office, and we were pointing to his headshot, saying, 'We got to try to figure this out.'" Favreau continued, "Once it was him, that's when my life got a lot easier because he understood. He understood the voice of the character. And then one by one, people were just signing on board because now it became something interesting." Feige chimed in and complimented Favreau stating that the "tone that you and Robert discovered on that movie, I would say became the template in a way for much of what the MCU became." Watch the full conversation below.
In other entertainment news, John Wick 5 is currently in early development.