Nicholas Britell Releases the 'Succession: Season 4' Soundtrack Album
As the Emmy-winning HBO show aired its series finale.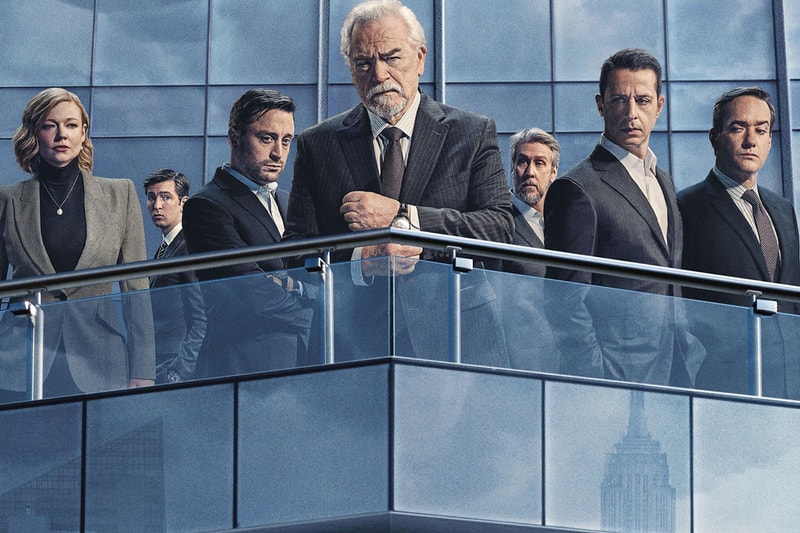 Nicholas Britell has officially dropped the soundtrack for the fourth and final season of Succession as the HBO show came to an end on Sunday night.
Clocking in at approximately 50 minutes, the album features a total of 25 tracks including an orchestral version of the intro and the cuts that accompanied the season's biggest moments. "The score for Season 4 represents the culmination of my musical vision for Succession," Britell said in a statement.
He continued, "With its depths of pathos and its simultaneous capacity for comic absurdity, Succession has presented me with a truly extraordinary story to underscore. The 25 pieces on this album are a final summary of my music and of the sound I've created for the show. Working on Succession has meant so much to me, and I will forever be grateful to Jesse Armstrong, HBO, and our remarkable cast and crew."
Stream Nicholas Britell's Succession Season 4 soundtrack on Spotify and Apple Music.
In other music news, Ice Spice broke Nicki Minaj's streaming record thanks to her appearance on the remix of Taylor Swift's "Karma."