Supreme Spring 2023 Tees
Featuring team-ups with Tamagotchi and 'Ronin,' the return of the classic Arabic logo tee and more.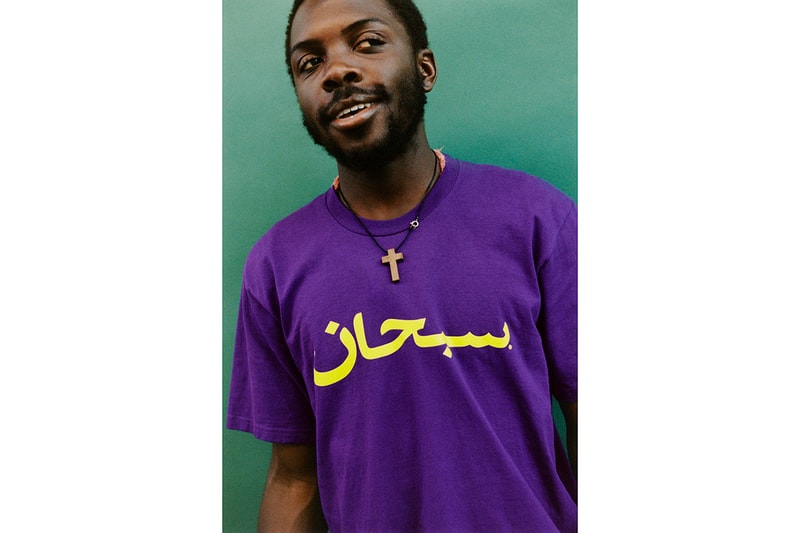 1 of 21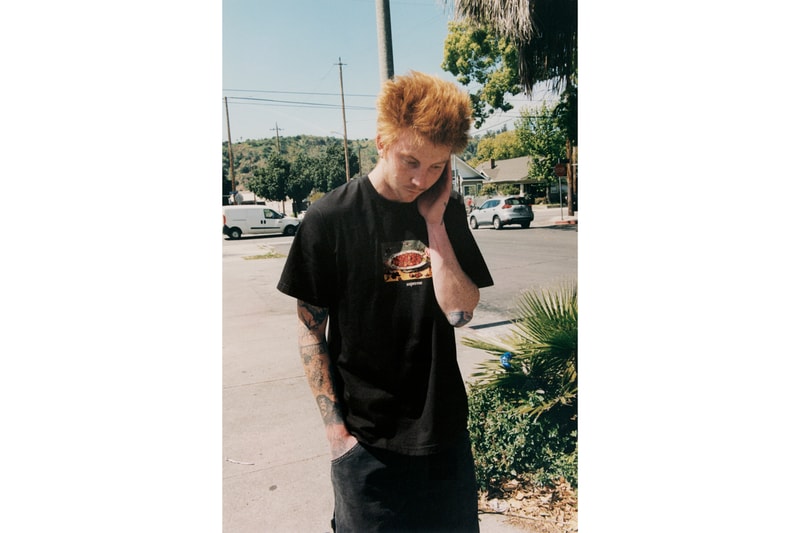 2 of 21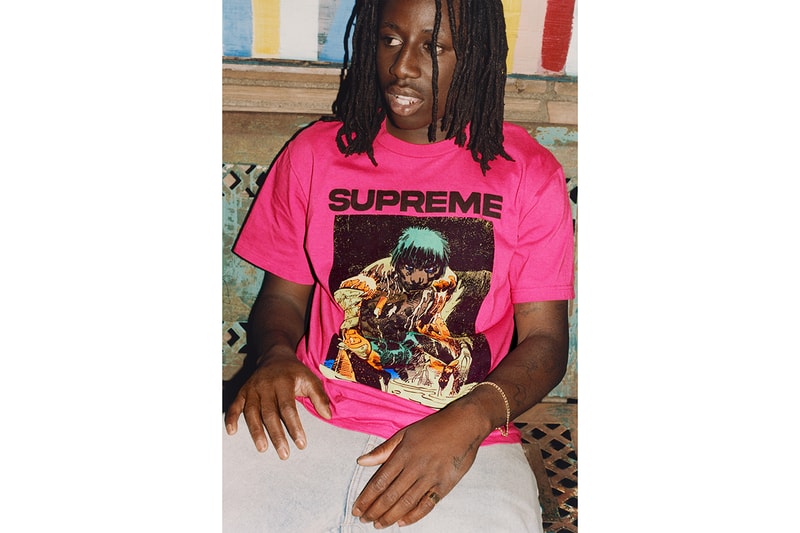 3 of 21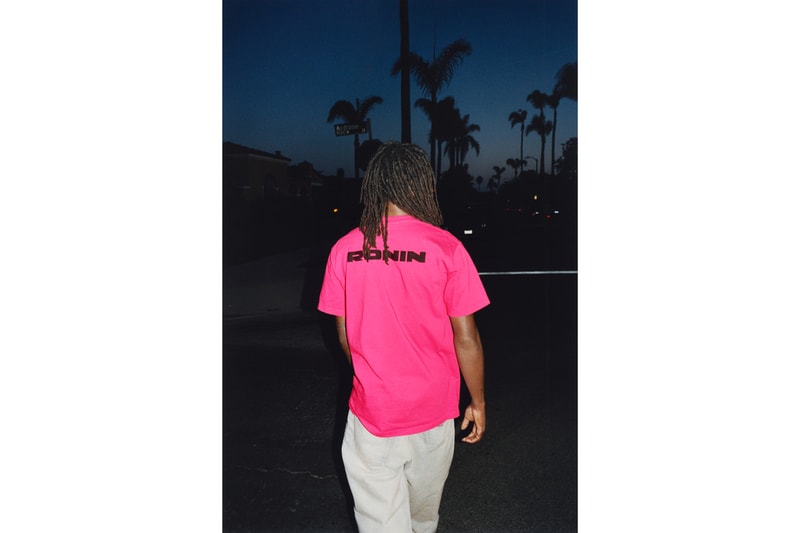 4 of 21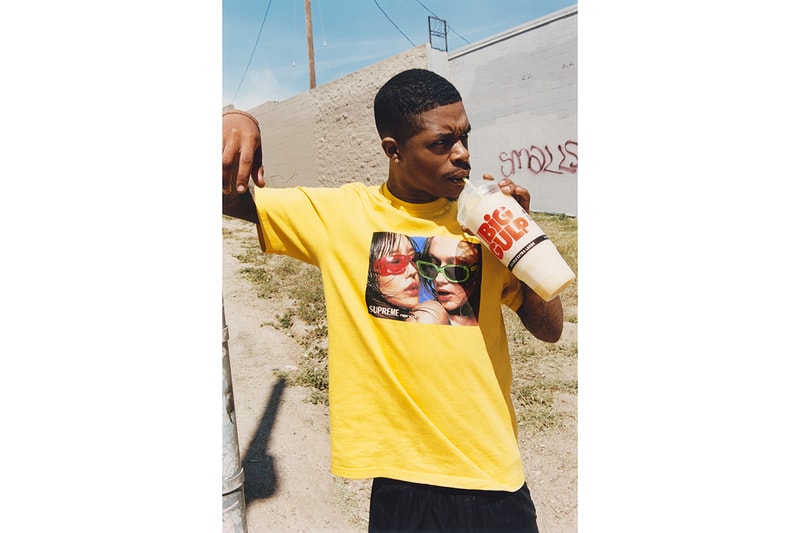 5 of 21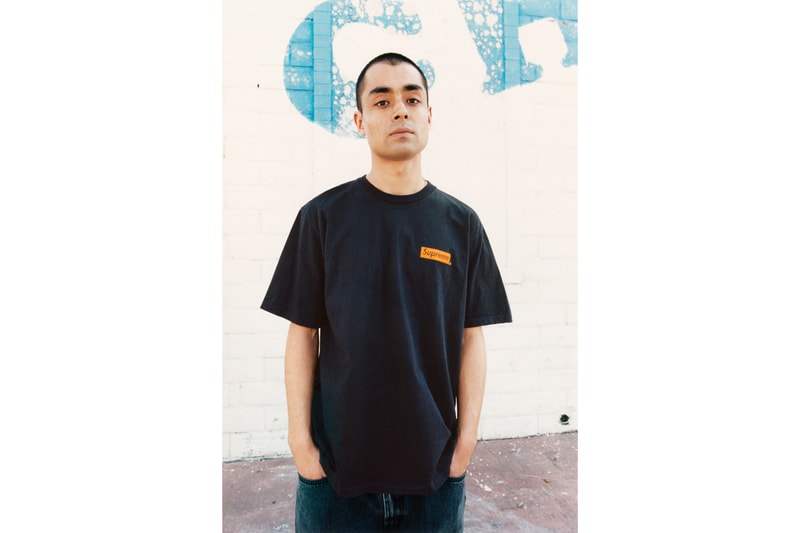 6 of 21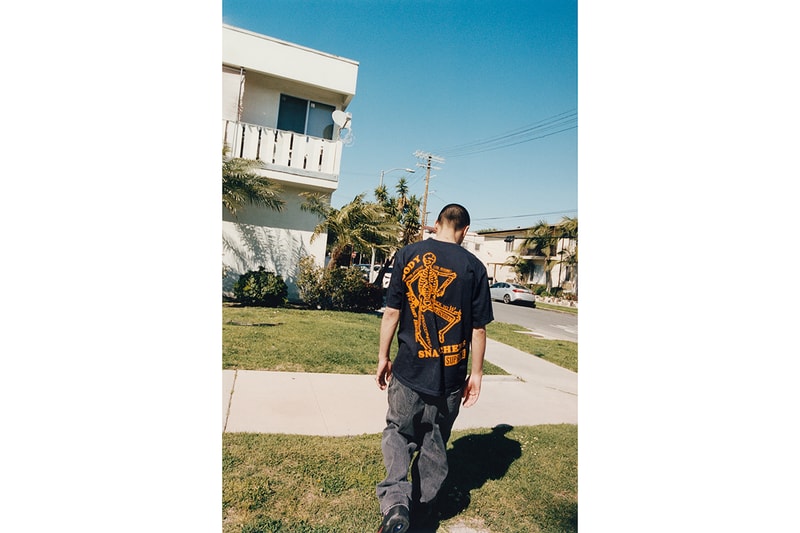 7 of 21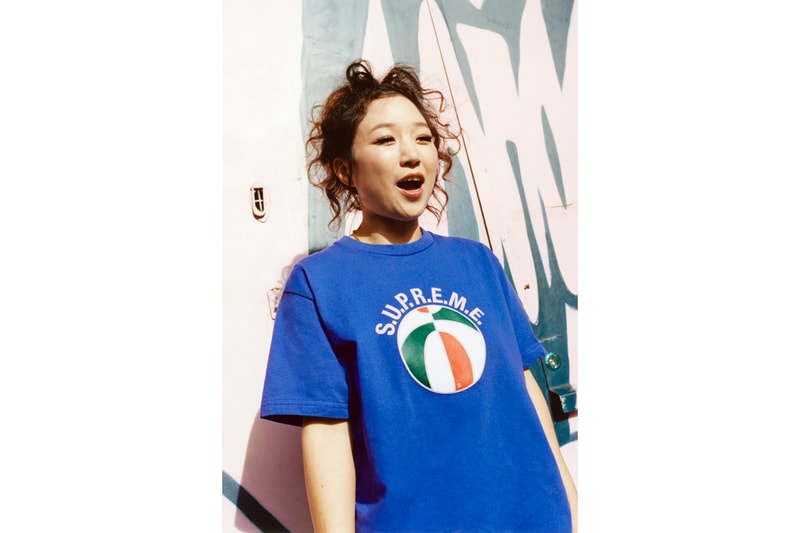 8 of 21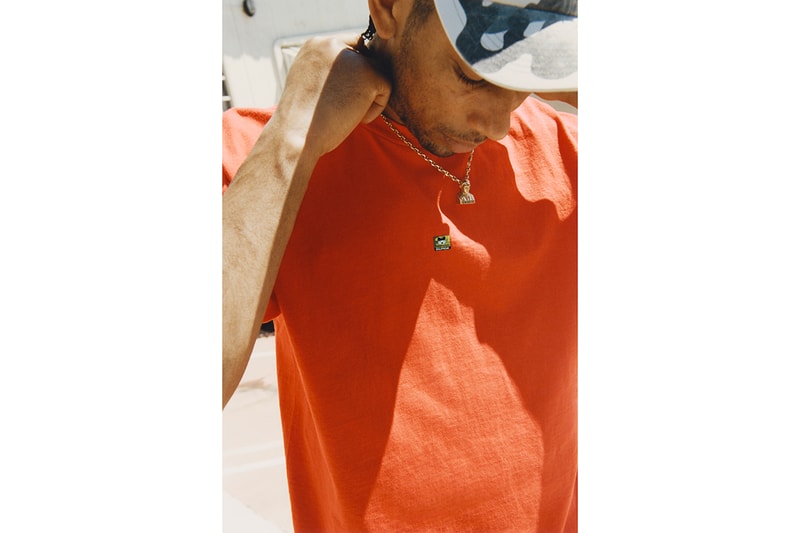 9 of 21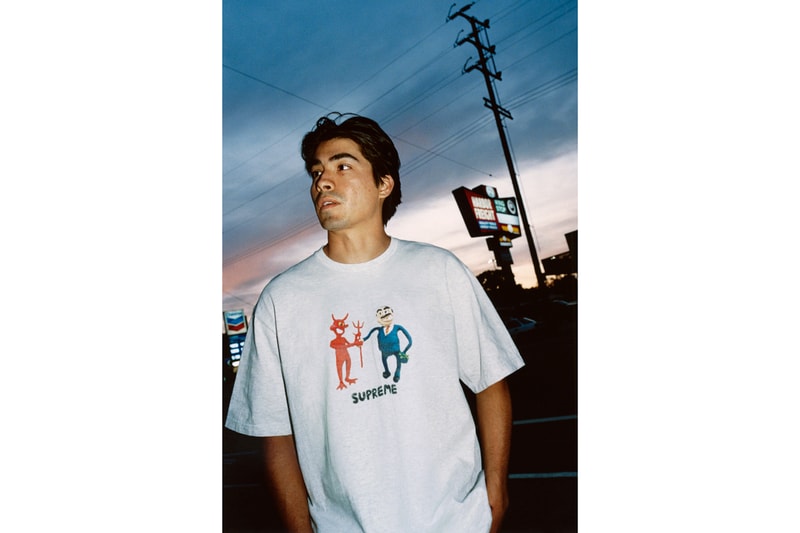 10 of 21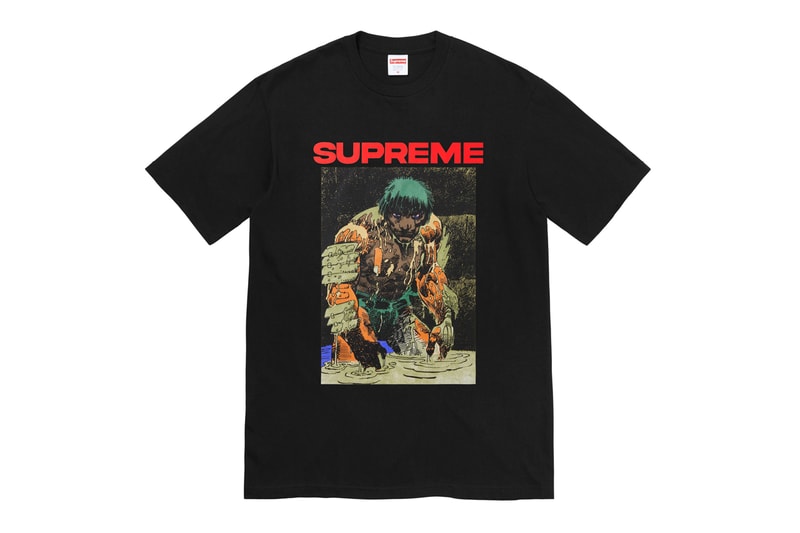 11 of 21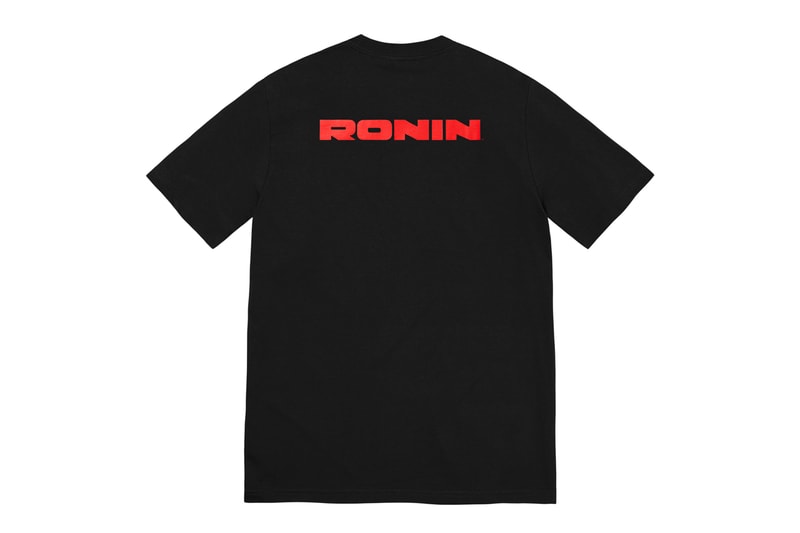 12 of 21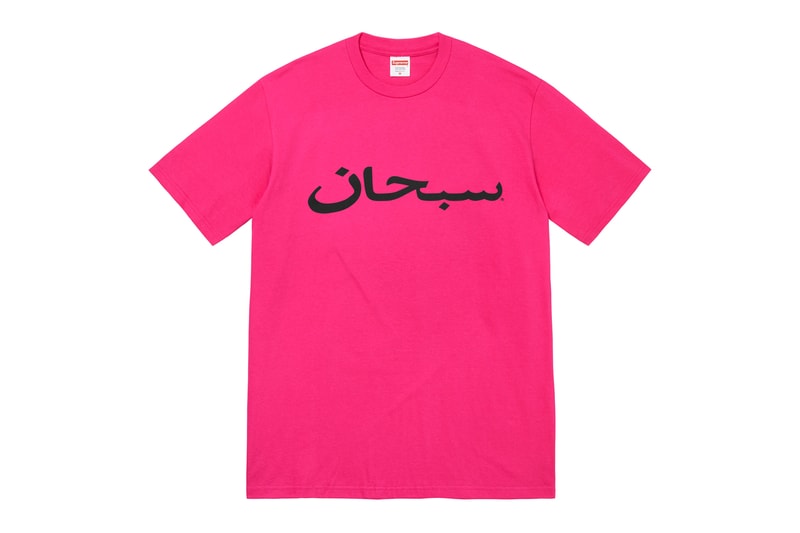 13 of 21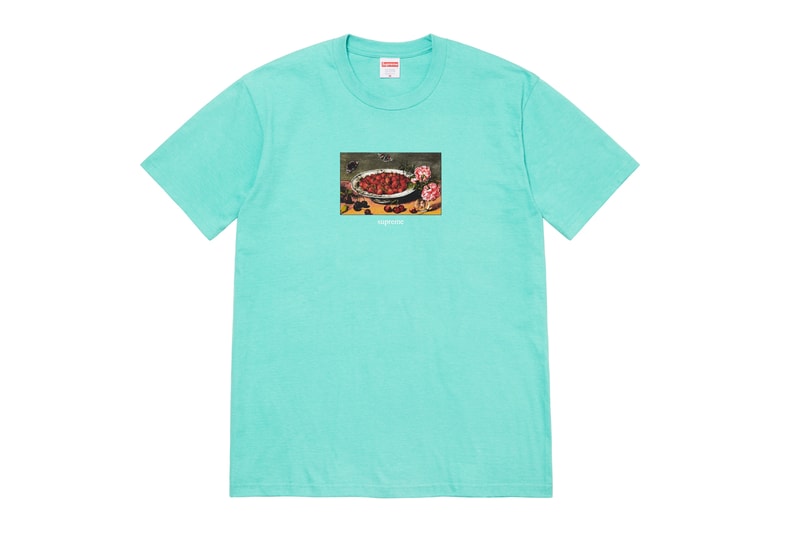 14 of 21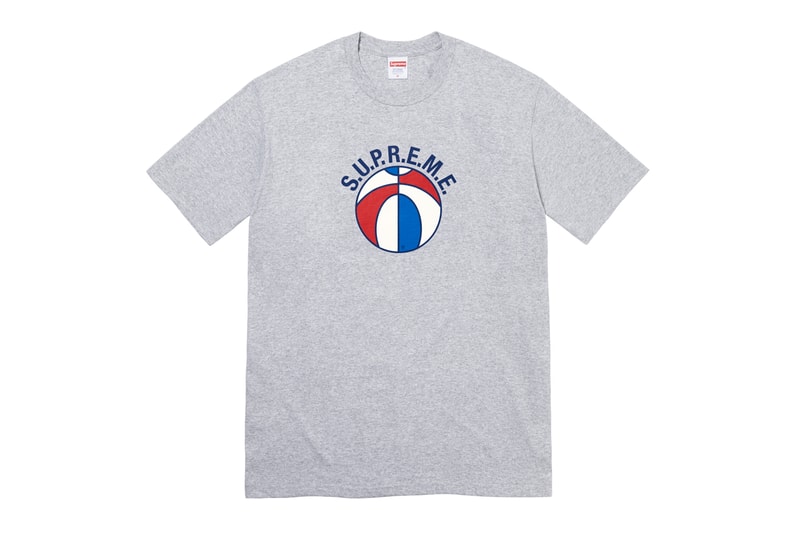 15 of 21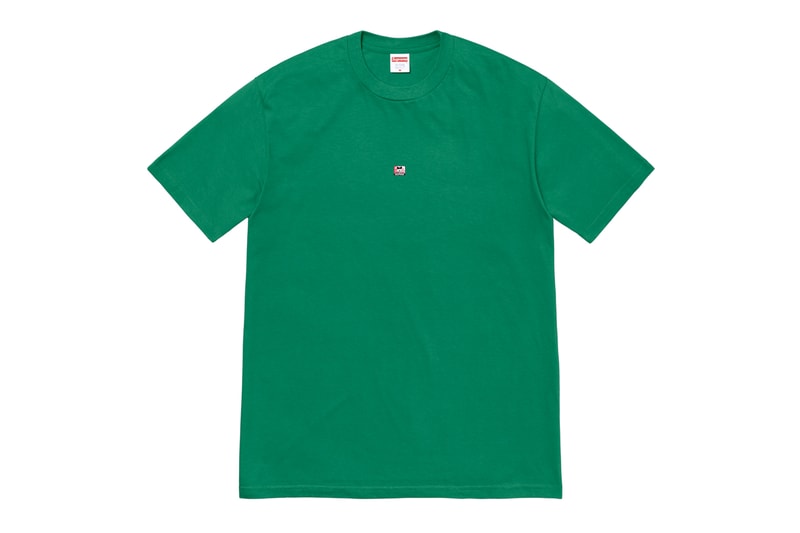 16 of 21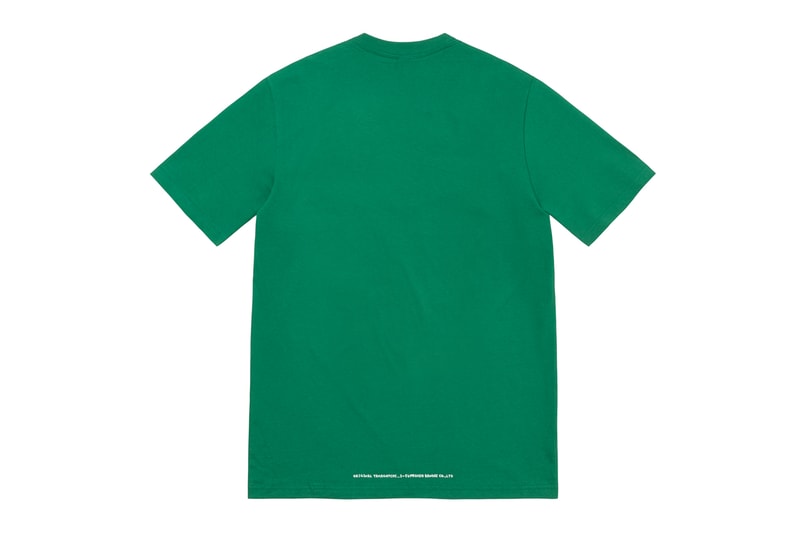 17 of 21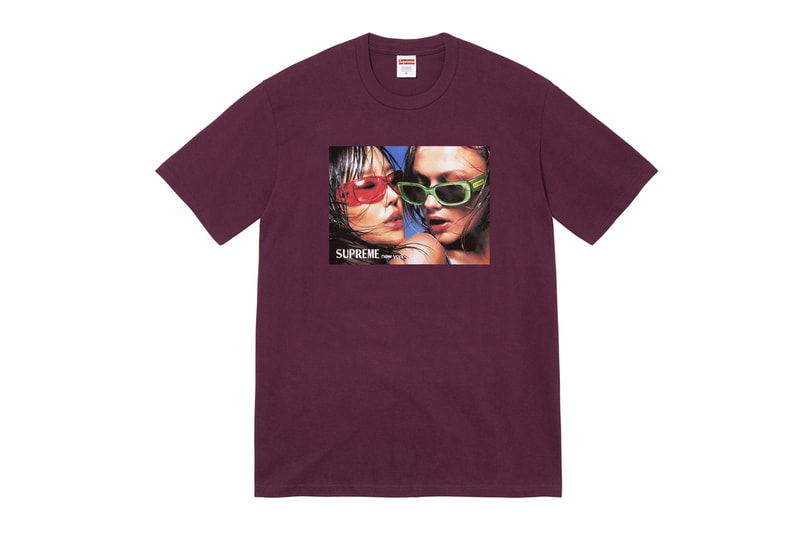 18 of 21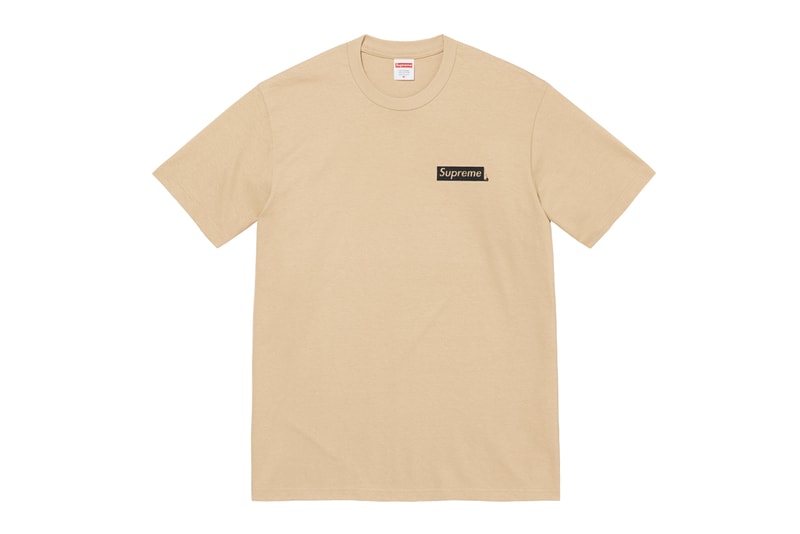 19 of 21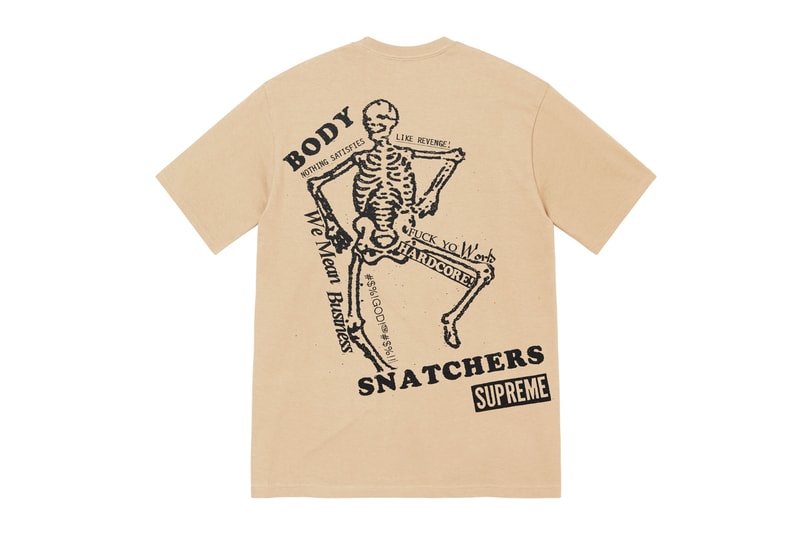 20 of 21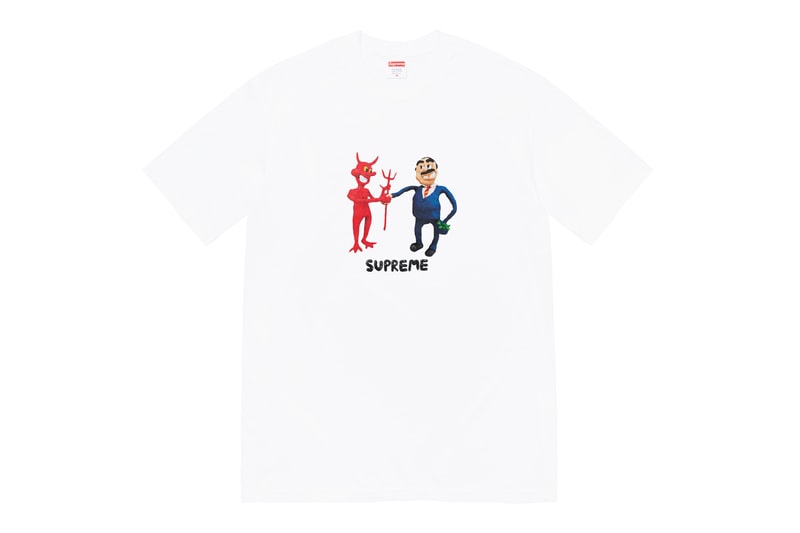 21 of 21
After creating a concise collection of apparel with Timberland and three takes on the Penton Tassel Loafer with Dr. Martens, Supreme has prepped the warm weather-ready tee drop from its Spring 2023 season. Consisting of eight styles in total, the tee collection offers everything from collaborative creations to the return of classic graphics.
On the collaborative front, Supreme has joined forces with DC's Ronin — a limited six-issue series written and drawn by the legendary Frank Miller that ran from 1983 to 1984. Not to be confused with the Marvel character of the same name, Ronin was set in a dystopic, near-future version of New York City, making its main character a fitting collaborative centerpiece for Supreme. The graphic on the front of the shirt is taken from the cover of a softcover trade paperback that contained all six issues of Ronin, and the series' logo appears on the rear. There's also a tee created in partnership with Tamagotchi, a follow-up to the three camo, co-branded Tamagotchi toys that released earlier this season, that features a playfully tiny logo on its front and a small text hit on its rear.
Other highlights include the return of Supreme's Arabic logo tee, and a classic basketball design. The brand first used the Arabic logo in 1997, and it graced a T-shirt for the first time in 2012. Since then, it's appeared on everything from coach's jackets to long-sleeve tees and even hats, and was a staple graphic in the brand's Fall/Winter 2017 collection. Though some may assume it translates to "Supreme," phonetically it translates to "subhan," a word that's part of an Arabic phrase of praise. The basketball design, on the other hand, doesn't appear to boast any specific inspiration — but, as a basketball is a core streetwear embellishment, the ABA-style red, white and blue ball on the tee's chest lands neatly among the rest of the collection.
The Supreme Spring 2023 tee collection will release globally via the brand's webstore at 11 AM EDT on April 20, then touch down in Japan at 11 AM JST on April 22.
For more news on Supreme drops and other desirable fashion releases, be sure to check out Hypebeast's 8 Drops You Don't Want to Miss This Week series.