Quentin Tarantino Confirms He Is "Ready To Quit" Making Films
His final project will be 'The Movie Critic.'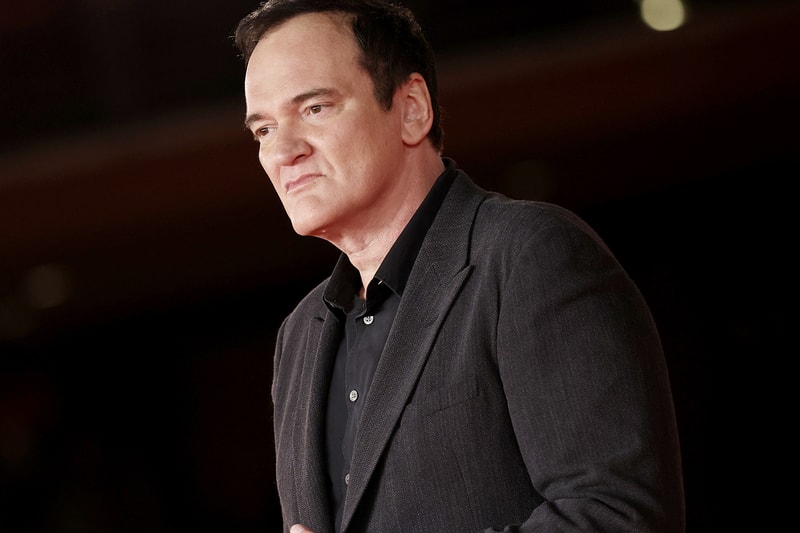 Critically acclaimed director Quentin Tarantino has officially revealed that he is just about ready to throw in the towel on his career.
After an illustrious three decades making films, the director told ara that he is "ready to quit." Tarantino is known for his classic successes including Pulp Fiction, Reservoir Dogs and Kill Bill. His move to step away from the industry was never something the director shyed away from talking about. In 2009, Tarantino admitted that he planned to retire at the age of 60. He appears to stick with his plans as he said earlier this year, he will go on to "write novels and cinema literature, stuff like that."
Throughout the years, Tarantino continually dropped hints of his retirement. In March, he also announced that The Movie Critic will be his tenth and final film. When speaking to ara, he said that the late film critic Pauline Kael, who inspired his 2022 novel Cinema Speculation, also influenced The Movie Critic to some extent, "Yes, it is part of the landscape. The story takes place in a world where Pauline Kael exists and is alluded to, but the film is not about her." When asked what influenced him to leave the industry, Tarantino simply responded, "It's just that I've been making movies for 30 years and I'm ready to quit." He revealed that he would "very much like" to write more books and even explained, "I want to make a second volume of [Cinema Speculation] that also encompasses the '70s but with other films, also from my adolescence. And then I will jump to the '80s and I will also talk about cinema from outside the United States."
In other entertainment news, Peacock has released the new trailer for Pete Davidson's Bupkis.