Musha Cay at Copperfield Bay In the Bahamas Is the World's Priciest Airbnb
Priced at $88,800 AU per night ($60,000 USD).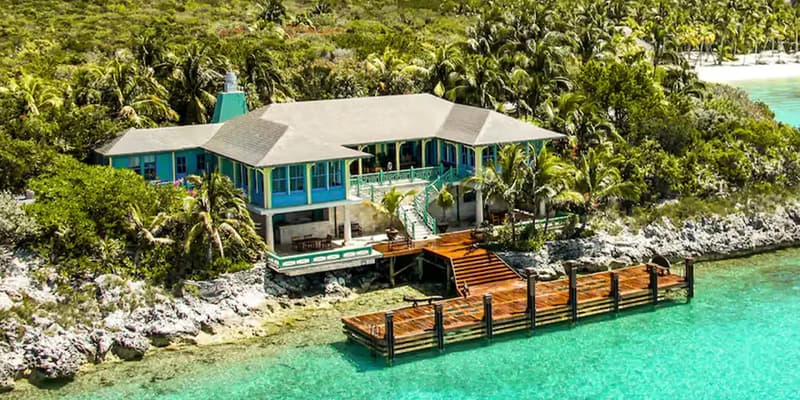 1 of 19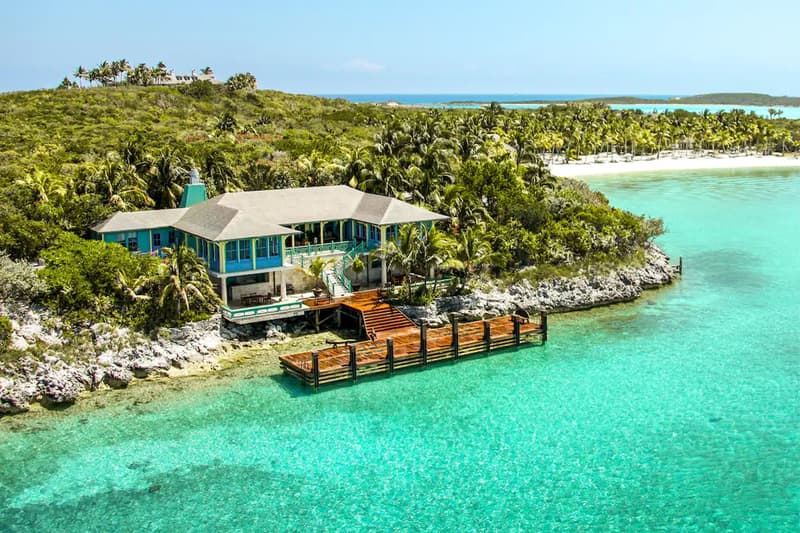 2 of 19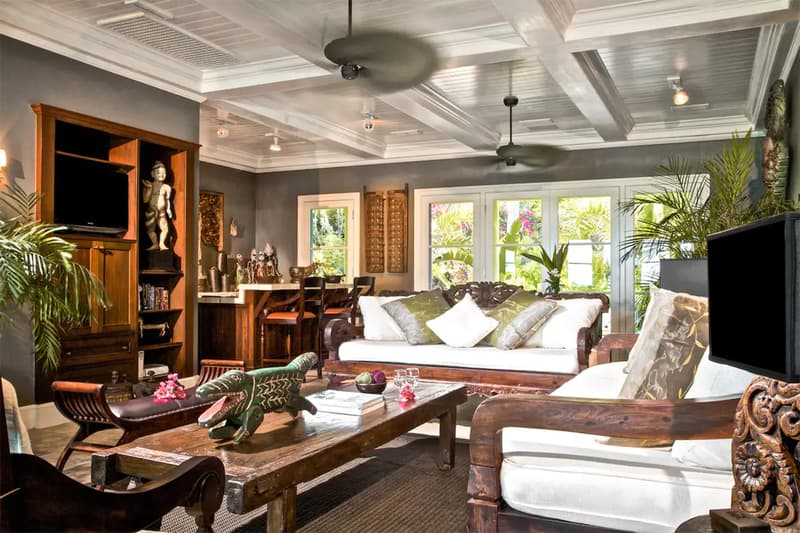 3 of 19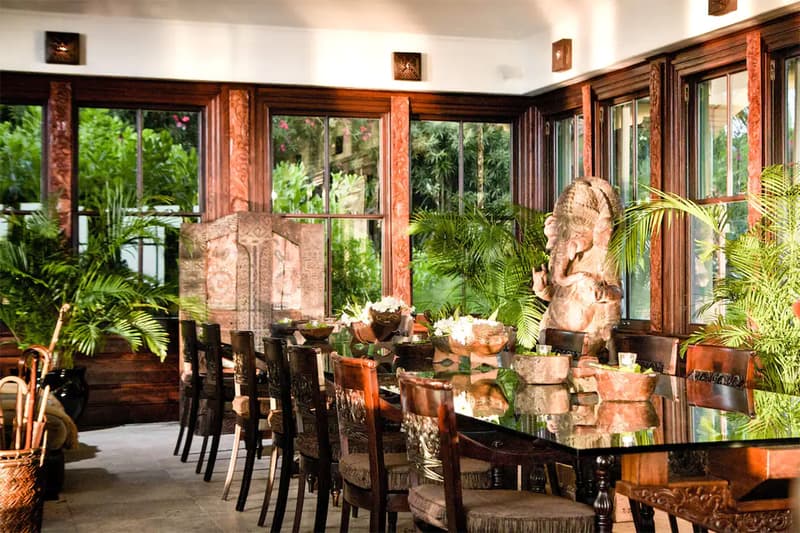 4 of 19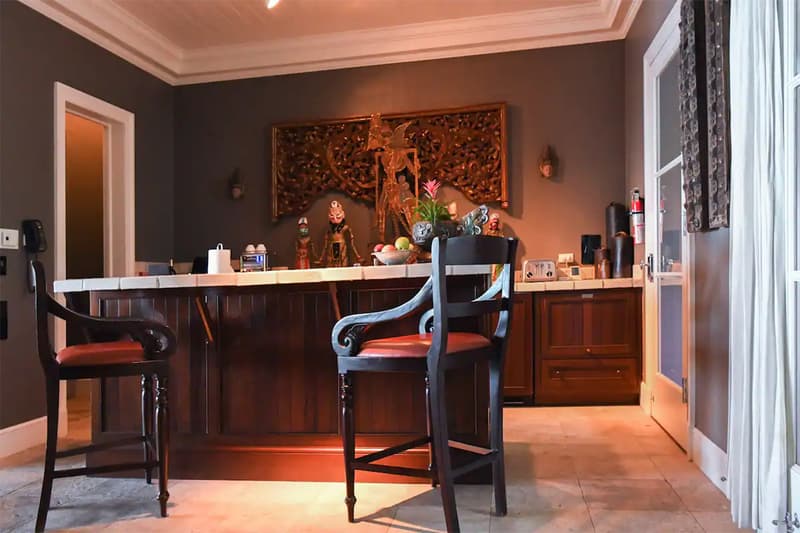 5 of 19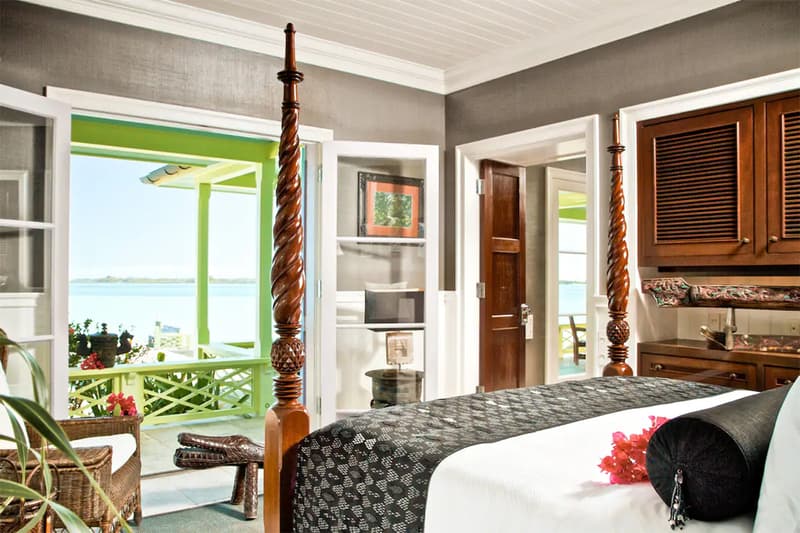 6 of 19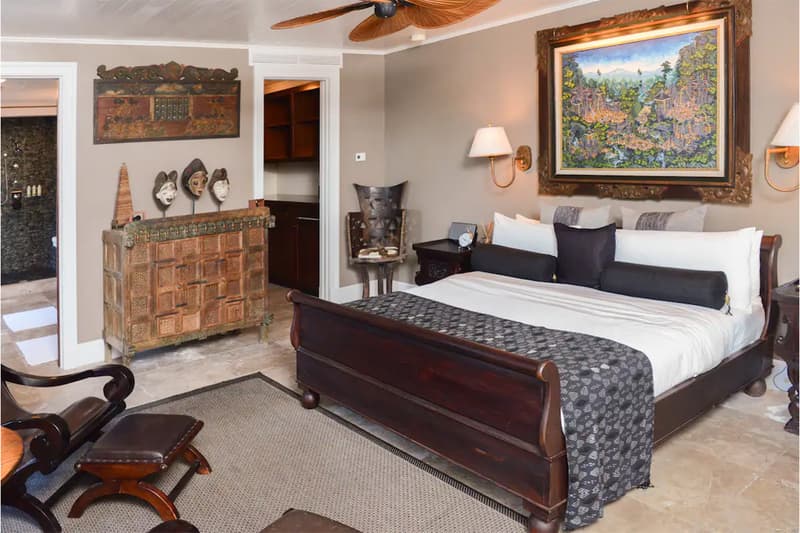 7 of 19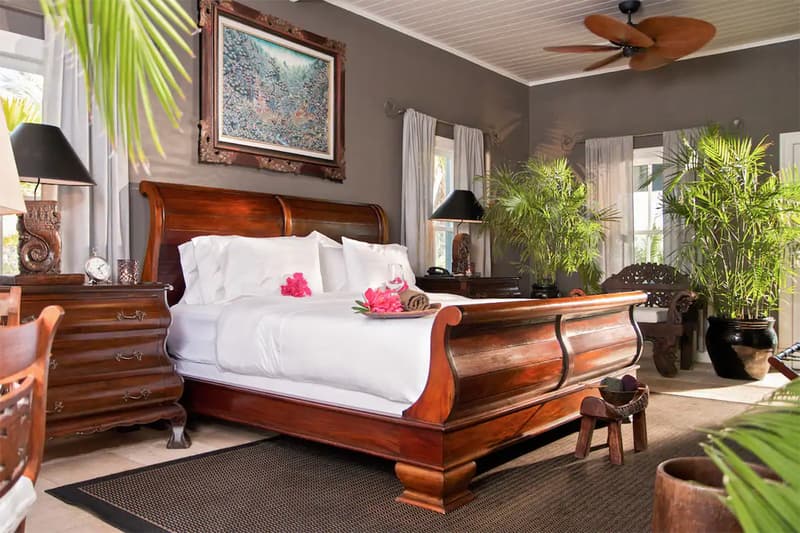 8 of 19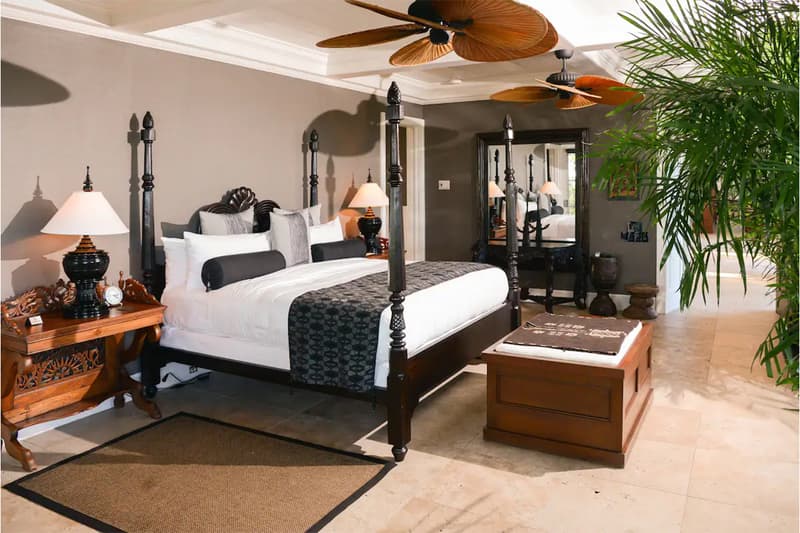 9 of 19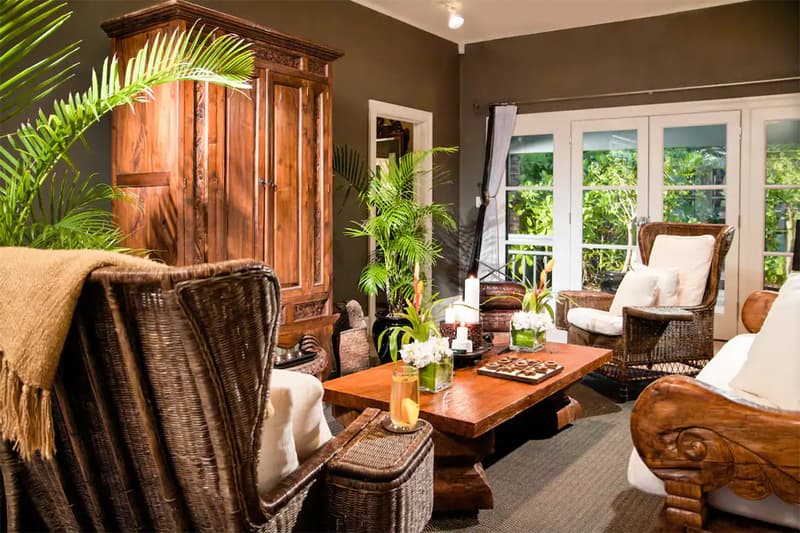 10 of 19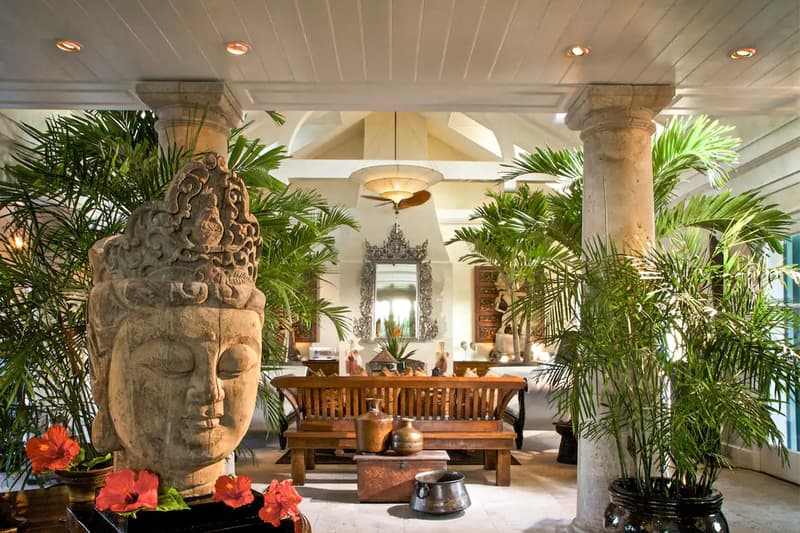 11 of 19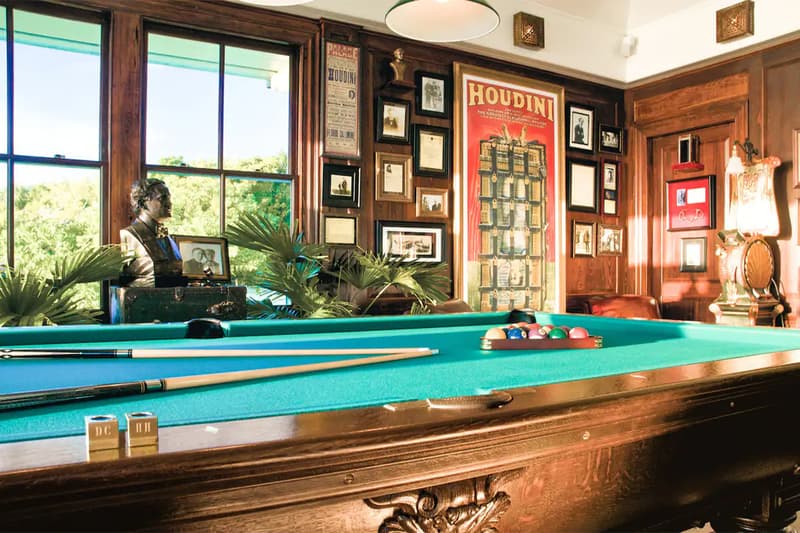 12 of 19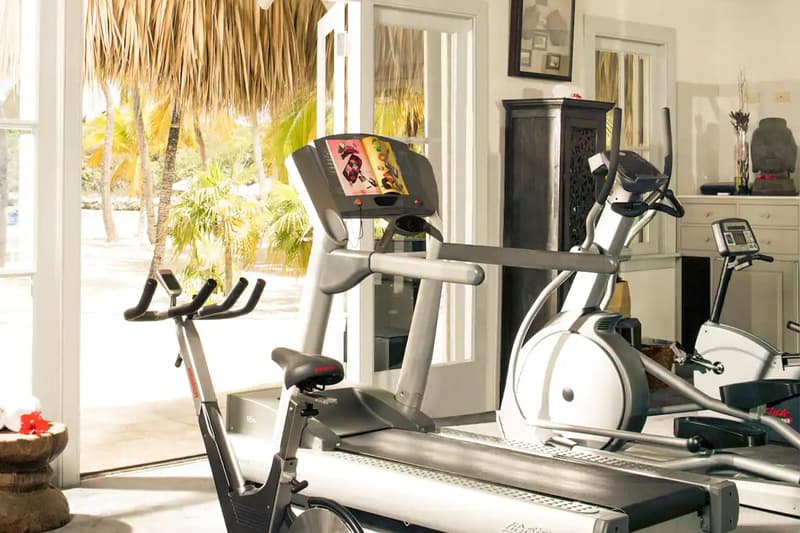 13 of 19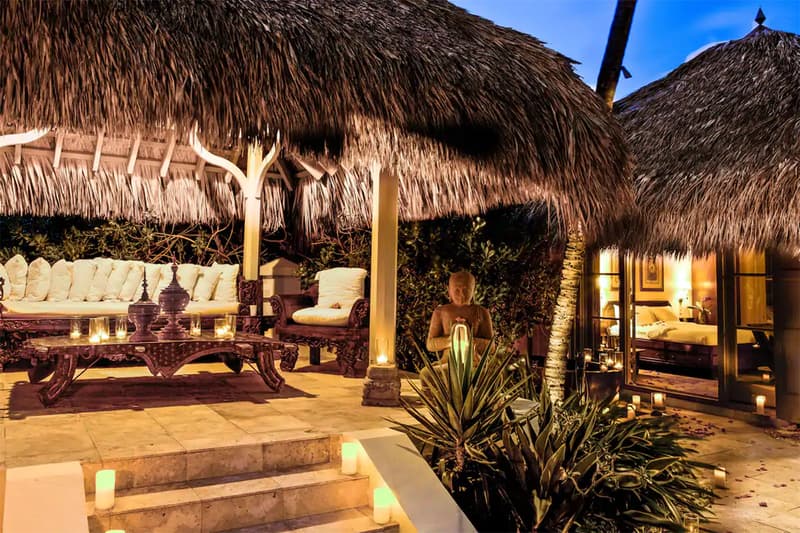 14 of 19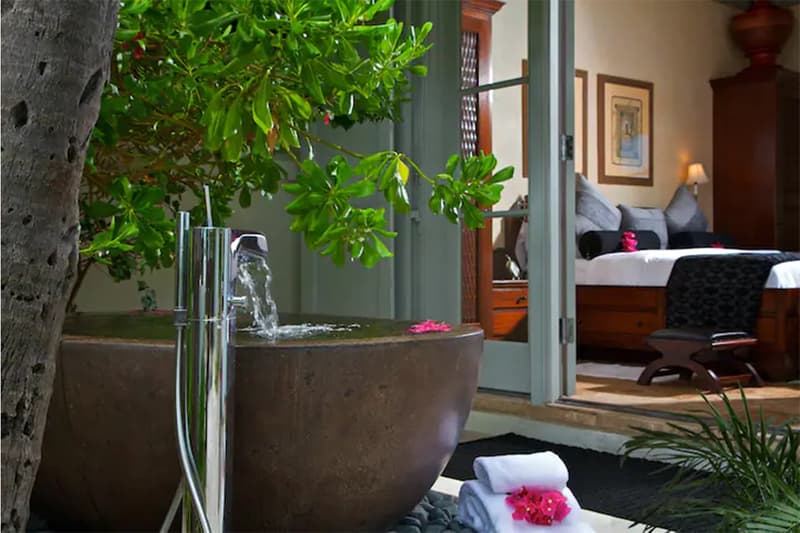 15 of 19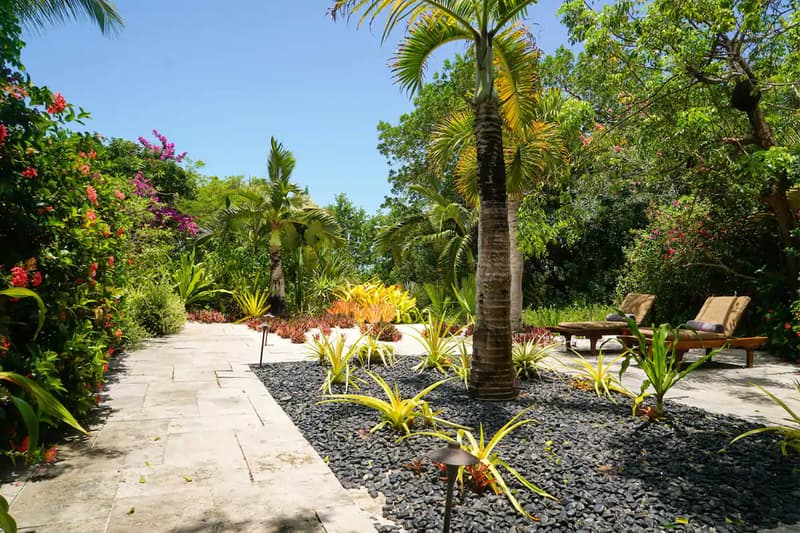 16 of 19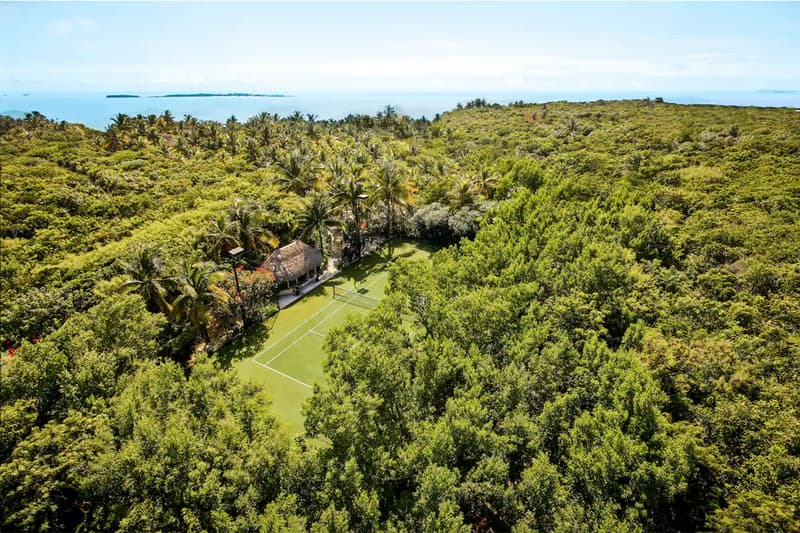 17 of 19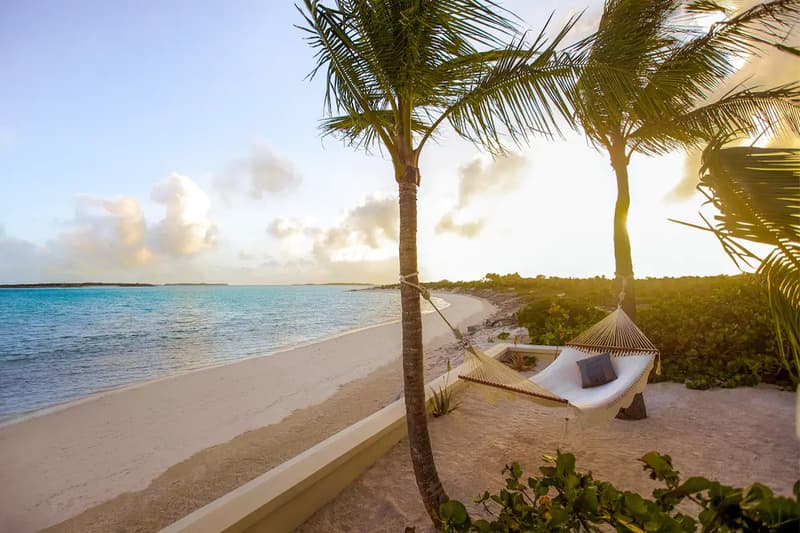 18 of 19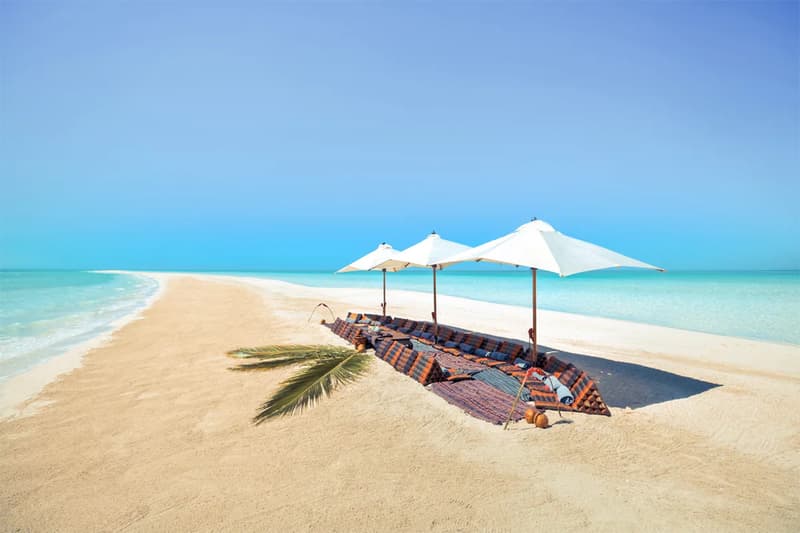 19 of 19
Gearing up for your next holiday? Airbnb has always got you covered. Known for its wide variety of homes to rent, landlords and owners around the globe often list their quarters on the platform under all price points. Since its launch in 2008, Airbnb has challenged the traditional hospitality system and shows no signs of slowing down.
From petite city apartments to grandiose mansions on the beach, the platform has revealed the most expensive property on its website. Located in the Bahamas, Musha Cay at Copperfield Bay hosts guests on an exclusive private island. As the epitome of luxury, the 10,000-square-foot residence can house over 16 guests across 12 bedrooms and 13.5 bathrooms, while a five-bedroom home and charming guest villa also occupy the island.
Designed with English colonial and relaxed tropical notes, Musha Cay is injected with an old-fashioned contemporary feel. With everything you need at arms reach, the private property is connected to a dock where you can board oceanic vehicles at sunrise, including a 28-foot Nautilus Rib Catamaran. The island also hosts a professional tennis court, beachside daybeds, massage rooms, a gym, and an activity center for all-day fun.
Take a look inside Musha Cay at Copperfield Bay in the Bahamas above. As the most expensive property on Airbnb, a one-night stay is priced at $88,800 AU (approximately $60,000 USD).
In other news, the world's first 3D-printed hotel is coming to Marfa, Texas.