Daniel Caesar Announces "Intimate" 6-Date Tour in Support of 'Never Enough' LP
Aptly dubbed "Almost Enough: The Intimate Sessions."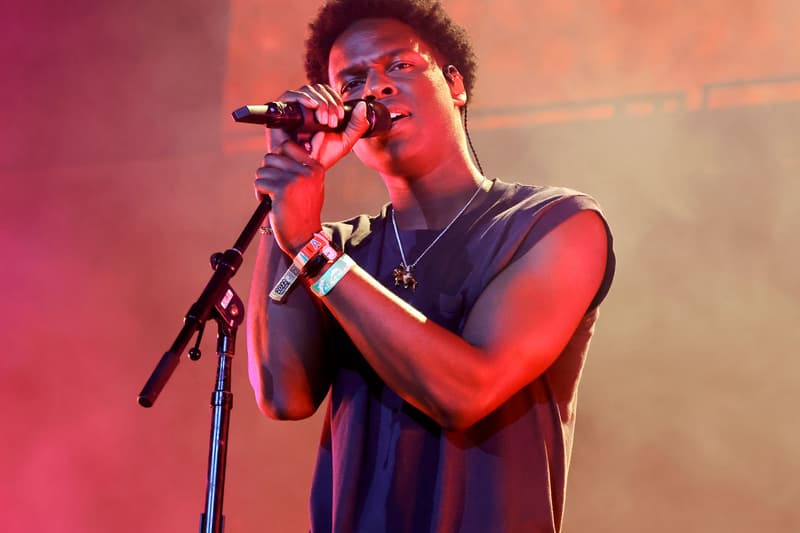 Daniel Caesar is gearing up for a brief tour in support of his forthcoming album, Never Enough. As the Canadian singer's third studio LP, the project is slated to drop on April 7 and will serve as the follow-up to 2017's Freudian and 2019's Case Study 01.
Spanning just six dates, the tour is aptly titled "Almost Enough: The Intimate Sessions." It'll kick off a day prior to the new album's release at Los Angeles' The Belasco on April 6. A few days later, Caesar will head to New York to grace Irving Plaza on April 11, with ensuing stops in Toronto, Paris, London and Berlin.
"After seeing the responses to 'where should I go' I decided to have an intimate tour before the real tour kicks off," Caesar wrote on Instagram. "A chance for me to sing the album to a select few fans that have really been here since the beginning. Excited to connect with each and every one of you."
To access a presale for tickets to the tour, fans can use the code "NEVERENOUGH" beginning on Thursday, March 23, at 10 A.M. local time on the artist's website. A general sale with more tickets will launch at the same time the following day.
Check out the full list of Daniel Caesar's "Almost Enough: The Intimate Sessions" tour stops. Never Enough is out for streaming everywhere on April 7.
View this post on Instagram
In other music news, the world's most advanced spatial audio event is launching in London next month.