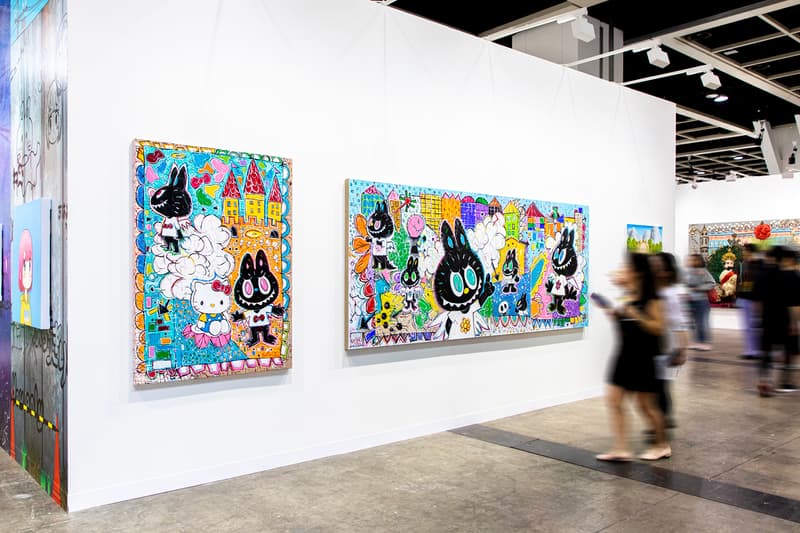 1 of 82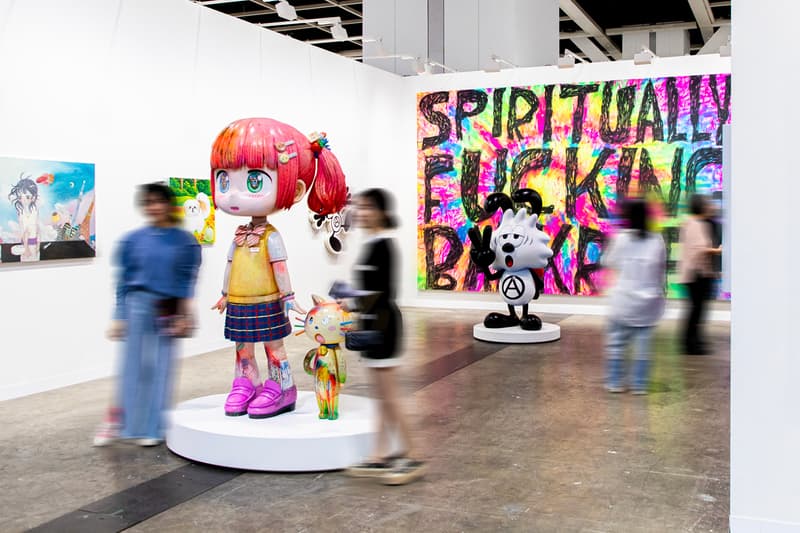 2 of 82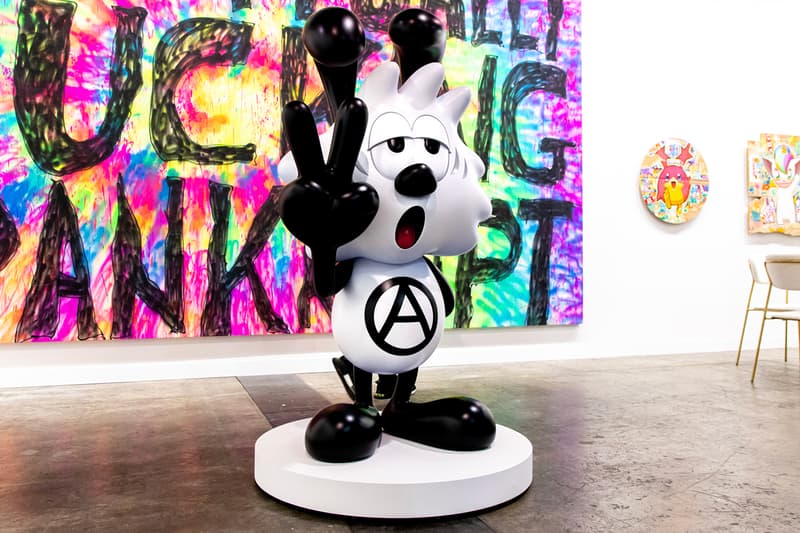 3 of 82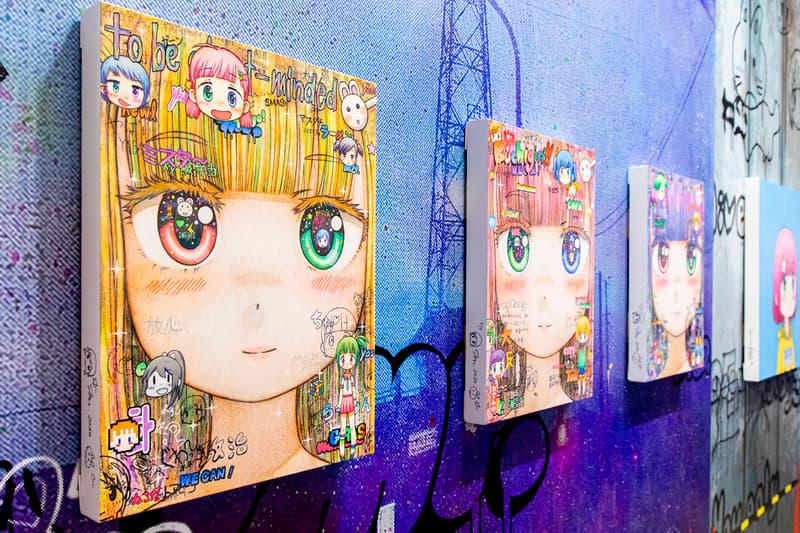 4 of 82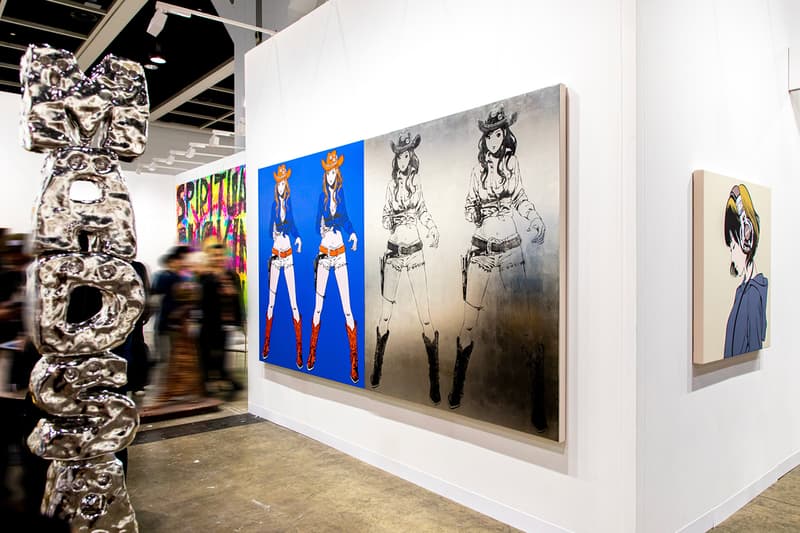 5 of 82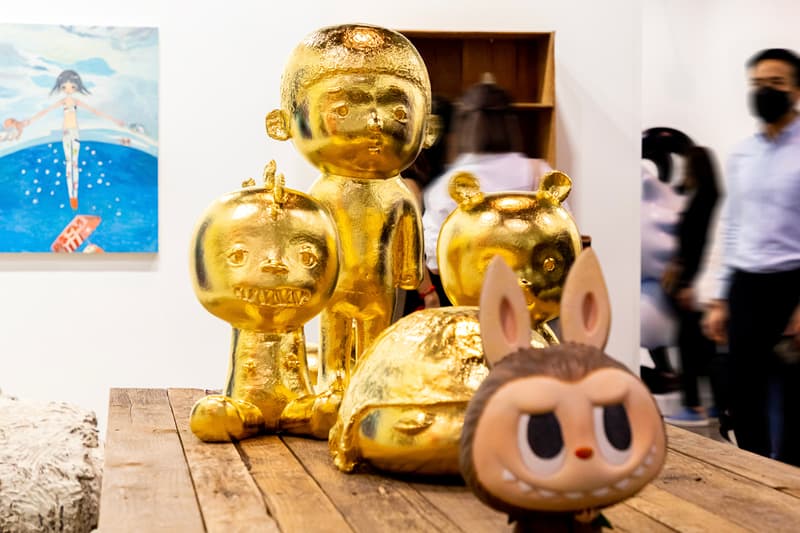 6 of 82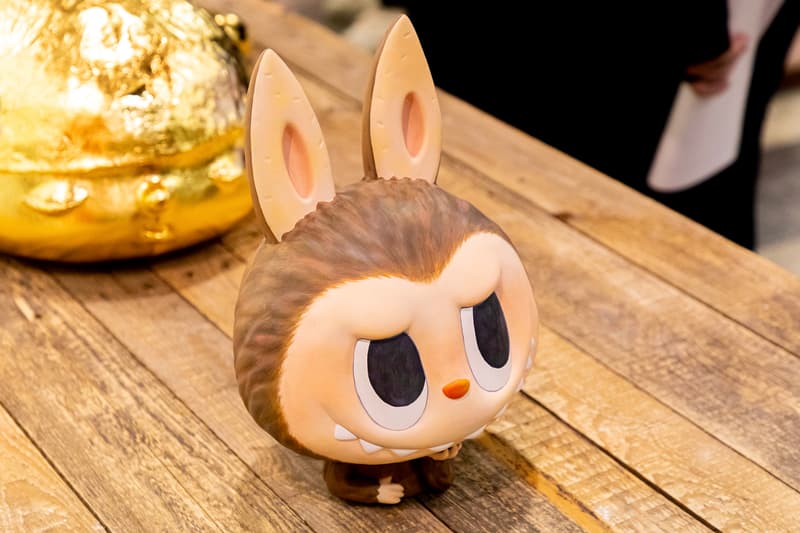 7 of 82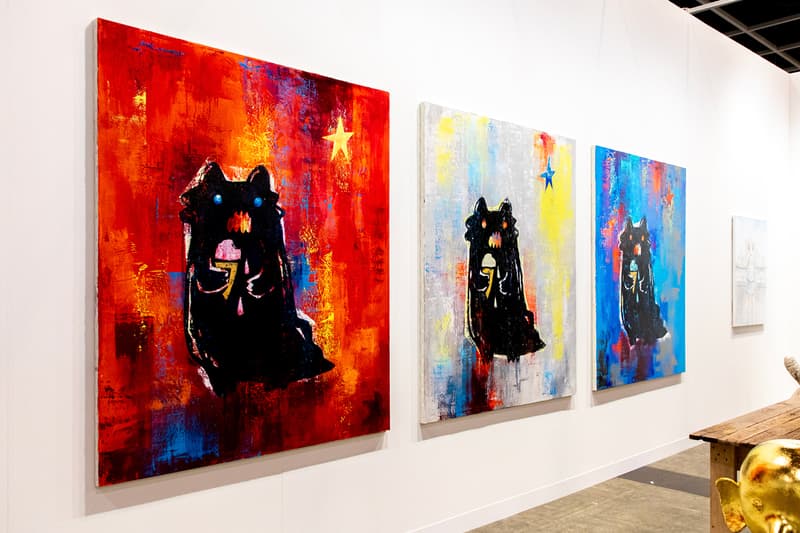 8 of 82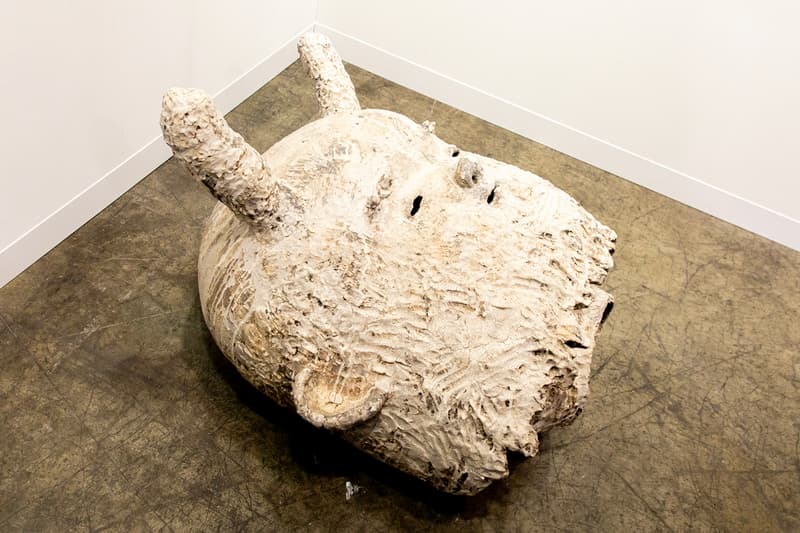 9 of 82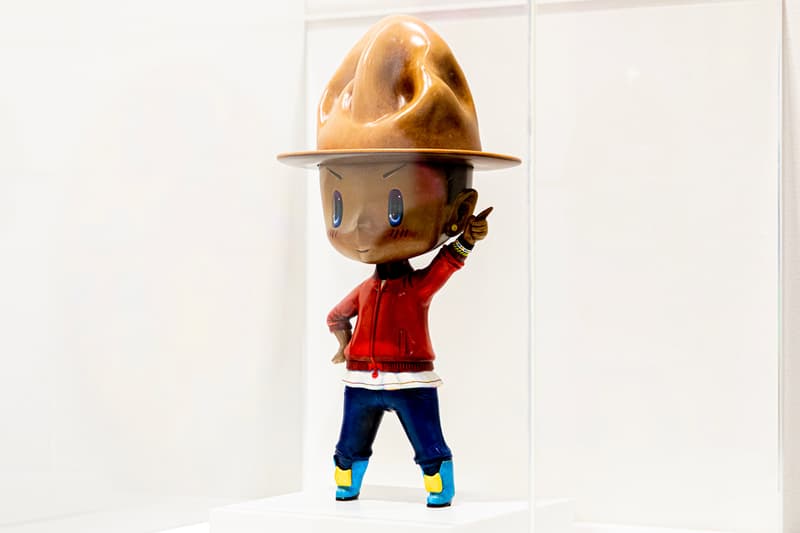 10 of 82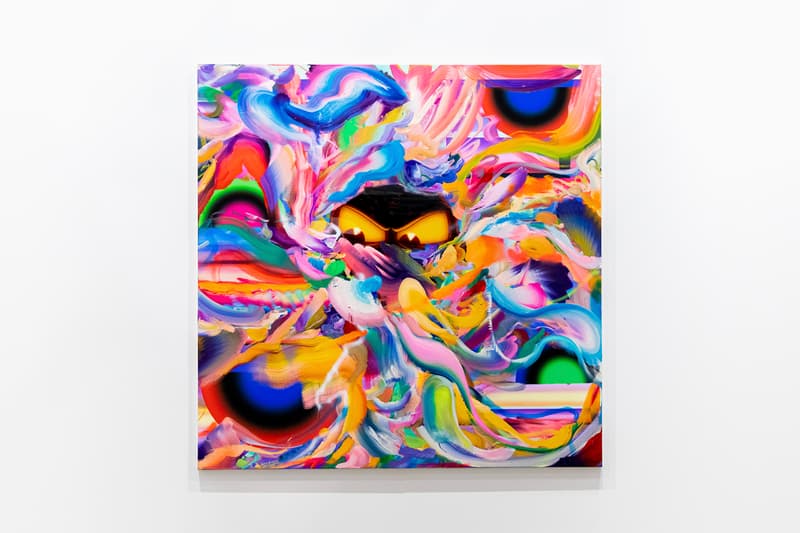 11 of 82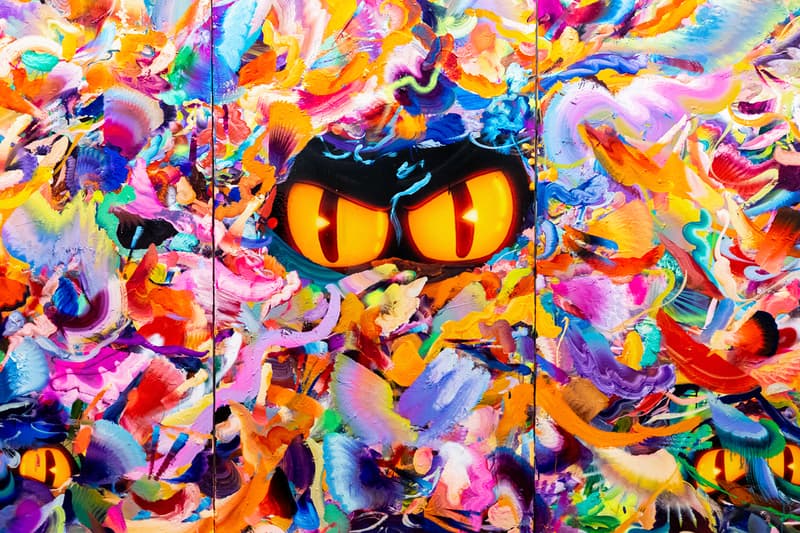 12 of 82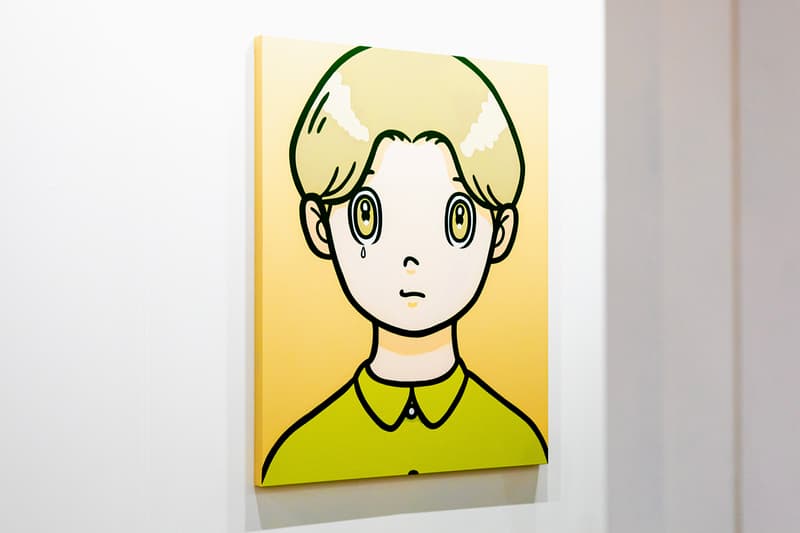 13 of 82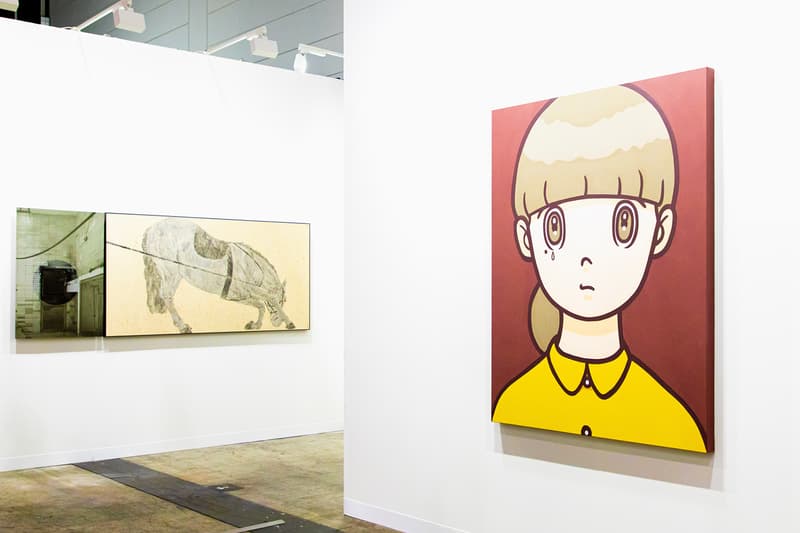 14 of 82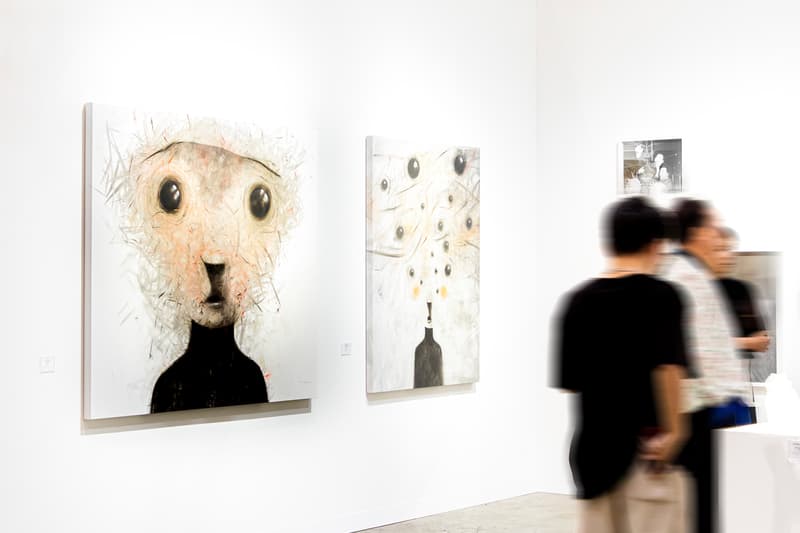 15 of 82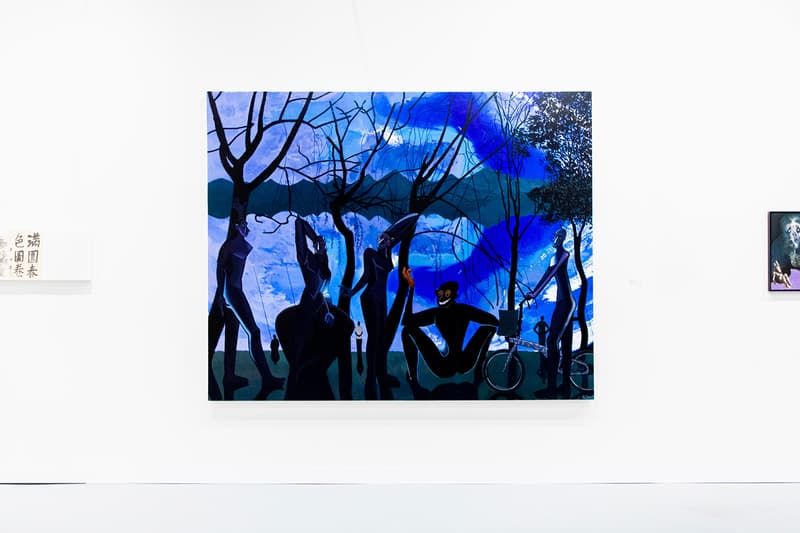 16 of 82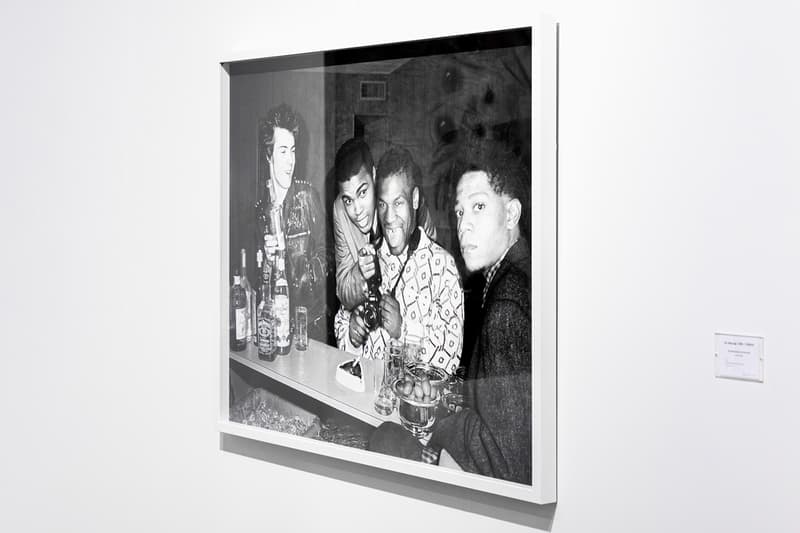 17 of 82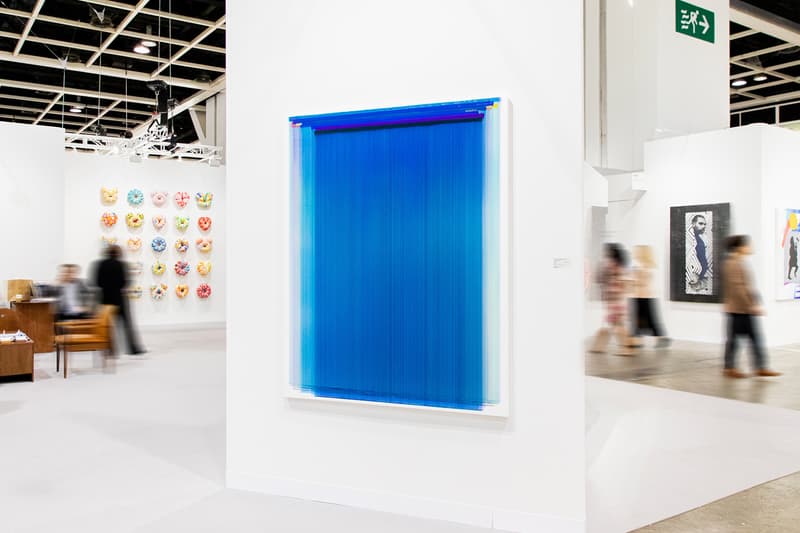 18 of 82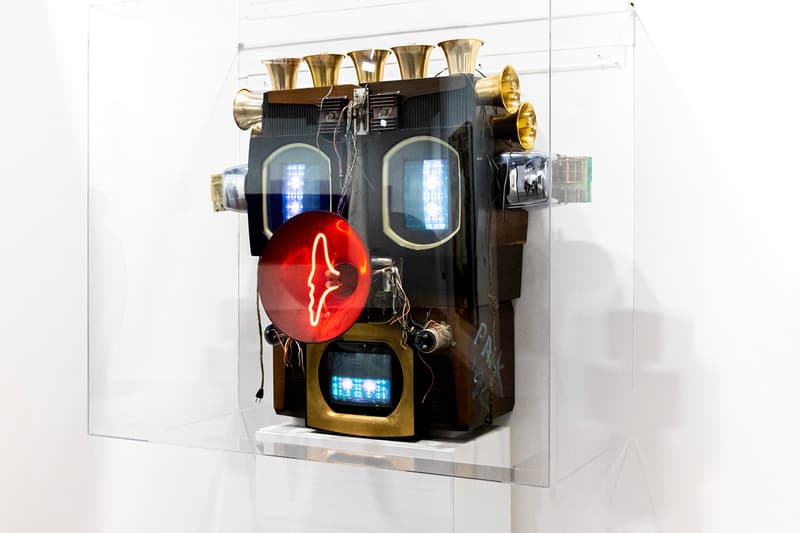 19 of 82
20 of 82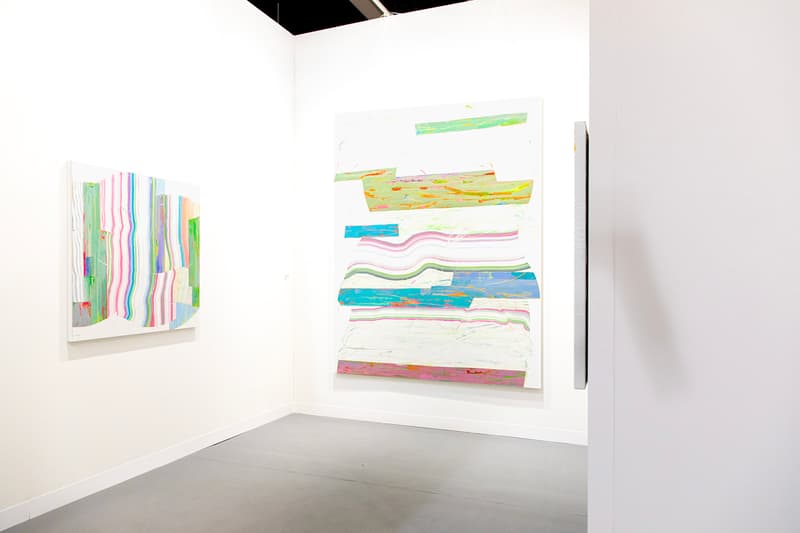 21 of 82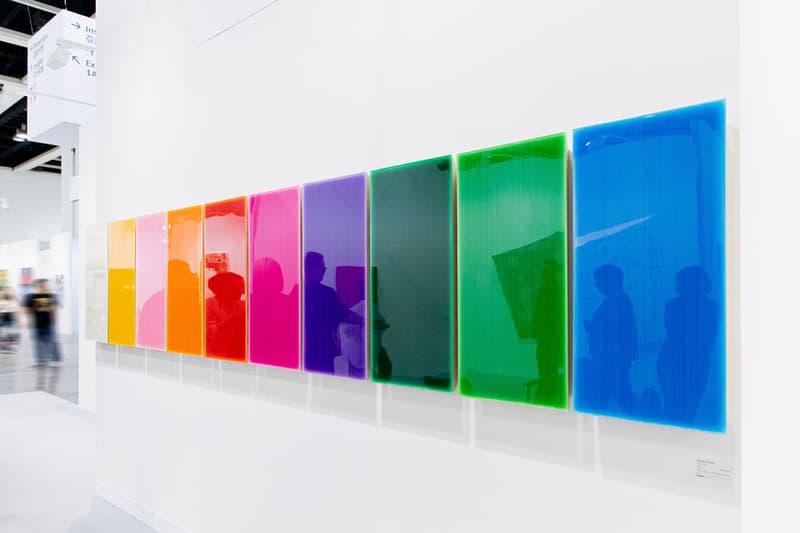 22 of 82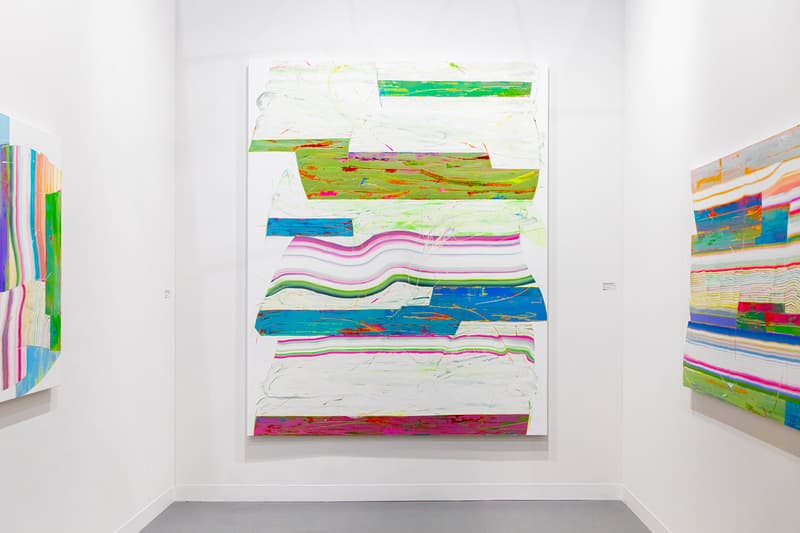 23 of 82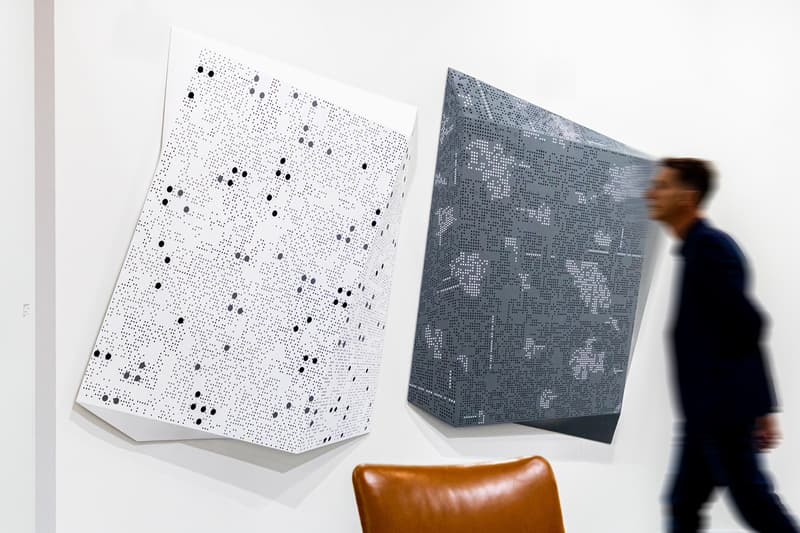 24 of 82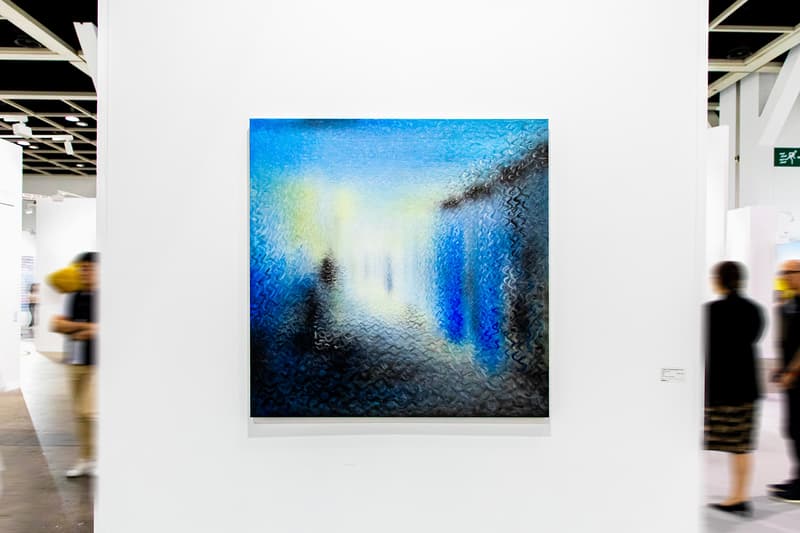 25 of 82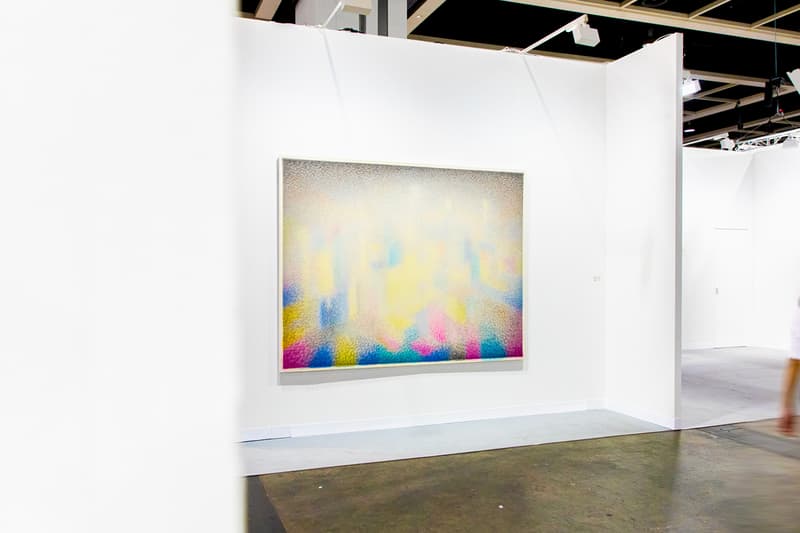 26 of 82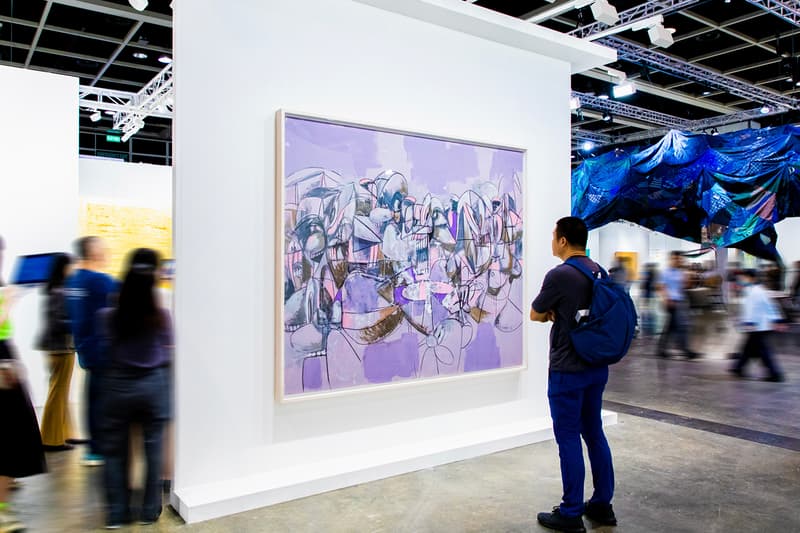 27 of 82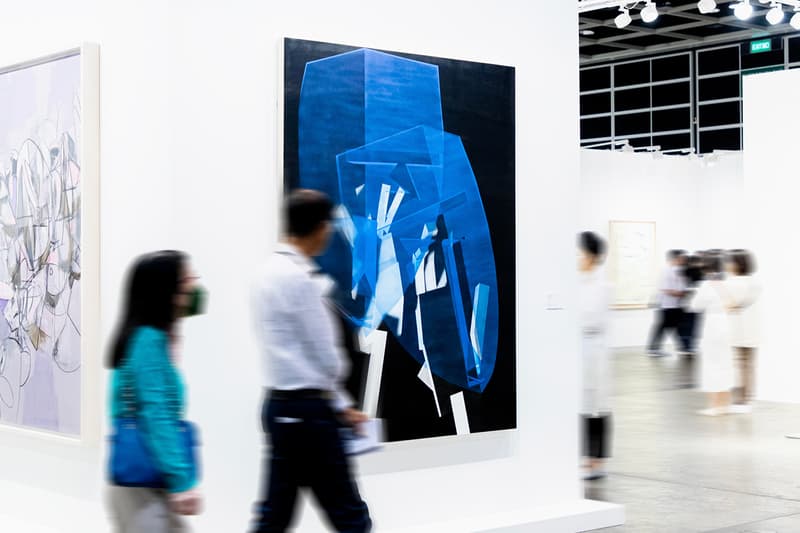 28 of 82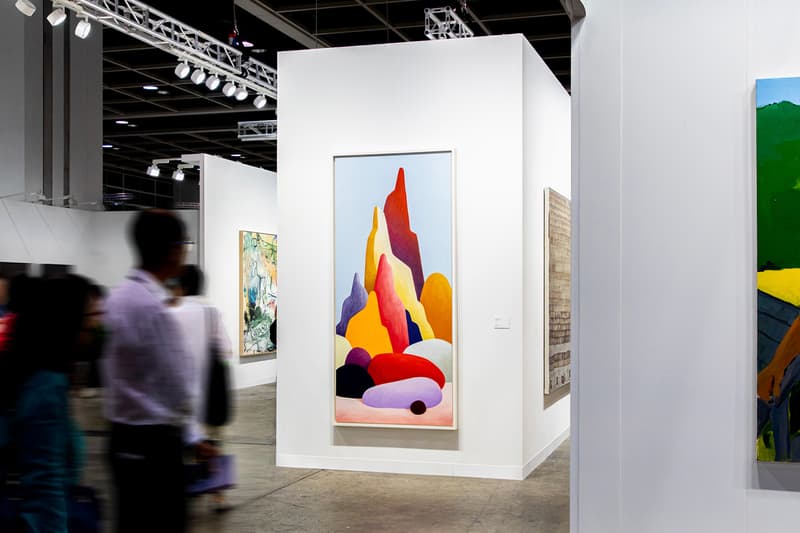 29 of 82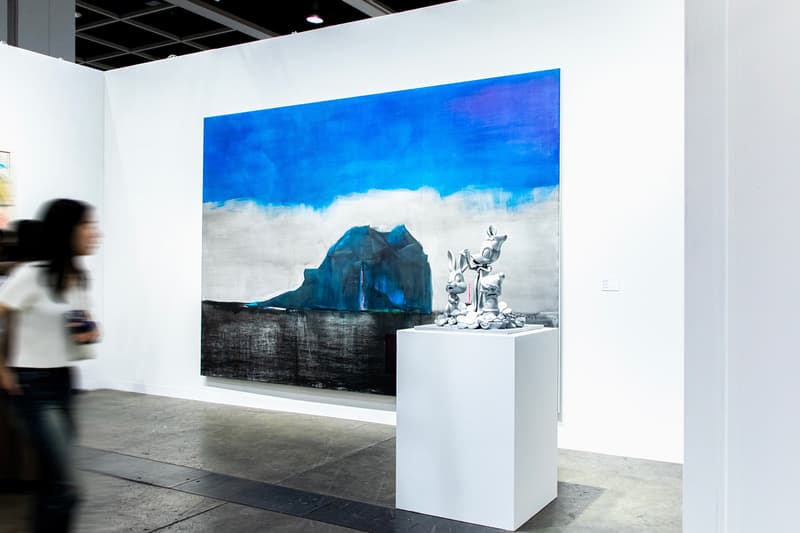 30 of 82
31 of 82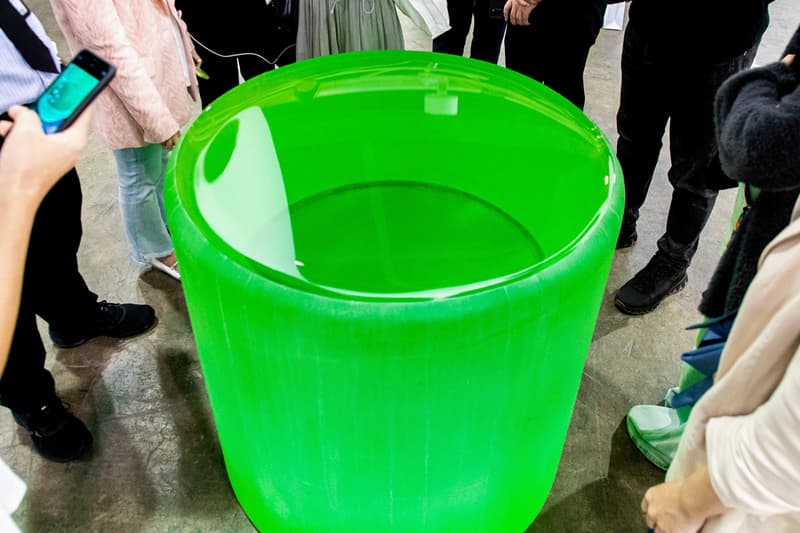 32 of 82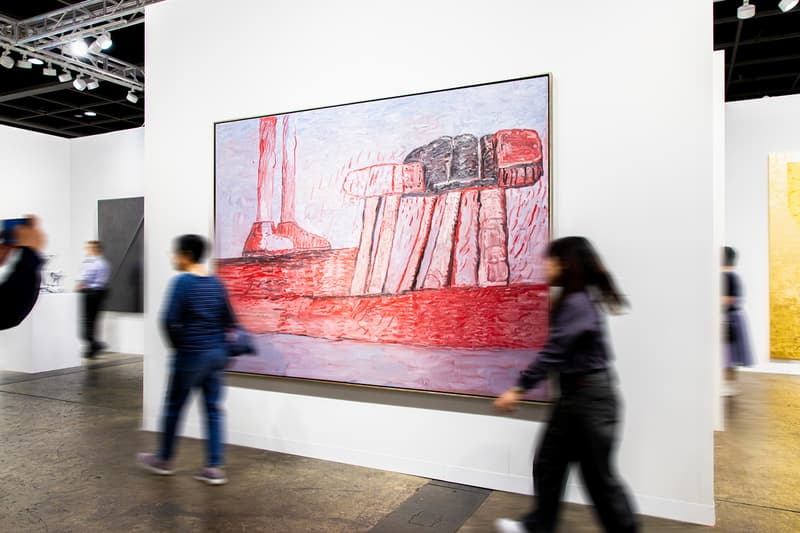 33 of 82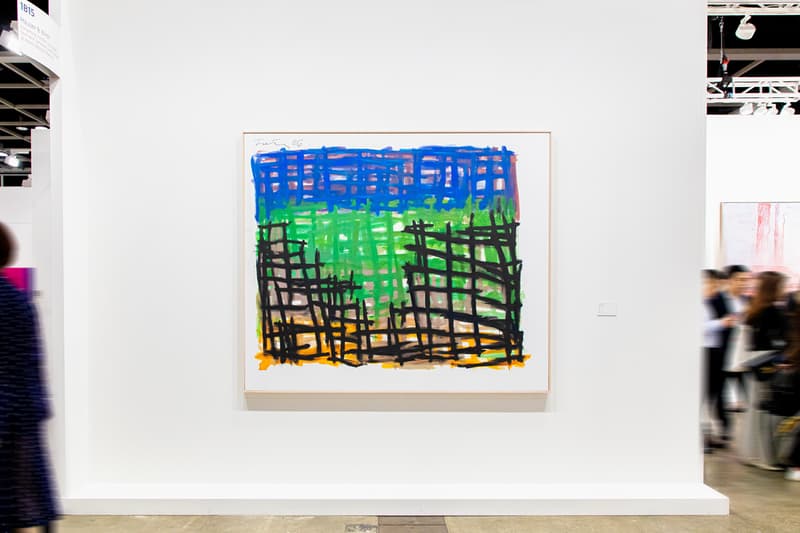 34 of 82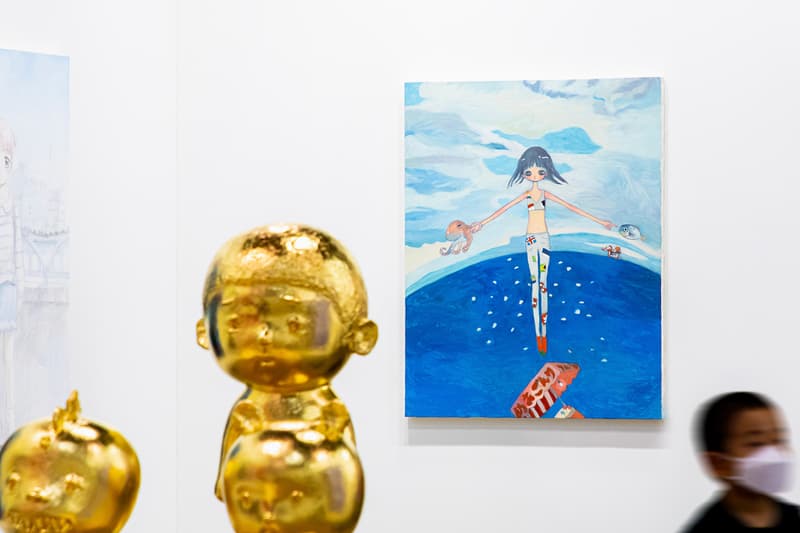 35 of 82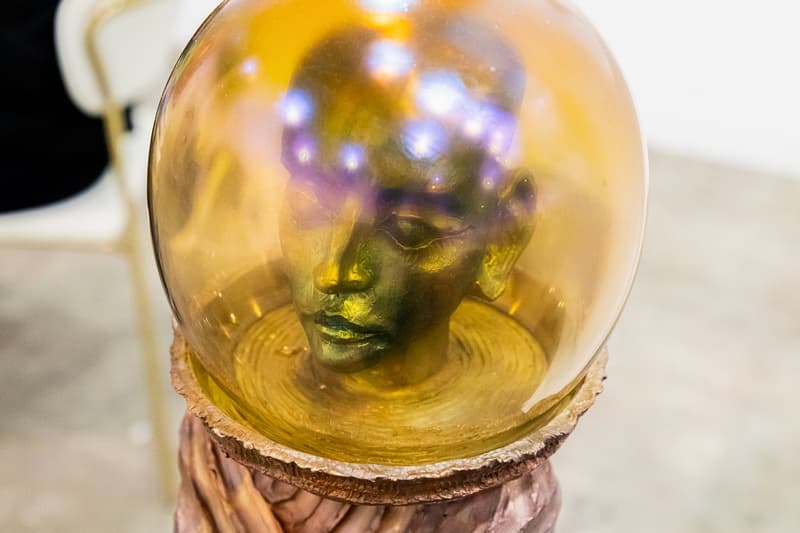 36 of 82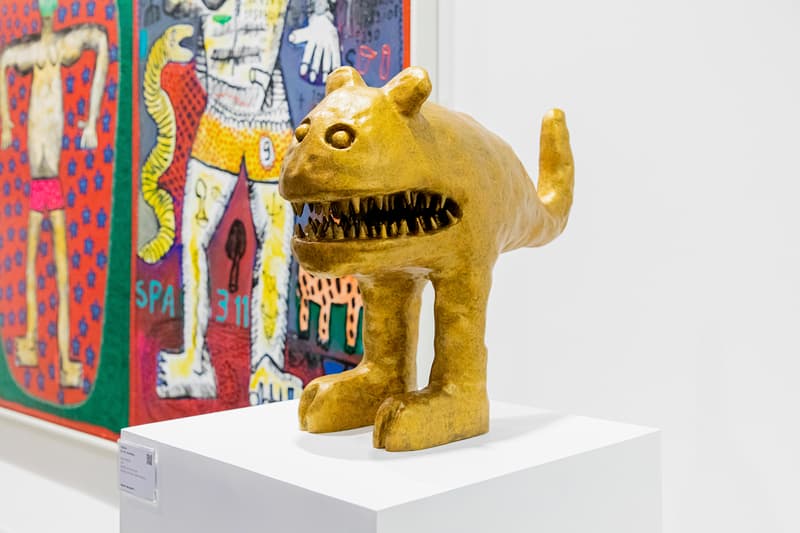 37 of 82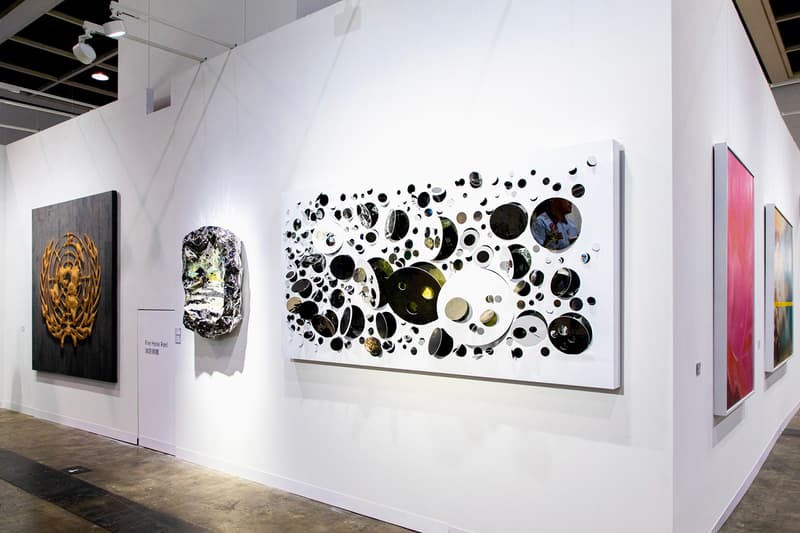 38 of 82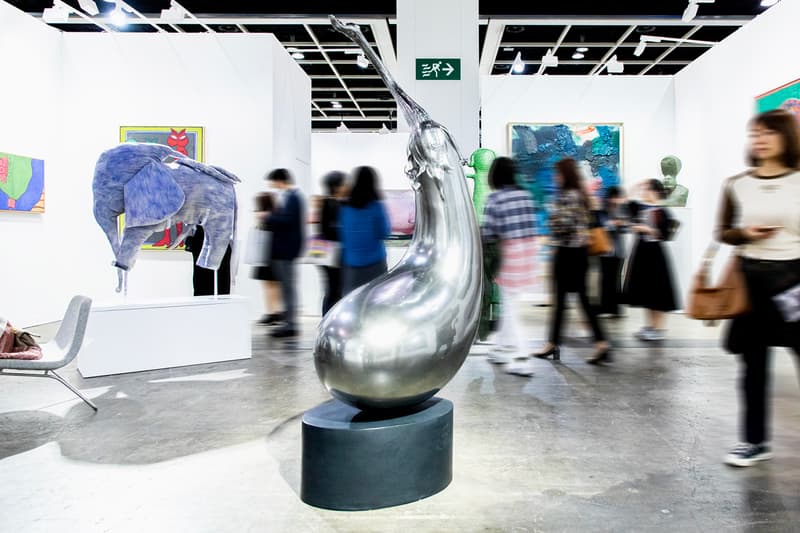 39 of 82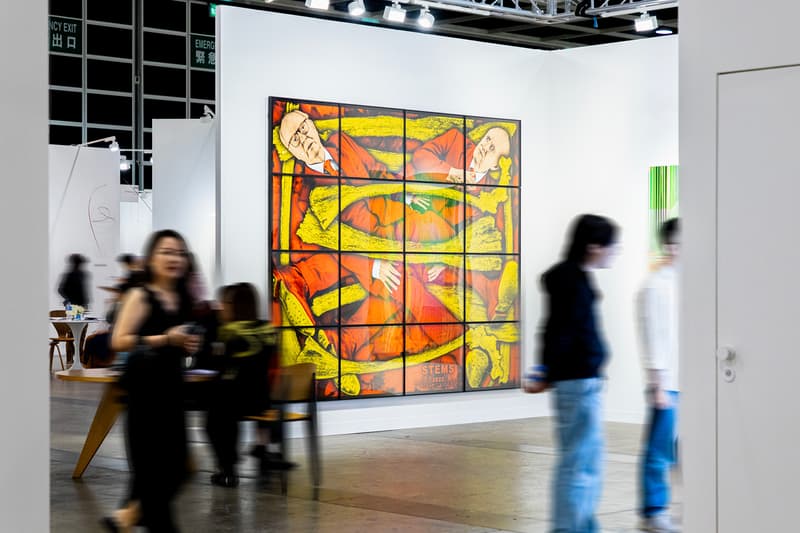 40 of 82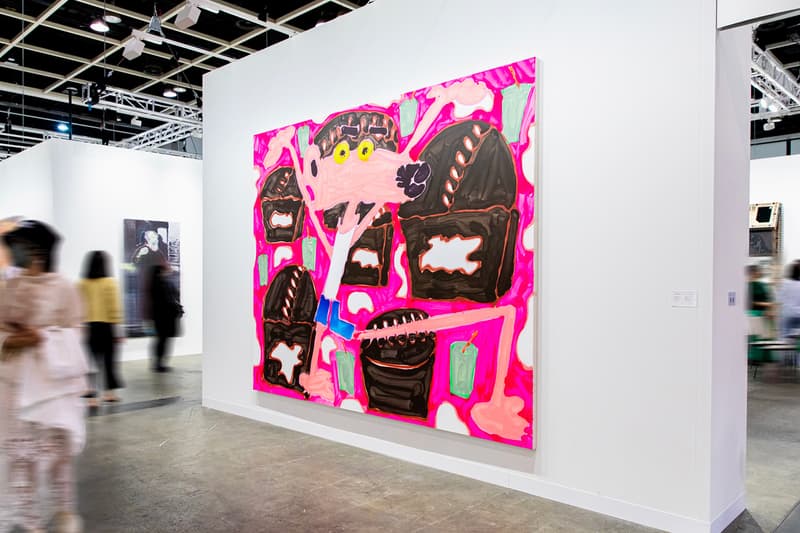 41 of 82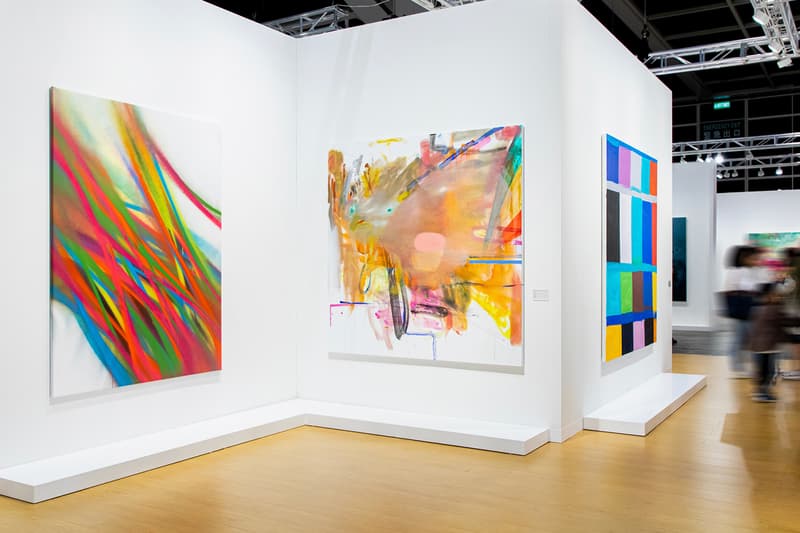 42 of 82
43 of 82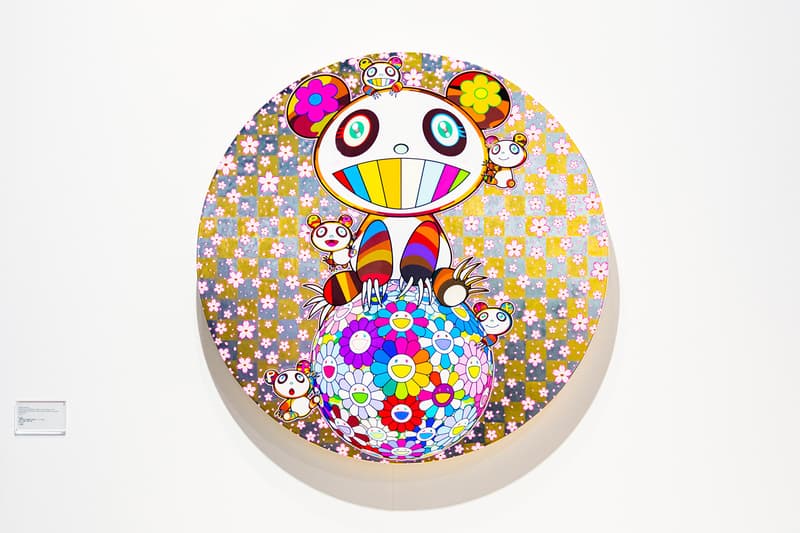 44 of 82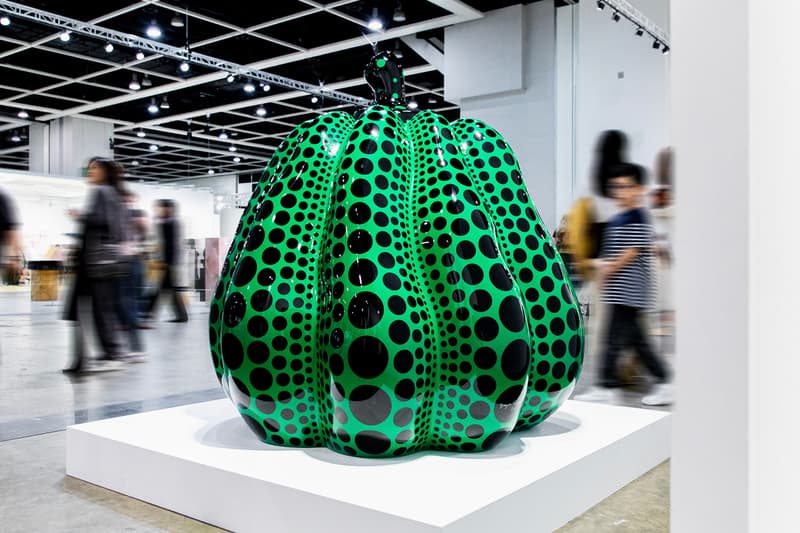 45 of 82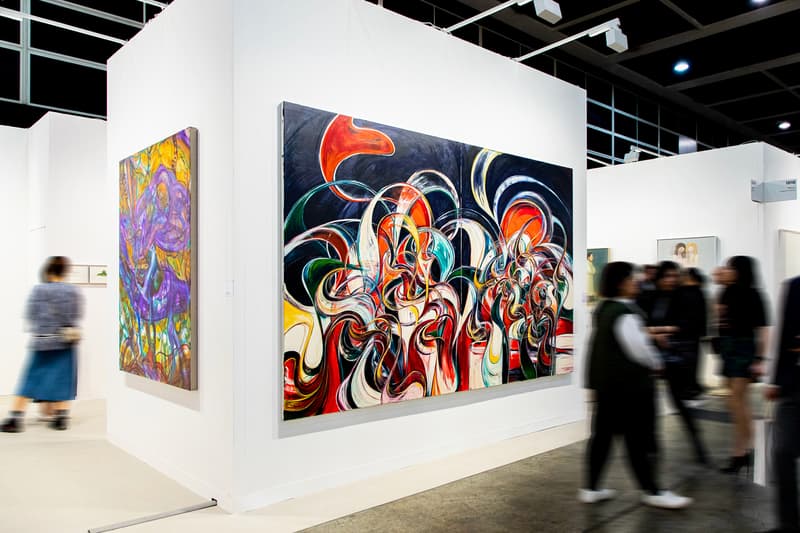 46 of 82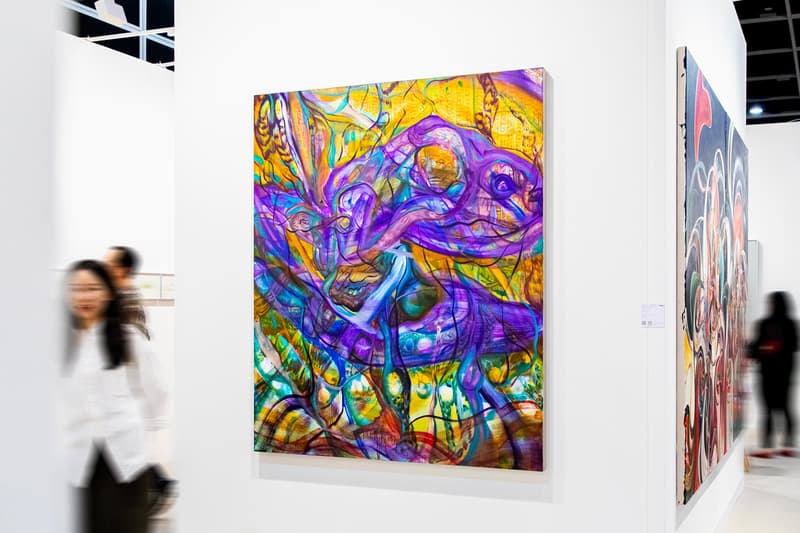 47 of 82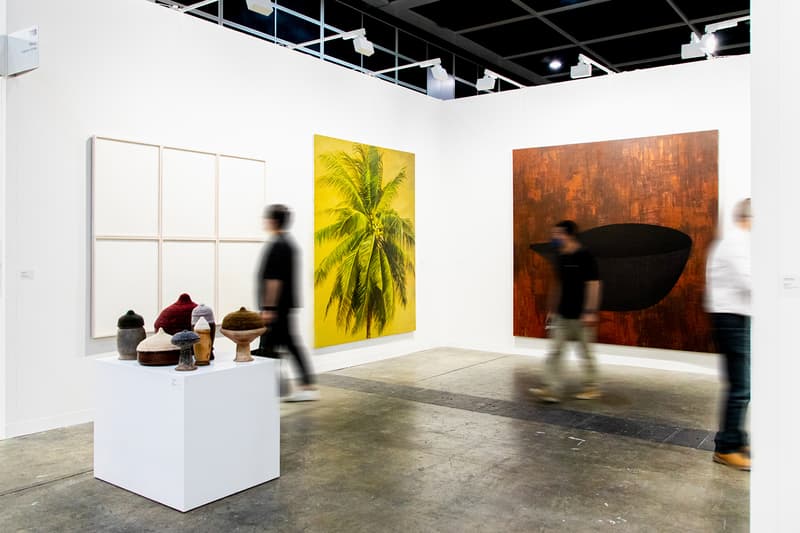 48 of 82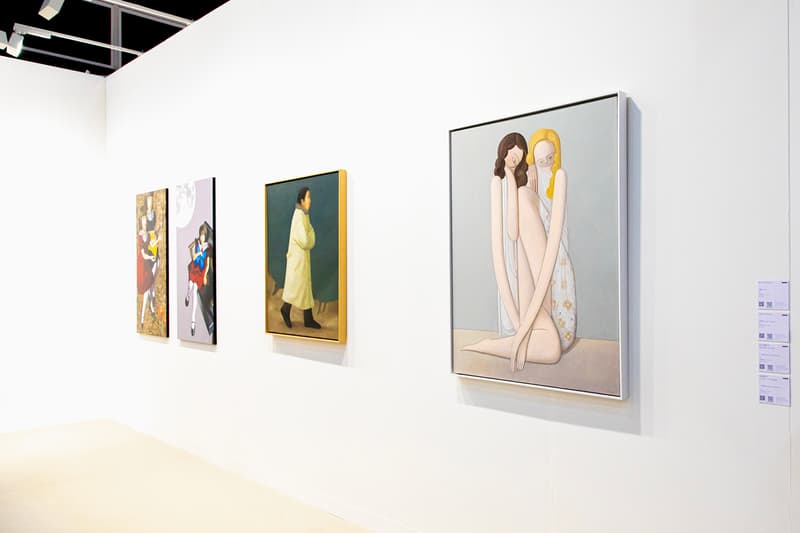 49 of 82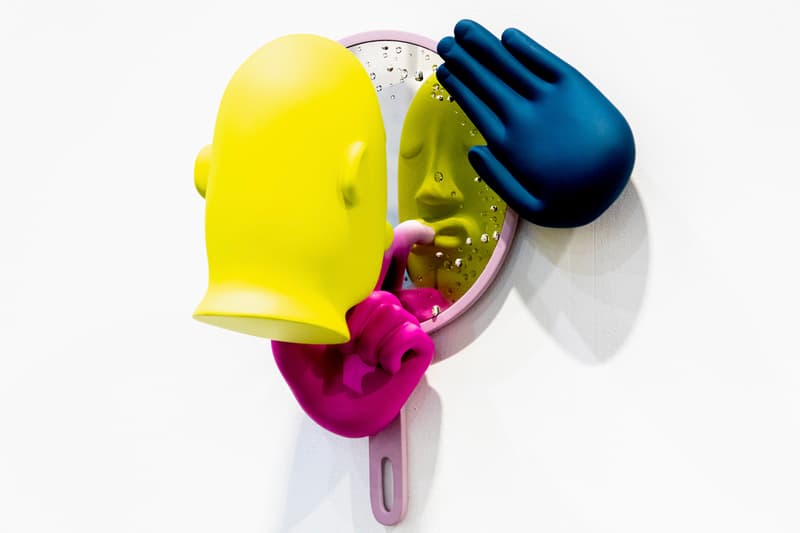 50 of 82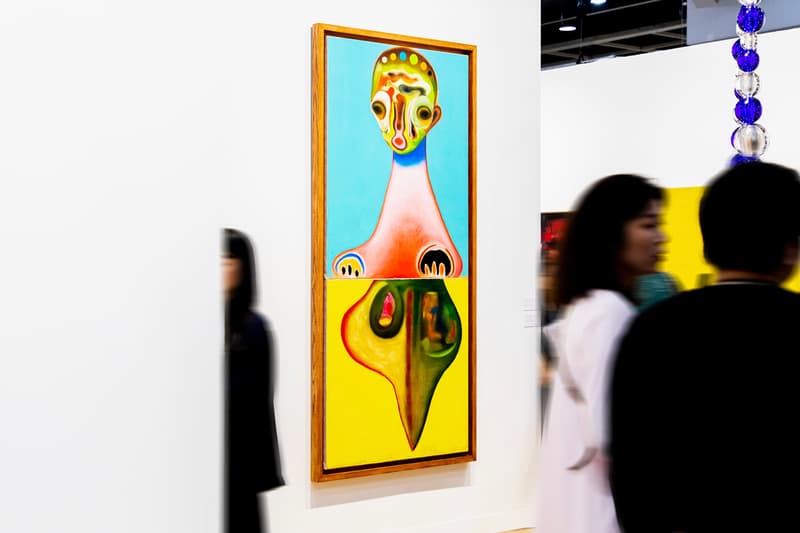 51 of 82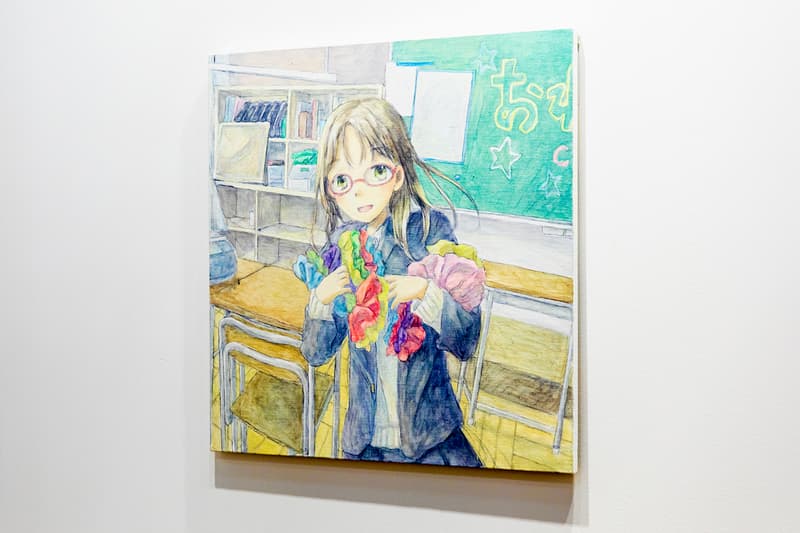 52 of 82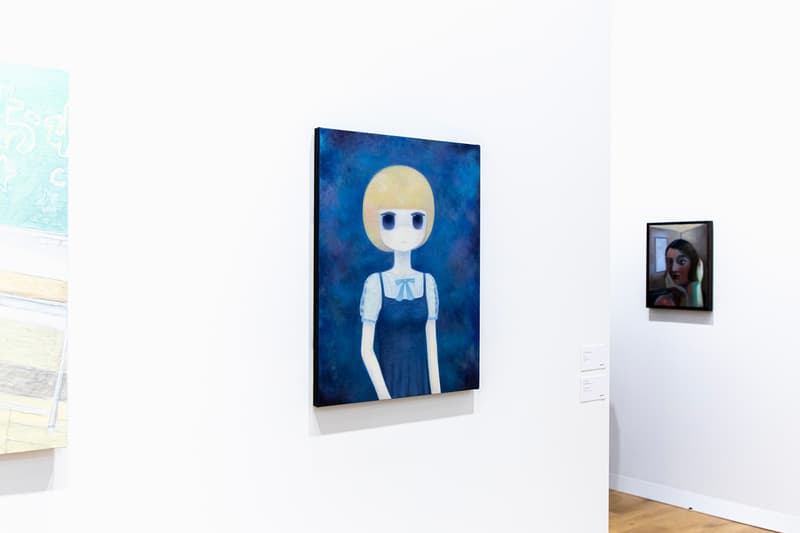 53 of 82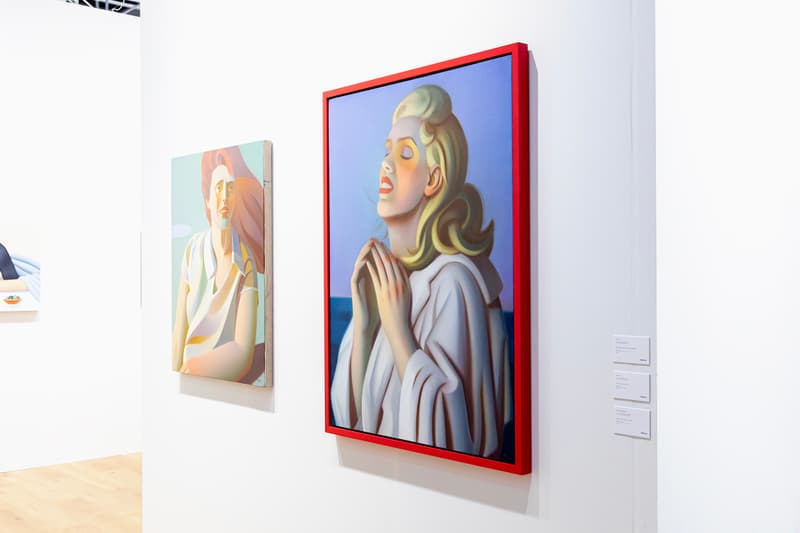 54 of 82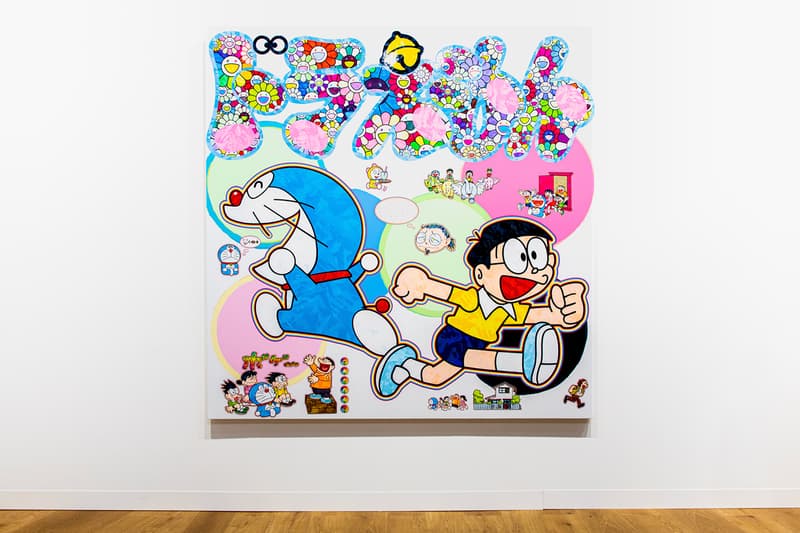 55 of 82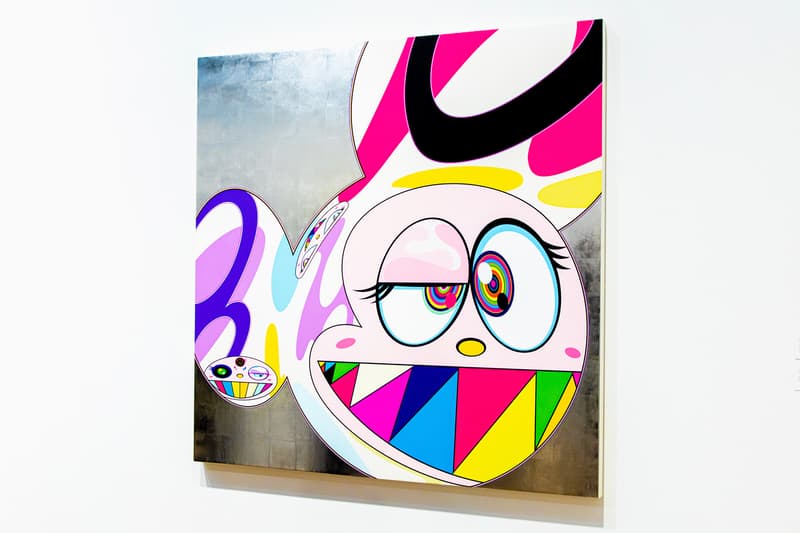 56 of 82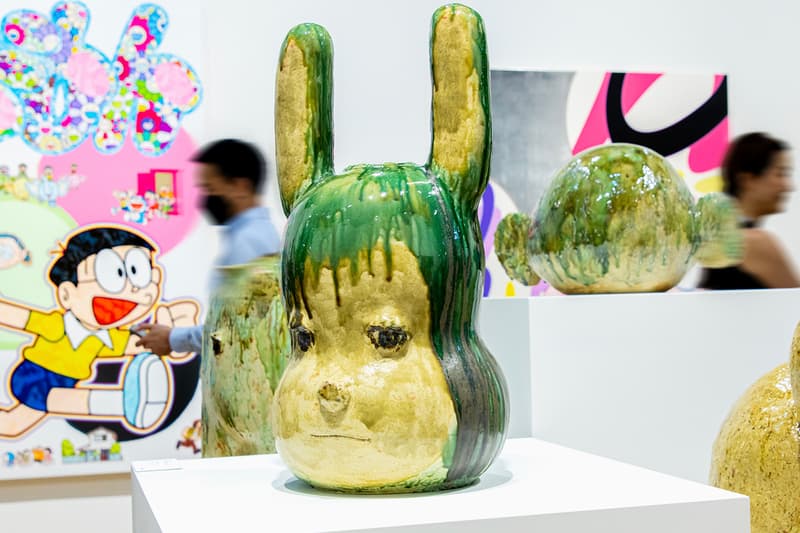 57 of 82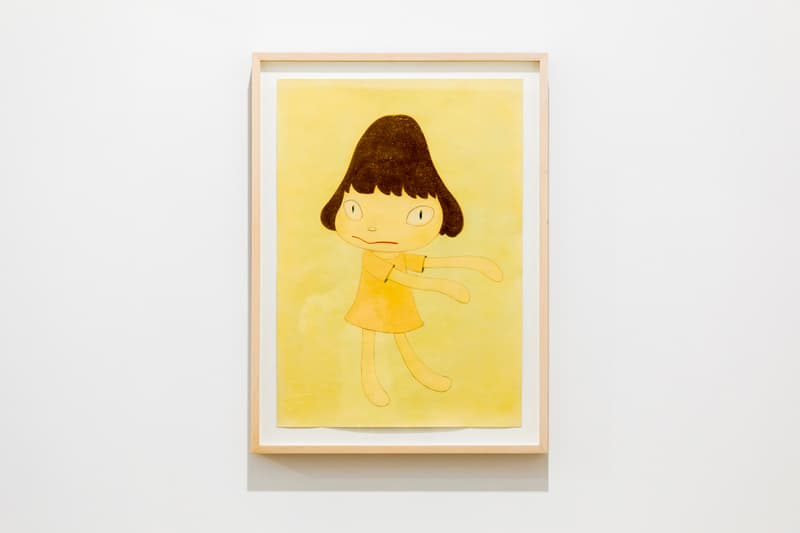 58 of 82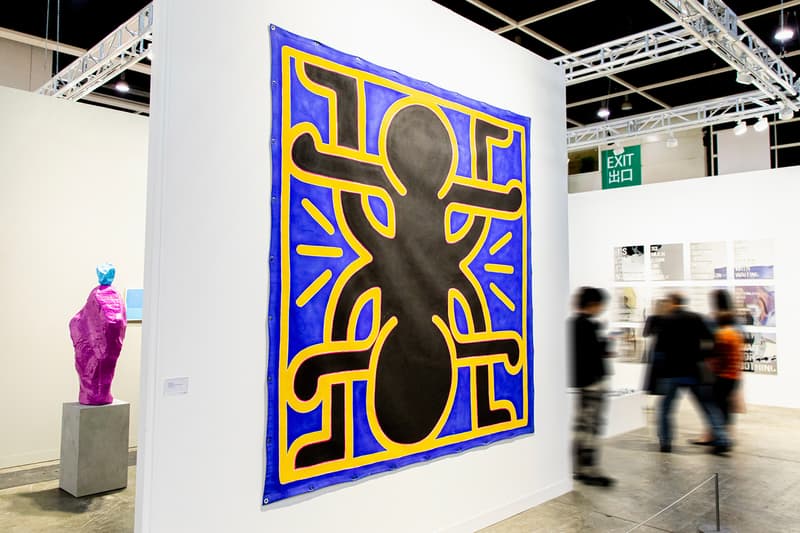 59 of 82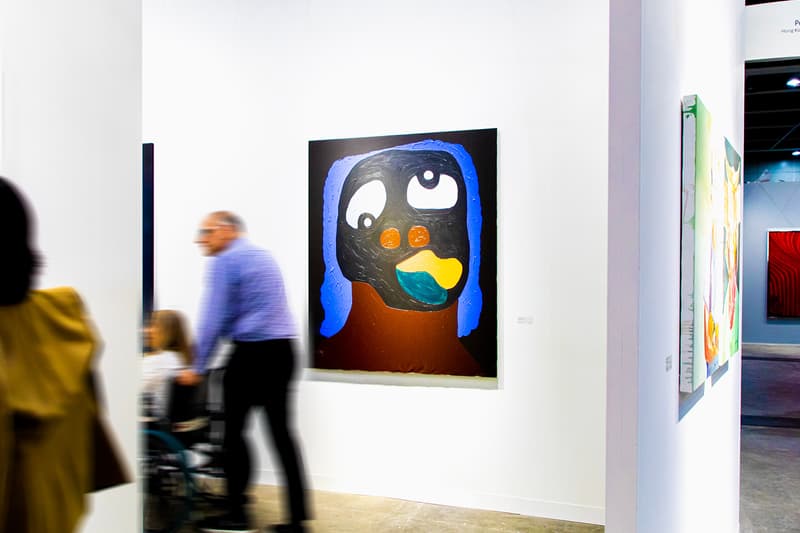 60 of 82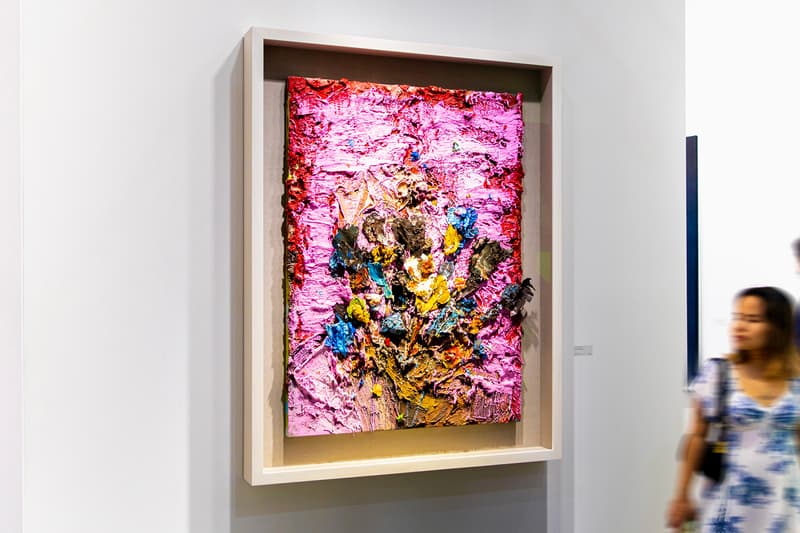 61 of 82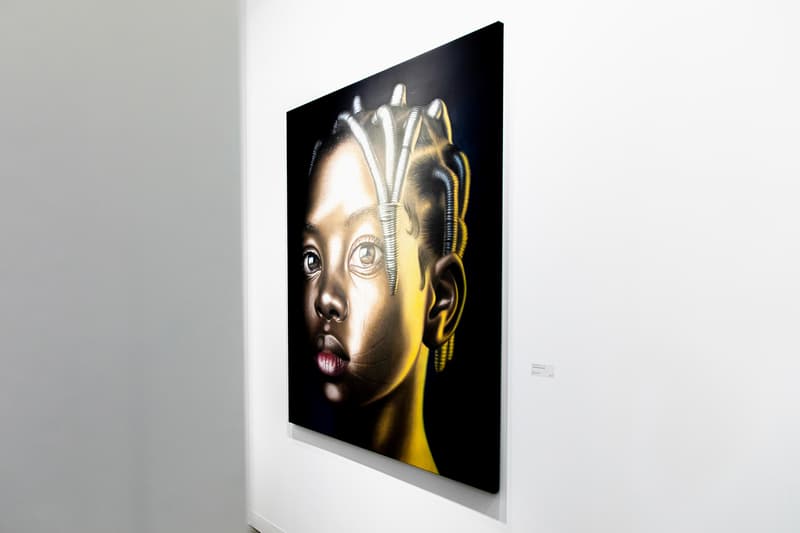 62 of 82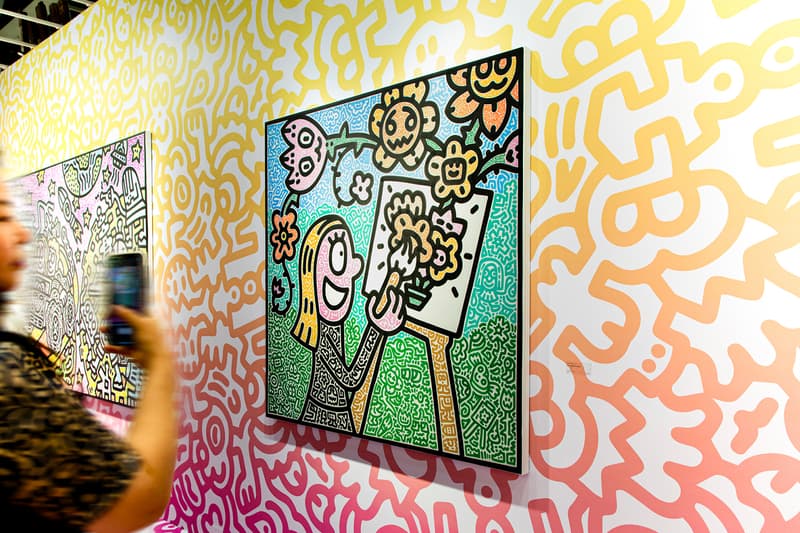 63 of 82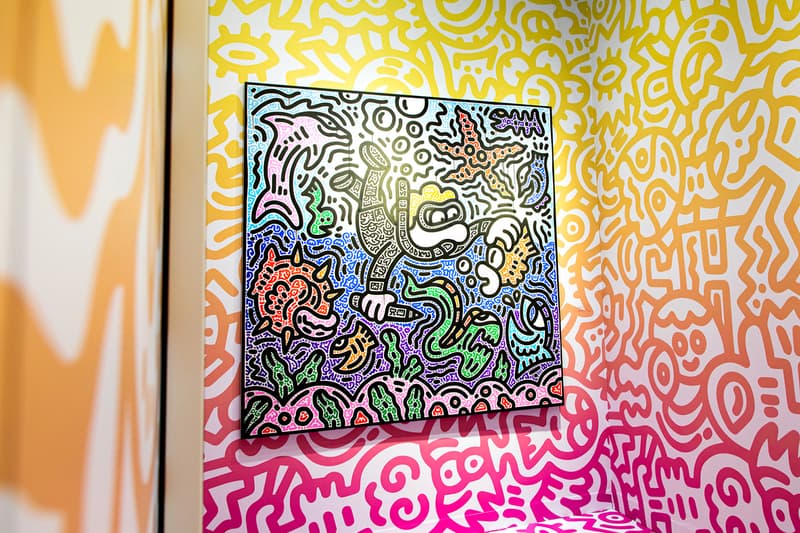 64 of 82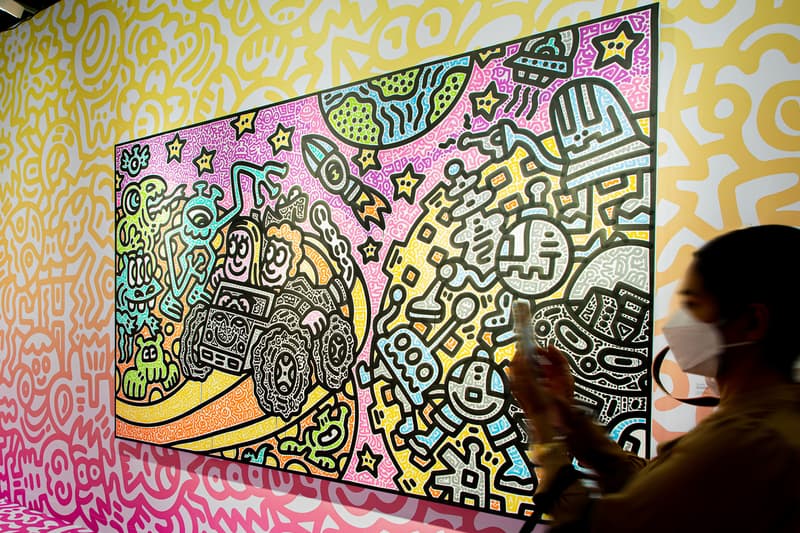 65 of 82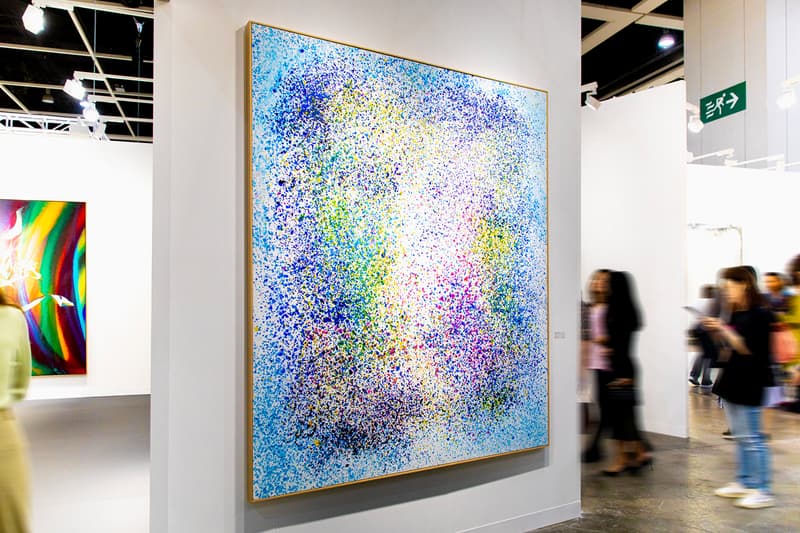 66 of 82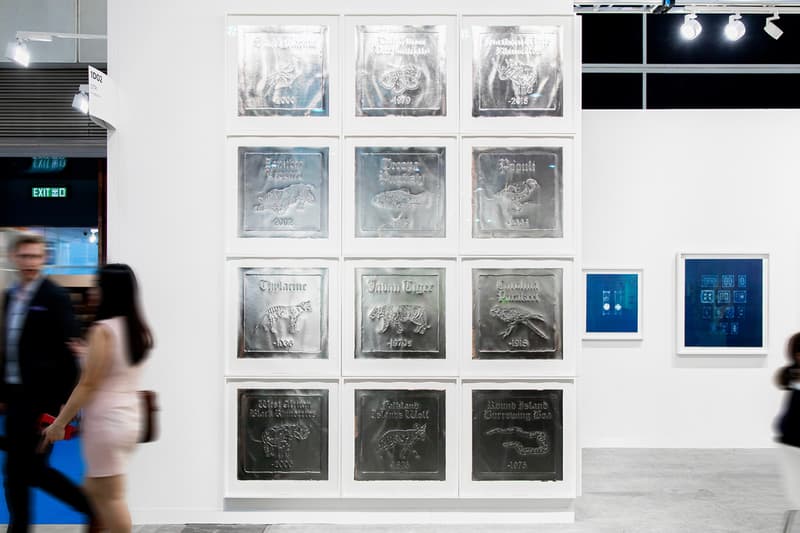 67 of 82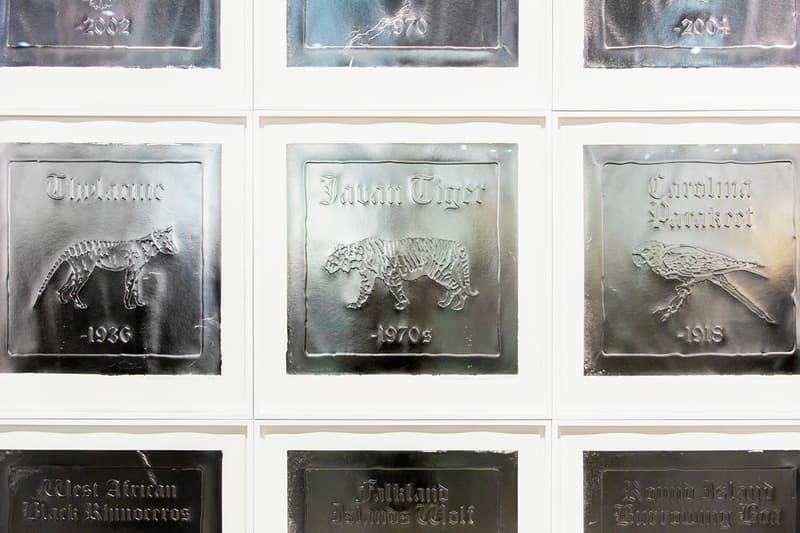 68 of 82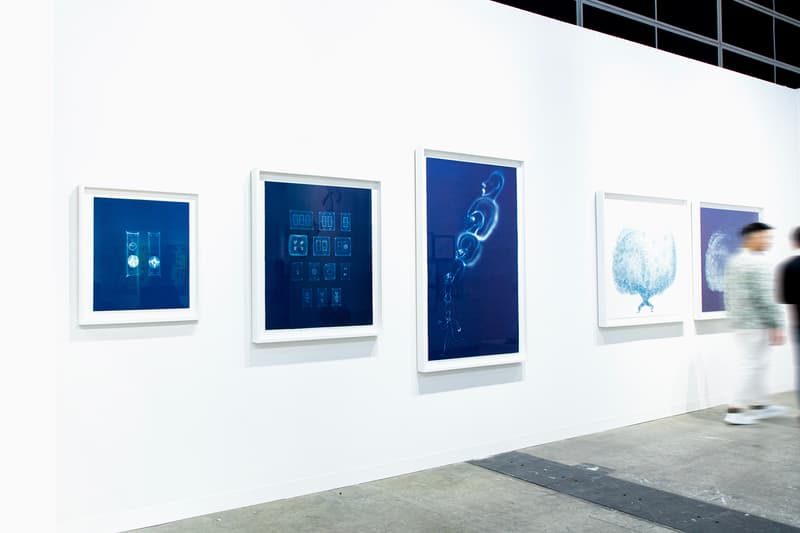 69 of 82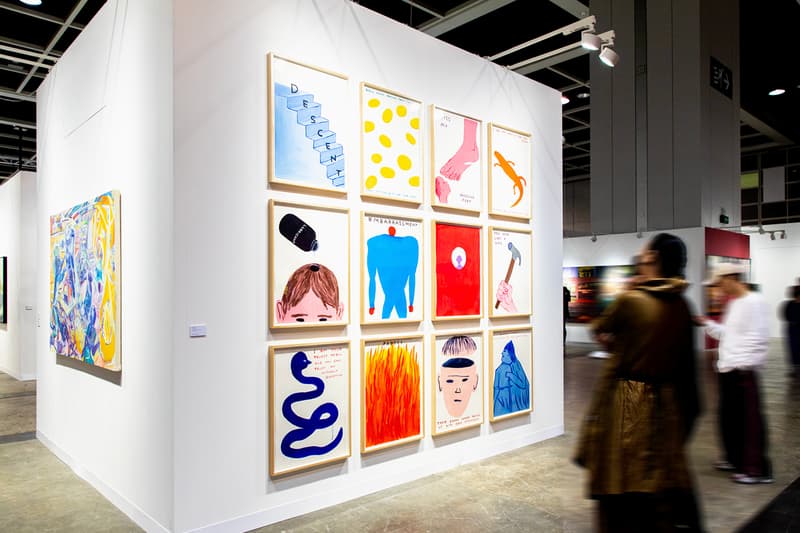 70 of 82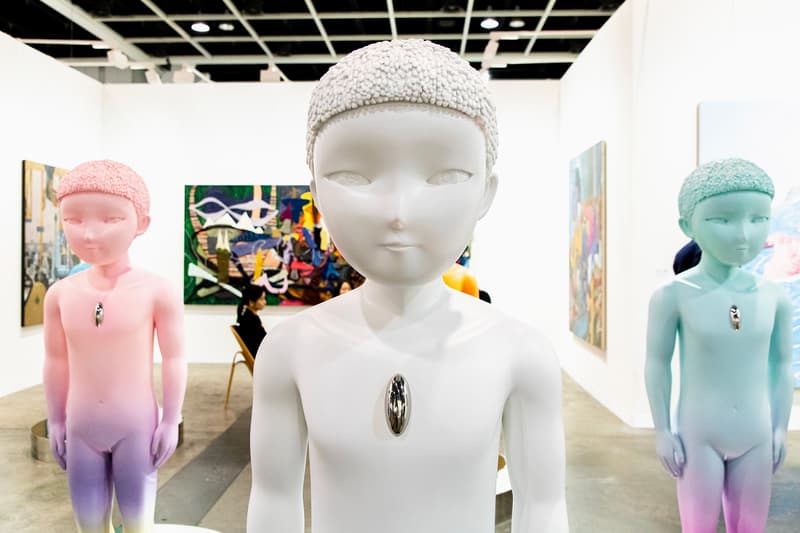 71 of 82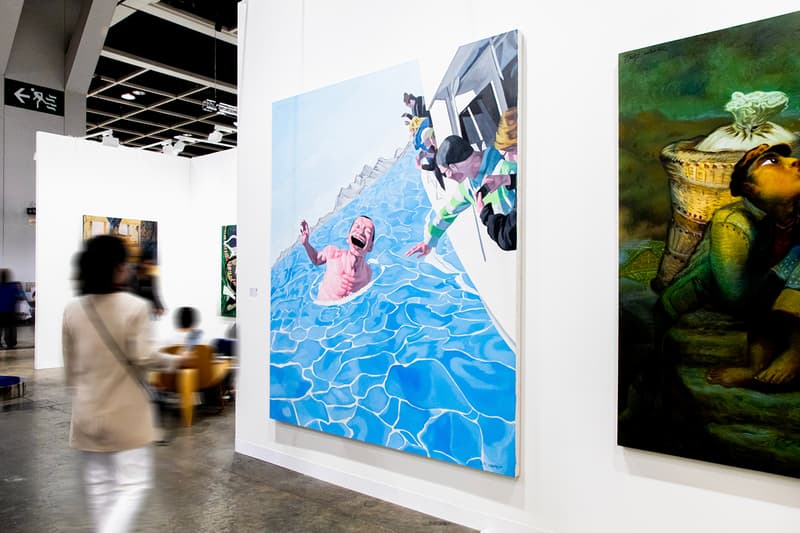 72 of 82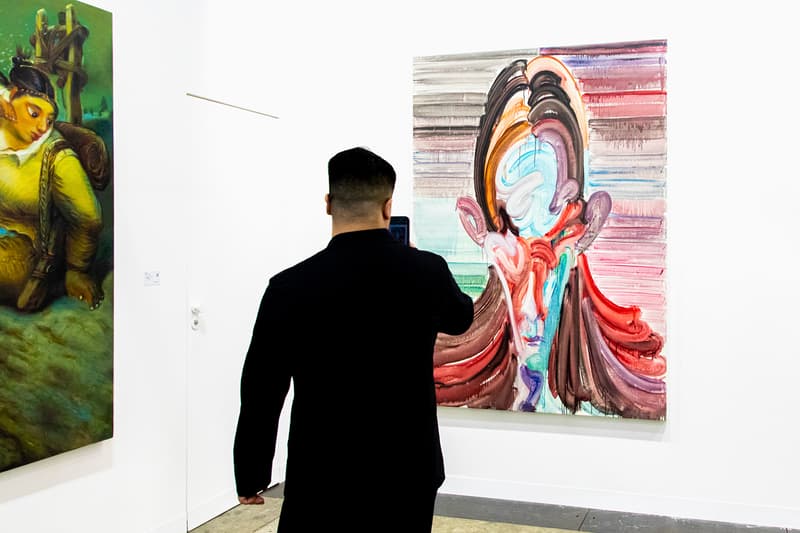 73 of 82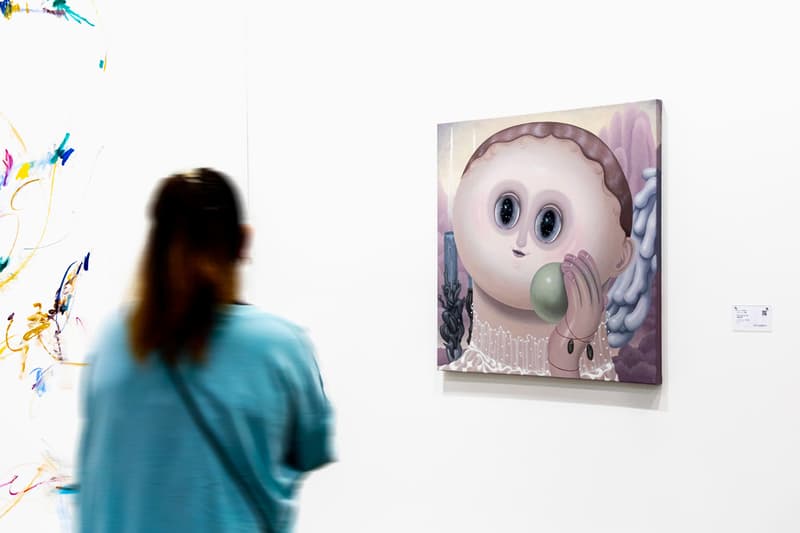 74 of 82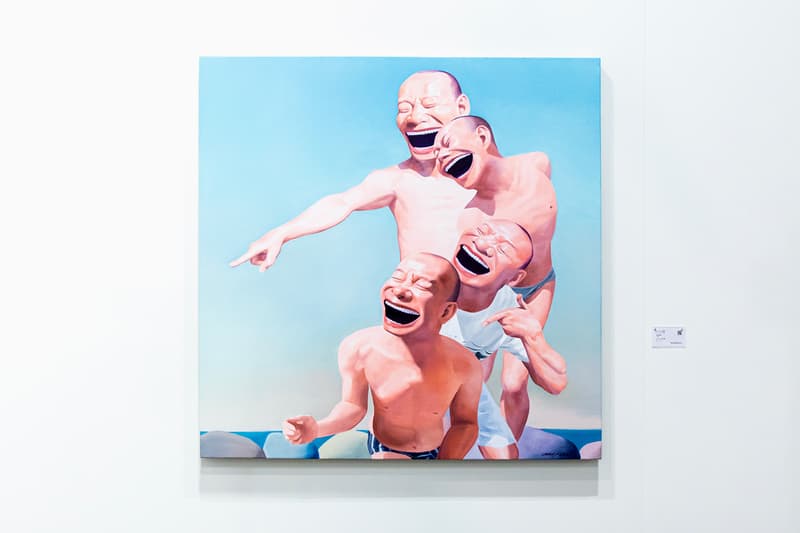 75 of 82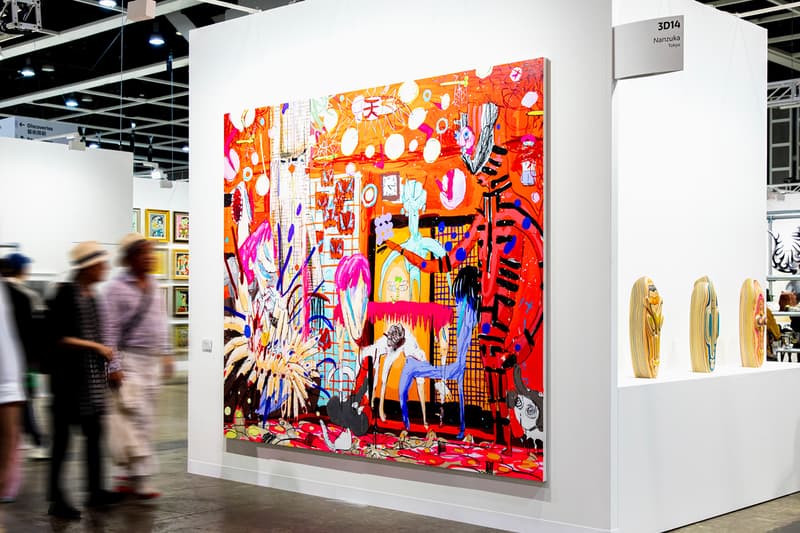 76 of 82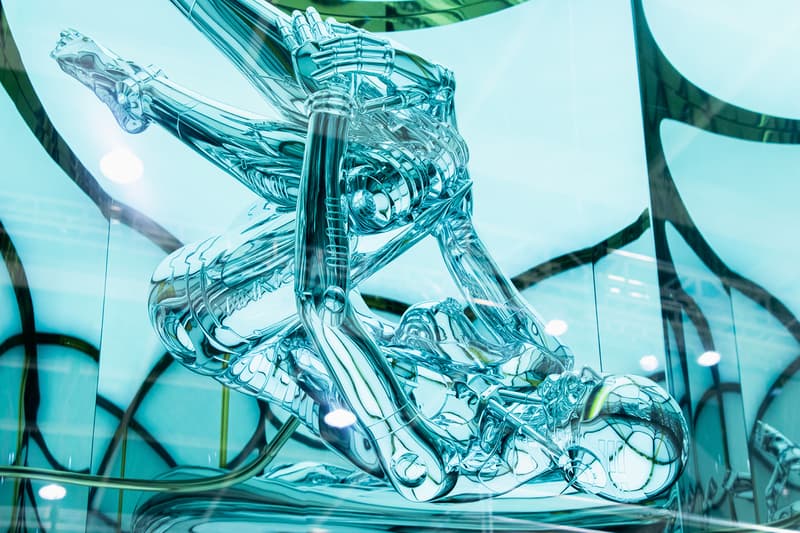 77 of 82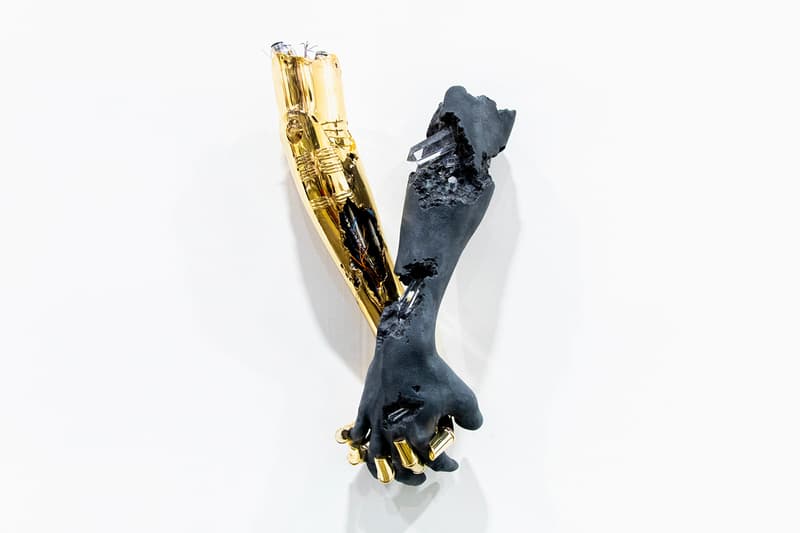 78 of 82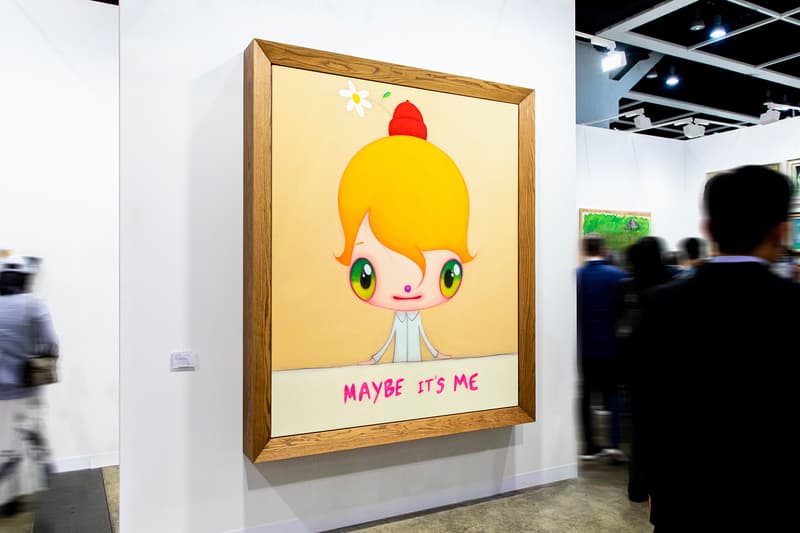 79 of 82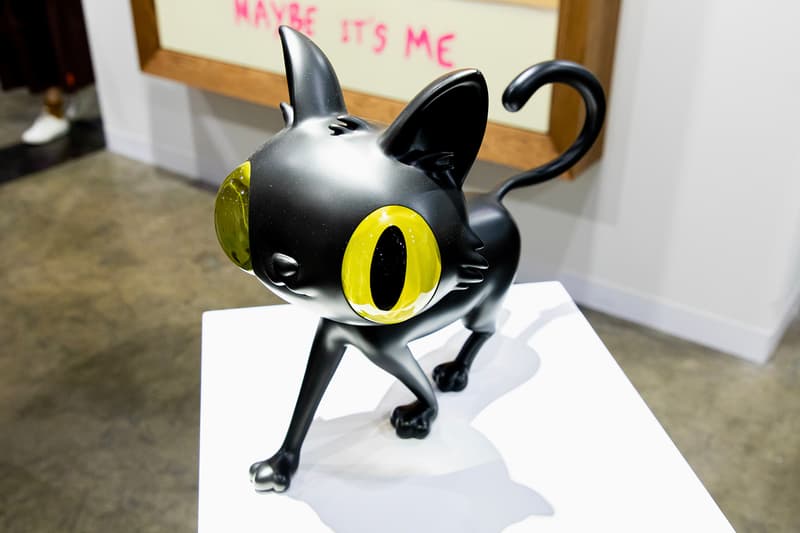 80 of 82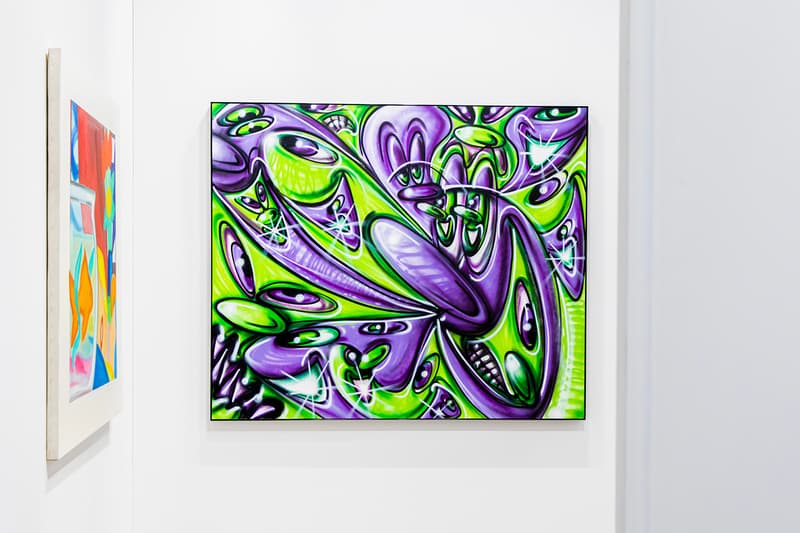 81 of 82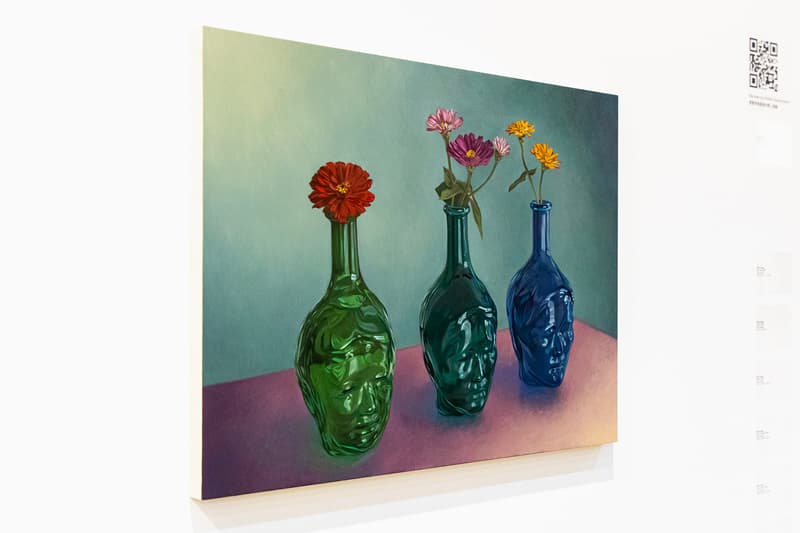 82 of 82
Closer Look at the Galleries Exhibited During Art Basel Hong Kong 2023
A total of 177 exhibitors from 32 different countries.
---
Art Basel Hong Kong (ABHK) kicked off earlier this week, returning for its second in-person fair since the COVID pandemic. The international art world descended upon Hong Kong for the week, taking in some of the most sought-after pieces in the community.
Hypebeast was on the ground to observe the 177 exhibitors from 32 countries at Art Basel, including booths by Kaikaikiki, Hauser & Wirth, David Zwirner, Perrotin, Gagosian and more. Combined, the booths make this year's Art Basel in Hong Kong, the largest edition since the pandemic. With a total of 177 dealers, 47 more than last year, visitors are able to see Hong Kong return to its former glory.
The buzz and the energy throughout the exhibition hall saw crowds of art-deprived individuals taking in pieces of all sizes and statures. Mainstays like the Yayoi Kusama pumpkin and streetwear staples like the Verdy Vick made an appearance as did pieces from Pace Gallery and Victoria Miro, Hypebeast's must-see booths. Other galleries booths include Hakgojae, STPI, Tang Contemporary Art and Gajah wich include works from all over the world — from Tokyo to Singapore to Paris — made its wait to Basel.
For those in Hong Kong, Art Basel will run until the end of this week. Those that were not able to make the yearly event can catch some of the art on display in the image gallery above.
Hong Kong Convention and Exhibition Centre
1 Expo Drive
Wan Chai
Hong Kong
In other art news, Hikari Shimoda is set to release Dichroic Children of this Planet sculpture.