White Claw Introduces "Triple Wave Filtered" Premium Vodka
Along with a line of Vodka + Soda canned beverages.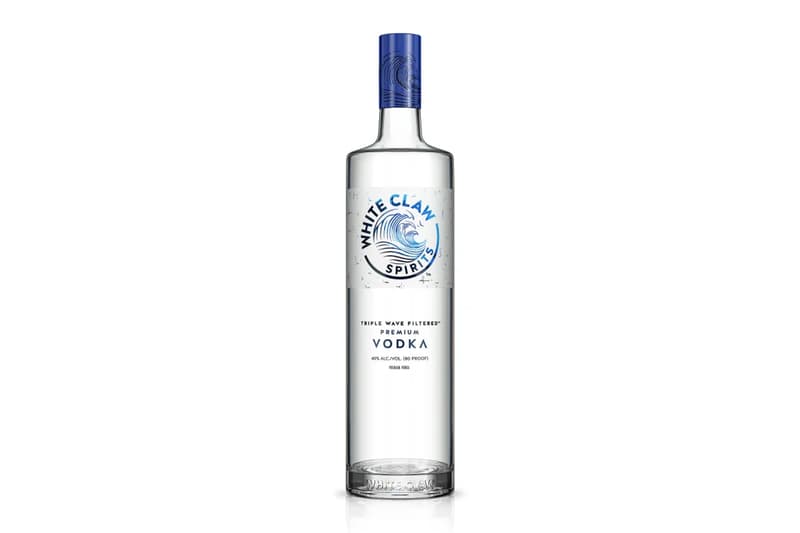 1 of 7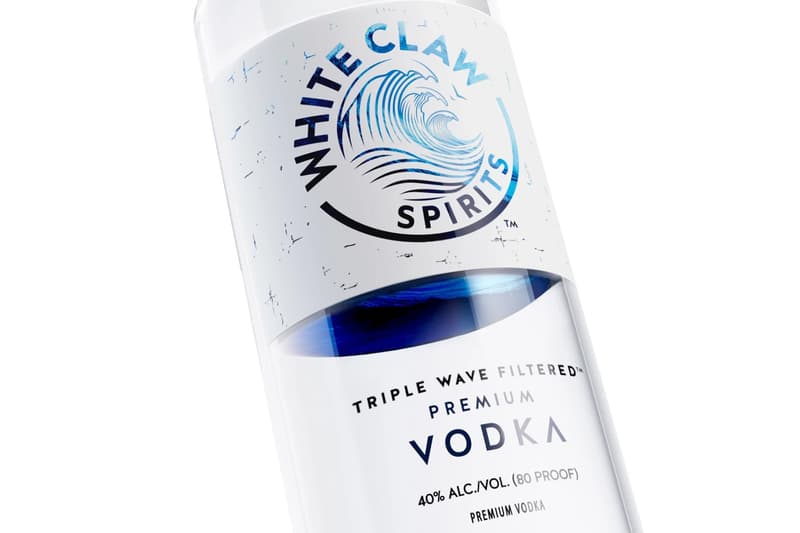 2 of 7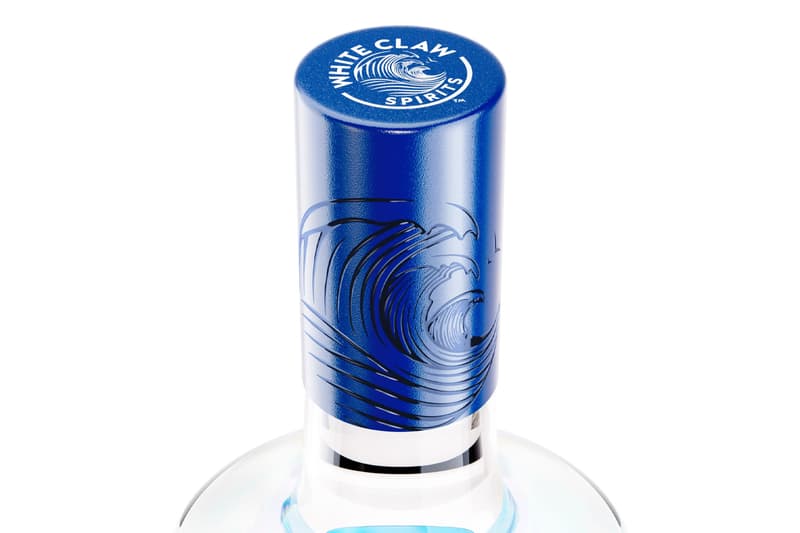 3 of 7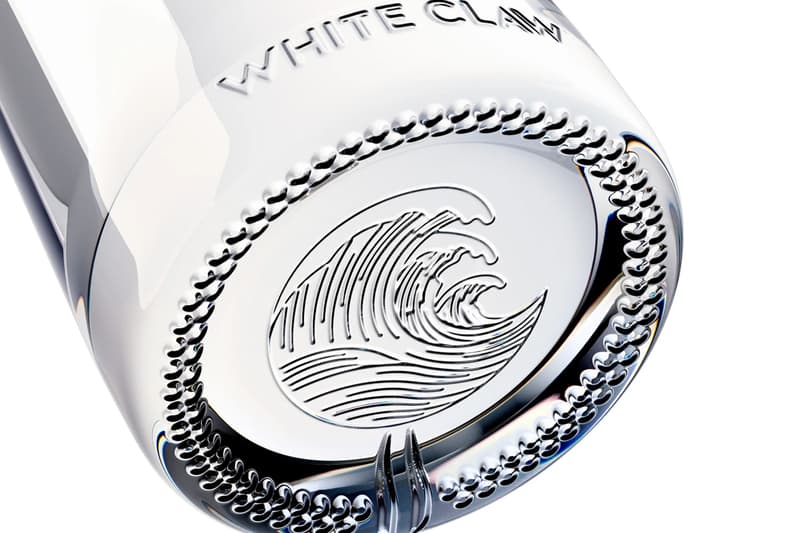 4 of 7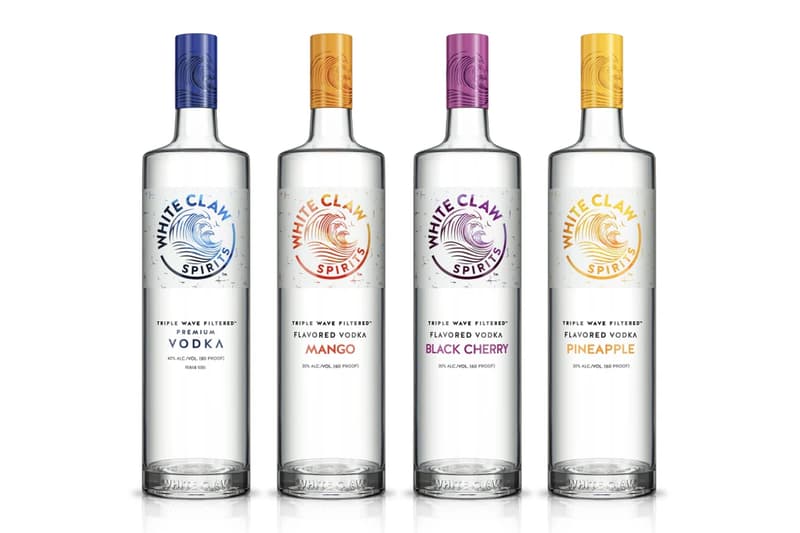 5 of 7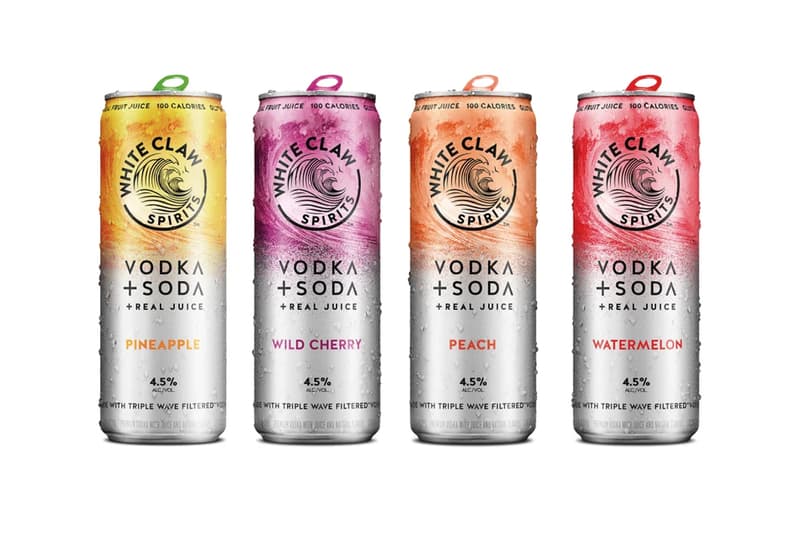 6 of 7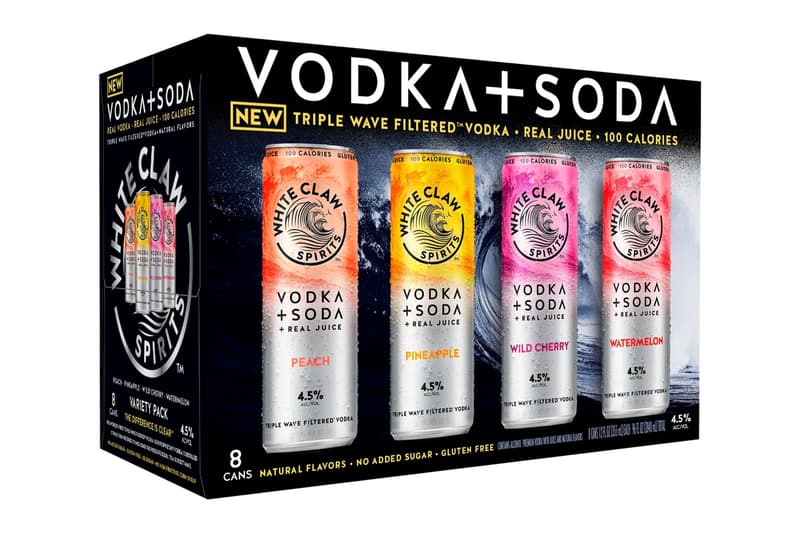 7 of 7
Following the success of its White Claw Hard Seltzer line, White Claw is now setting its sights on another section of the alcohol market. The latest development in the alcohol brand comes in the form of its newly introduced "Triple Wave Filtered" Premium Vodka.
"We disrupted the industry, creating an entirely new taste in the Hard Seltzer category with White Claw by bringing new thinking, technology breakthroughs, and our unmatched iconic flavors to market," said Anthony von Mandl, Founder and CEO of White Claw's parent company Mark Anthony Group. "The same innovative spirit and technological know-how inspired the creation of our premium vodka—we believe the vodka category is ready for its White Claw moment."
White Claw claims that its spirit is the first-ever Triple Wave Filtered vodka, made with 100 percent American grain. The Premium Vodka was developed through years of innovation and experimentation that resulted in a new filtration technology. Aside from its flagship offering, White Claw Premium Vodka is also offered in Mango, Black Cherry, and Pineapple flavor options.
Additionally, White Claw has also put together a series of Vodka + Soda canned beverages. As with its Hard Seltzer line, each can features just 100 calories, 4.5% ABV, and comes in Peach, Pineapple, Wild Cherry, and Watermelon flavors.
White Claw Premium Vodka and Vodka + Soda are available now at retailers in select areas throughout North America.
DISCLAIMER: We discourage irresponsible and/or underage drinking. Drink responsibly and legally.
For more food and beverage news, In-N-Out recently introduced a "Cookout Truck."