Todd Snyder Bridges Past and Present American Creatives for Fall 2023 
Where tailoring, outerwear and knitwear are equally strong.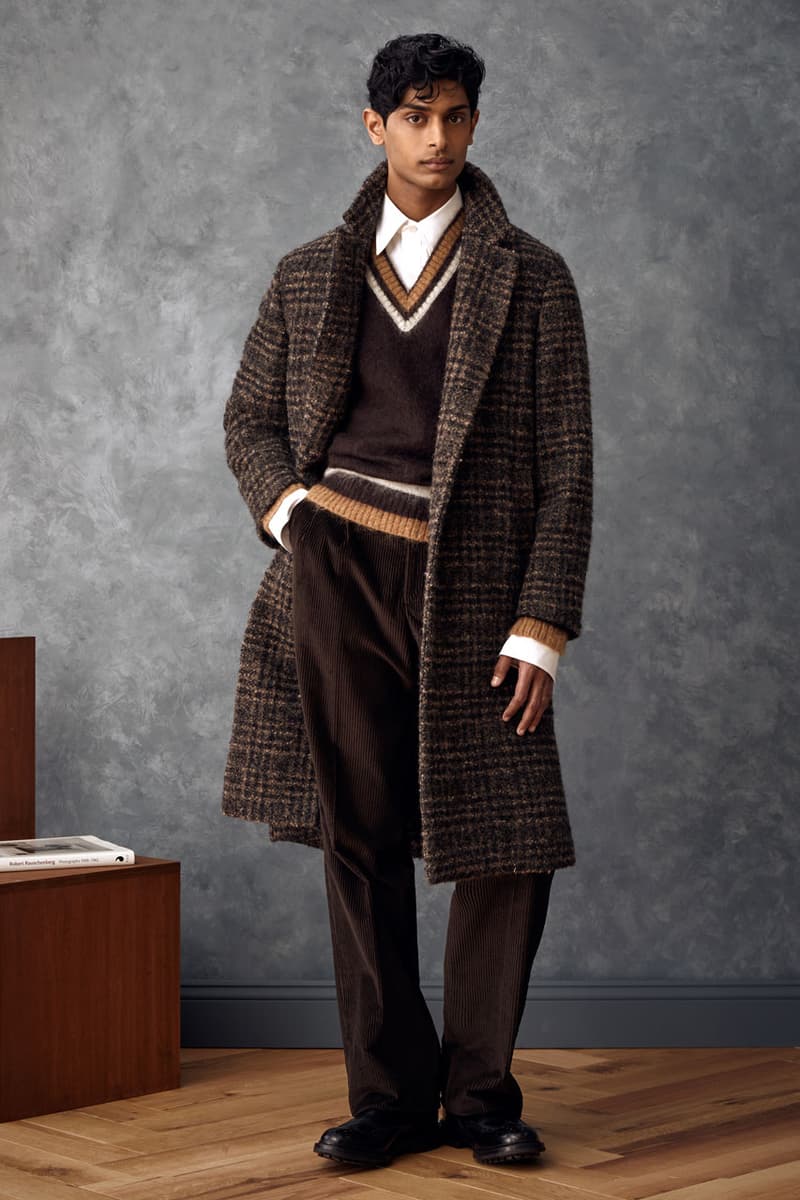 1 of 44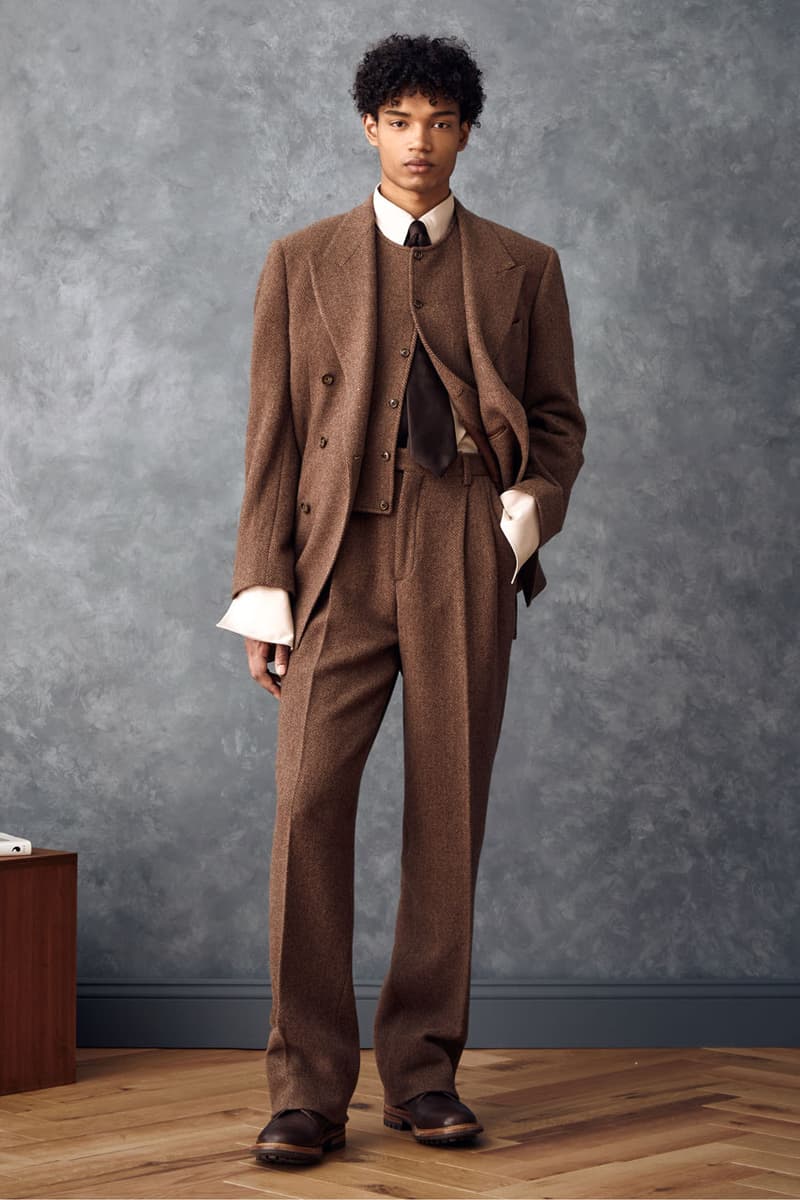 2 of 44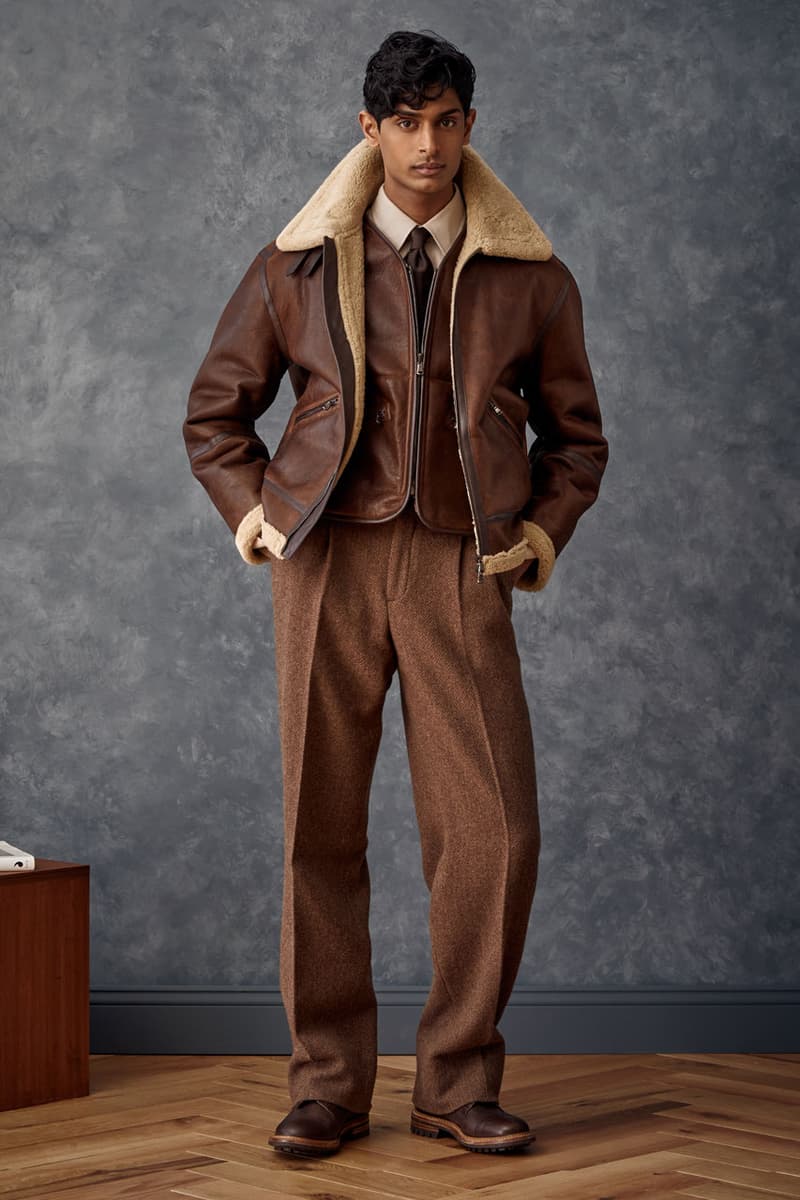 3 of 44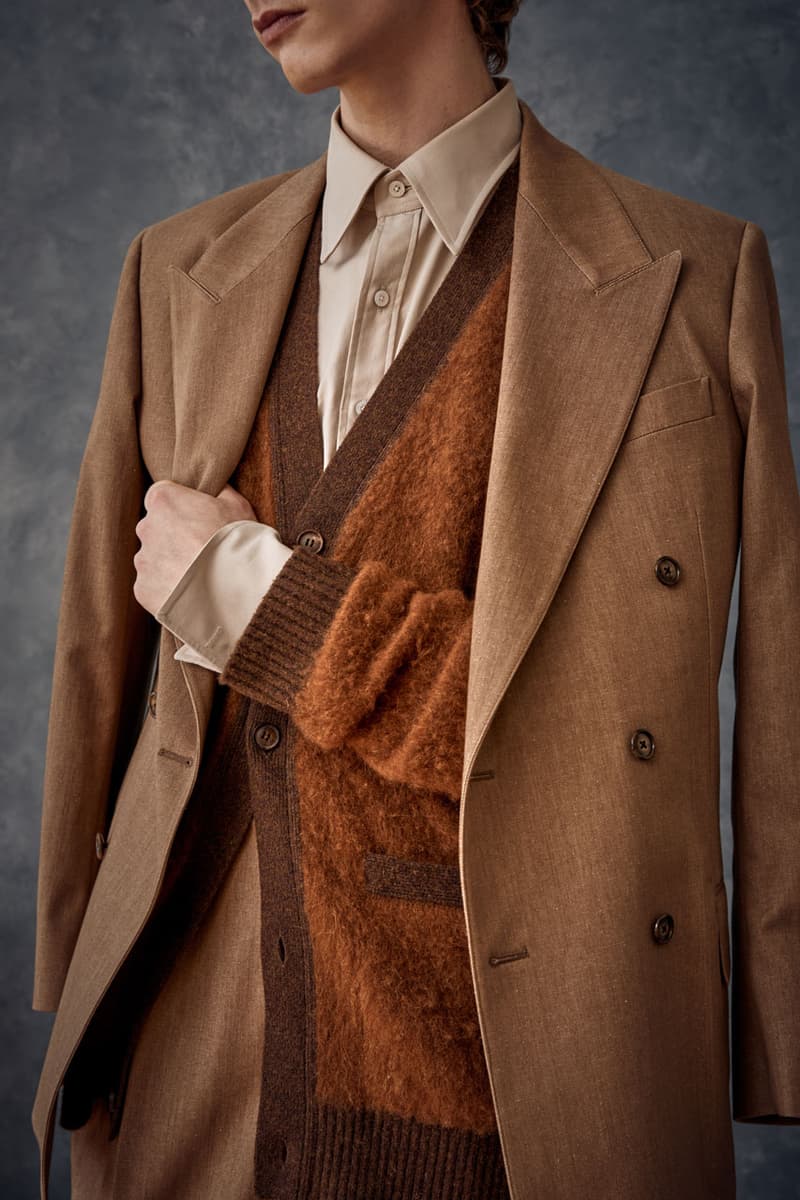 4 of 44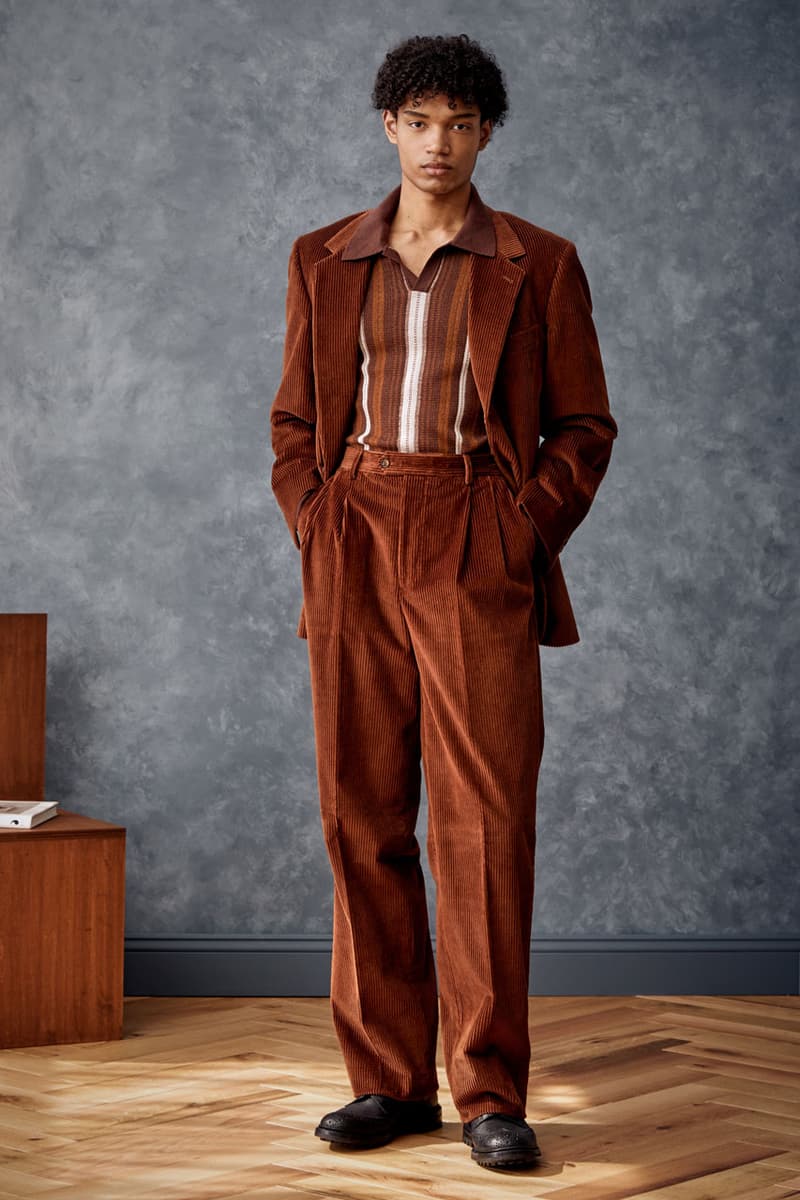 5 of 44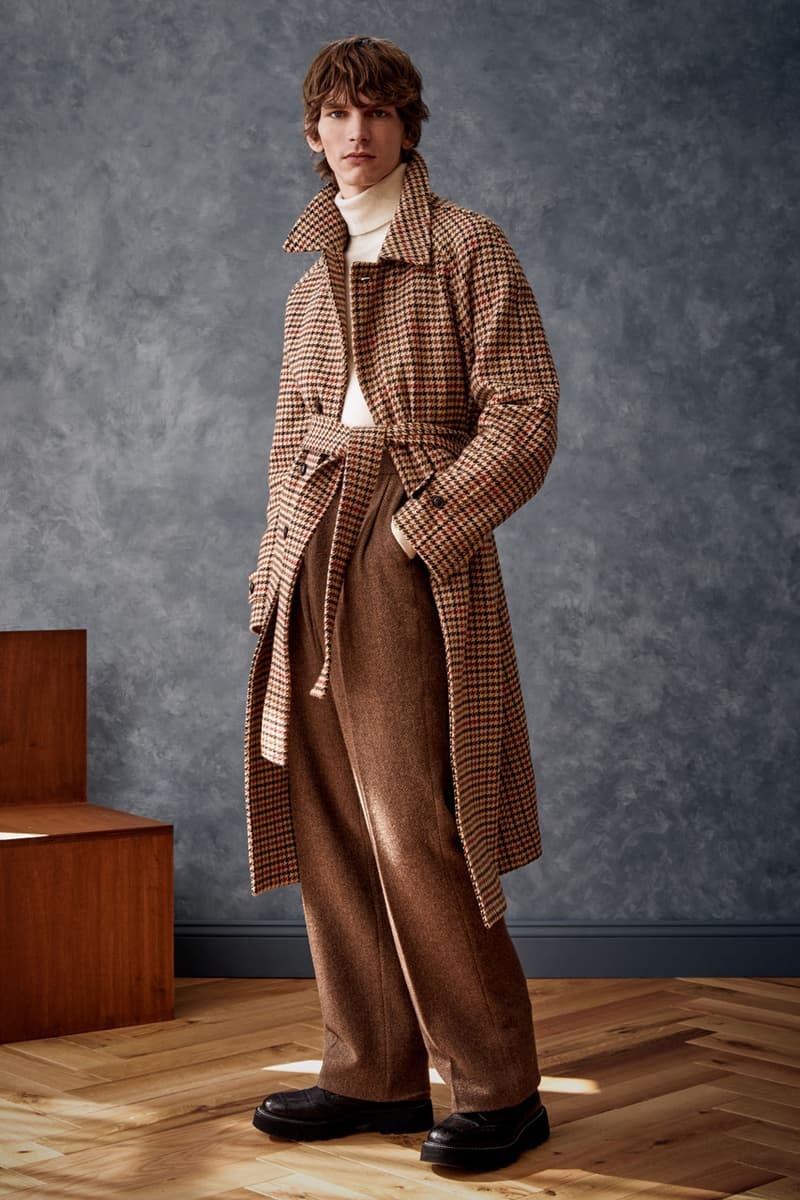 6 of 44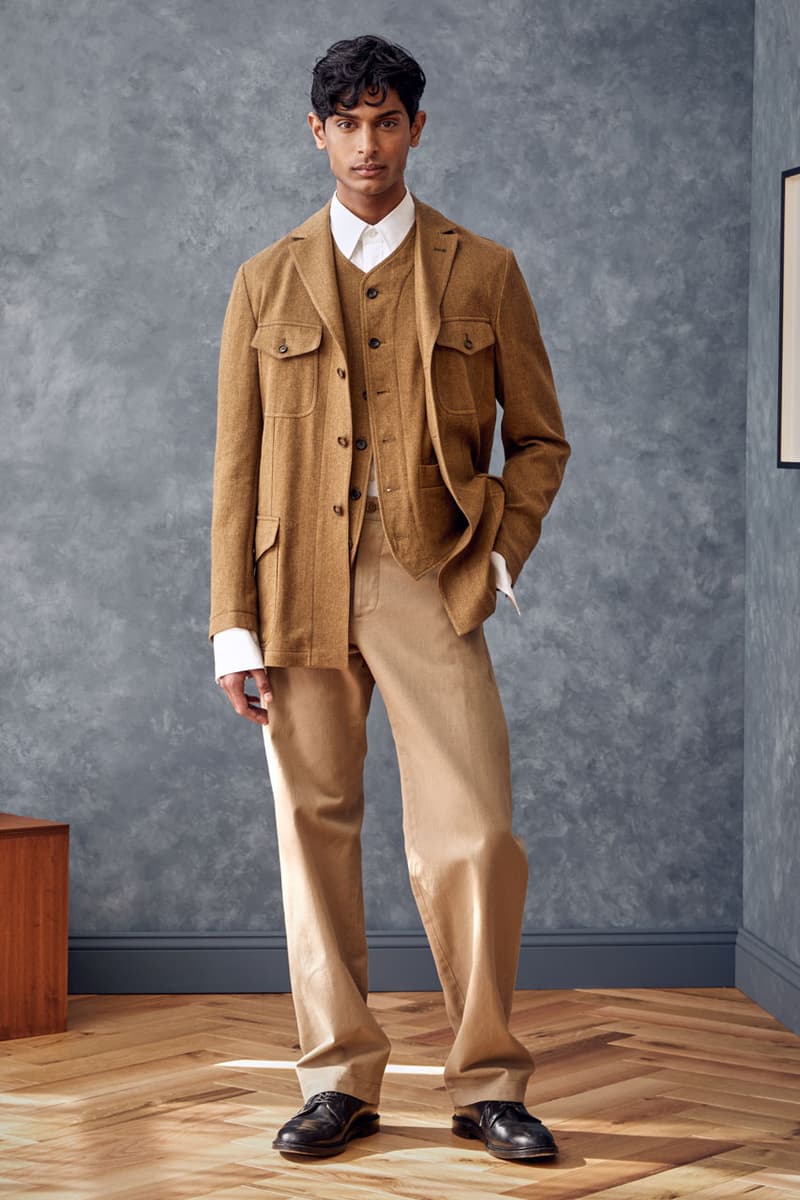 7 of 44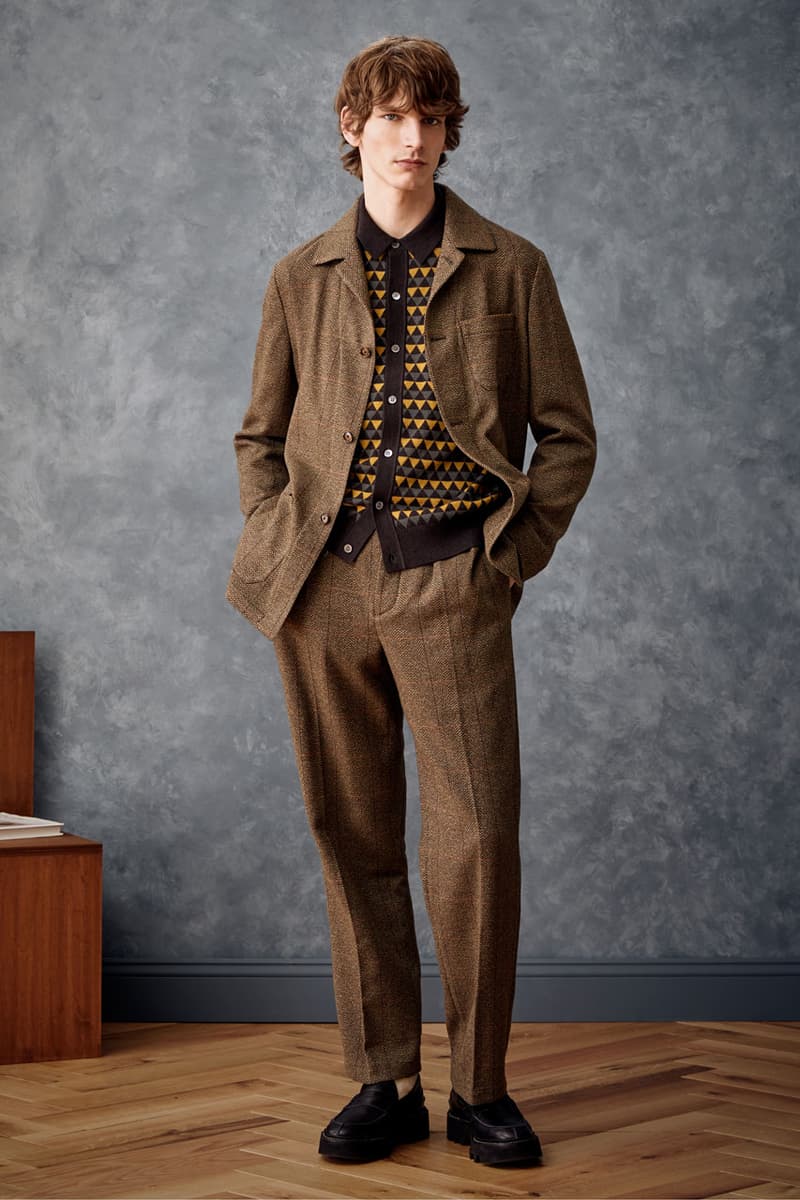 8 of 44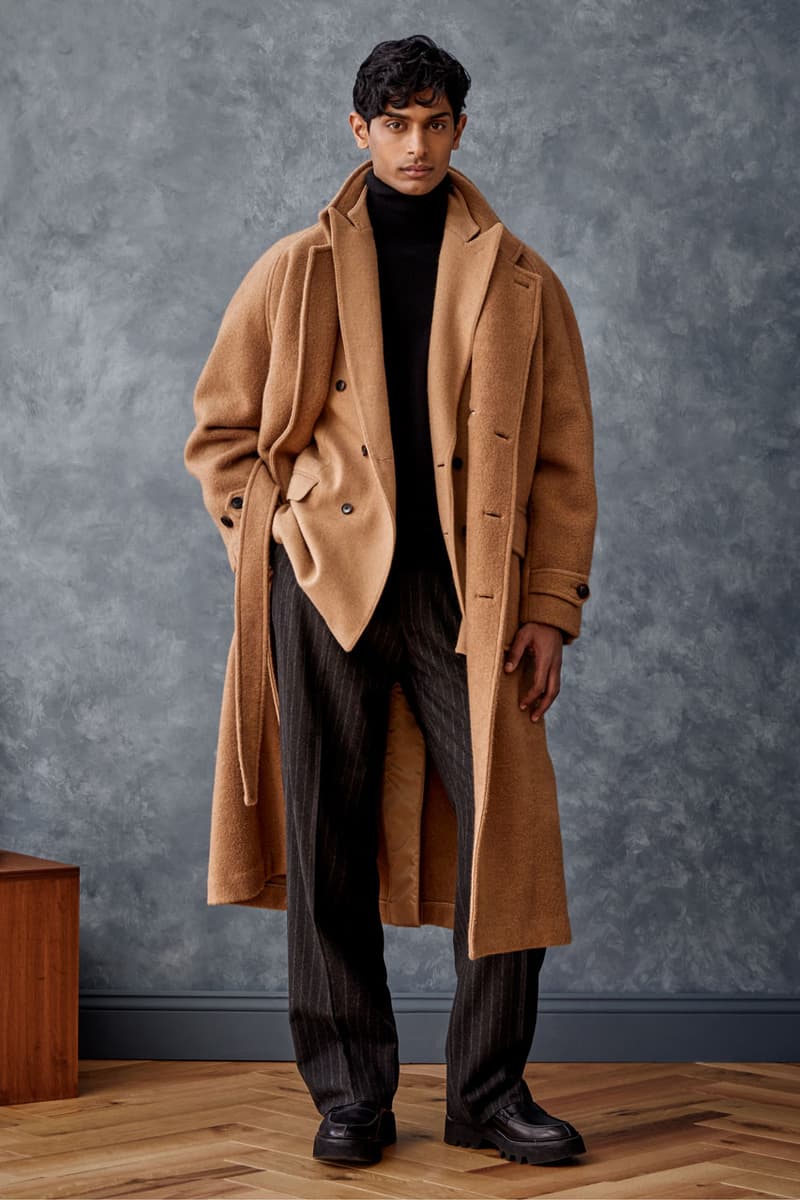 9 of 44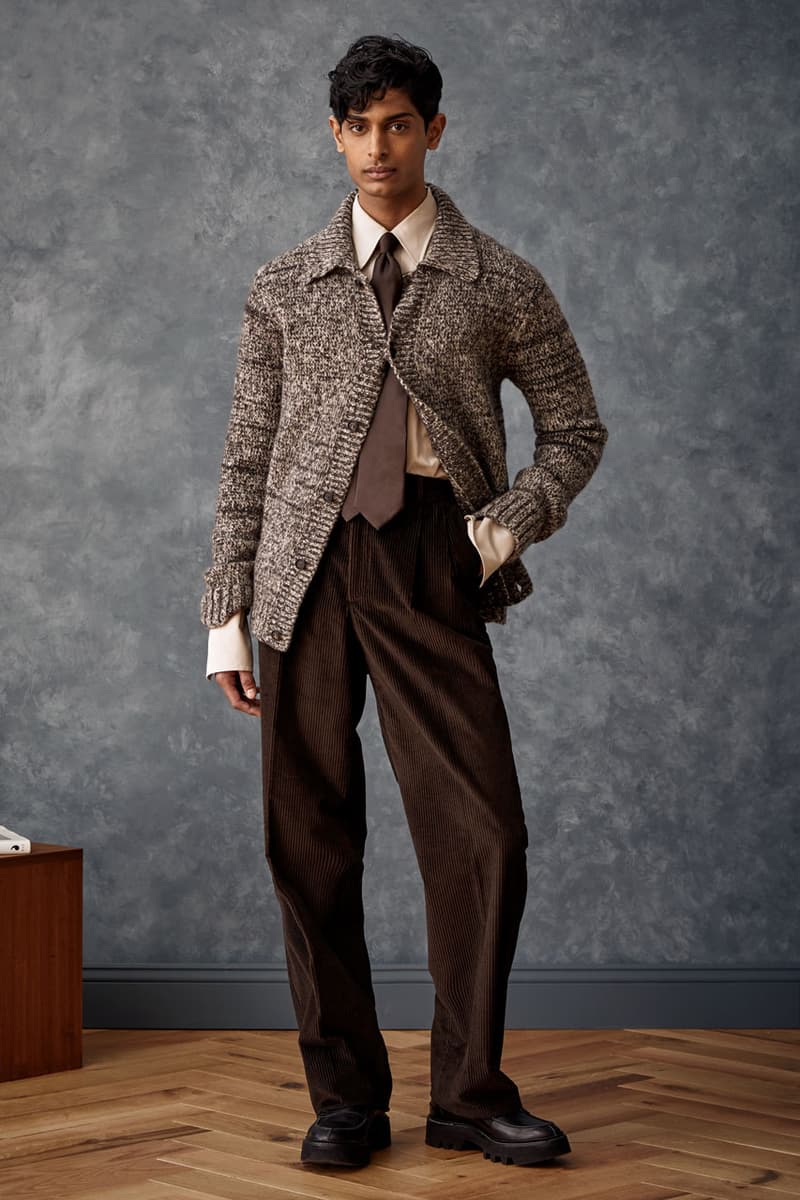 10 of 44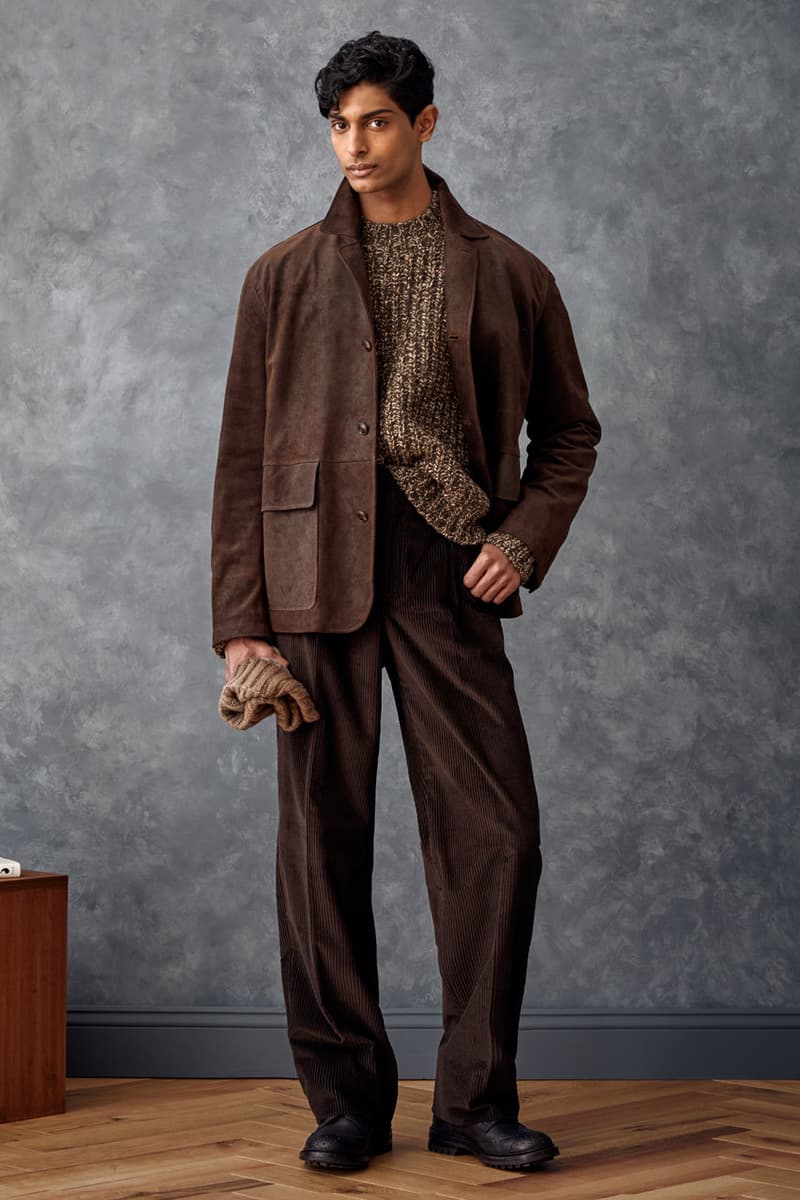 11 of 44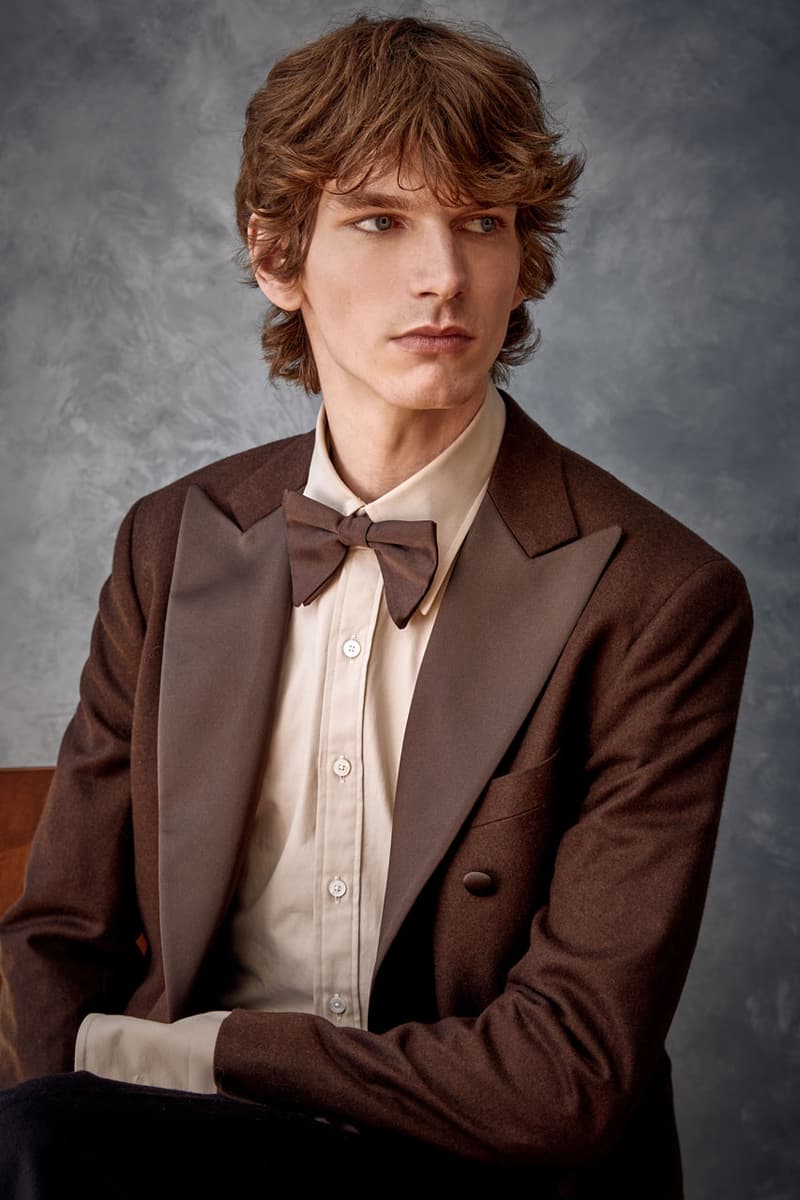 12 of 44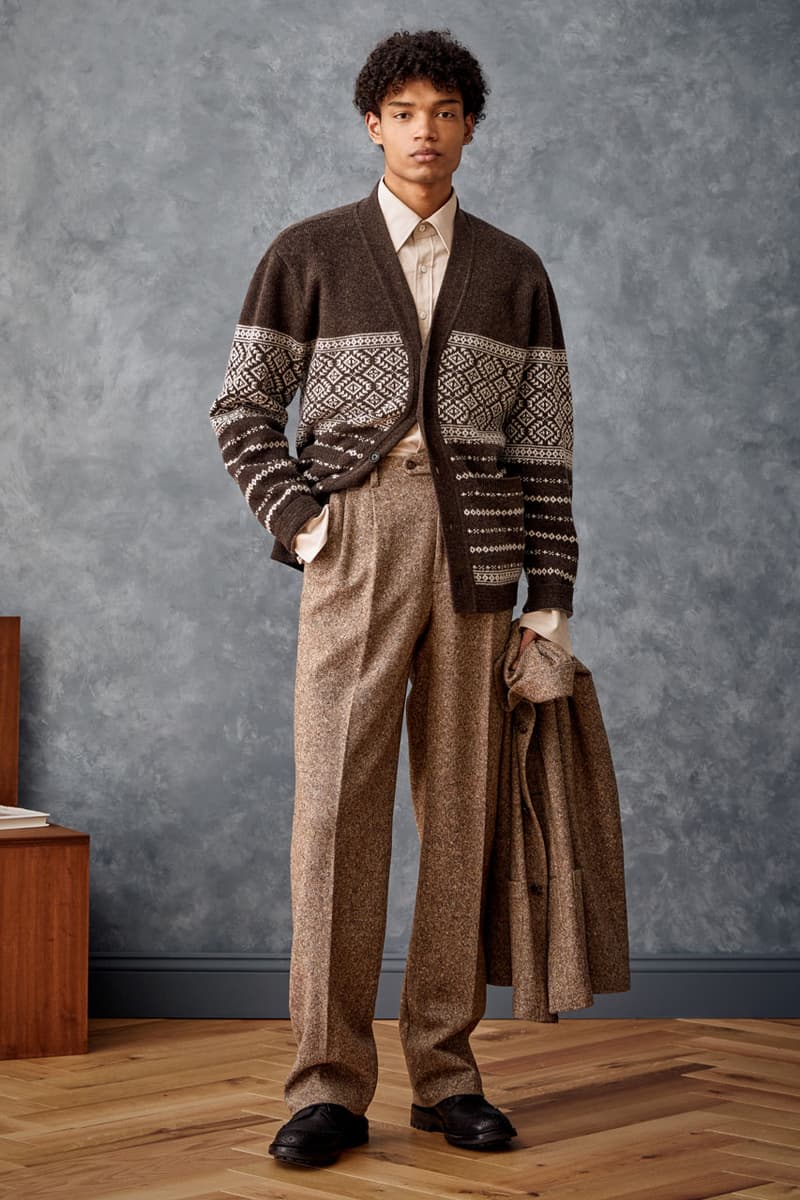 13 of 44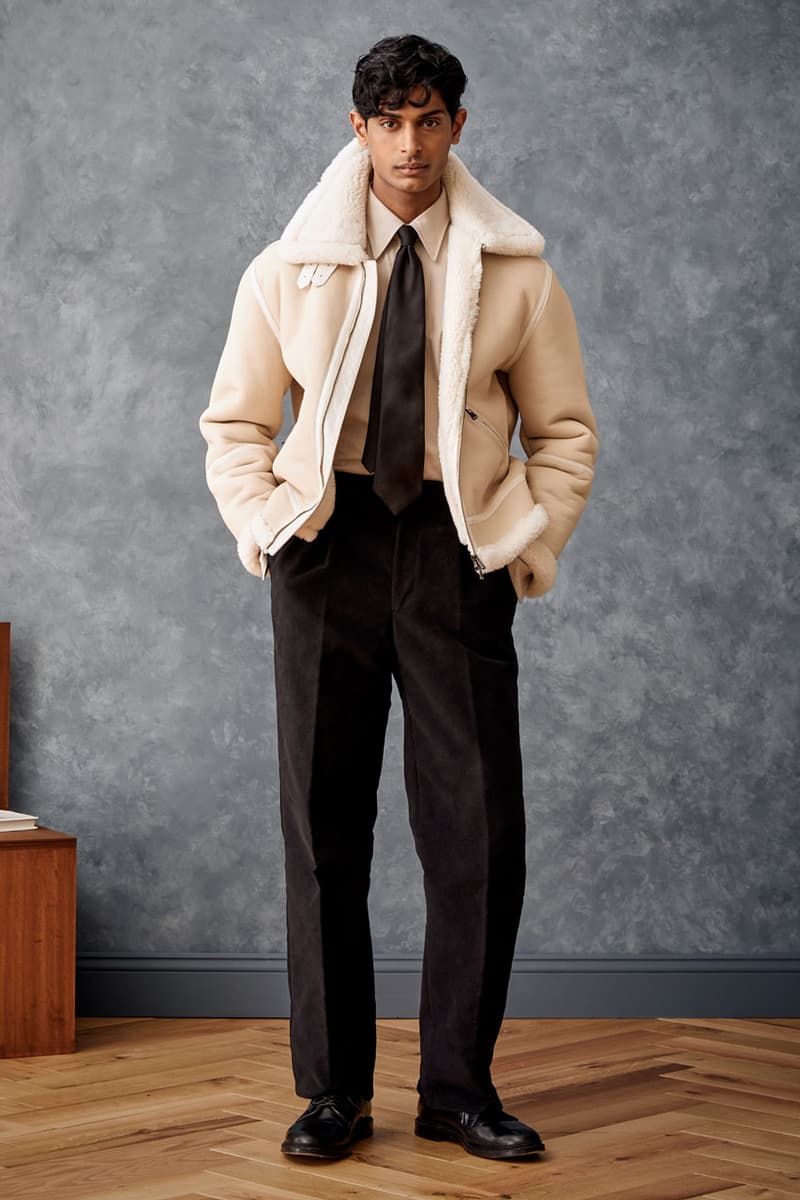 14 of 44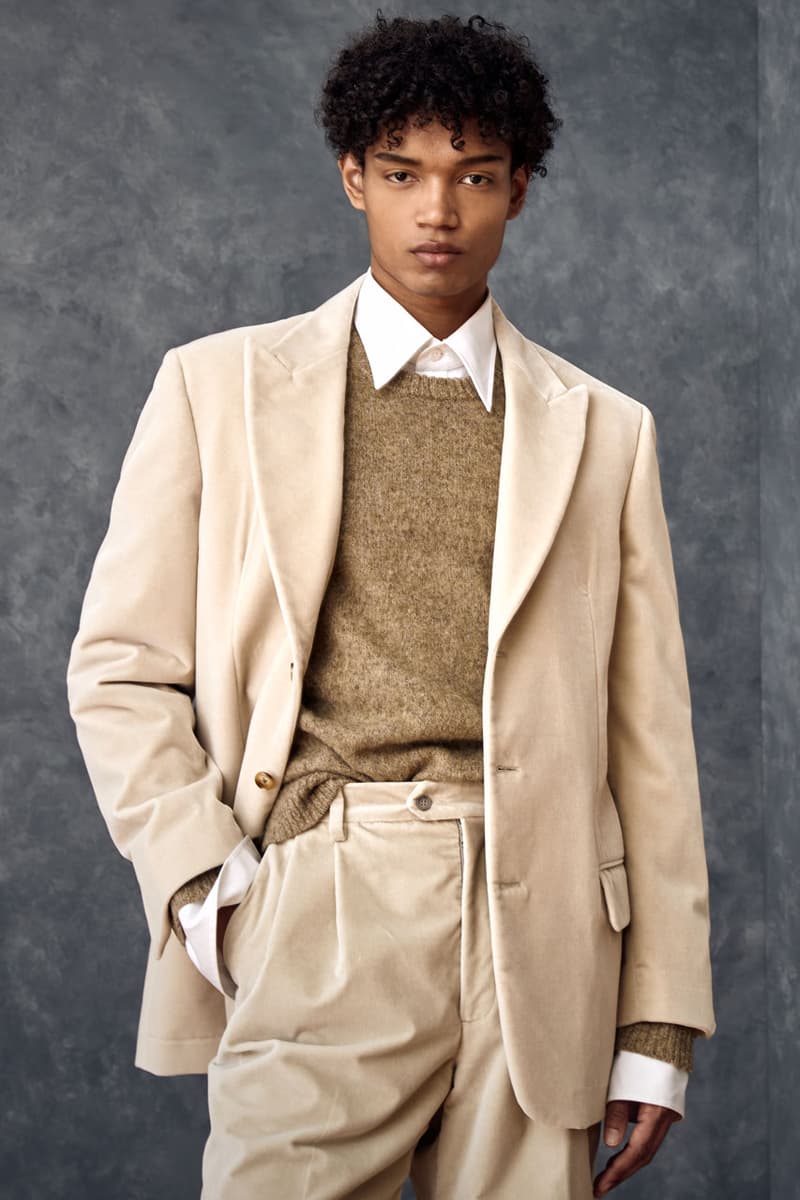 15 of 44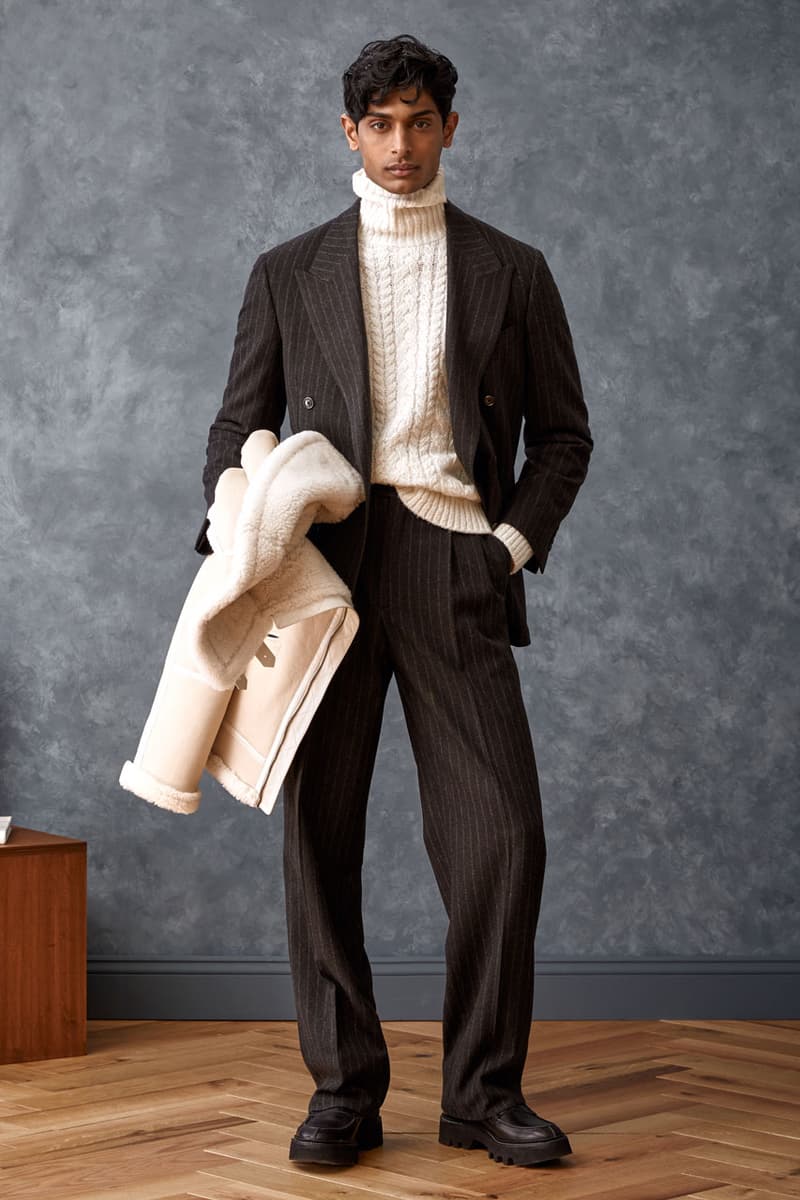 16 of 44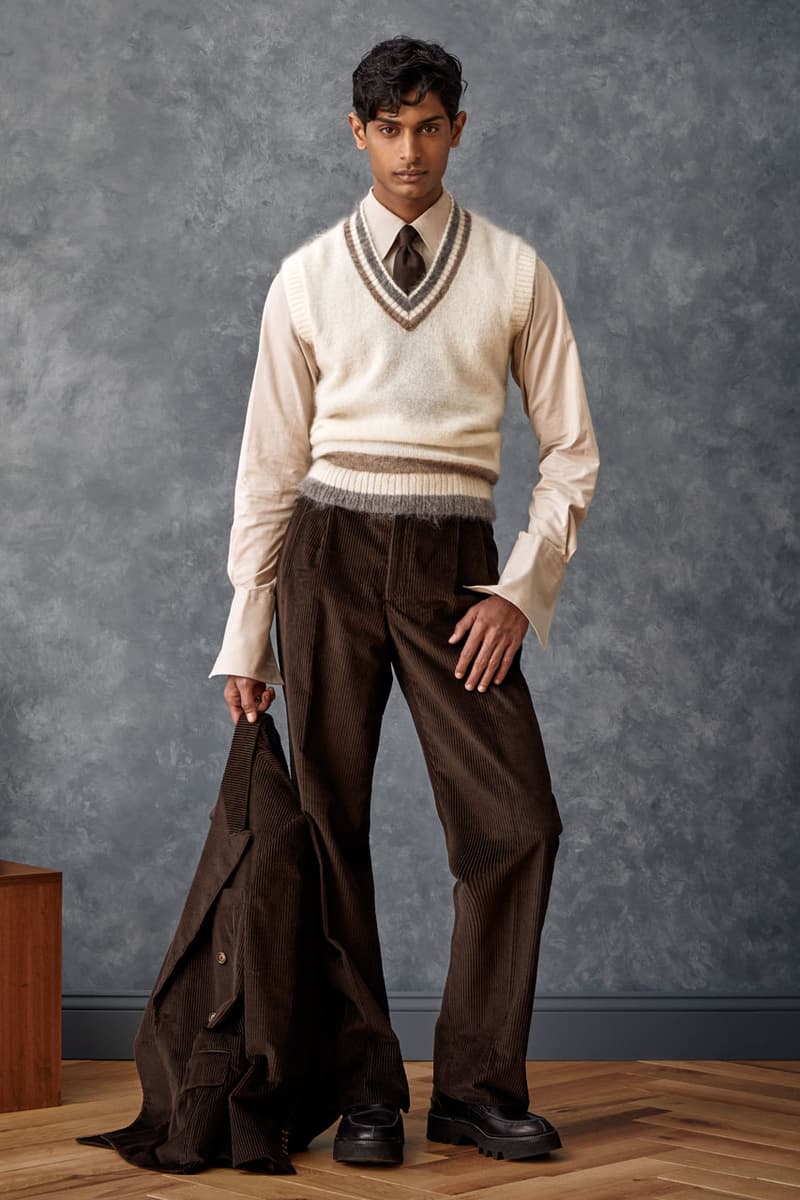 17 of 44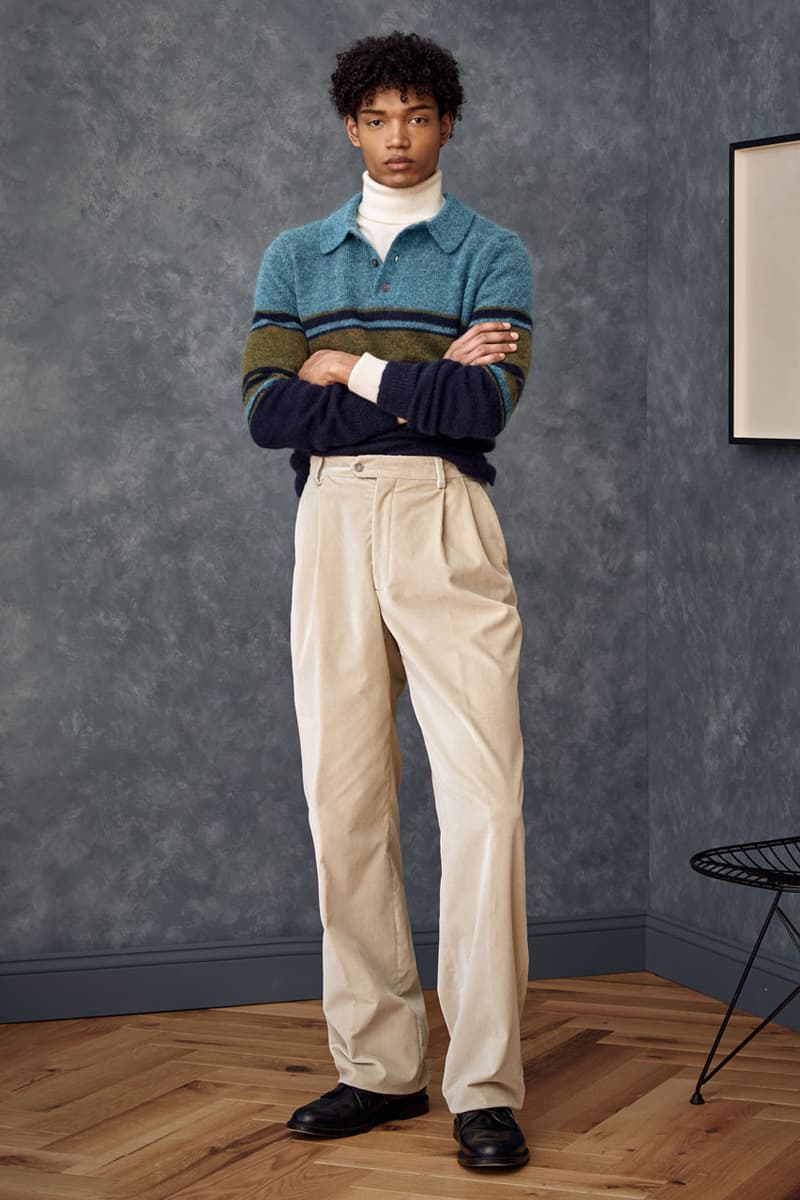 18 of 44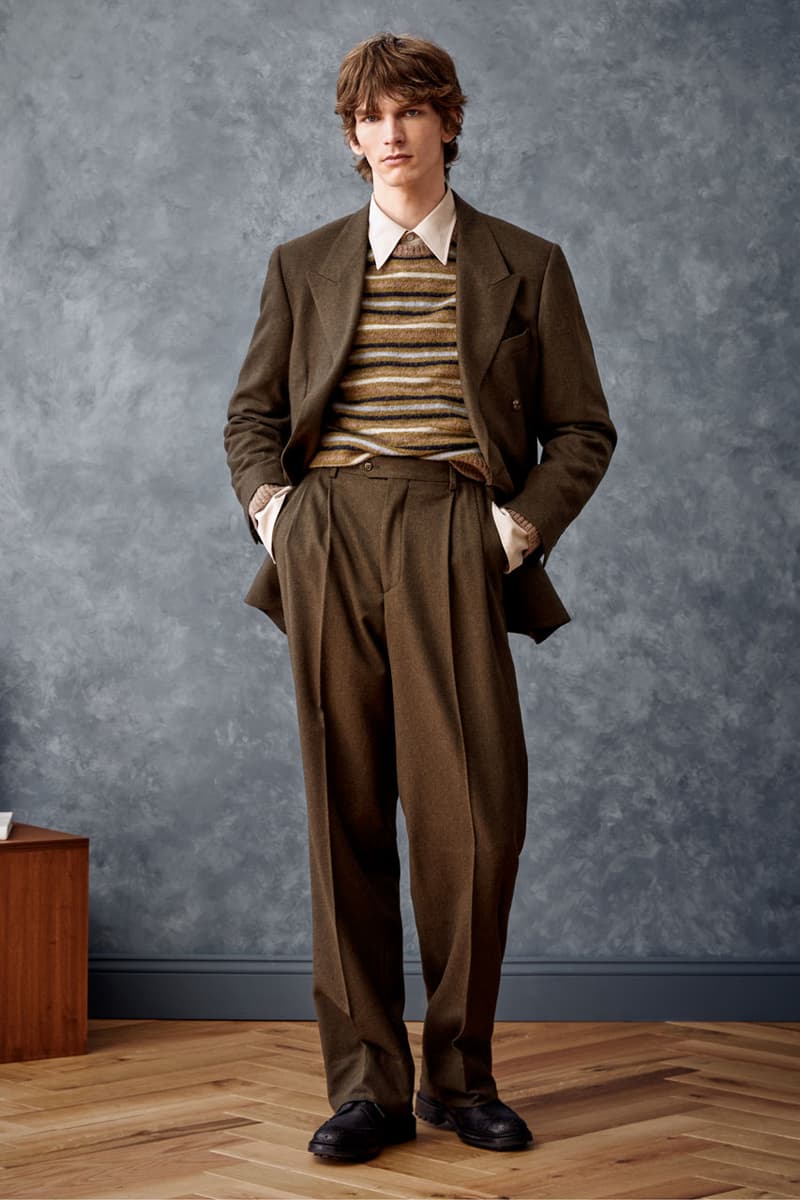 19 of 44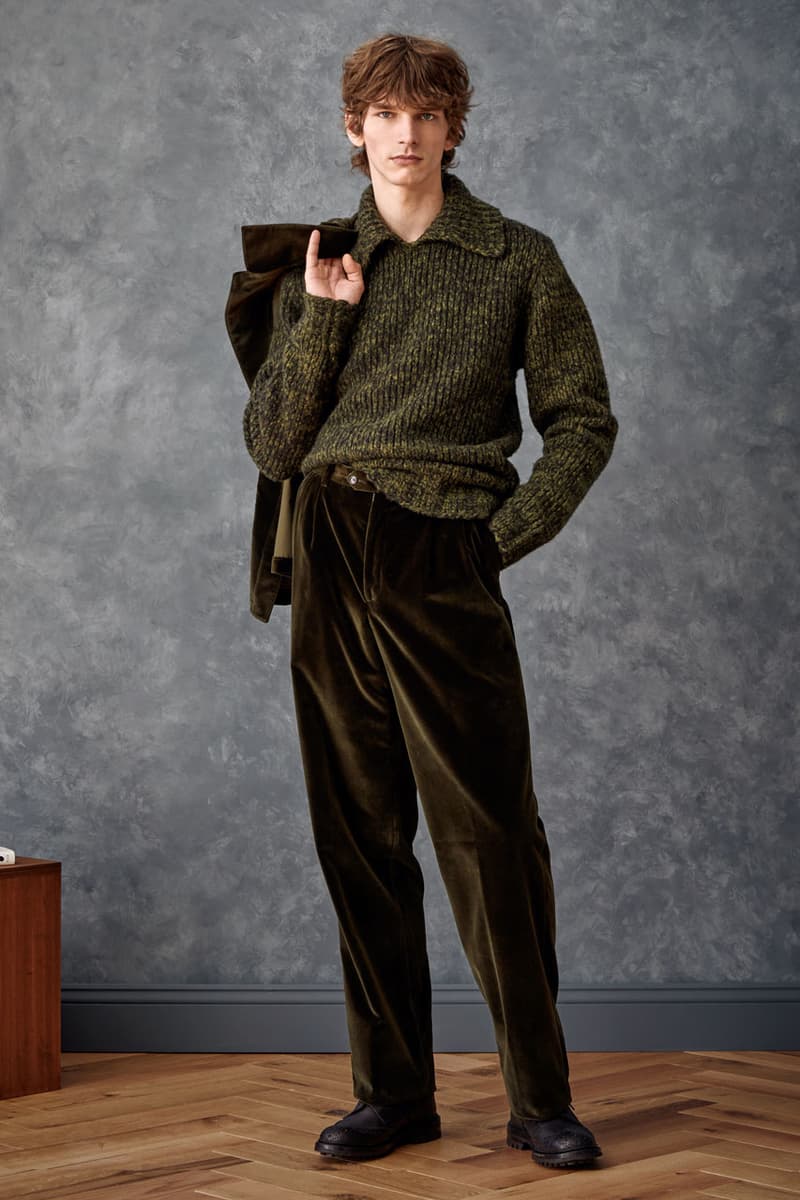 20 of 44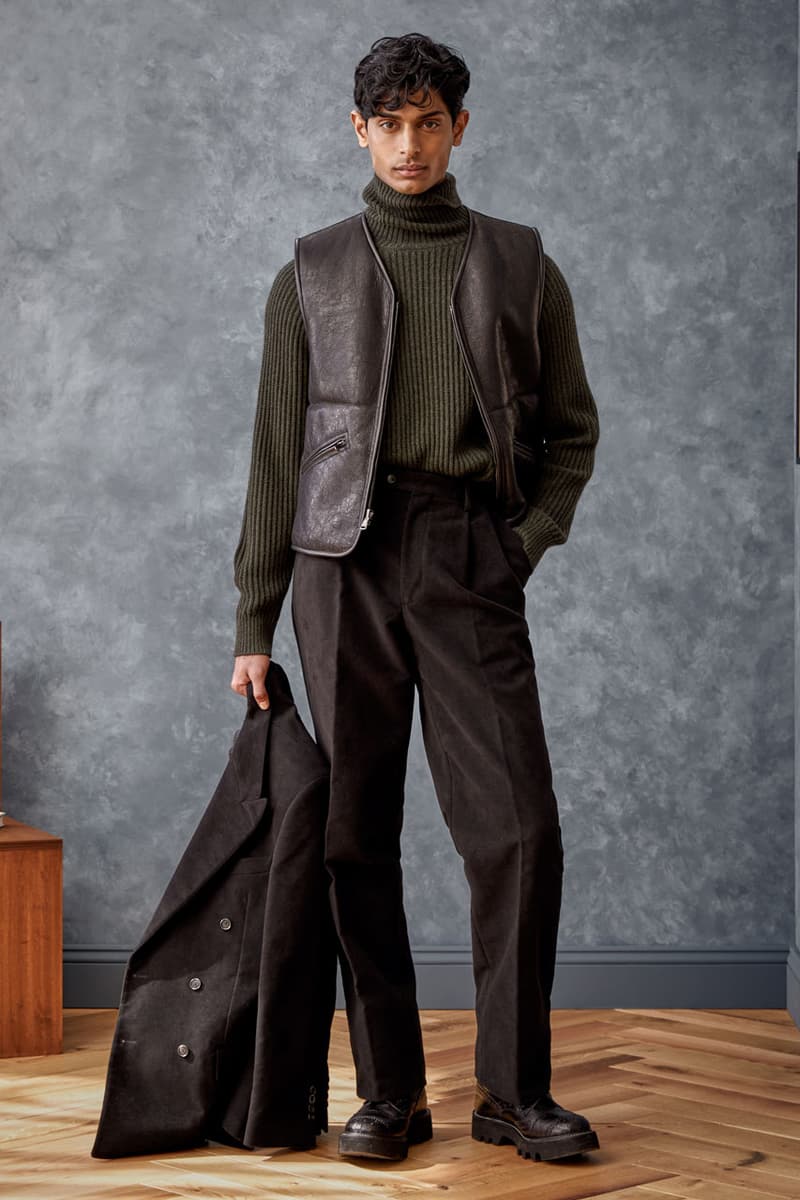 21 of 44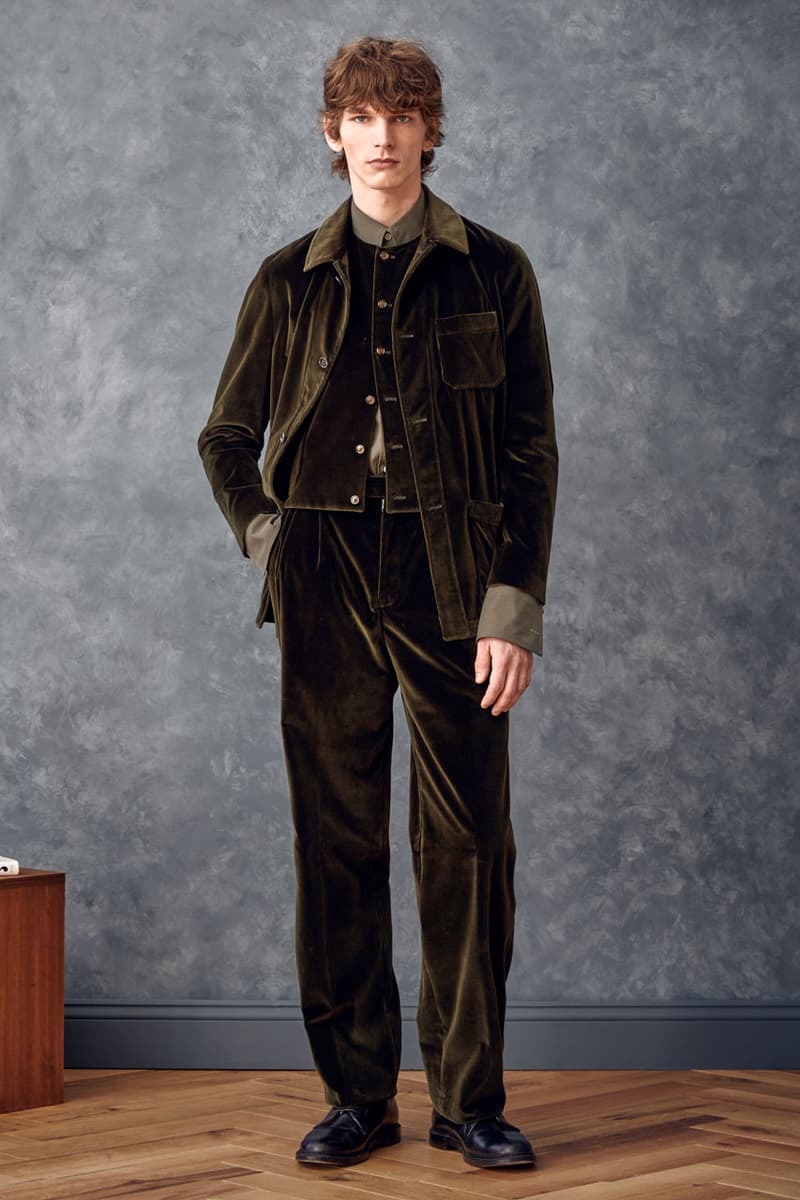 22 of 44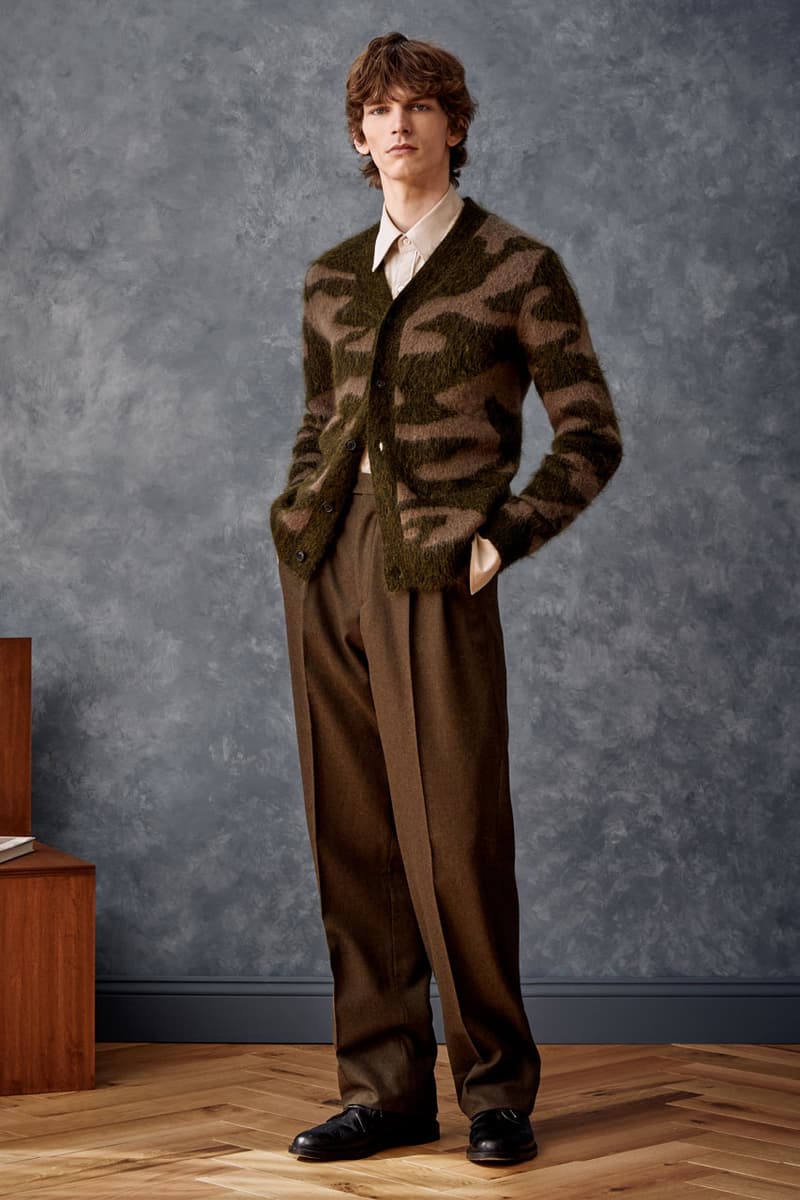 23 of 44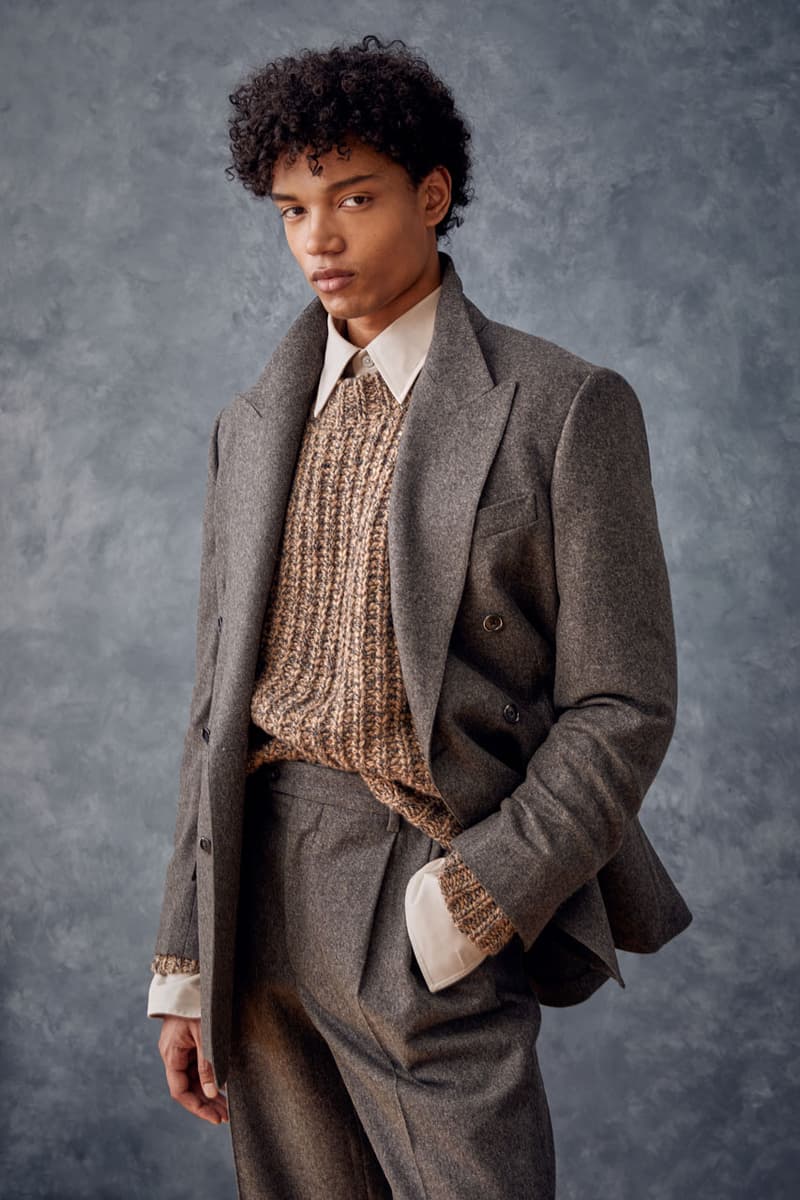 24 of 44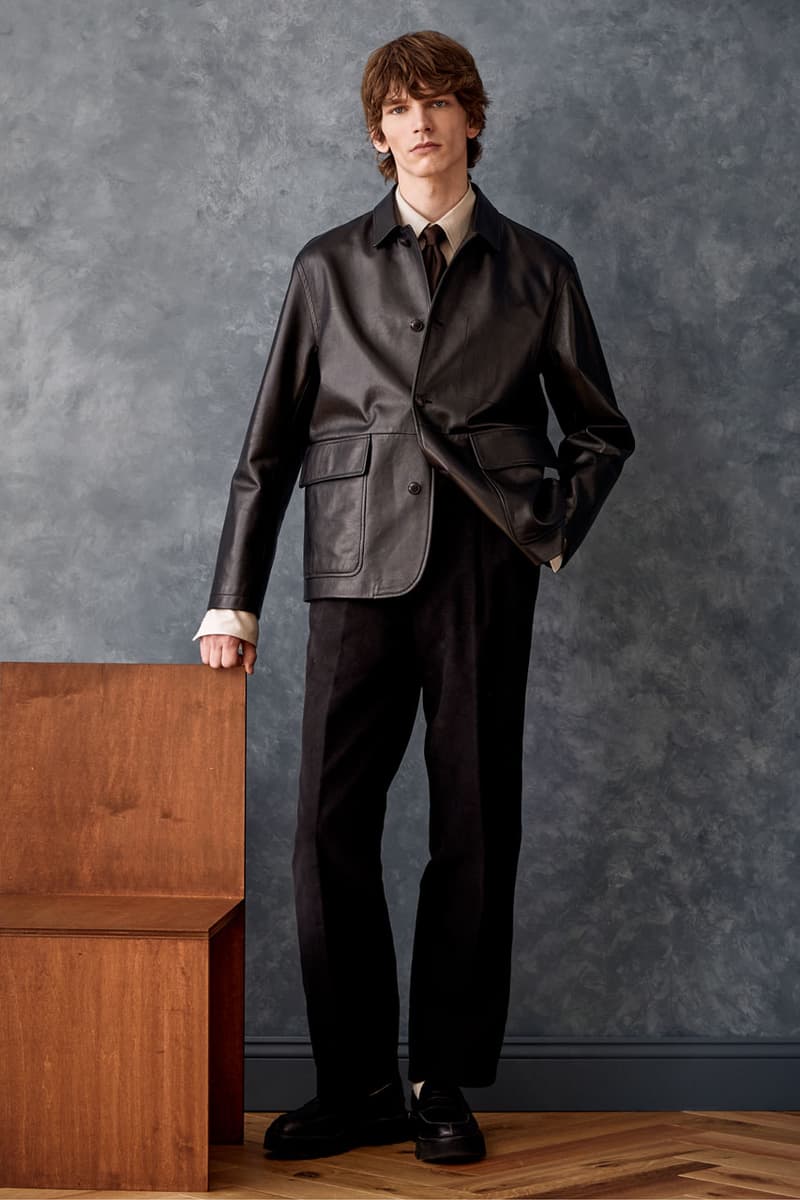 25 of 44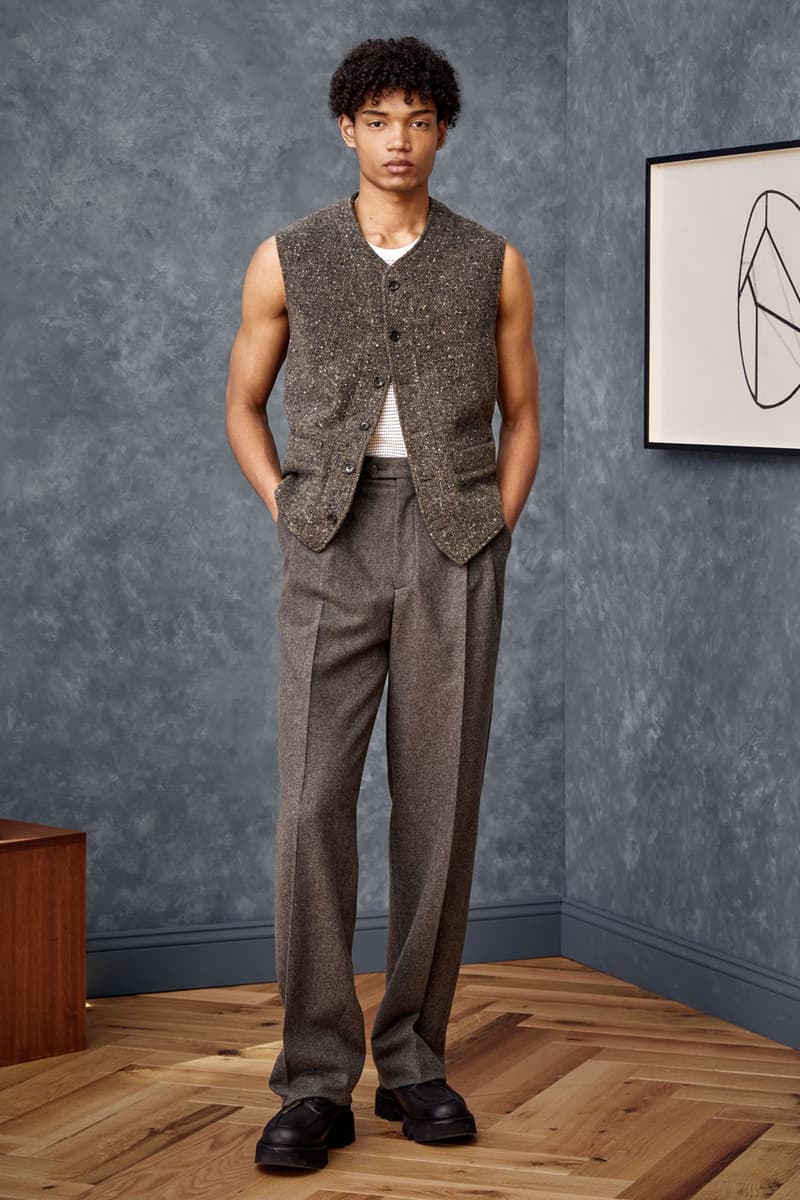 26 of 44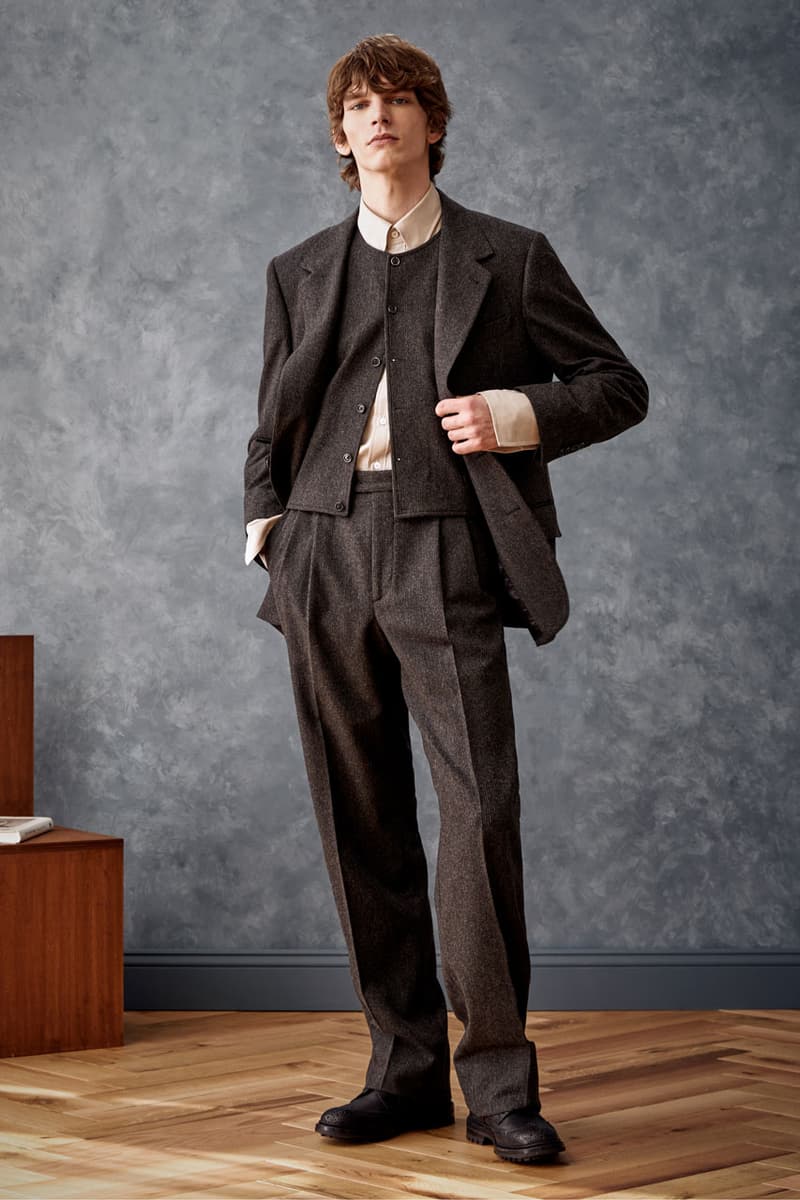 27 of 44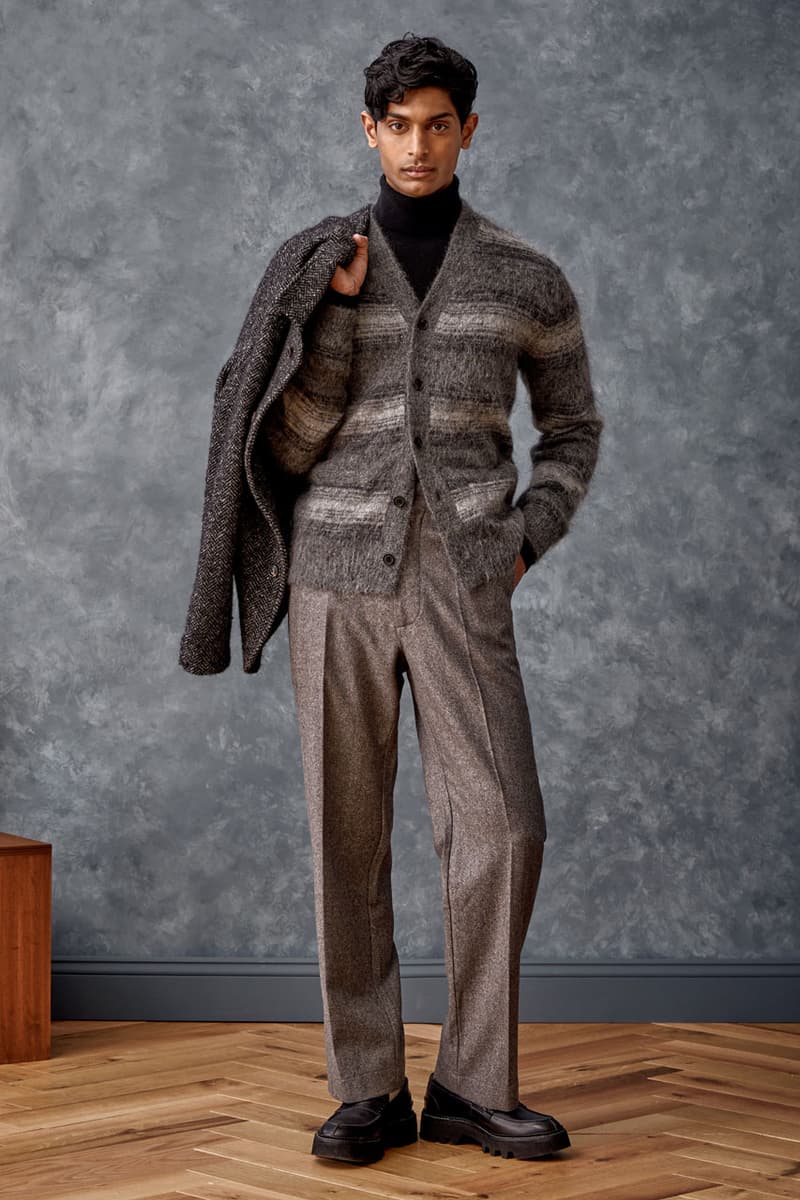 28 of 44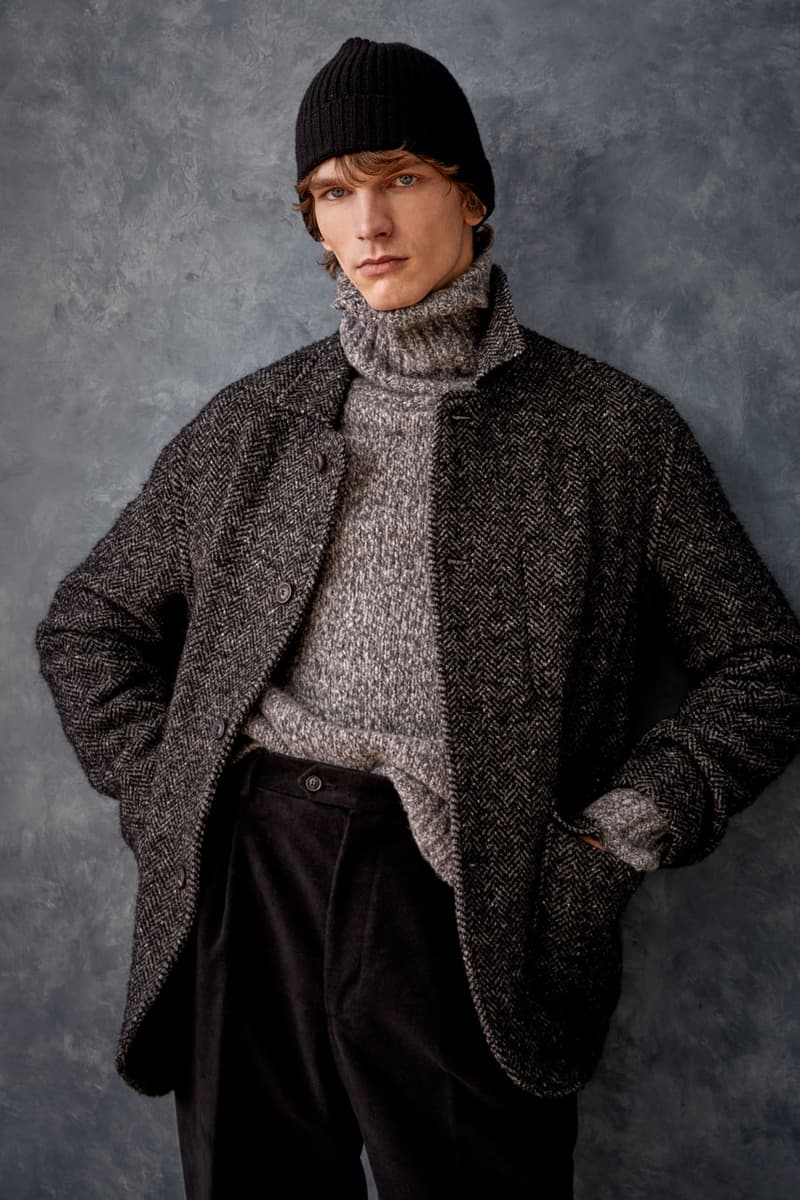 29 of 44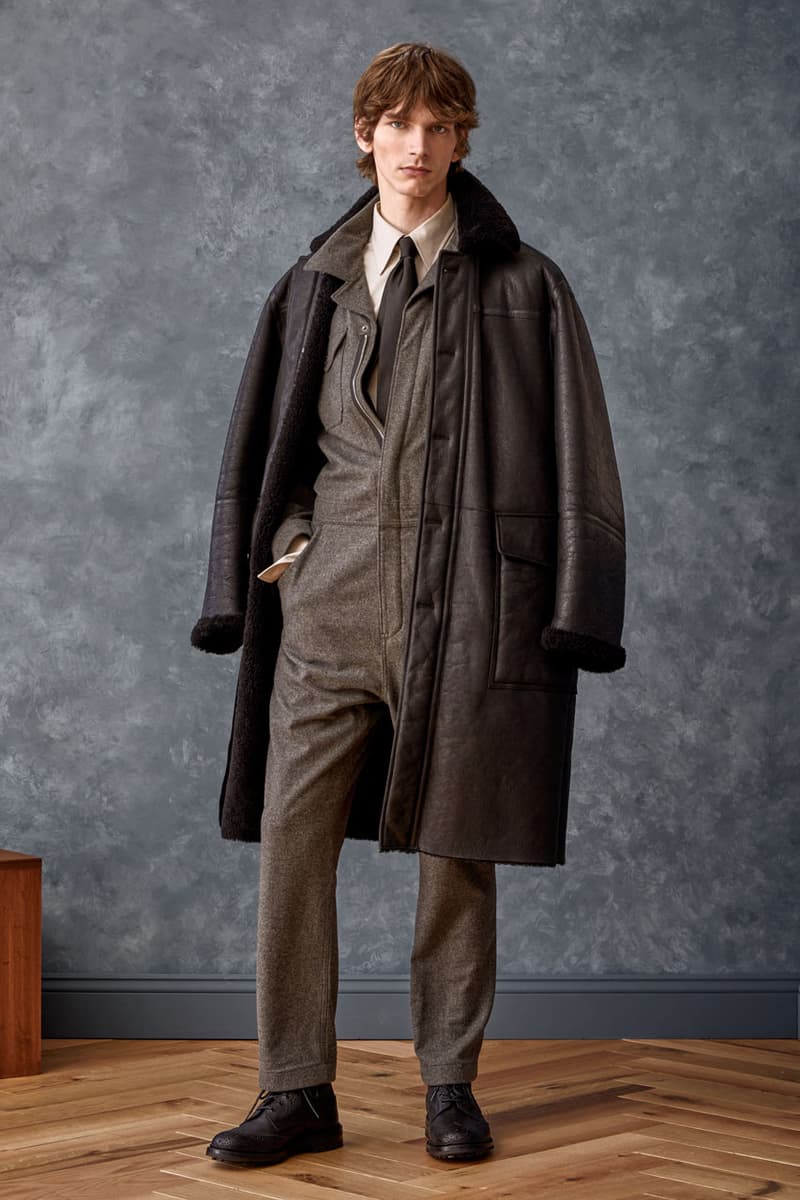 30 of 44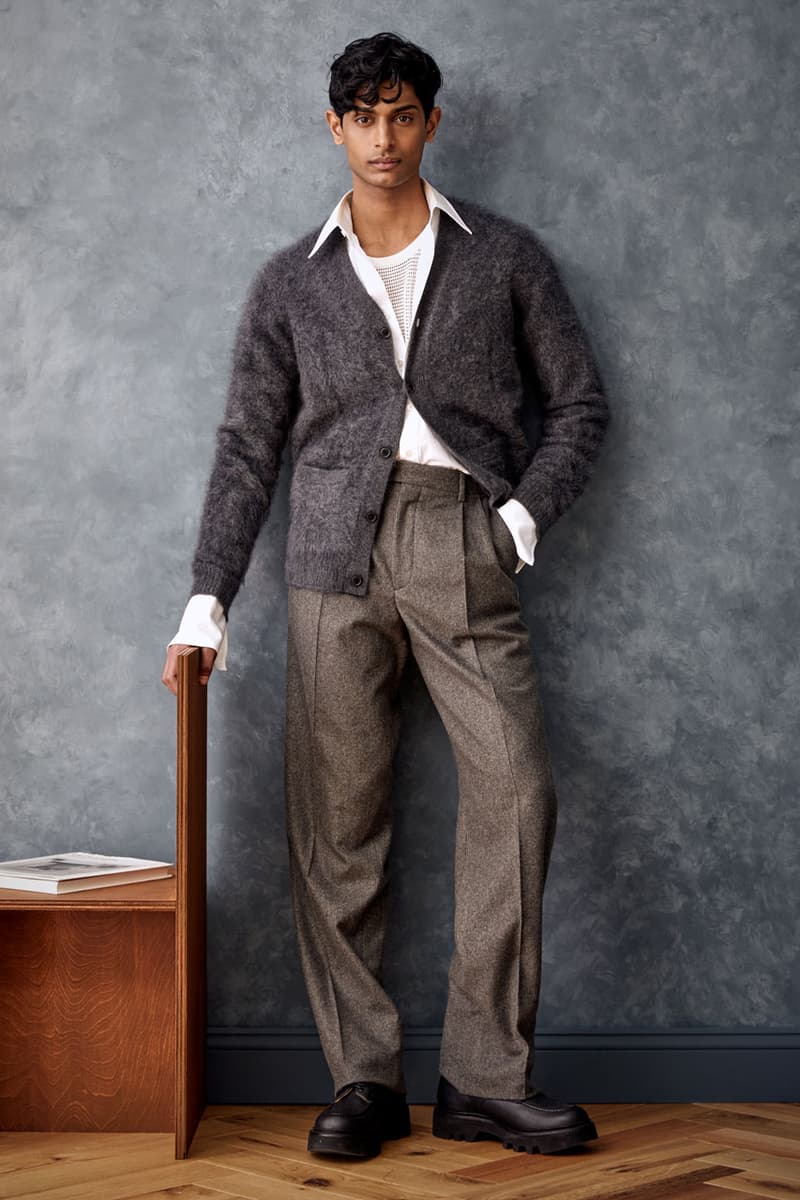 31 of 44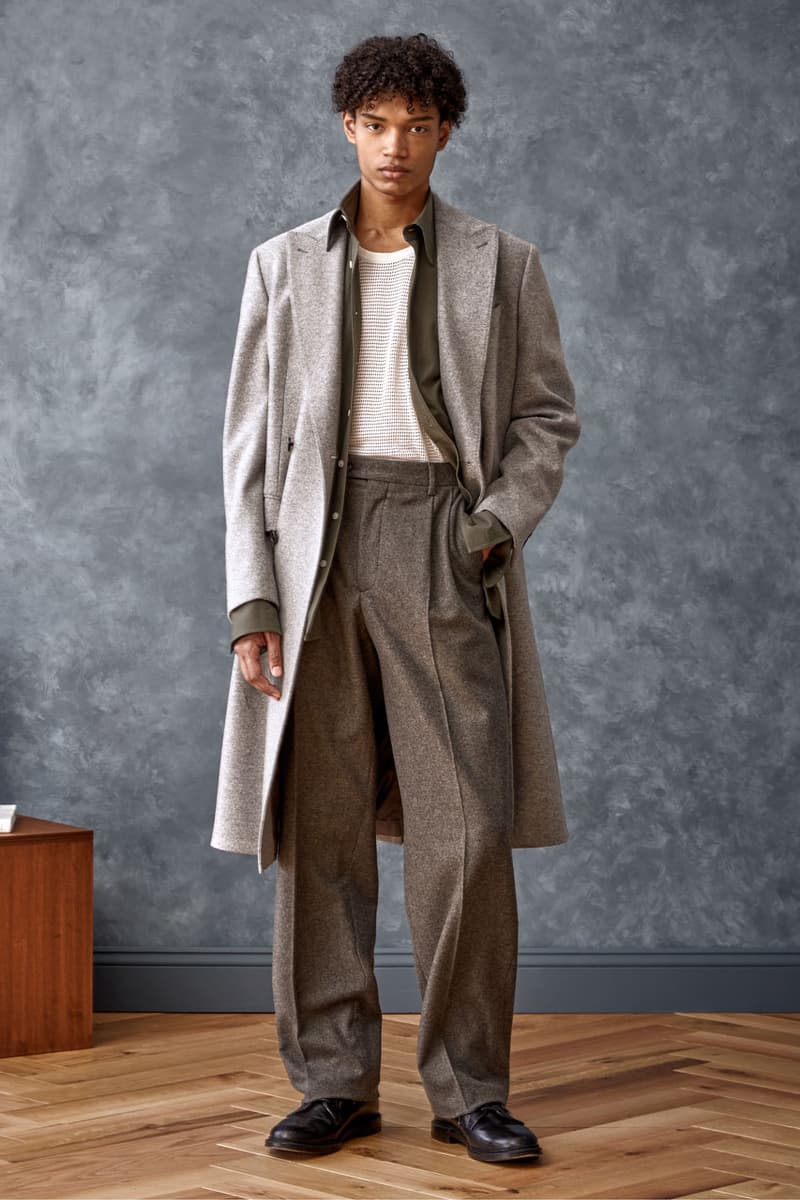 32 of 44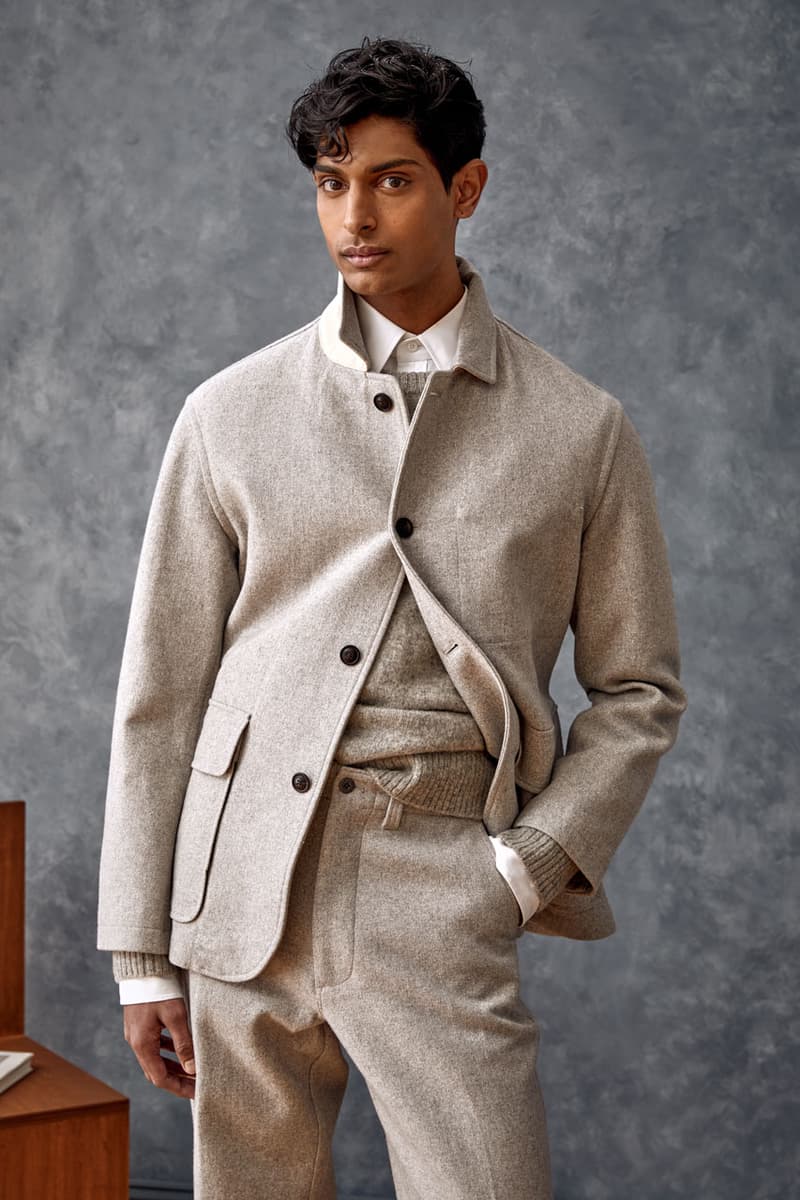 33 of 44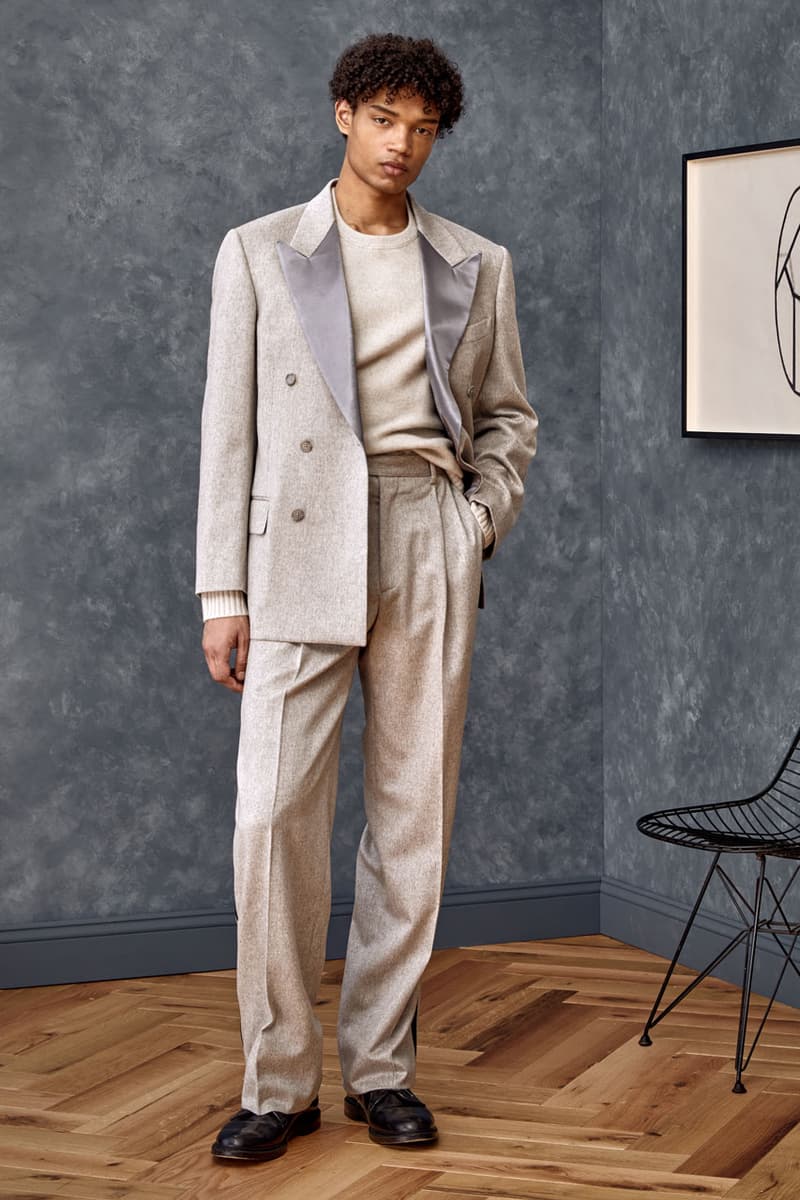 34 of 44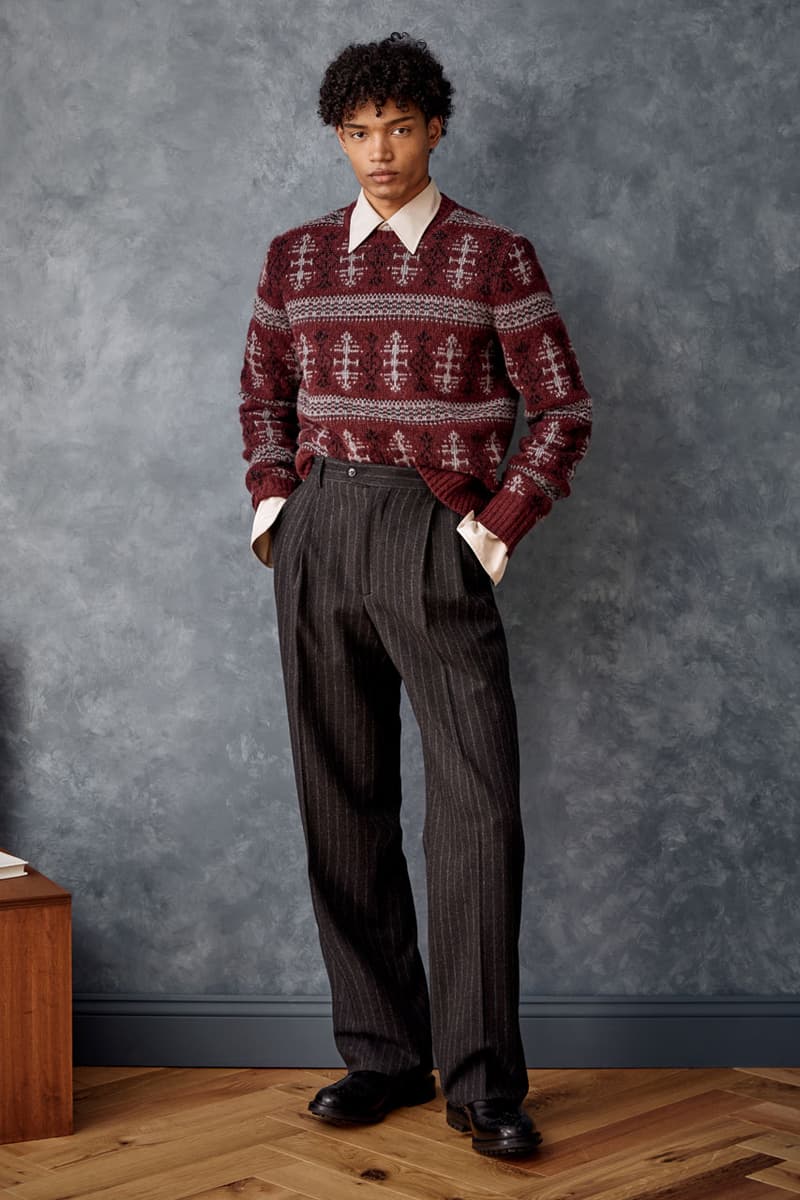 35 of 44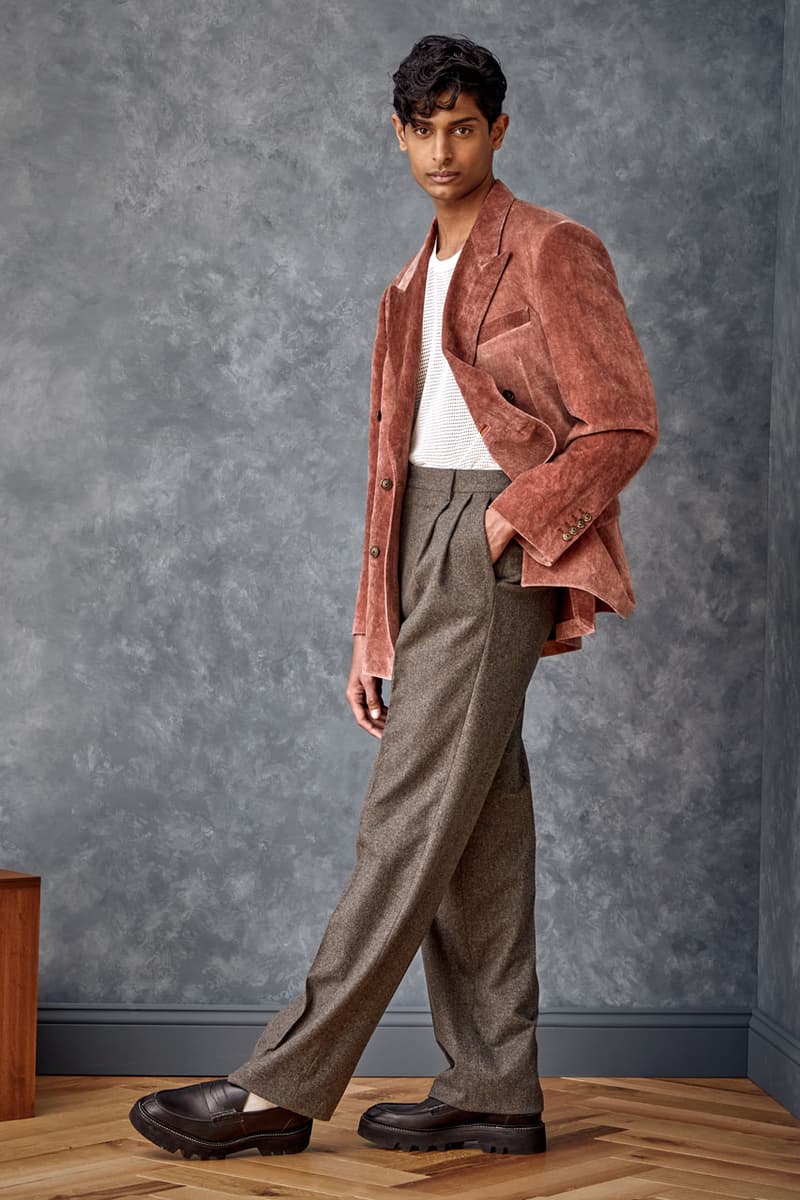 36 of 44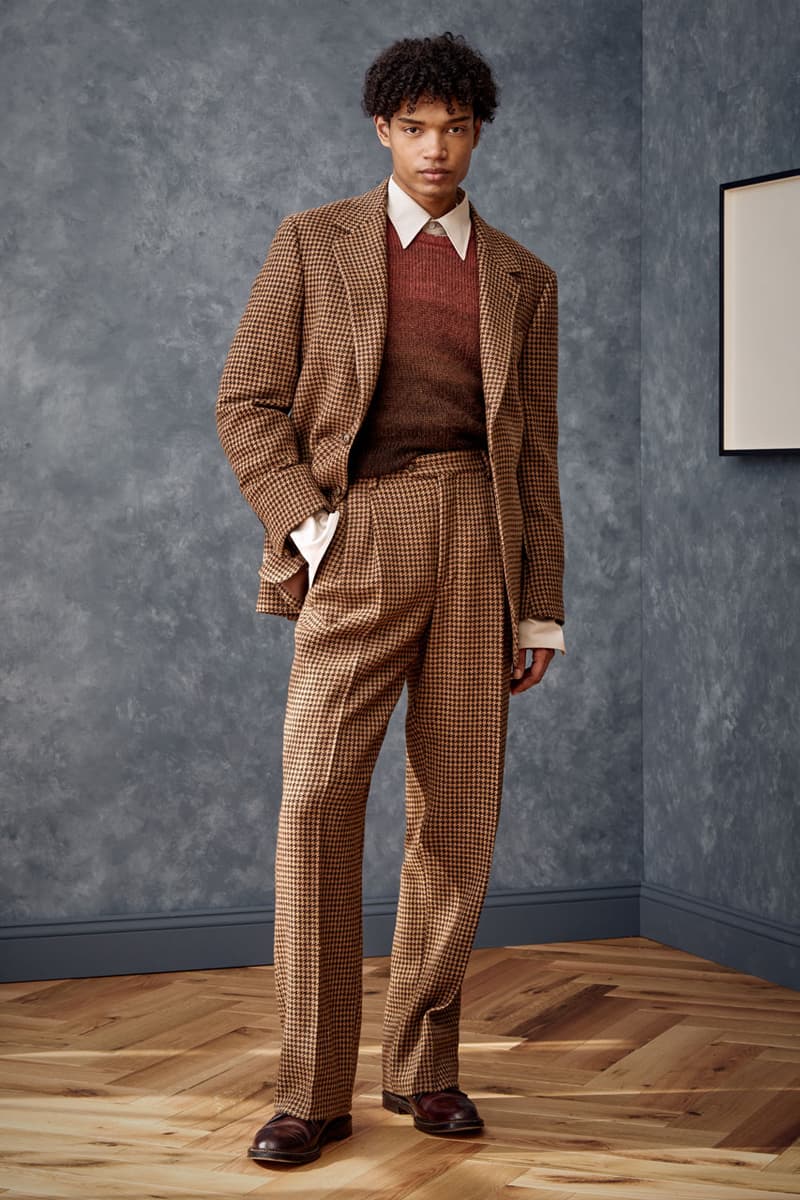 37 of 44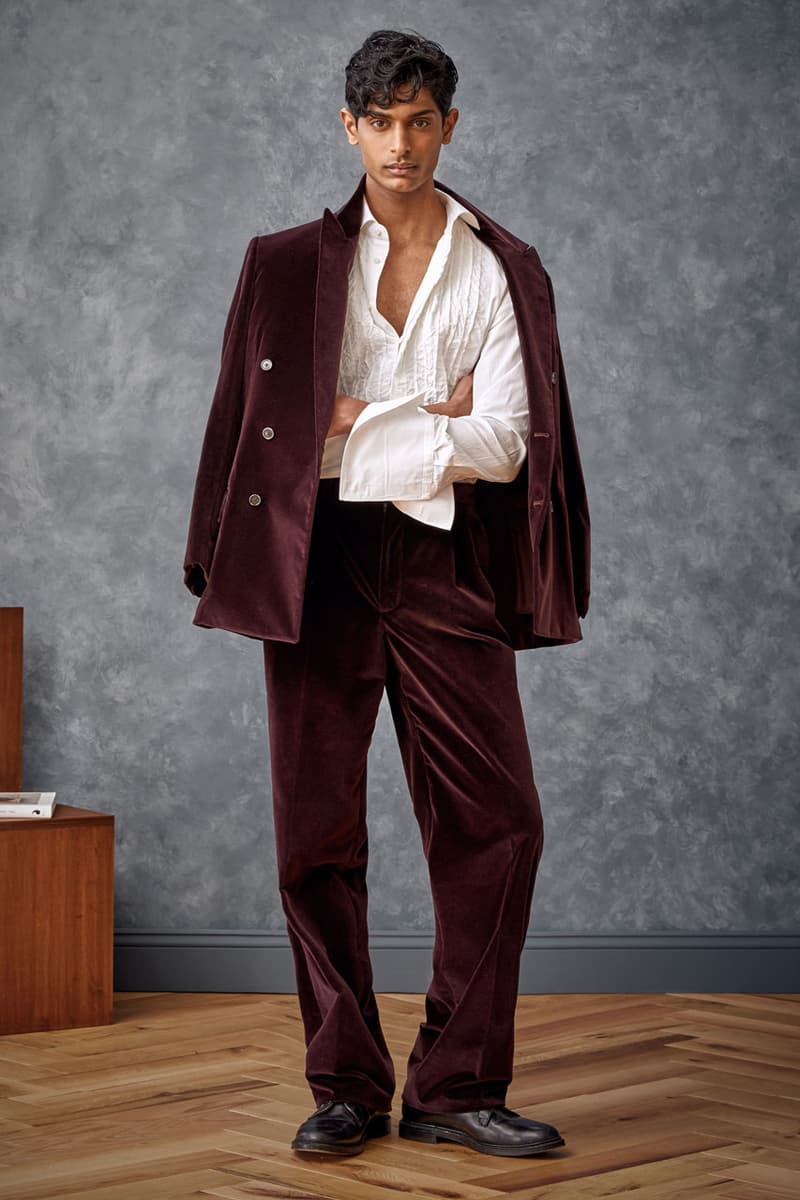 38 of 44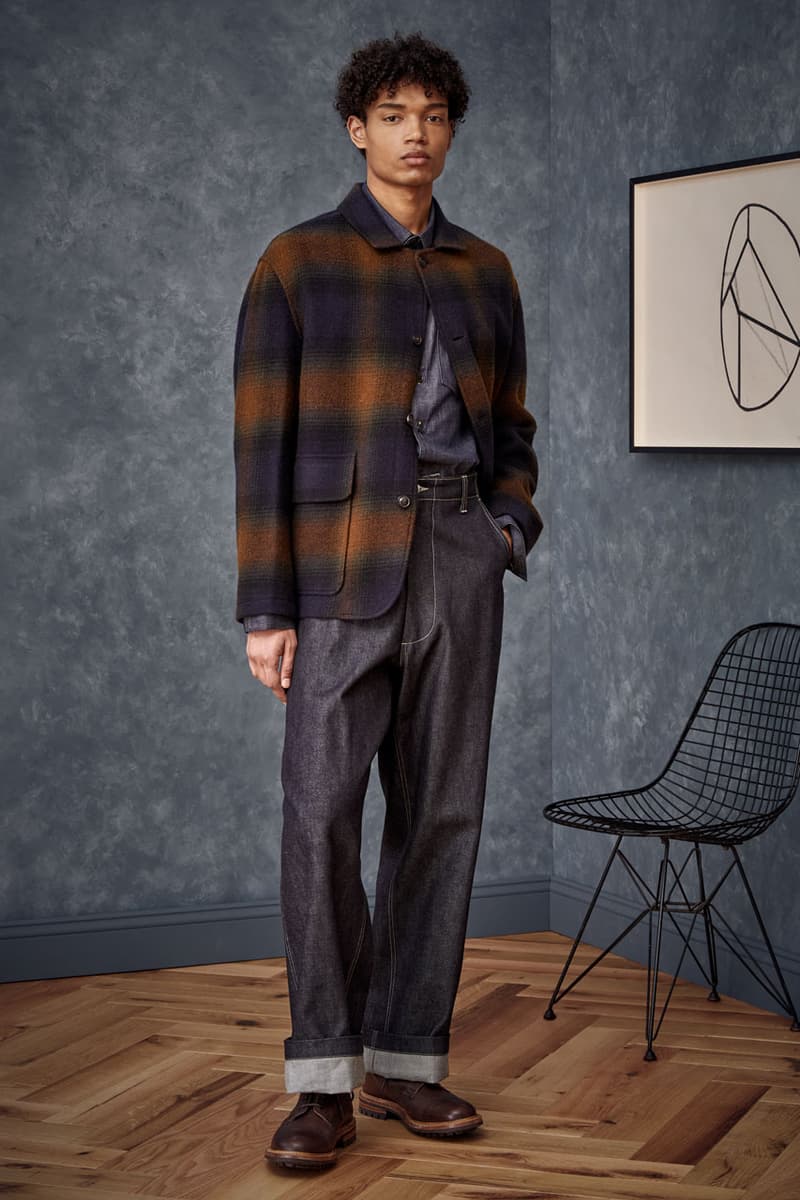 39 of 44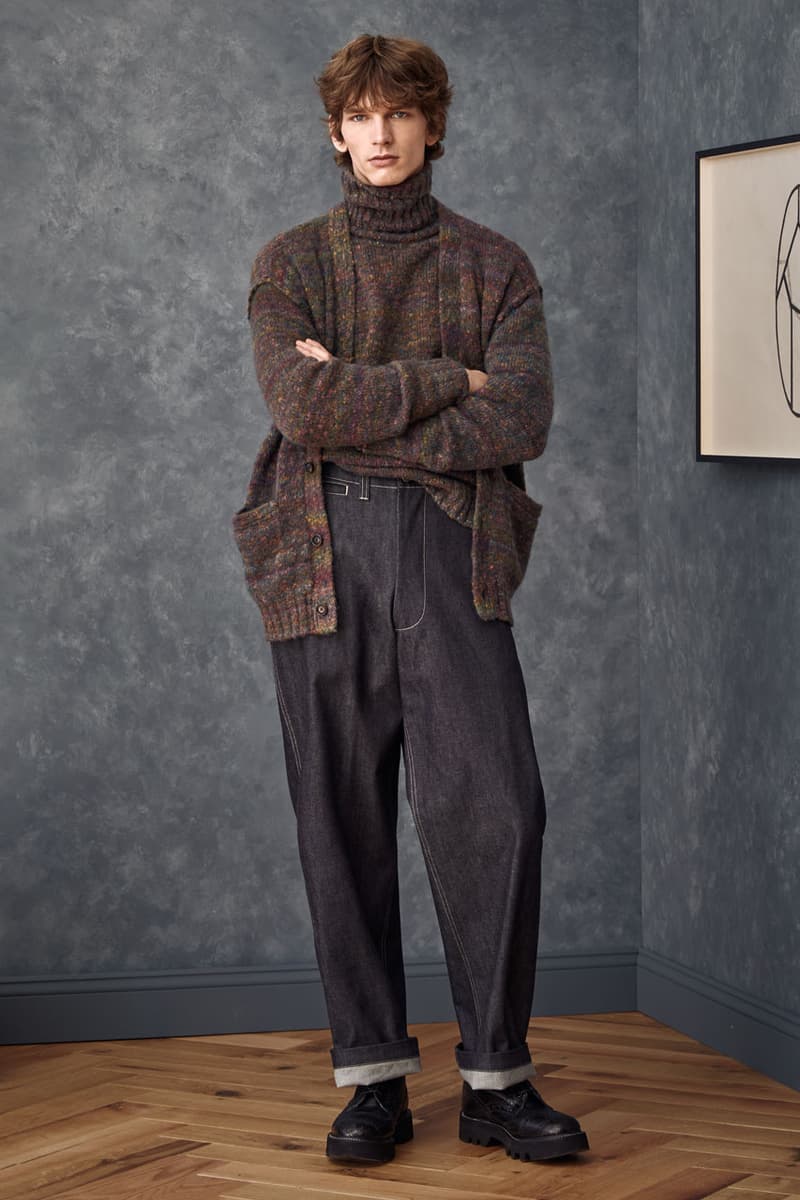 40 of 44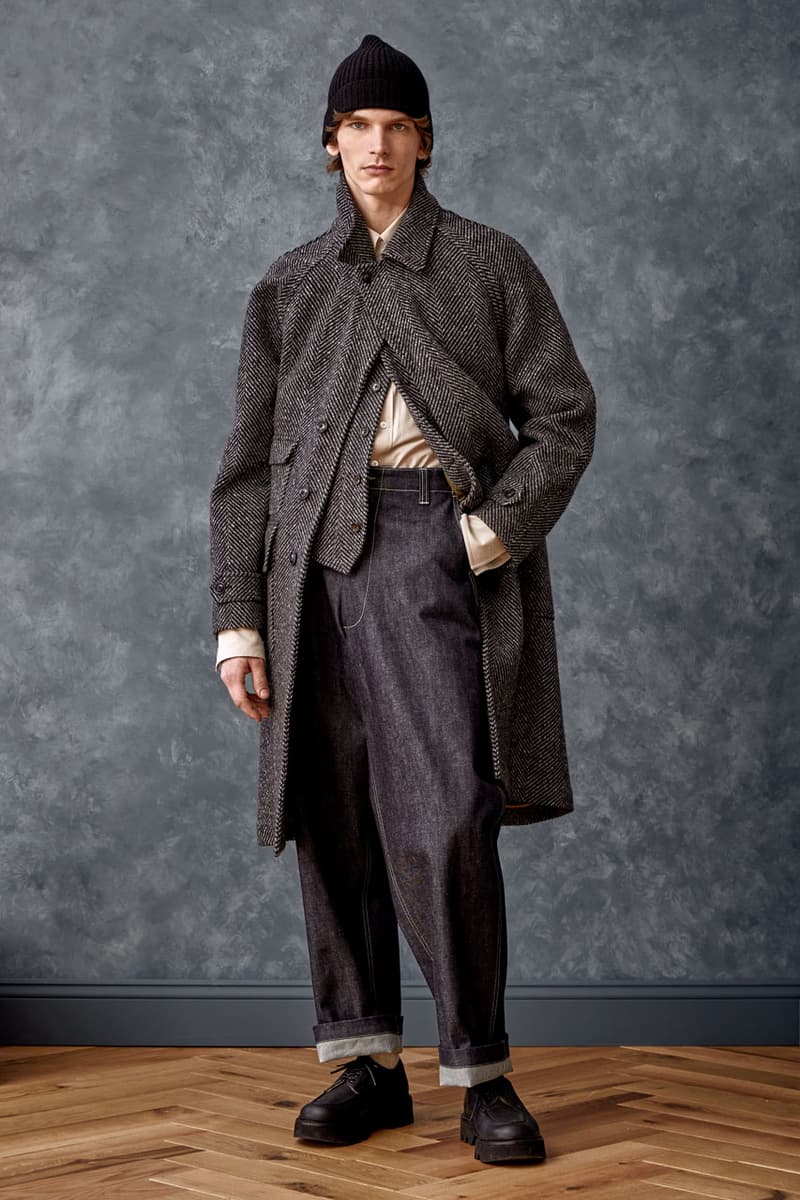 41 of 44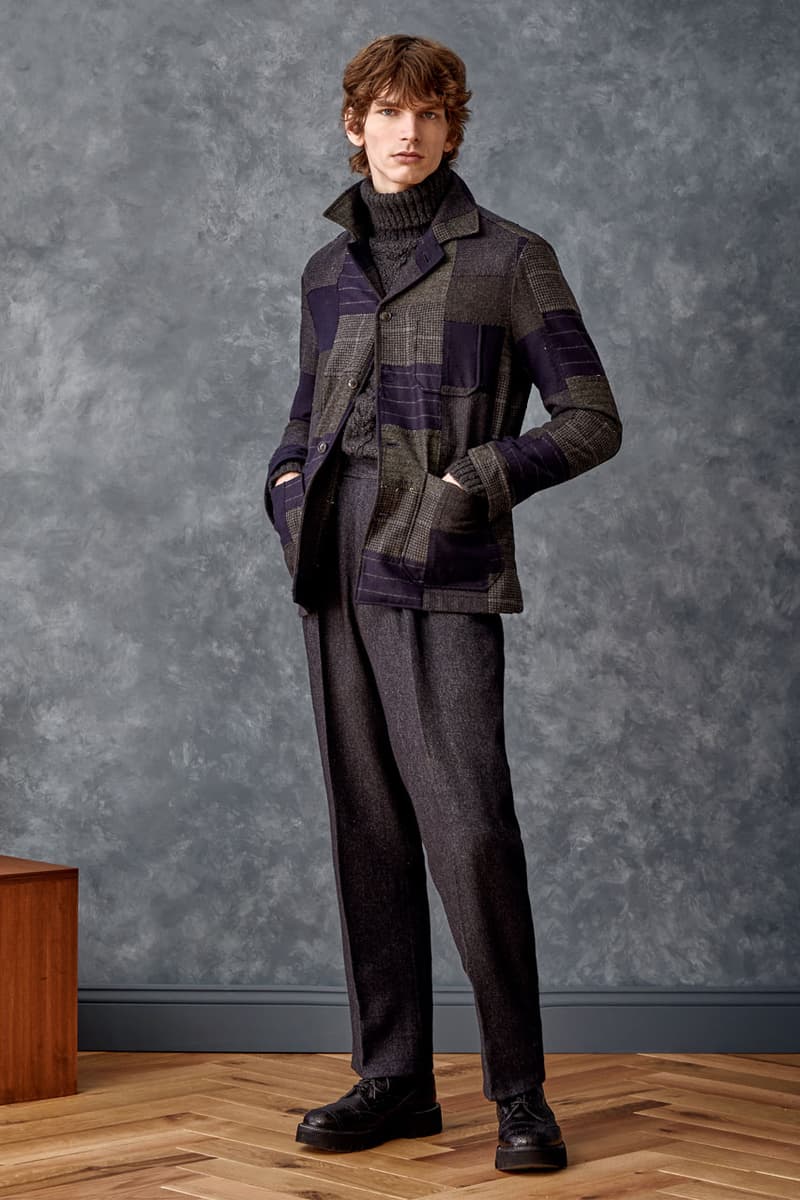 42 of 44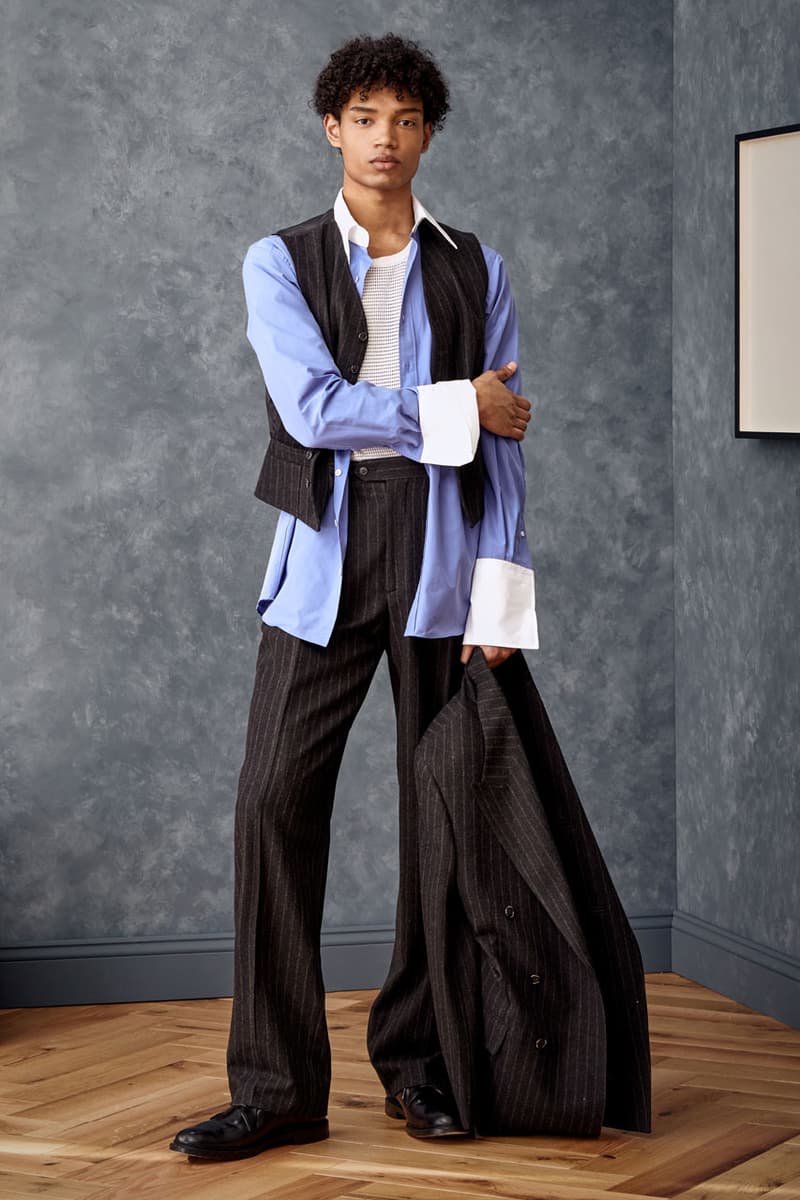 43 of 44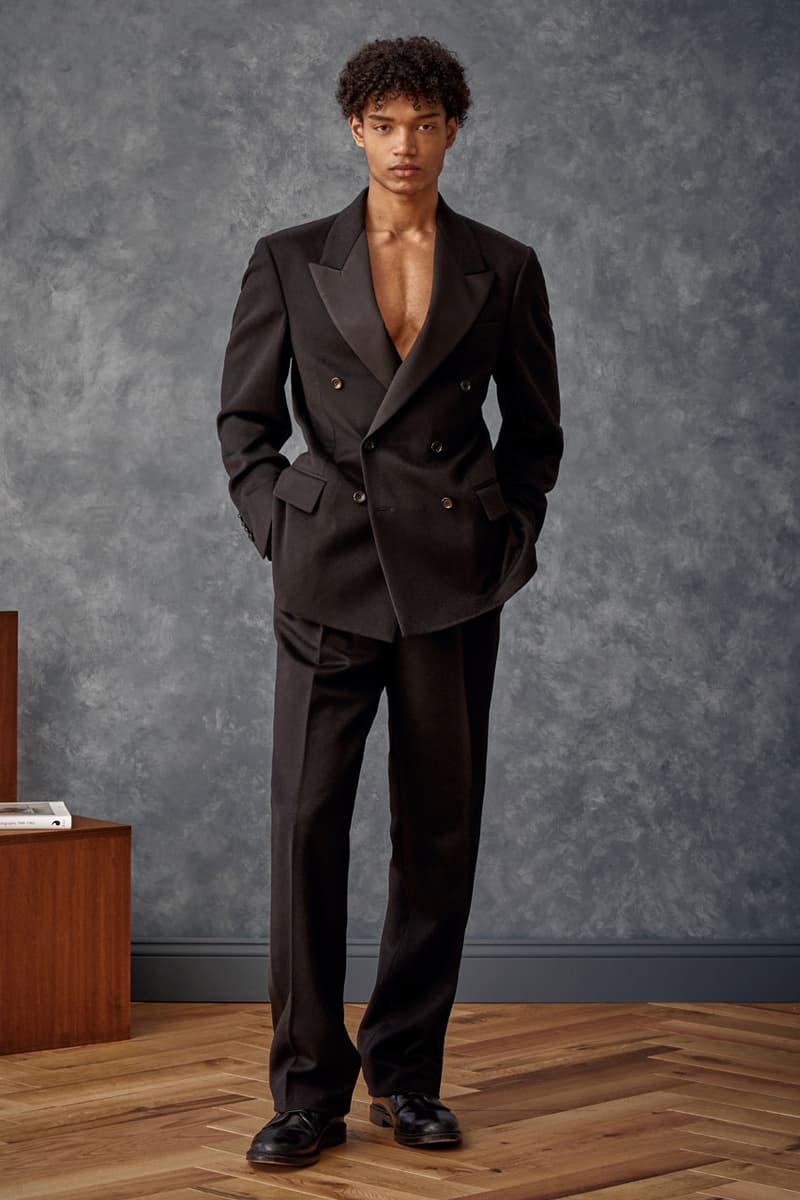 44 of 44
With Todd Snyder, one thing that remains crystal clear is his execution of sophisticated views of American style – all while keeping contemporary zeal. This time around for Fall 2023, Snyder merges past and present by interpreting what American creatives in the 50s and 60s would look like today.
Unequivocally classic, the collection is fit for all of life whether it be walking around the city or an intimate date night. Warm neutral shades of toffee, caramel, mahogany, butterscotch, cream, olive green, slate gray and black permeate the collection. But there are subtle pops of brighter shades with dusty salmon, indigo and sky blue. Tailoring stands tall with tweed, corduroy, wool/silk and velvet fabrications that channel embed aged styling details with modern cuts. But tailoring is just the start. Outerwear comes into the mix through textured overcoats, leather/shearling bombers, a houndstooth wrap coat, lightweight aged-effect leather jackets and vests.
Elsewhere in the collection are collarless buttoned tops, cardigans, sweater vests, knitted polos, button-down shirts and more. Trousers are just are versatile as other collection garments with both pleated and classic constructions in pinstripe, houndstooth and solid-color constructions. Additional collection highlights include the Officer's Coat in Prince of Wales Check, a Chore Coat in Loden Green Velvet, the Oversized Double-Breasted Suit and the Hollywood Trouser.
"There's this Fifties thing happening…A return to more elegant, more sartorial dressing but with relaxed silhouettes that you see in our oversized three-piece suits. At the same time, I didn't want to lose the ease and the attitude that we've all gotten accustomed to," said Snyder. "It's the same way that O'Hara's poems have the playfulness and spontaneity of diary entries. He put it beautifully when he said his poems should be 'between two persons instead of two pages.' And I wanted the same feeling for American Classics."
Check out Todd Snyder's Fall 2023 collection in the gallery above.
In related news, cobalt blue leads the way for Off-White™'s SS23 campaign.