'Rick and Morty' Co-Creator Justin Roiland Dismissed of Domestic Violence Charges
Slams "the horrible lies that were reported" about him at that time.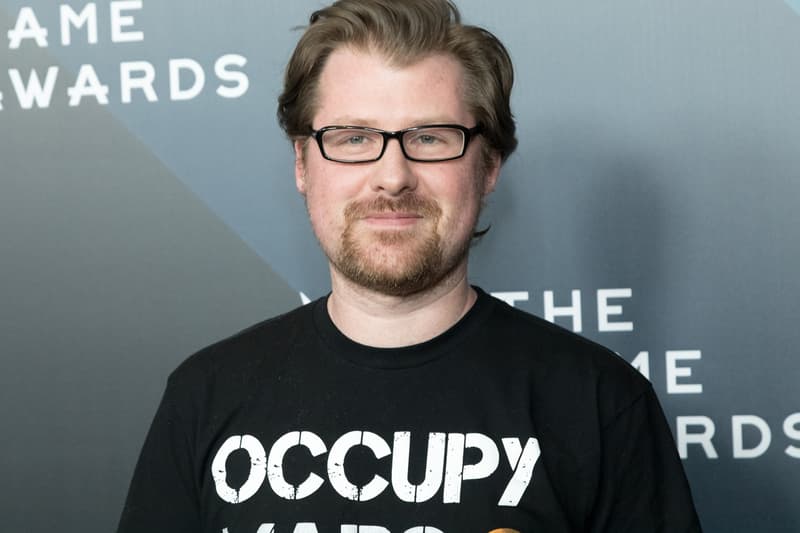 The Orange County, California District Attorney's Office has officially dropped the charges on Rick and Morty co-creator Justin Roiland. Roiland has been cleared of any domestic violence charges, confirmed by Kimberly Edds, the Orange County District Attorney's spokeswoman said in a statement, "We dismissed the charges today due to insufficient evidence to prove the case beyond a reasonable doubt."
Roiland was previously charged with one felony count of domestic battery with corporal injury and one felony count of false imprisonment by menace, violence, fraud and/or deceit, and is connected to an incident that took place in January 2020 with an anonymous Jane Doe who was in a relationship with Roiland at the time. He pleaded "not guilty" to the charges in October 2020 after being charged in May 2020.
After his charges were dropped, Roiland took to social media to share his statement which reads that he is "thankful the case has been dismissed." He also added that he is "still deeply shaken by the horrible lies that were reported about me during this process." The statement also indicated that he has "always known that these claims were false — and I never had any doubt that this day would come." Due to these claims, Adult Swim severed ties with Roiland. In a brief statement, the network said, "Adult Swim has ended its association with Justin Roiland." After the news, Roiland also resigned from Squanch Games, the video game developer banner he co-founded in 2016. It remains to be seen how his previous business ventures will play out after this news.
justice pic.twitter.com/1q9M4GA6MV

— Justin Roiland (@JustinRoiland) March 22, 2023
In case you missed it, John Wick: Chapter 4 on track to hit franchise record global box office opening.