Adult Swim Cuts Ties with 'Rick and Morty' Co-Creator Justin Roiland Following Domestic Battery and False Imprisonment Charges
Roiland's voice roles on 'Rick and Morty' will be recast, and fellow co-creator Dan Harmon will be the lone showrunner.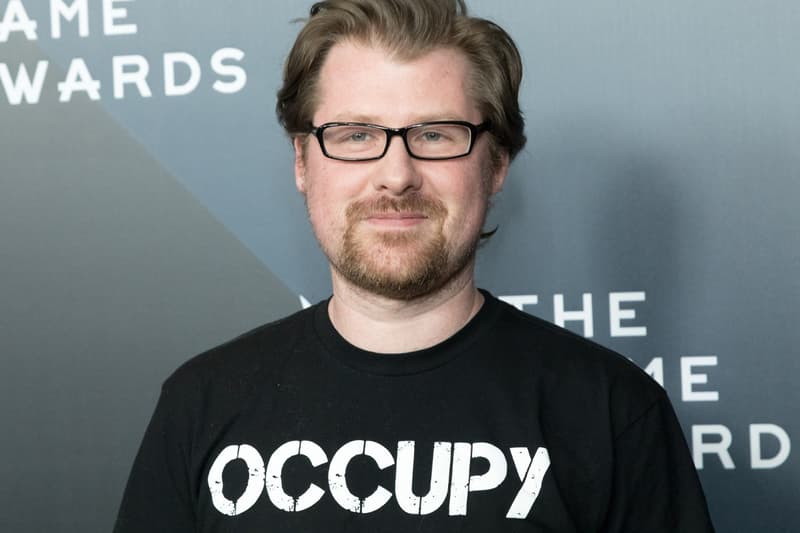 Adult Swim has officially cut ties with Rick and Morty co-creator and voice actor Justin Roiland following the news that he was charged with domestic battery and false imprisonment stemming from a January 2020 incident with a former partner. The dissolution of the partnership, which was announced in a statement from Adult Swim, Cartoon Network and Boomerang's senior vice president of communications Marie Moore on January 24, comes less than two weeks after Roiland's charges, originally served in May 2020, became public.
In September of 2022, Roiland said that Rick and Morty could "run forever" while discussing the show's sixth season, a sentiment that Adult Swim seemed to back full-heartedly as they had placed a gigantic 70-episode order for the show — which is currently locked in through season 10 — in 2018. According to The Hollywood Reporter, Rick and Morty will continue to roll along as planned, with Roiland's current voice roles set to be re-cast and co-creator Dan Harmon serving as the lone showrunner.
Besides Rick and Morty, Roiland has two active projects with Hulu and 20th Television Animation: including Solar Opposites, which he co-created and provides a main character voice-over, and Koala Man, in which he does voiceovers and is credited as an executive producer. At the time of writing, there's no word on if those projects will continue.
Roiland is due to return to court April 27. In a statement earlier this month, his attorney T. Edward Welbourm claimed his innocence. "We look forward to clearing Justin's name and helping him move forward as swiftly as possible," said Welbourn.
Elsewhere in the world of entertainment, a Friday the 13th reboot from the series' original director Sean S. Cunningham is on the way.