'Rick and Morty' Creator Justin Roiland Says "Show Could Run Forever"
Season 6 is only the beginning.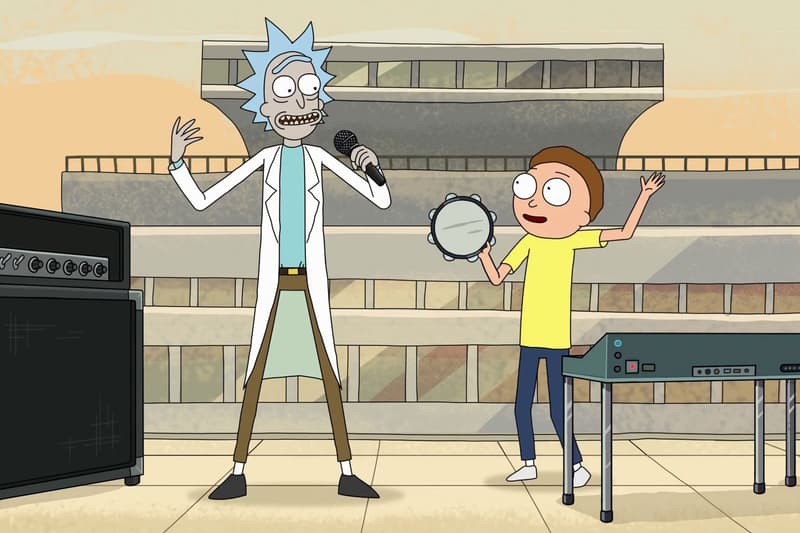 Just shortly after Rick and Morty showrunner Scott Marder promised fans a new season every year, the beloved adult cartoon's creator Justin Roiland has now opened up about how much longer he imagines the series to run Speaking to The Wrap in anticipation of the latest season, Roiland remarked that "I think the show could run forever. The show could run as long as we want it to." Co-creator Dan Harmon also chimed in about the show's evergreen nature.
"As far as the longevity of the show, to me, it just feels infinite. That's kind of the easy part," Harmon explained. "And I think that might be the cause of some frustration on the fans' part, because my original commitment to just, I think a good TV show is one that lasts 1000 episodes. You don't design a paper airplane to land at a certain spot, a certain distance for you. A good paper airplane is the one that stays in the air forever, and that's impossible but you fold it in a way that that's the goal."
For now, Season 6 of Rick and Morty will begin the second half of a larger story arc, and the team behind the project has teased much more to come. Catch the latest season now on Adult Swim.
Elsewhere in entertainment, David Bruckner's Hellraiser has offered a first look at female Pinhead.