'Skyrim Anniversary Edition' Could Be Coming to Nintendo Switch
The edition includes all DLC content as well as drops previously exclusive to the special edition version.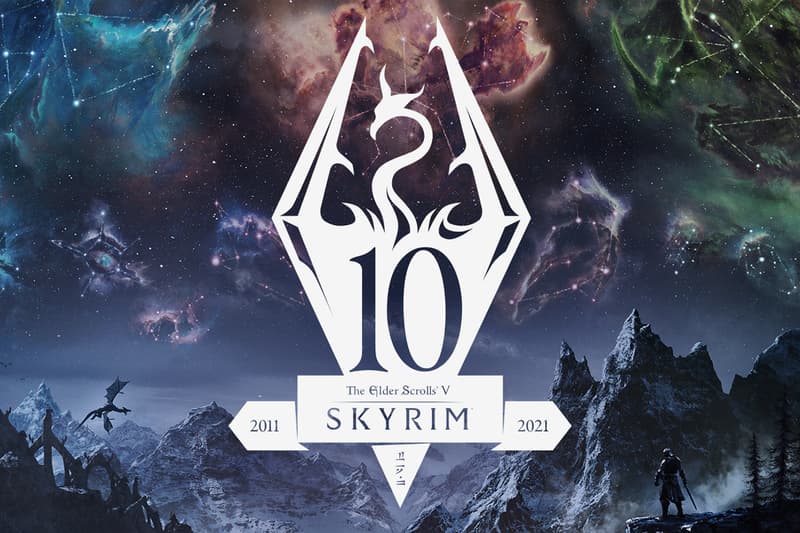 Skyrim has long been ported over to the Nintendo Switch, but fans of the franchise will nonetheless be delighted to learn that Bethesda could be bringing the entire Anniversary Edition of the game to the handheld platform. Rumors surfaced after The Elder Scrolls V: Skyrim Anniversary Edition received a PEGI rating for the Switch.
The celebratory edition itself includes a whole hose of extra content not found in the original title, including all the DLCs released so far as well as some bonus content created specifically for the edition. Its launch back in 2021 was made available for PC, Xbox, and PlayStation platforms, so it'll be the first time you'll get to enjoy all its extra content on your Switch.
Of course, it's just a PEGI rating for now so those interested should best stay tuned for more announcements from Bethesda and Nintendo.
Elsewhere in gaming, Sonic Frontiers has dropped a new overview trailer explaining the premise of the game.