Apple iPhone Has Officially Overtaken Androids, Claiming 50% Of U.S. Market Share
America has spoken in regard to the iPhone > Android debate.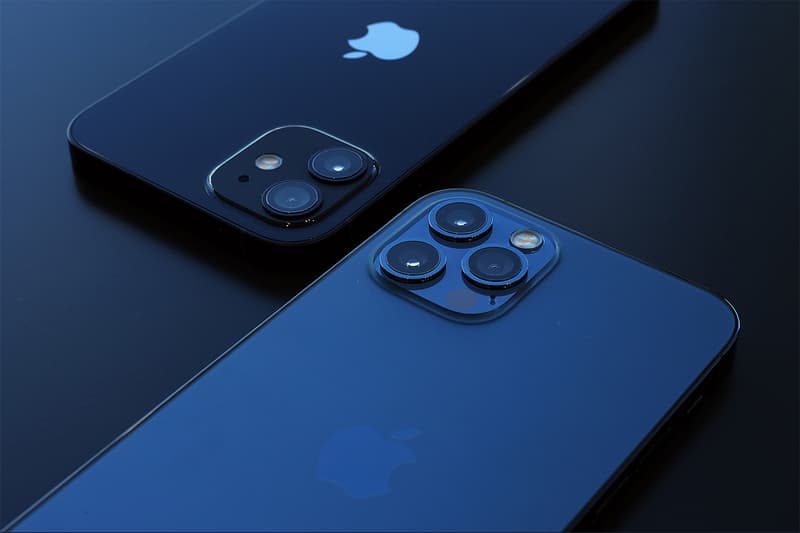 In the great debate of iPhone versus Android, it appears that America has spoken. For the first time in the history of smartphones, findings reported by the Financial Times have stated that smartphones users in the U.S> prefer the iPhone over Androids.
Counterpoint Research has indicated that iPhones have overtaken the entire Android ecosystem in June, officially claiming 50% of the U.S. smartphone user market share. This is a major feat for Apple as the company achieves the highest-ever share of the American smartphone market. Apple iPhones have not outnumbered Android devices since 2010. In the second quarter of 2022, Counterpoint Research reported that there was a strong trend of Android users migrating to iOS devices. In the early release days of the iPhone, iOS was never near a 50% market share. A few years after the iPhone came out, Android overtook iOS to stake a larger install base, however, it appears that the tables have turned.
On a global level, Android phone users have declined to just under 70%, a decline from the 77% share of the global smartphone market in 2018. iPhones on the other hand have seen an international growth to 25% of the world's phones, an increase from the 20% from four years ago. According to the research, by Q2 of 2022, most of the phones sold were from five brands: Apple, Samsung, Xiaomi, Oppo and Vivo. Across the U.S., Apple continues to dominate the premium smartphone market holding 57% of sales in the segment. With the iPhone 14 launch event happening in the coming weeks, the company is showing no signs of slowing down.
In other tech news, exclusive paid features are reportedly coming to Facebook, Instagram and WhatsApp.