David Bruckner's New 'Hellraiser' Offers First Look at Female Pinhead
"This is not a remake."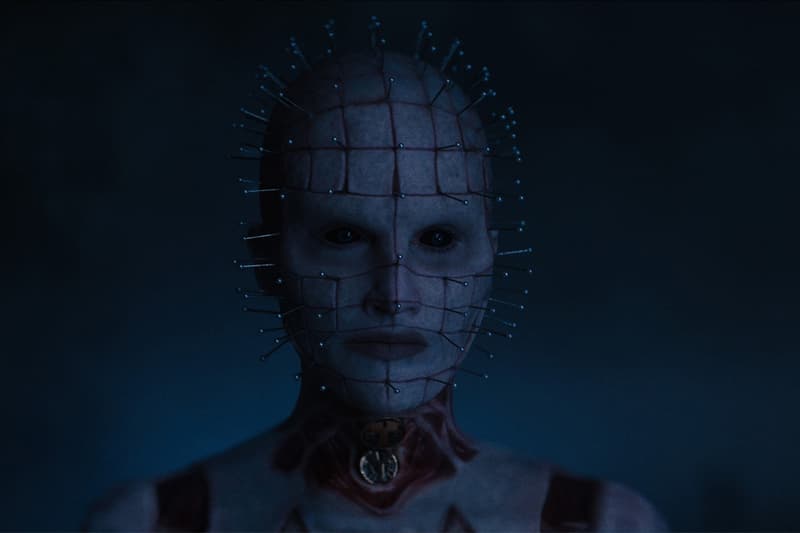 1 of 4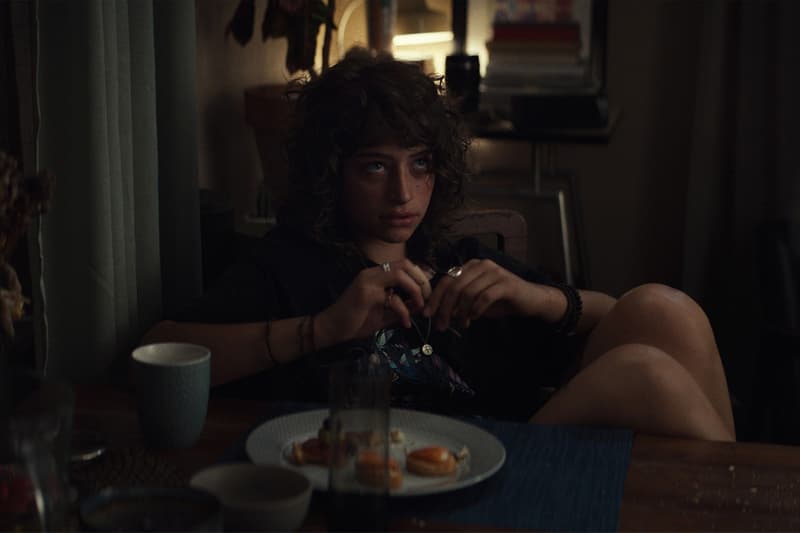 2 of 4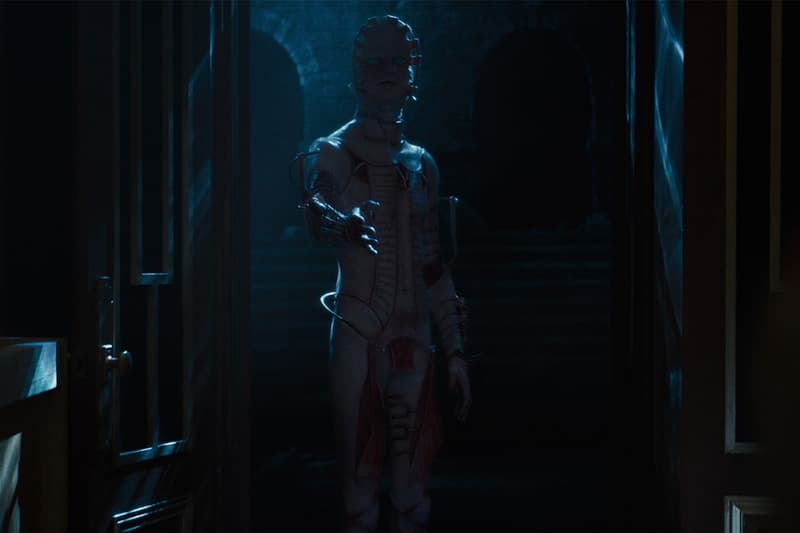 3 of 4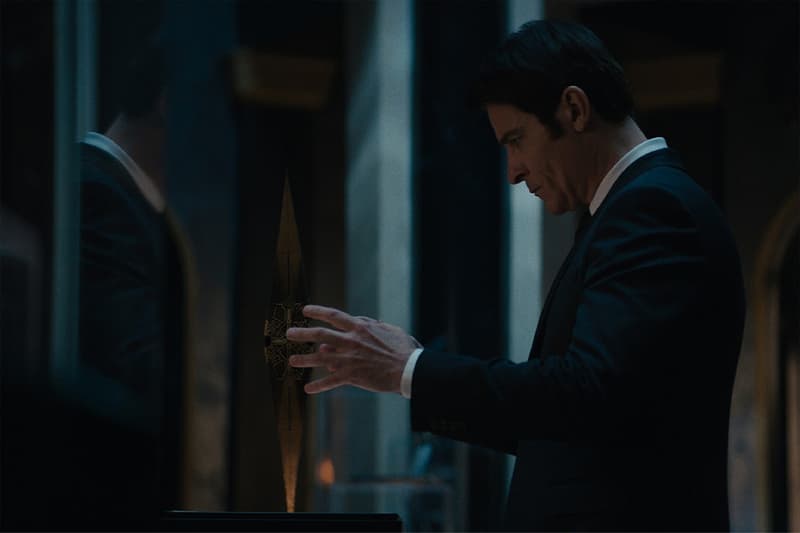 4 of 4
David Bruckner has now shared a first look at his upcoming Hellraiser reboot as well as the new female Pinhead.
Speaking to Entertainment Weekly, the director reflected on the impact the original Hellraiser from 1987 made on him as a young teenager. "It was so visceral and so impactful," the filmmaker said. "It was a movie that really really scared me. It's digging into things that are so troubling that I was almost afraid of the people that created it!"
He then went on to explain that the upcoming film will not be a remake. "This is not a remake," Bruckner continued. "I just didn't think you could ever remake the original Hellraiser. It's too much its own thing and it would be, I think, perilous territory for filmmakers, because how do you top that? This is a new story in the Hellraiser universe."
As for what that story entails, the director shared that his vision of Hellraiser revolves around a girl named Riley, portrayed by Odessa A'zion. "It's the tale of a young woman, who's struggling with addiction and compulsive behavior, that comes in contact accidentally with the box and unfortunately begins to dabble with it," Bruckner explained. "And chaos ensues." Pinhead will also have a new spin, now portrayed by Jamie Clayton, whose previous works include Sense8, Designated Survivor and Disclosure.
Take a first look at some of the film's stills up above as you wait for Bruckner's Hellraiser to arrive on Hulu on October 7.
In other entertainment news, the first episode of House of the Dragon is now free to watch on YouTube.