Honda Reveals 315 Horsepower For the 2023 Civic Type R
Making it the most powerful version ever released.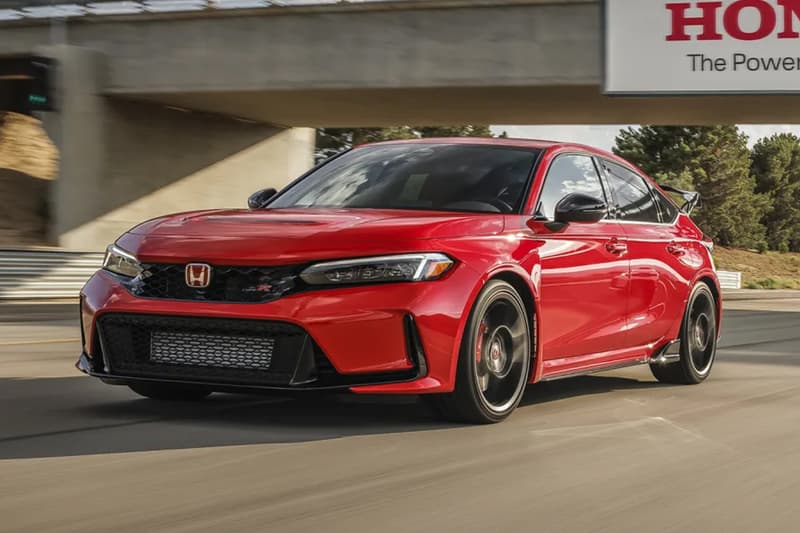 1 of 9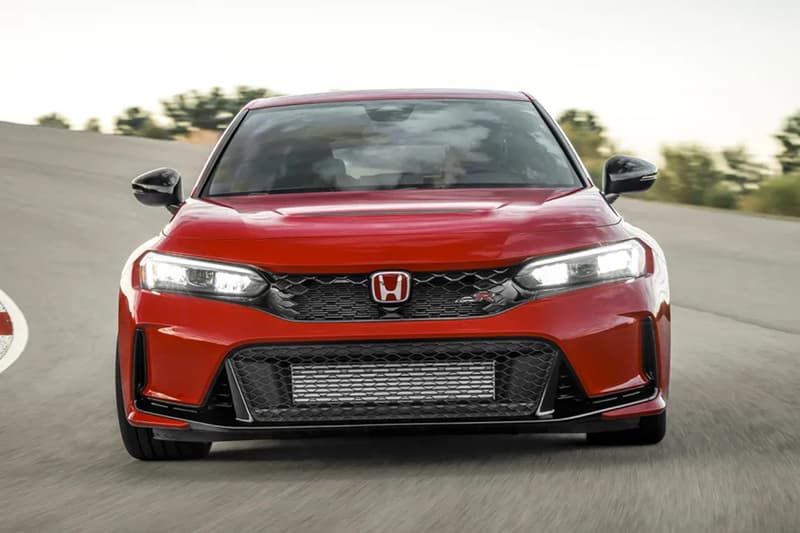 2 of 9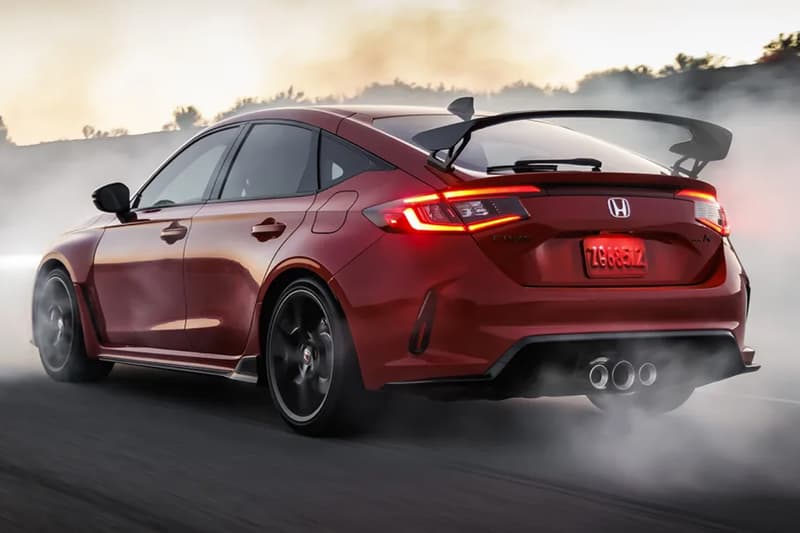 3 of 9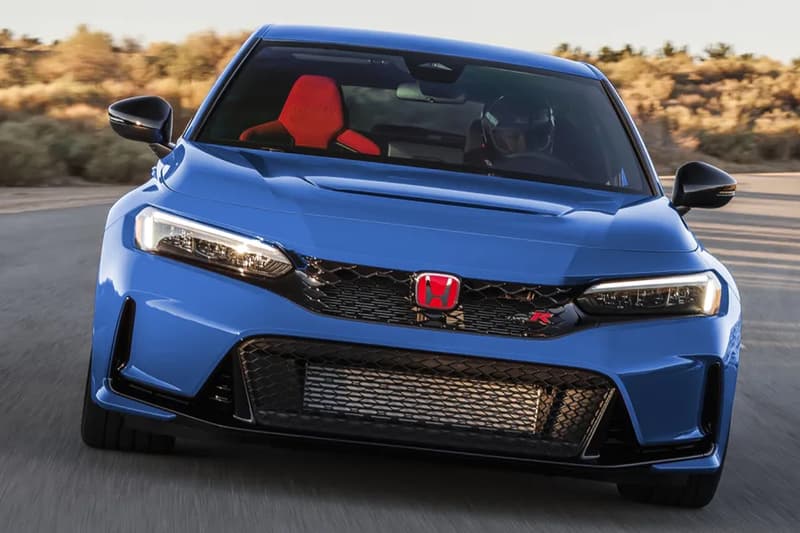 4 of 9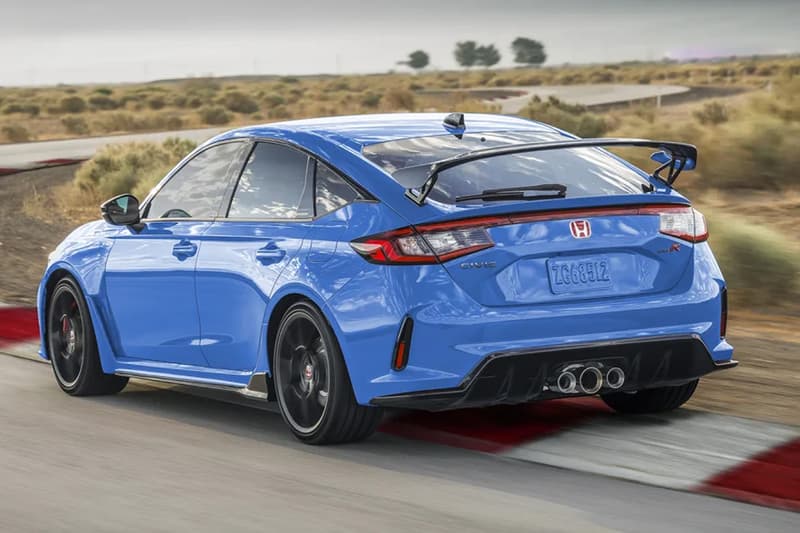 5 of 9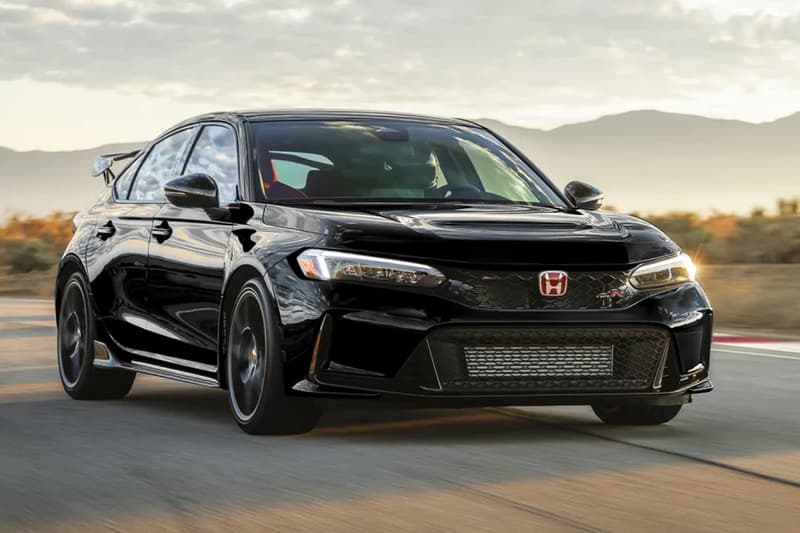 6 of 9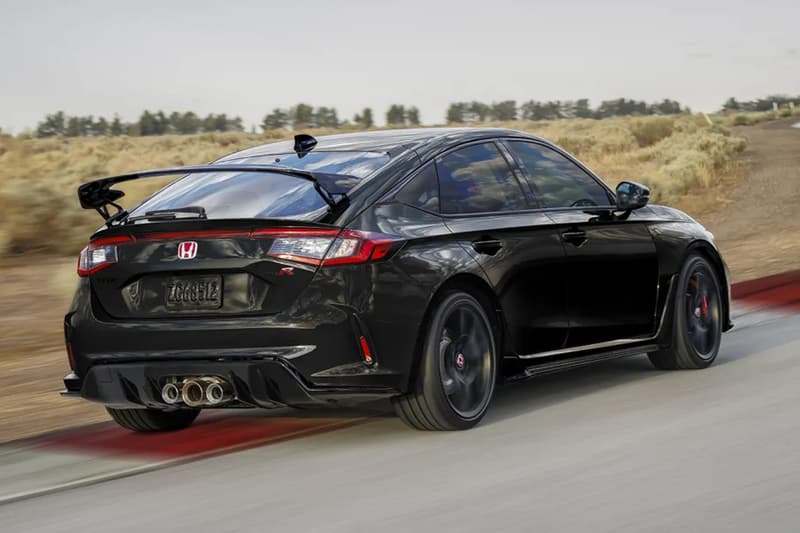 7 of 9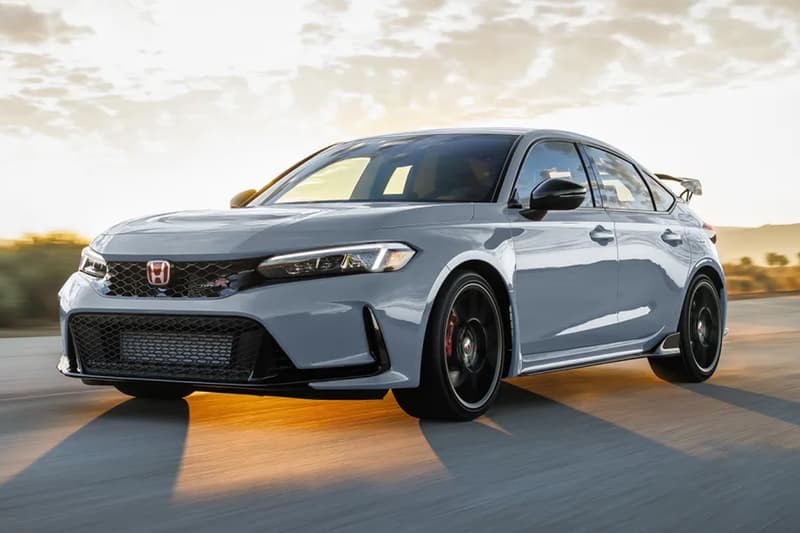 8 of 9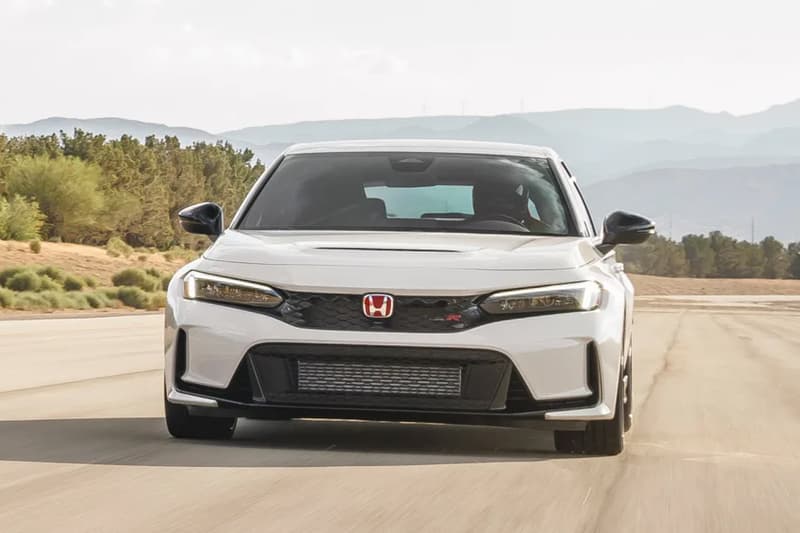 9 of 9
Back in July, Honda finally unveiled the highly-anticipated 2023 model of its Civic Type R but kept its performance specs largely under wraps — until now.
Confirming that the new version will indeed be the most powerful Civic Type R ever produced, the 2023 variant will push out 315 horsepower and 310 pound-feet of torque through its 2.0-liter turbocharged four-cylinder engine. Honda says the power increase is thanks to a redesigned turbocharger, intake and exhaust system. The former now carries turbine blades that have been reshaped and resized, allowing it to work in harmony with the improved intake in order to generate pressure over a wider range. The new active exhaust then opens up a valve at high rpm, giving it a louder roar.
Working with the engine to deliver the 315 horsepower to its wheels is a six-speed manual gearbox that comes equipped with a lighter flywheel as well as a rev-match system. A high-rigidity lever and what Honda calls an "optimized shift gate pattern" provide for a "hyper-precise gear change." Cooling the engine down is then a larger grille up front paired with a larger radiator and fan, ensuring optimum performance. This data aligns with the previous model's output when compared with its JDM counterpart, with a track record showing a rough 10 horsepower difference as previewed earlier.
Unfortunately, Honda has yet to reveal pricing info for the 2023 Civic Type R, so those interested will have to wait a little longer.
Elsewhere in the automotive world, Mitsubishi is bringing back its Ralliart performance brand for 2023.