Leaked 2023 Honda Civic Type R Brochure Indicates a 10 HP and 15 LB-FT Increase
Although the sports car is 90lbs heavier.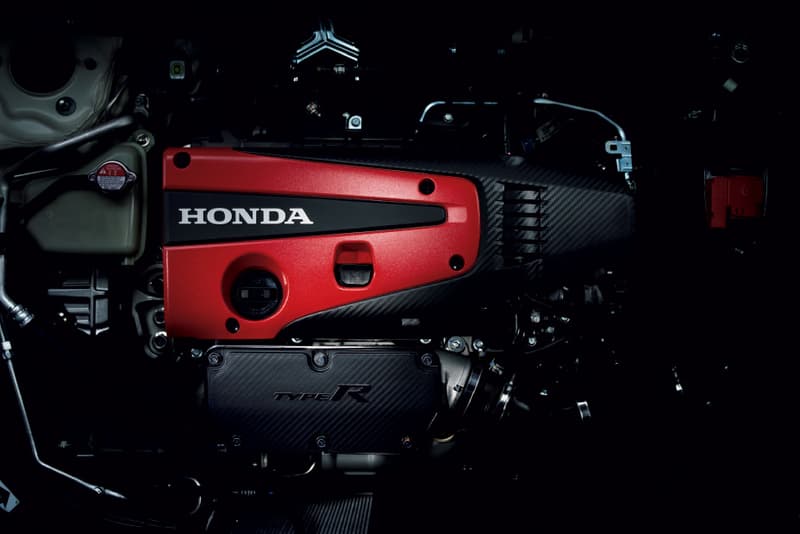 A leaked brochure from a customer of a JDM 2023 Honda Civic Type R has just given fans further info on the type of power the new generation of Civic Type R produces.
The previous FK8 produced 316 horsepower and 295 lb-ft of torque whereas its US market versions saw a 10 horsepower reduction. The spy shot of the brochure indicated that the new (and 90 lbs heavier) FL5 will produce 326 horsepower and 310 lb-ft of torque for its 2.0L turbocharged engine — 10 more horsepower and 15 more pounds of torque.
Given that the past JDM vs North American versions saw a 10-horsepower difference, many looking to order the new Type R in the States are thinking that the North American version will see also see a 10-hp reduction with torque numbers remaining the same as its JDM counterpart.
シビックタイプR、契約しました!!!!!!
悩んでたのが嘘みたい…めちゃくちゃ清々しい気持ち!!!!!
楽しみだあああああああワーイワーイワーイ!!!!! pic.twitter.com/cirlWzcqR5

— 伊藤 梓 (@AzusaIto2) July 22, 2022
The JDM-spec CTR allegedly makes 326 hp and 420 Newton-meters (309 pound-feet). https://t.co/JeWLiVdwK8

— Motor1 (@Motor1com) July 26, 2022
In other automotive news, Initial D-inspired AE86 taxis are set to launch across Shibukawa City.