Disney+ Is Rebooting 'Eragon' With Live-Action Series
Original author Christopher Paolini will serve as co-writer.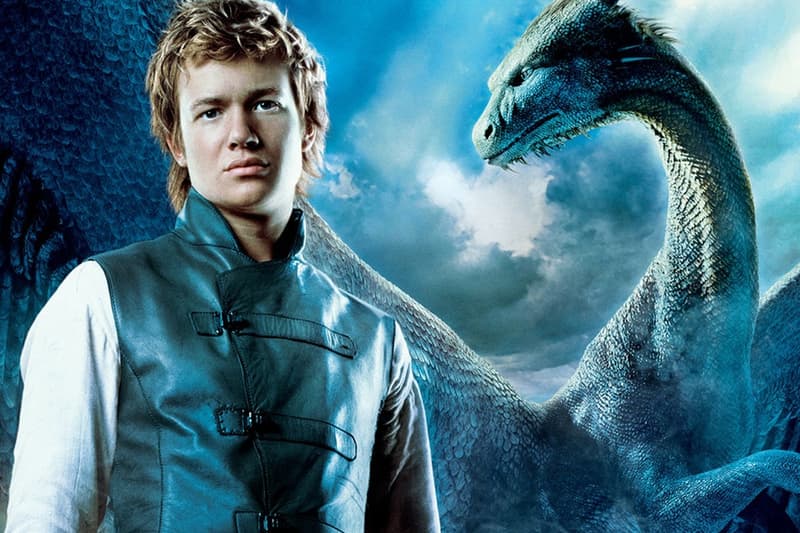 Two decades after the original book was released and 16 years after its feature film adaptation, fantasy fans will be delighted to learn that Eragon is finally getting a reboot from Disney for its streaming platform. According to Variety, the media giant is looking to revive the franchise through a brand new live-action series that'll serve as a reboot instead of building on the 2006 film, which was met with low audience ratings and subpar critics' reviews, making only $250 million USD in total despite an alleged $100 million USD budget.
While little is known for the time being regarding what the Eragon reboot will entail, it's unlikely the original cast will return for the project, though the story's author Christopher Paolini will be serving on the team as co-writer. The American author first self-published the book back in 2002 and it was subsequently republished in 2003. The story follows the journey of young farmboy Eragon, who finds a dragon egg that hatches into Saphira. Becoming a dragon rider thanks to the help of his mentor Brom, Eragon sets out to fight the evil king Galbatorix to free the land of Alagaësia.
There's currently no release date yet for the Disney+ Eragon reboot, so those interested should stay tuned for more updates to come.
Elsewhere in entertainment, HBO Max will soon be streaming Game of Thrones in 4K HDR.