MACHINE-B Confronts "The Collections the Critics Got Wrong"
Stavros Karelis' Machine-A and Gill Linton's Byronesque spotlight the archives of Vivienne Westwood, Balenciaga, Vetements and Helmut Lang.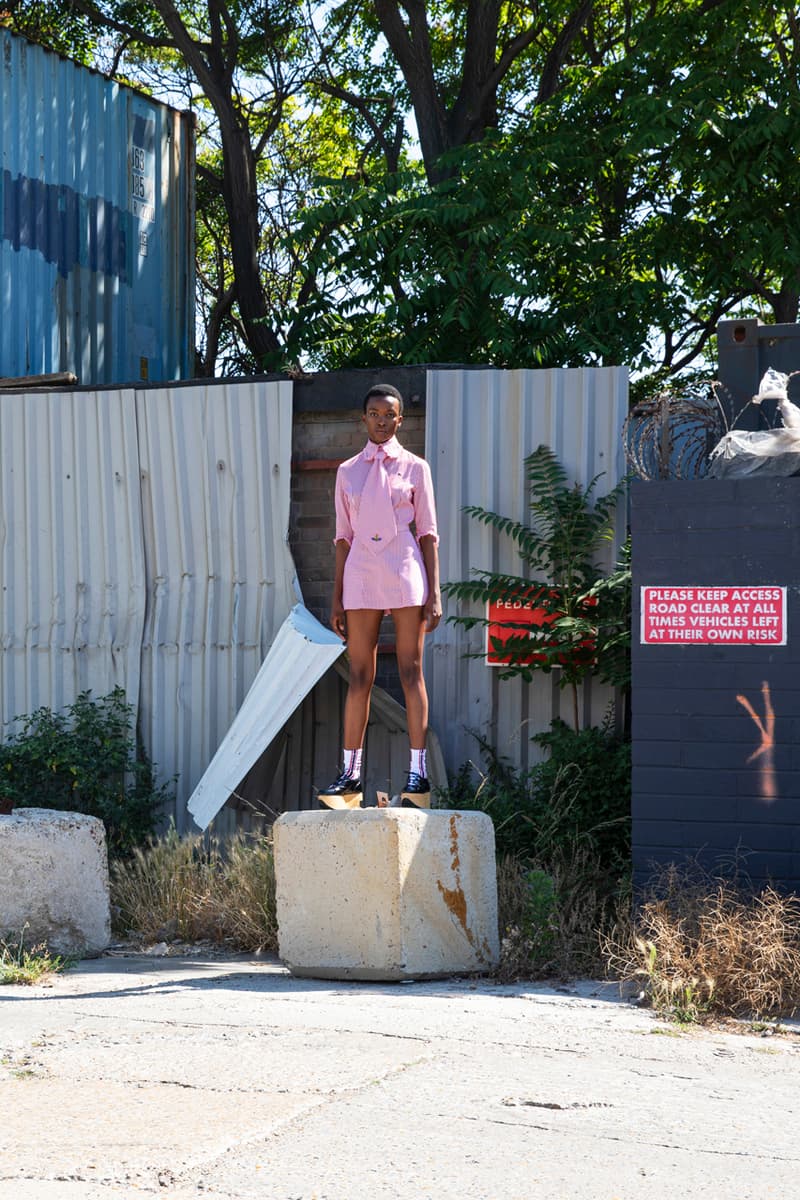 1 of 13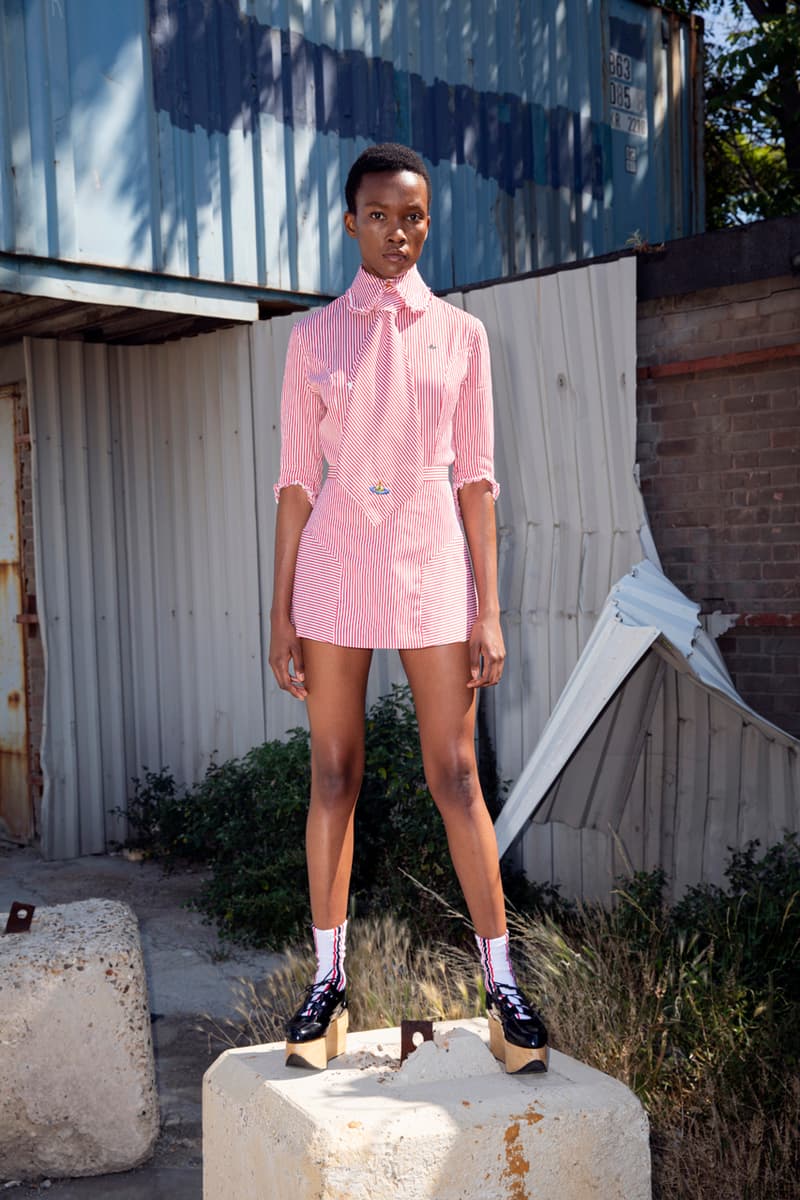 2 of 13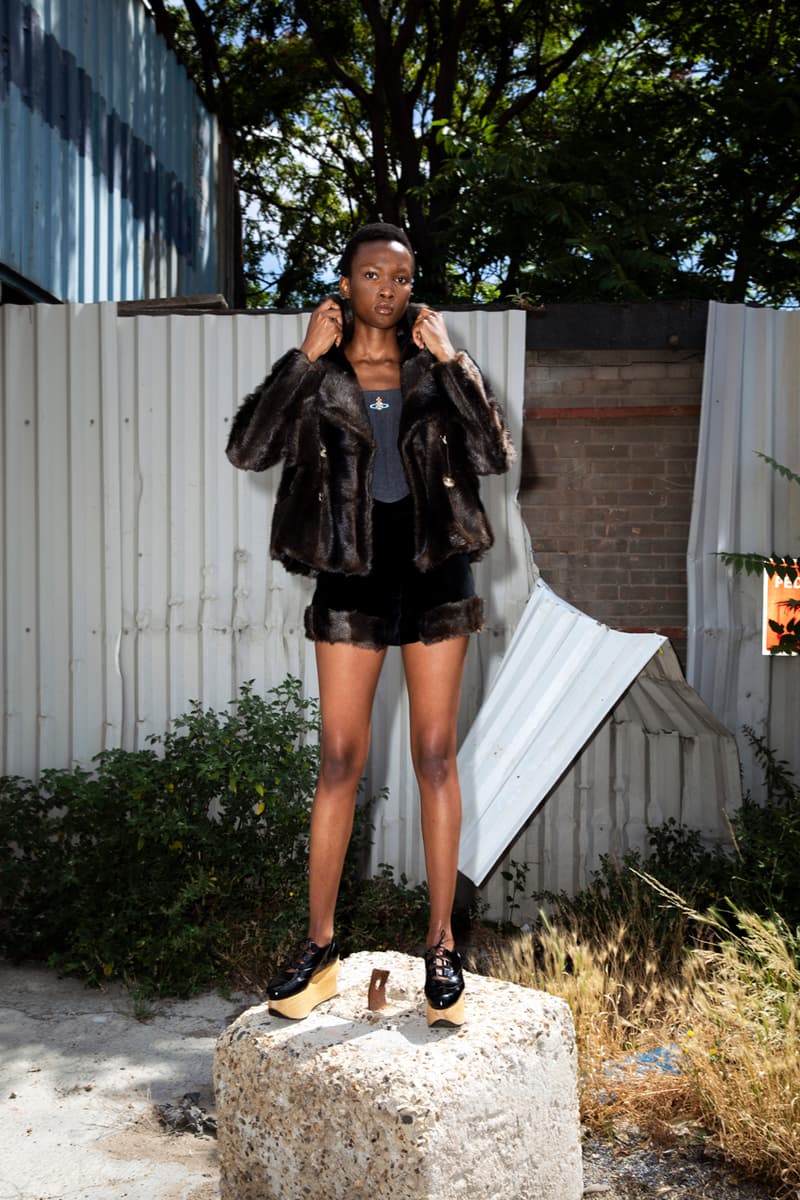 3 of 13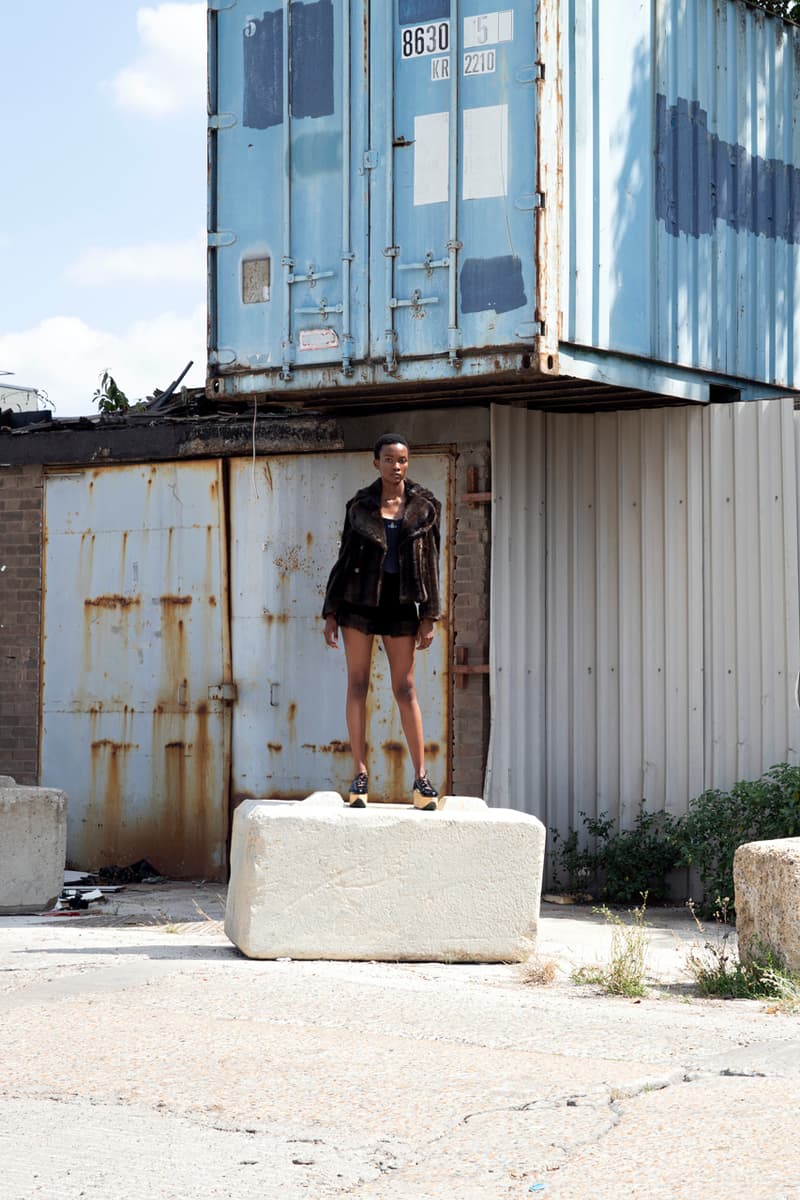 4 of 13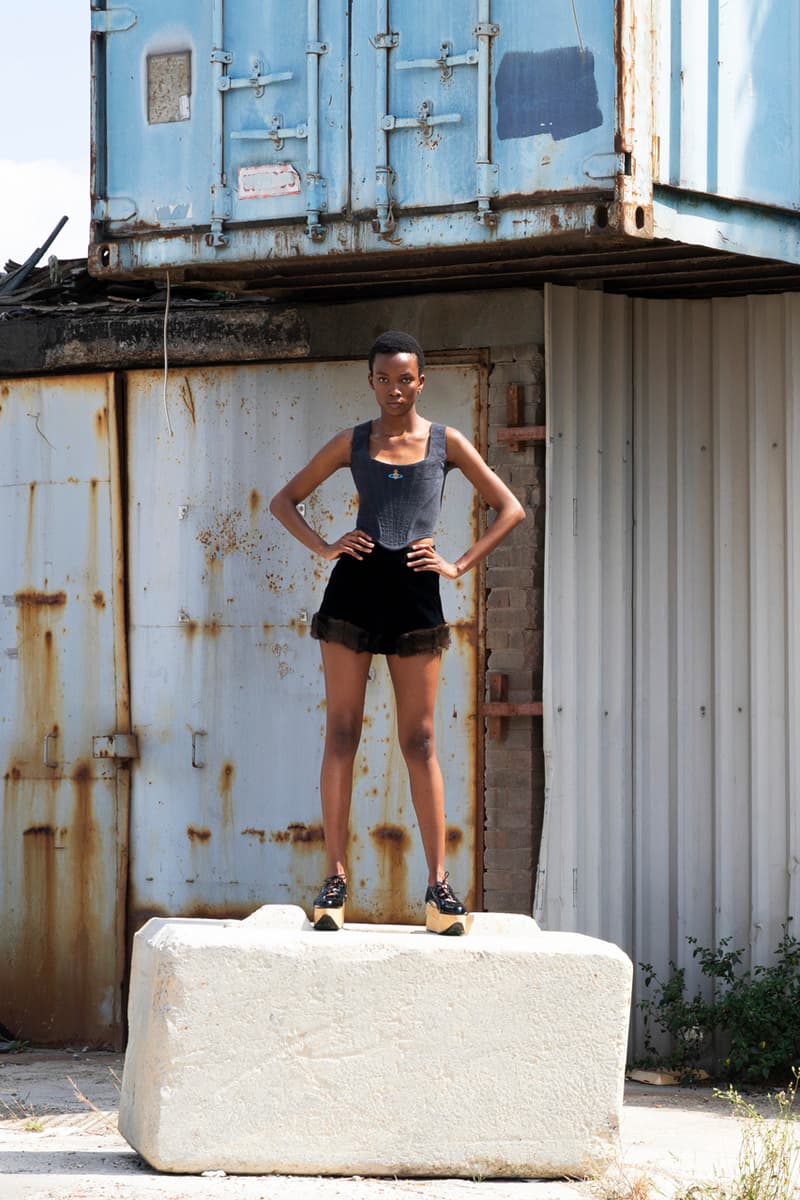 5 of 13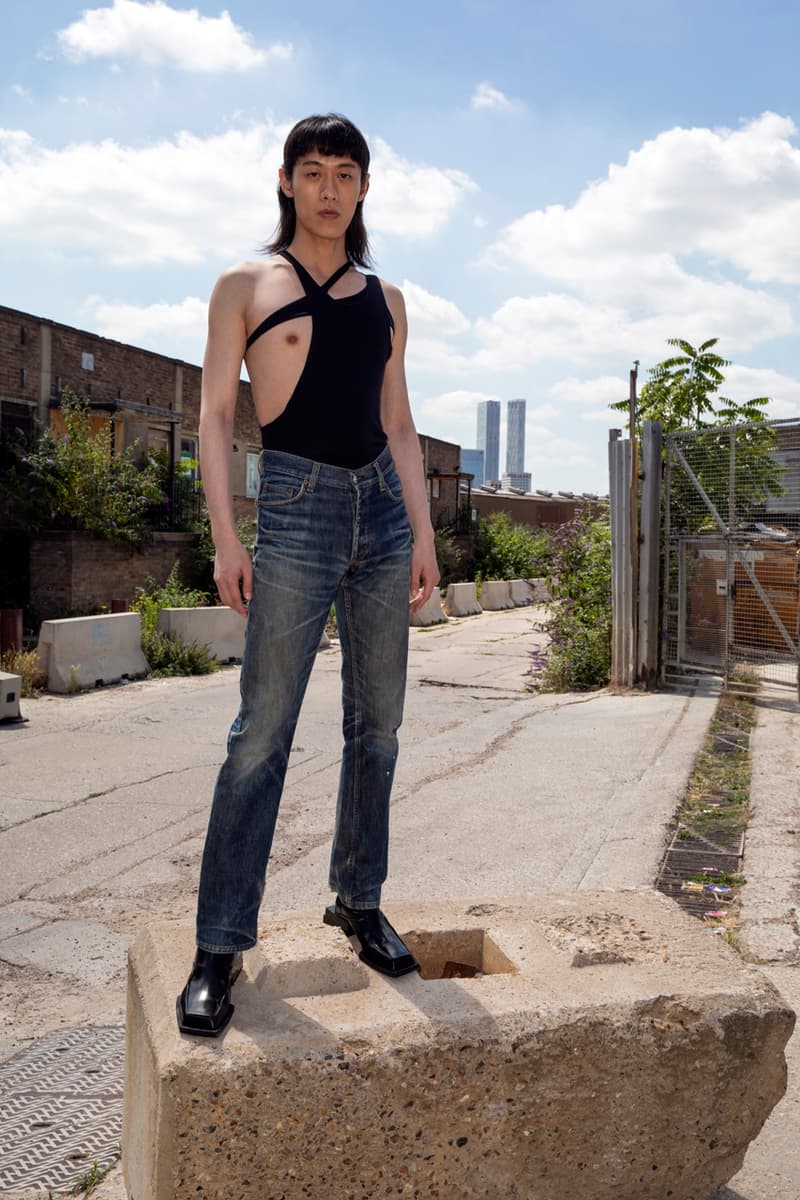 6 of 13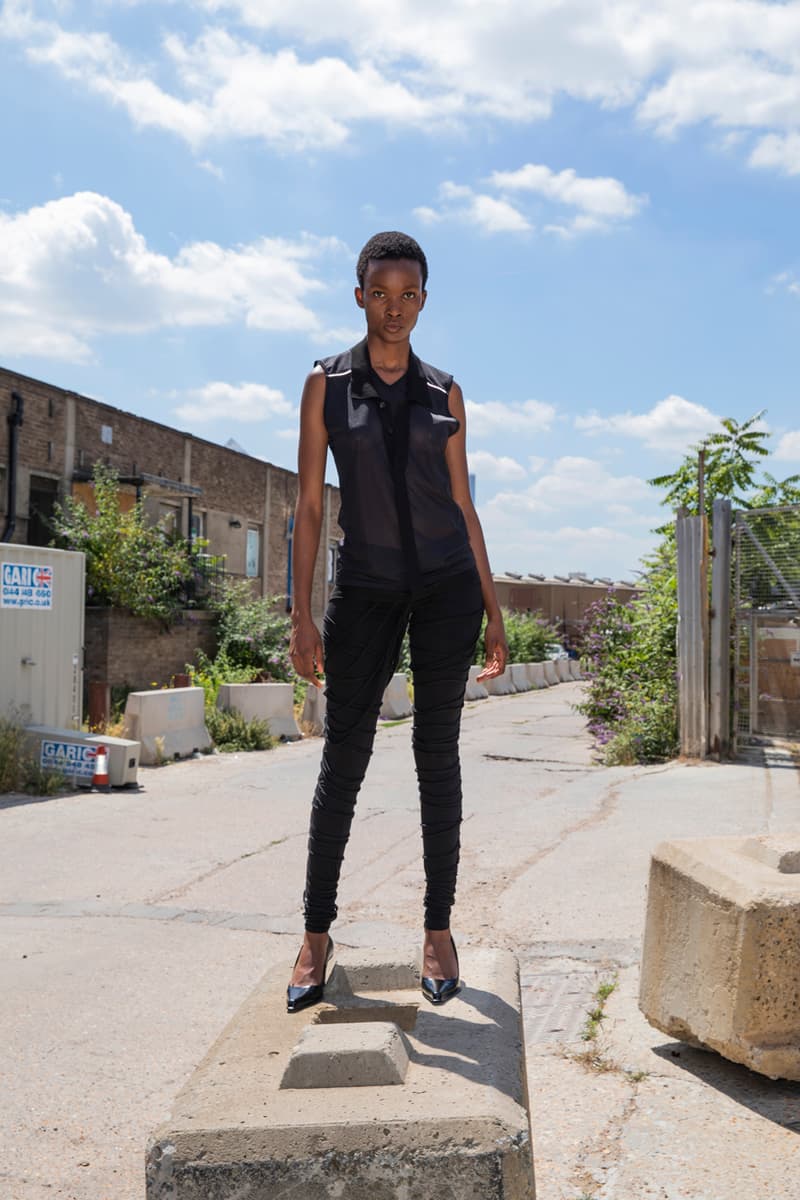 7 of 13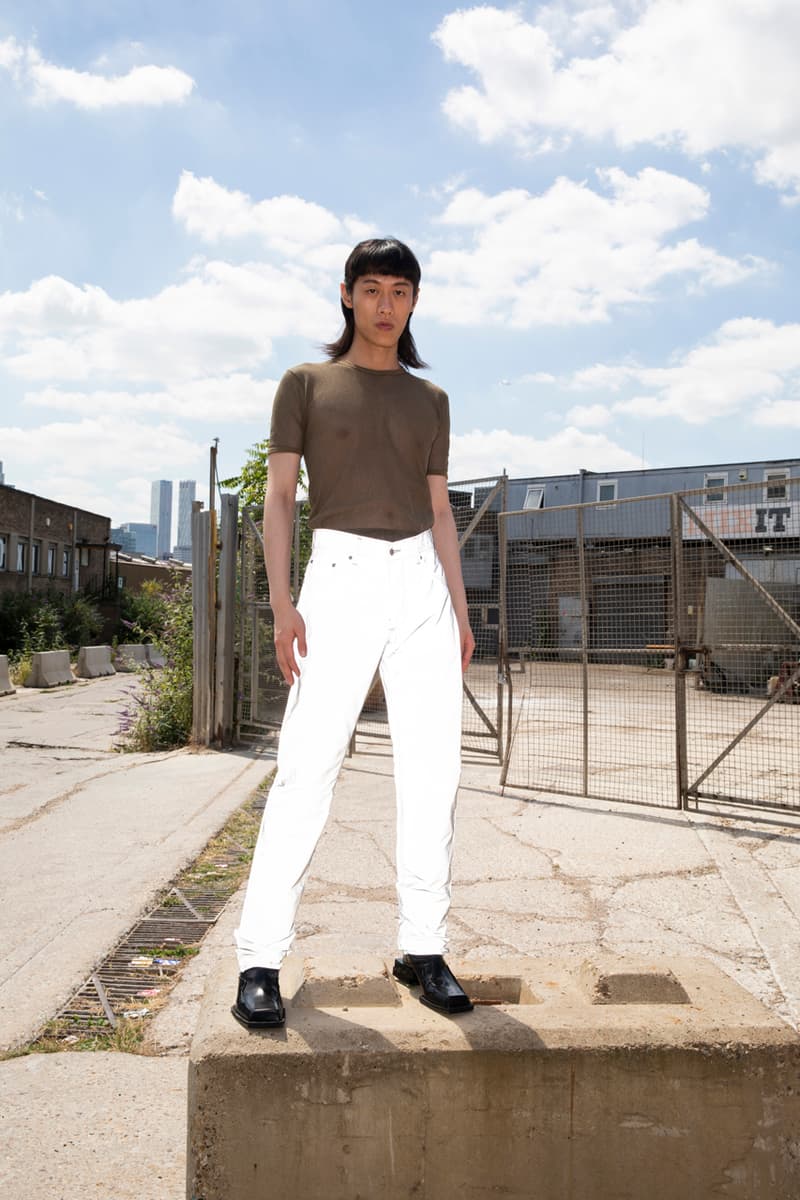 8 of 13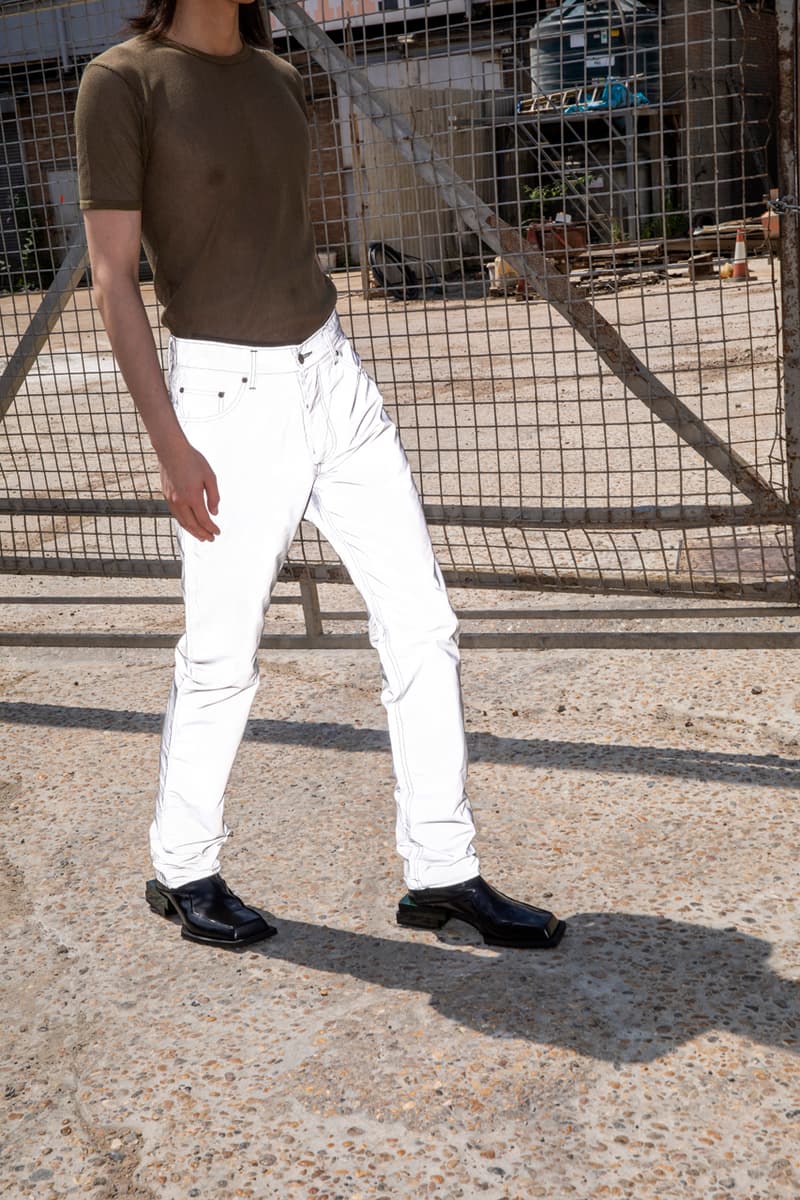 9 of 13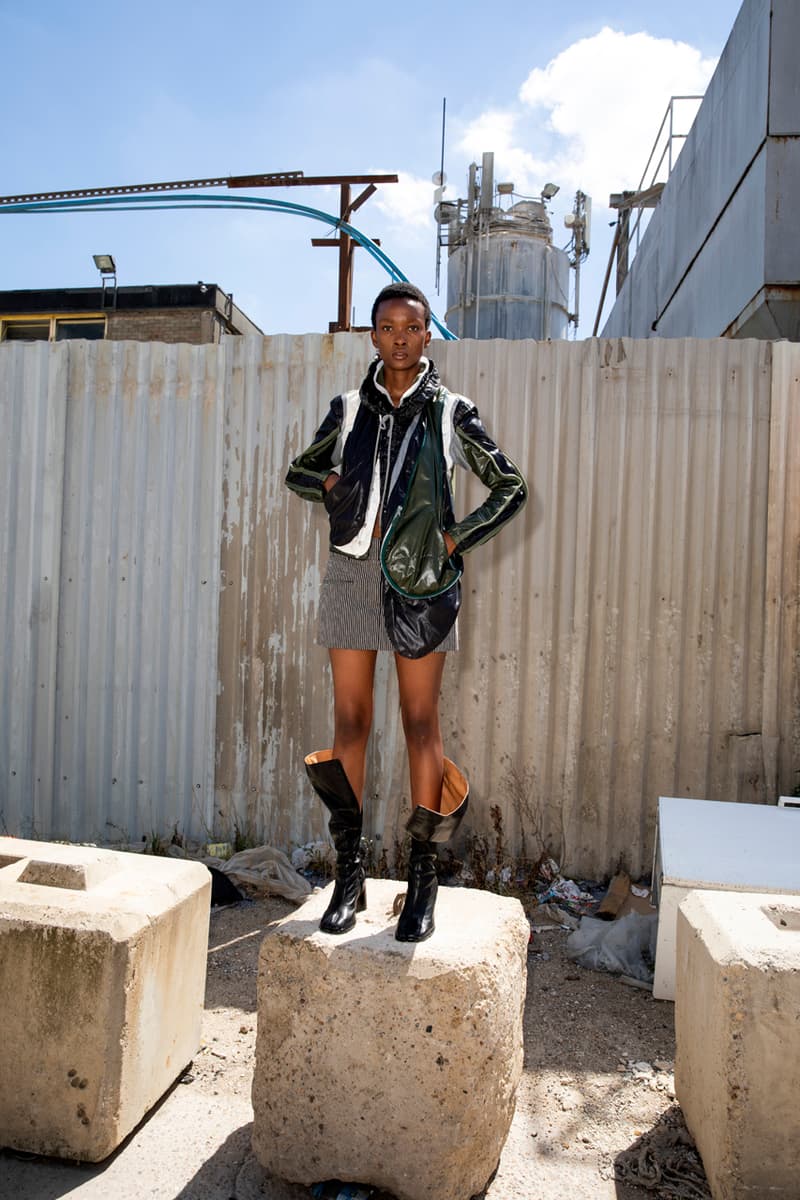 10 of 13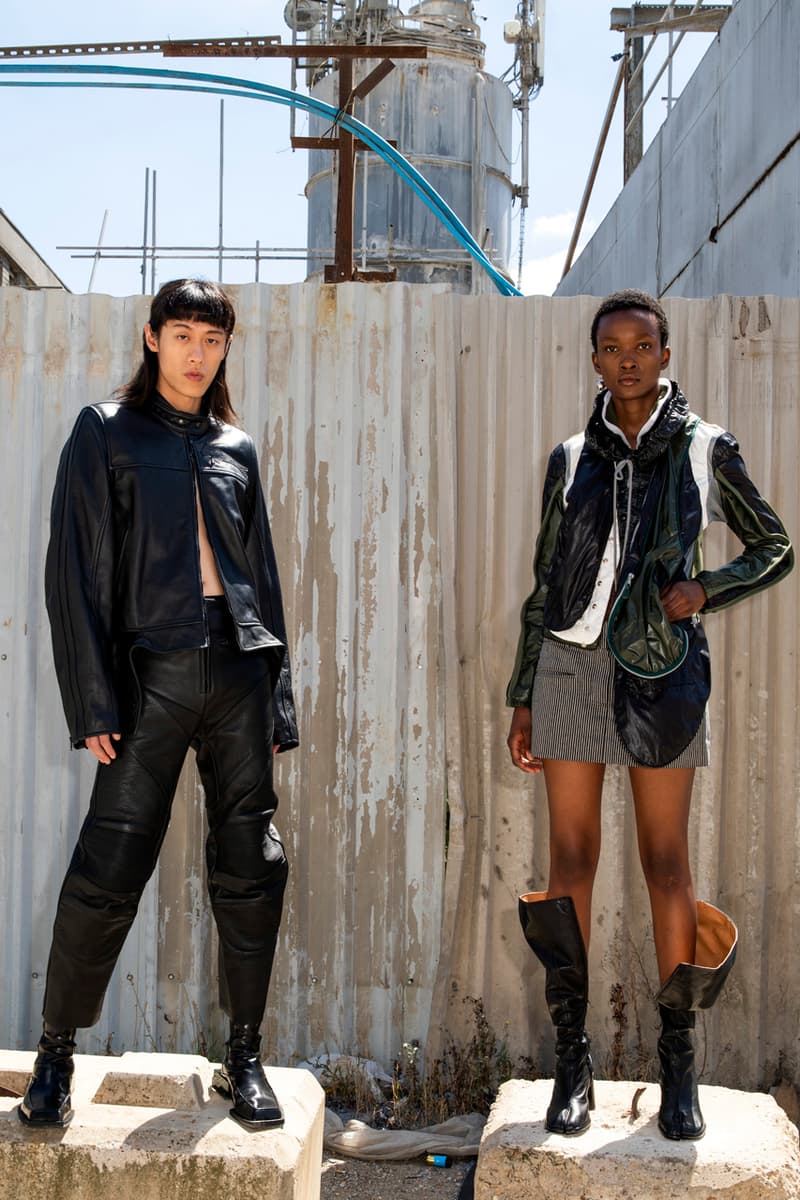 11 of 13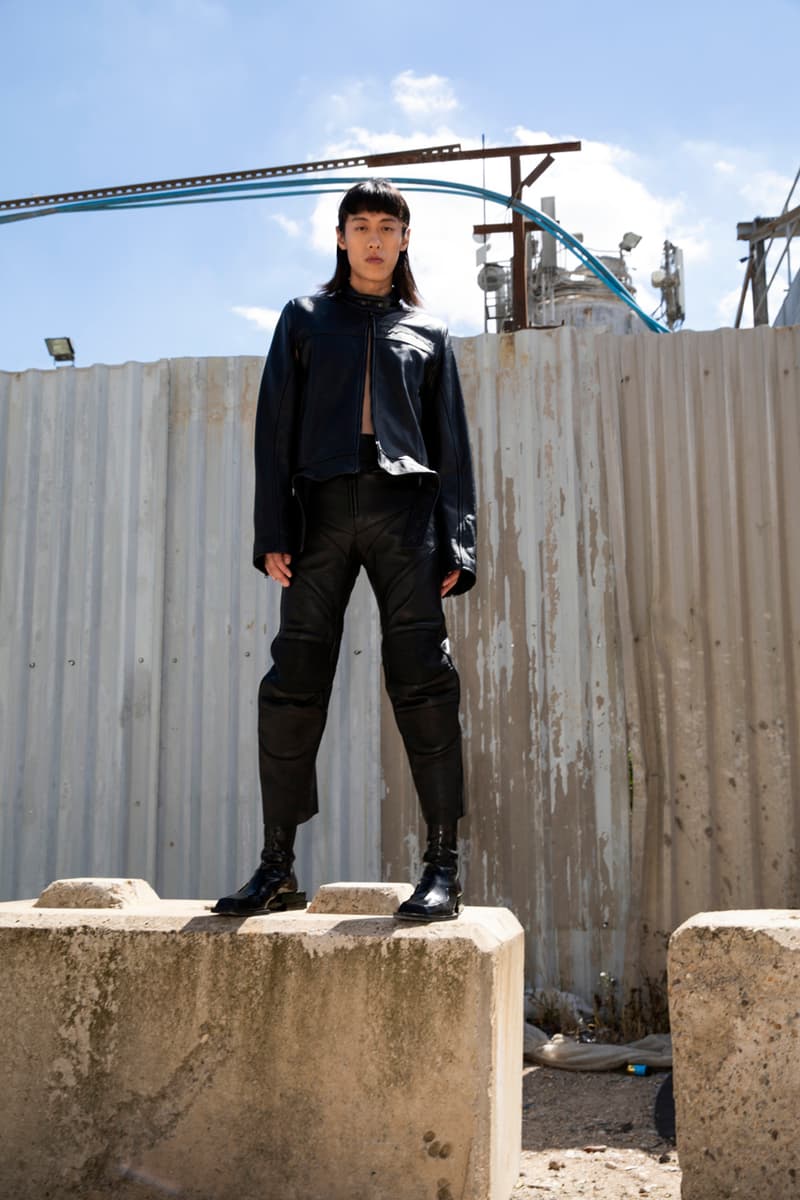 12 of 13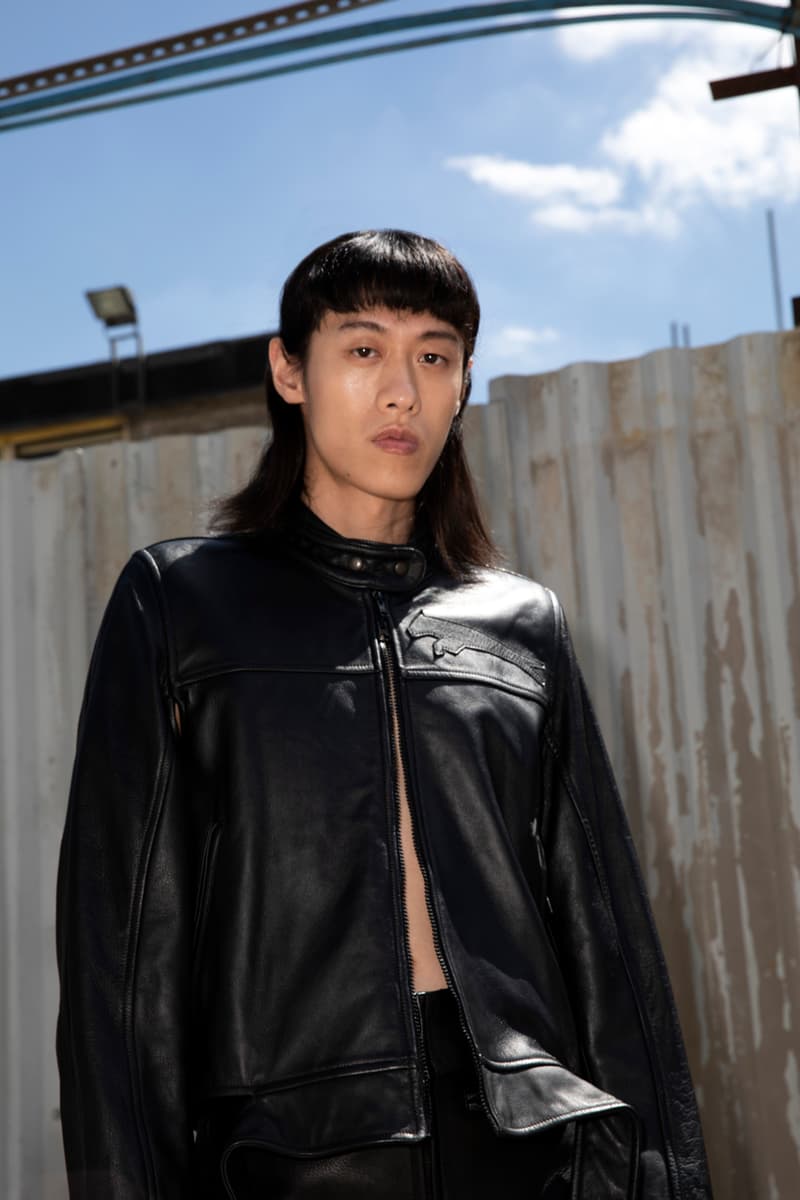 13 of 13
Some of the world's most revered designers — such as Vivienne Westwood, Balenciaga, Vetements and Helmut Lang — have been subjected to the fury of a fashion critic, but Machine-A and Byronesque's joint collective MACHINE-B says these are some of "The Collections the Critics Got Wrong." In a new collaborative effort, Stavros Karelis and Gill Linton come together once more to celebrate designers, and this time around specific collections, that were once vilified, scrutinized and mocked.
With art direction from Paul Hetherington, MACHINE-B hooks its "The Collections the Critics Got Wrong" program around the provocative statement "First They Ignore You. Then They Laugh At You. Then They Fight You. Then You Win." This paints a picture for the collections at hand, as labels such as Vetements were once whittled down to "getting boring quickly… the hype surrounding them is not helping. You can only do so much with reworked clothes. There is something missing here, a continuity of direction," per Stylezeitgeist, 2015. Likewise, in 1992, The Washington Post said of Helmut Lang that "There is a grim aspect to his clothes, felt not only in his preference for black leather and wet-looking synthetics but in his hard-core disaffection for established fashion… Unbound by conventional good taste."
Today, these critiques are now pillars that each designer label has used to become a staple of 21st-century fashion. Vetements' irreverence and supposed nonchalance has played well into the anti-fashion attitudes post-pandemic, while Lang now sees his archive become a sought-after source of inspiration for the fashion industry.
MACHINE-B also puts the spotlight on Balenciaga and Vivienne Westwood, two epochal, seminal names that have shaped a moment in fashion's history. Speaking on the project, Karelis says, "On our second edition of MACHINE-B, the idea of time is once re-visited and makes us rethink how some of the most iconic collections of all time presently, have been initially perceived. This project allows us to think of our future designers and brands, the ones that will be the next Vivienne, Helmut, Vetements, Balenciaga and how brave the emerging designers need to be, to push forward their creativity, to remain uncompromising and to reach the same levels as these designers, whose attitude and vision influenced fashion like very few have. Launching these rare collections as part of our ongoing partnership with Byronesque at MACHINE-A really makes you wonder if at that moment and time these designers knew that they would win. Even if some critics got it wrong."
Linton adds, "We like to provoke and we hope that this will create some pause and reconsideration of what the fashion circus, which now includes anyone with clothes and an Instagram account, tells us to think."
Like its previous endeavor, MACHINE-B stocks a hand-selected offering of clothing from the four aforementioned designers and litters this between emerging names and Machine-A's usual edit, which frequently includes brands such as Raf Simons, Maison Margiela, Rick Owens, Martine Rose, Y/Project, JW Anderson, Craig Green, and more.
To bring the collaborative effort full circle, MACHINE-B has worked vintage blank T-shirts with the initiative's quote. Take a look at the selection of archival goods above, and shop these pieces alongside the merch tees in-store and online at Machine-A.
In other news, Raf Simons, Burberry and JW Anderson are set to return to London Fashion Week in September.
MACHINE-B, at Machine-A
13 Brewer St
London
W1F 0RH