Machine-A and Byronesque Want You to Reconsider Archival Fashion
Presenting "Machine-B," a place where old Raf, Rick and Margiela sit alongside emerging talent.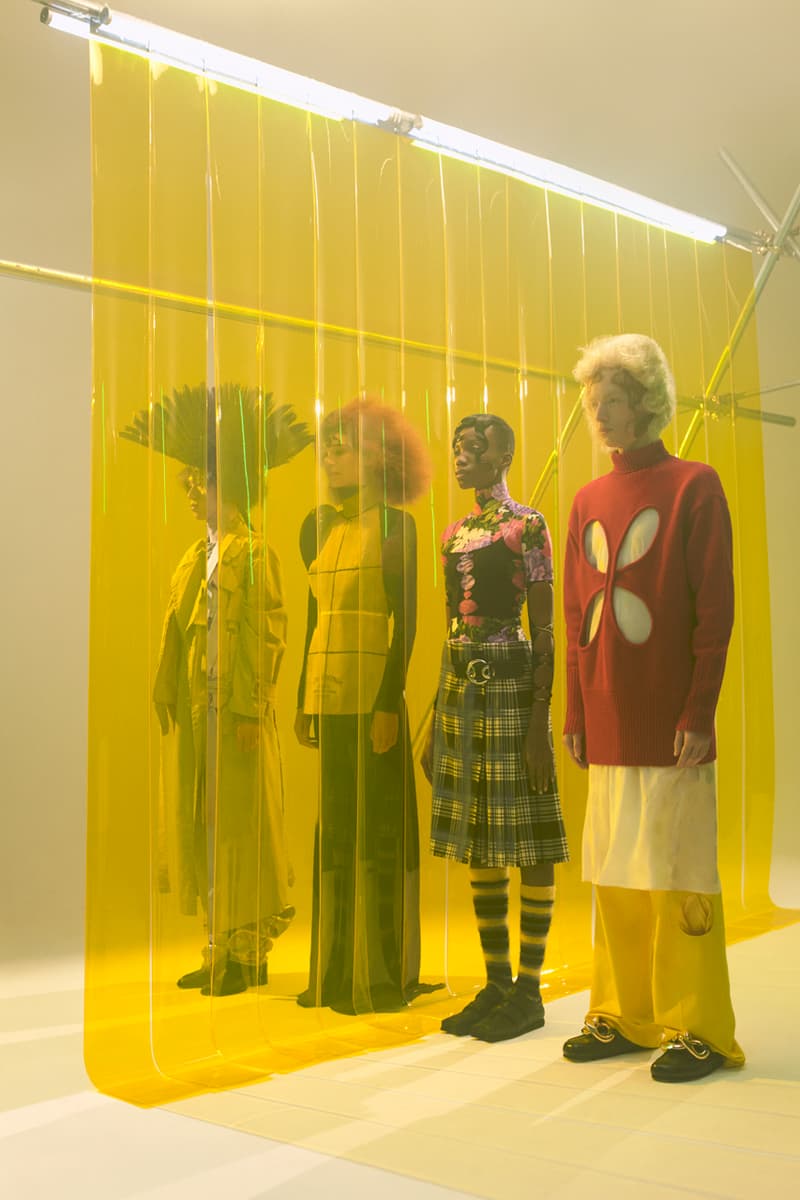 1 of 7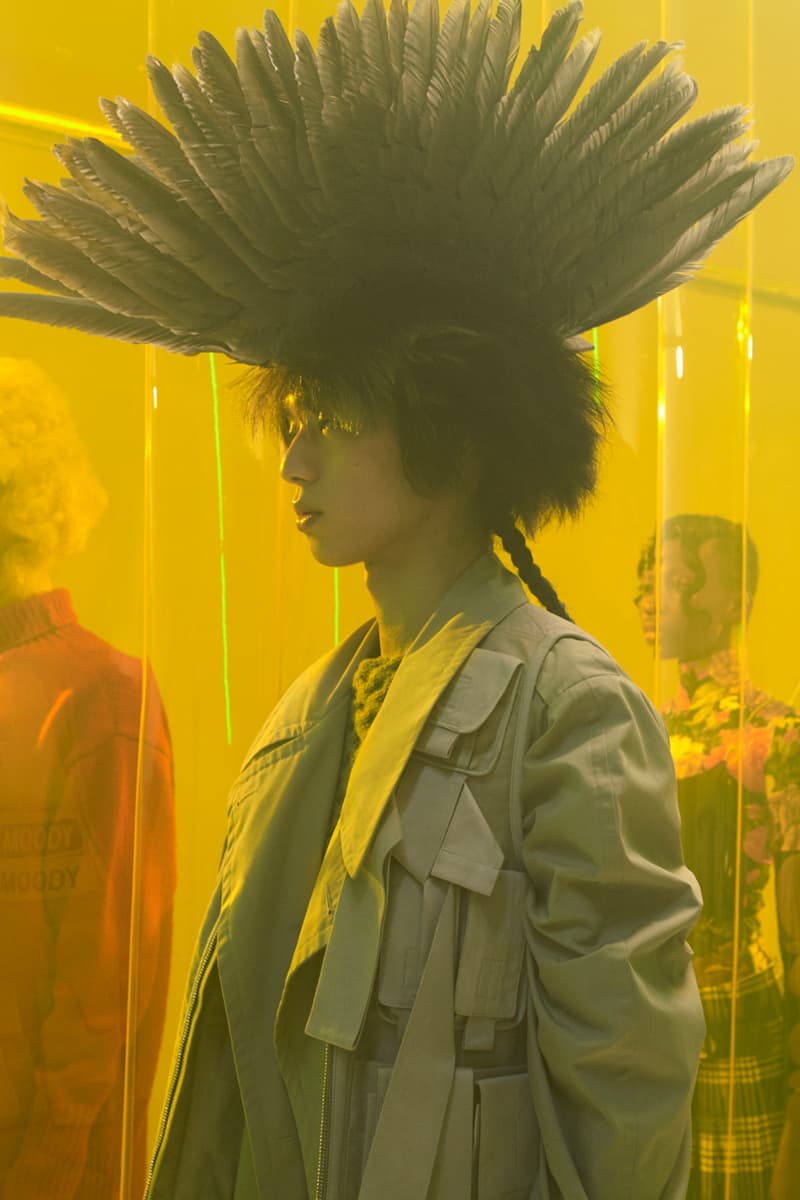 2 of 7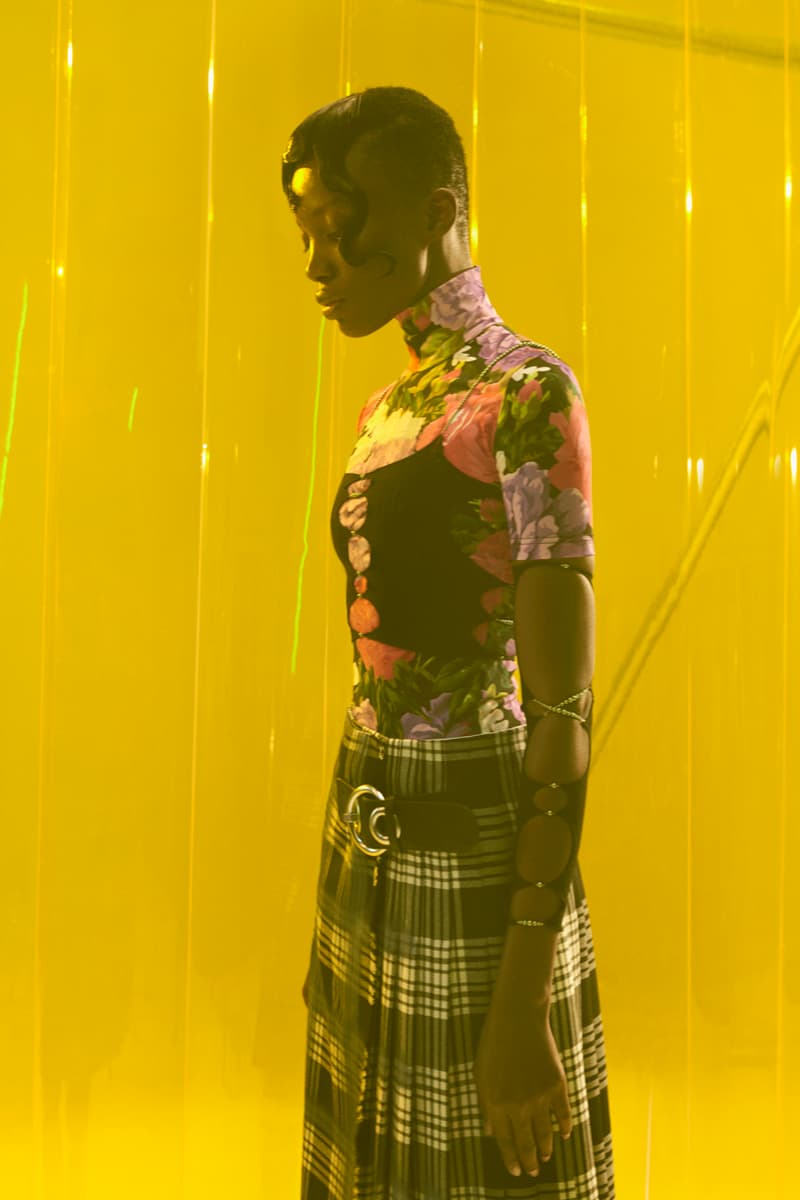 3 of 7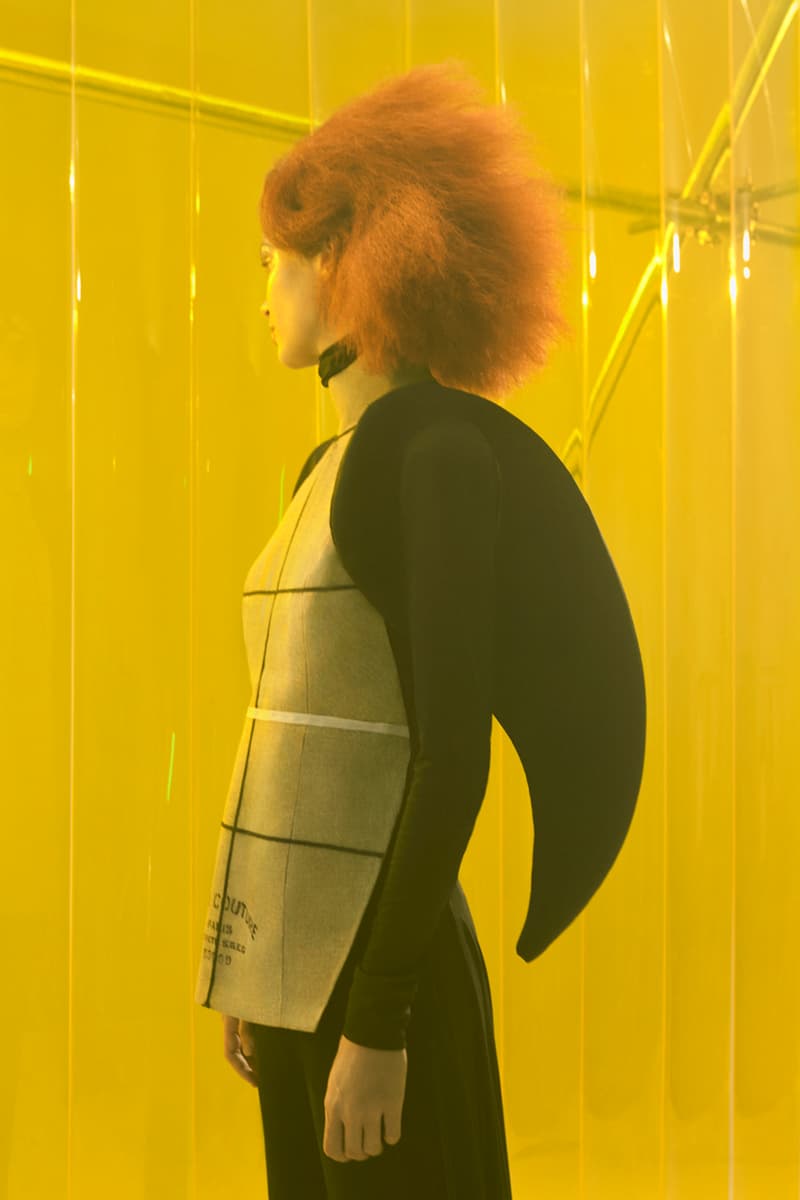 4 of 7
5 of 7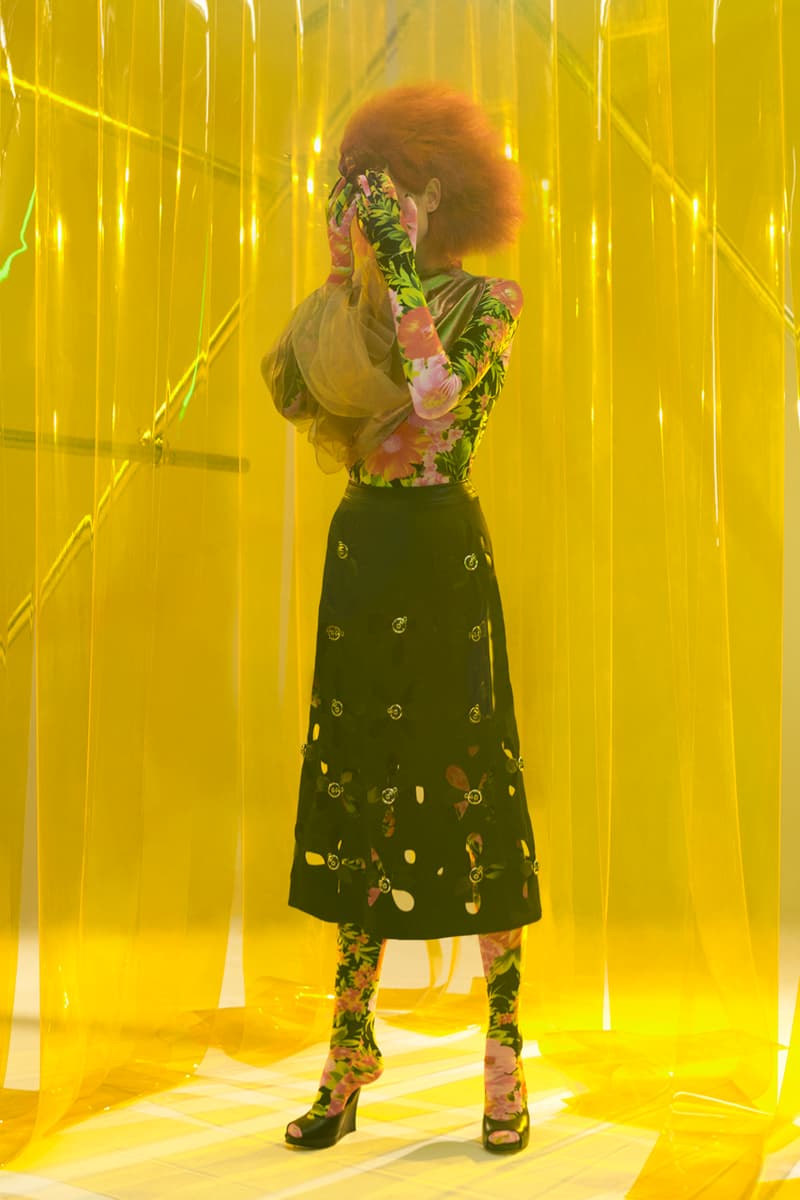 6 of 7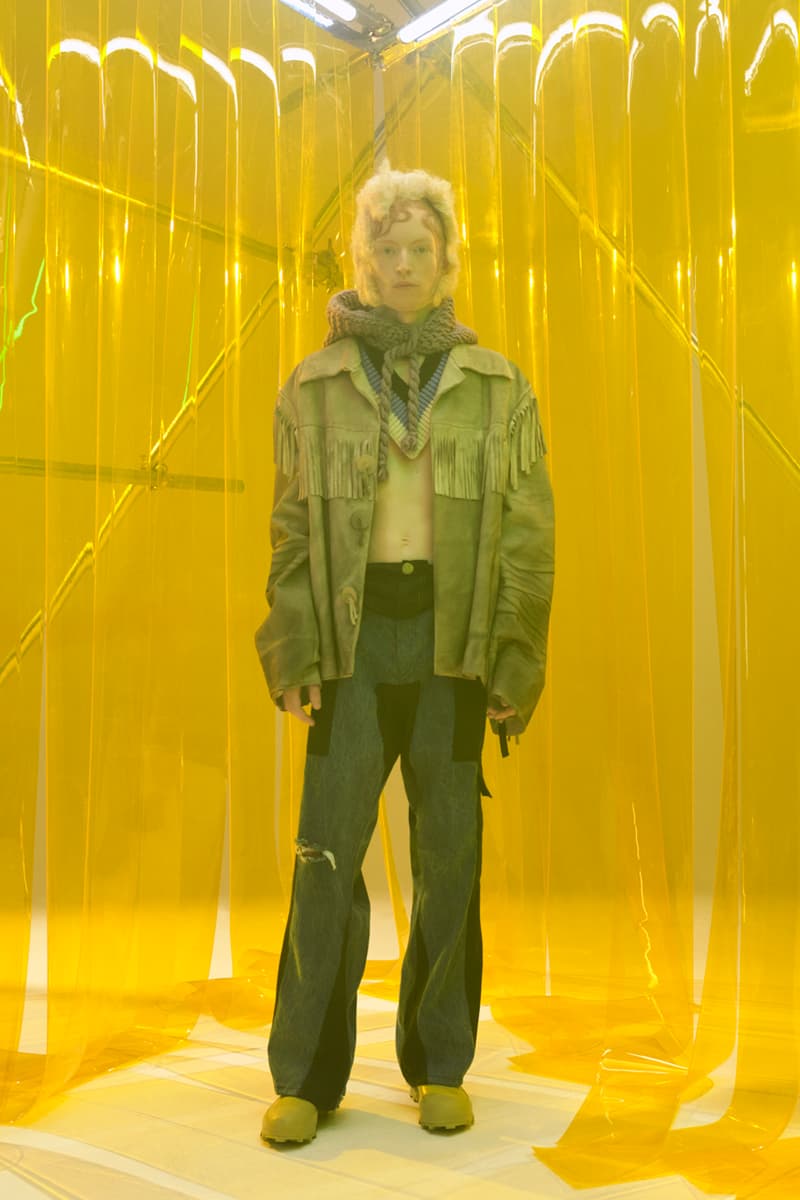 7 of 7
Stavros Karelis' London-based concept store Machine-A and Gill Linton, the CEO and Editor in Chief of the achieve Byronesque, have joined forces for the aptly-named in-store and digital partnership, "Machine-B."
More than just a partnership that celebrates the best in fashion, "Machine-B" is a collaboration that sees the likes of Rick Owens (2002-2013), Maison Martin Margiela (1988-2008), Raf Simons (1998-2008), As Four (1999-2005) and Gareth Pugh (2006-2015) sit alongside Machine-A's considered selection of emerging and household names for a shopping experience that aims to blur the lines between new and old.
"Primarily, it's about two brands that appreciate creative integrity. The approach that Stavros takes in the contemporary buy is so similar to the way we sell contemporary vintage that it made complete sense that we do this together," explains Linton. "I hope
people are going to be surprised about the edit and how it feels coherent and cohesive, and not like just another vintage section," she adds.
The five chosen brands don't just run deep in the ethos of what makes both Machine-A and Byronesque two of the best in their respective fields, but these brands are also intrinsically linked to the fashion world that we know today. As Karelis puts it, "If you think about it from a design or cultural perspective, those five brands have truly changed the creative history of fashion along with the norms and laws by defying their own eras. What they had done in the past is relevant to this day."
"Machine-B"'s archival selection will also sit alongside a hand-picked range of garments from newer and emerging designers including Kiko Kostadinov, GoomHeo, Stefan Cooke, and Kwaidan Editions, further showcasing the versatility of fashion new and old and how both can come together in a harmonious shopping experience.
Overall, "Machine-B" goes to show that the fashion industry needs to start adopting vintage and archival pieces in the same way that we consider other means of fashion. As Michèle Lamy explains, "It's one continuous story. Like an architect who makes their mark and it's lasting. No one would question or look back and judge their work within an ephemeral system like fashion. We talk about seasons and it's silly." With this in mind, the in-store and digital partnership reconstruct how we should look at fashion: it's not a commodity that can be thrown away, rather that it can also be respected, worn, stored, and considered, particularly in the oversaturated worlds of vintage and contemporary fashion.
Take a look at the Harry Lambert-styled and Katja Mayer-shot campaign above, and shop the "Machine-B" collection in-store at Machine-A and online now.
For those into vintage designer goods, this is how you can start an archive.
Machine-A
13 Brewer St,
London,
W1F 0RH