Tesla Recalls Nearly 12,000 EVs Due To Glitch in Full Self-Driving Software
The software now makes cars stop without any reason.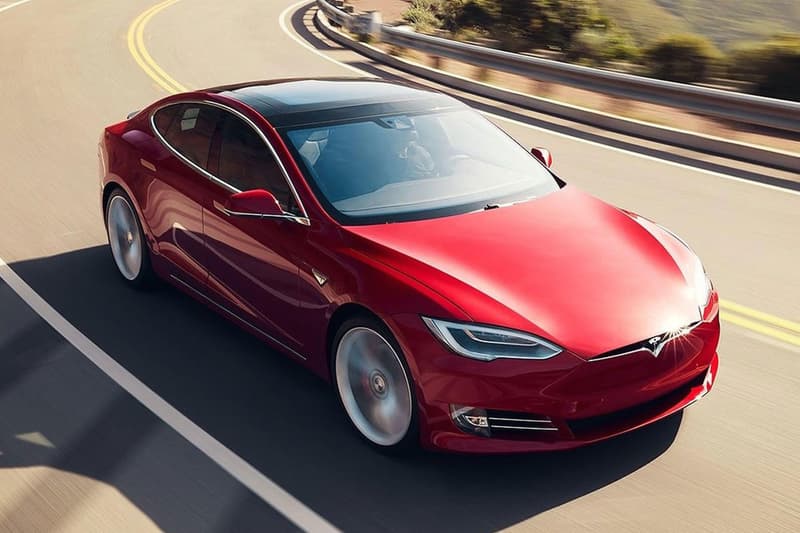 Tesla has officially issued a recall of nearly 12,000 EVs due to a glitch in its Full Self-Driving software that has caused cars to stop without reason.
The electric vehicles company has faced many difficulties recently regarding updating the software. The automatic driving feature has caused the National Highway Traffic Safety Administration to launch a formal investigation on the company. U.S. regulators are continuously voicing their concern over the software. In response to the stoppage of some of Tesla's vehicles for no reason due to a technology malfunction, the company has pinpointed that the problem with automatic emergency braking is that it runs the risks of other cars running into Teslas from behind.
The recall is set to cover Tesla Models S, X, 3 and Y. The phantom braking occurred after the update sent on October 23. The next day, Tesla already received reports of the issue and decided a few days later to do the recall. The National Highway Traffic Safety Administration reported that the software update issue affects 11,704 Teslas as only a select number of Tesla drivers have been "beta testing the "Full Self-Driving" software.
In other automotive news, Ford has unveiled its Baja 1000-ready Bronco desert racer.